Ulana - Planned Tower In Ward Village
Ulana Ward Village is the planned 9th residential tower in the award-winning Ward Village master-planned community. The tower will be next to the proposed Ka La'i O Kukuluae'o Park, on the corner of Kamani St and Auahi St - within walking distance of everything Kakaako has to offer and a great affordable tower for young families that wish to be in the heart of Ward Village.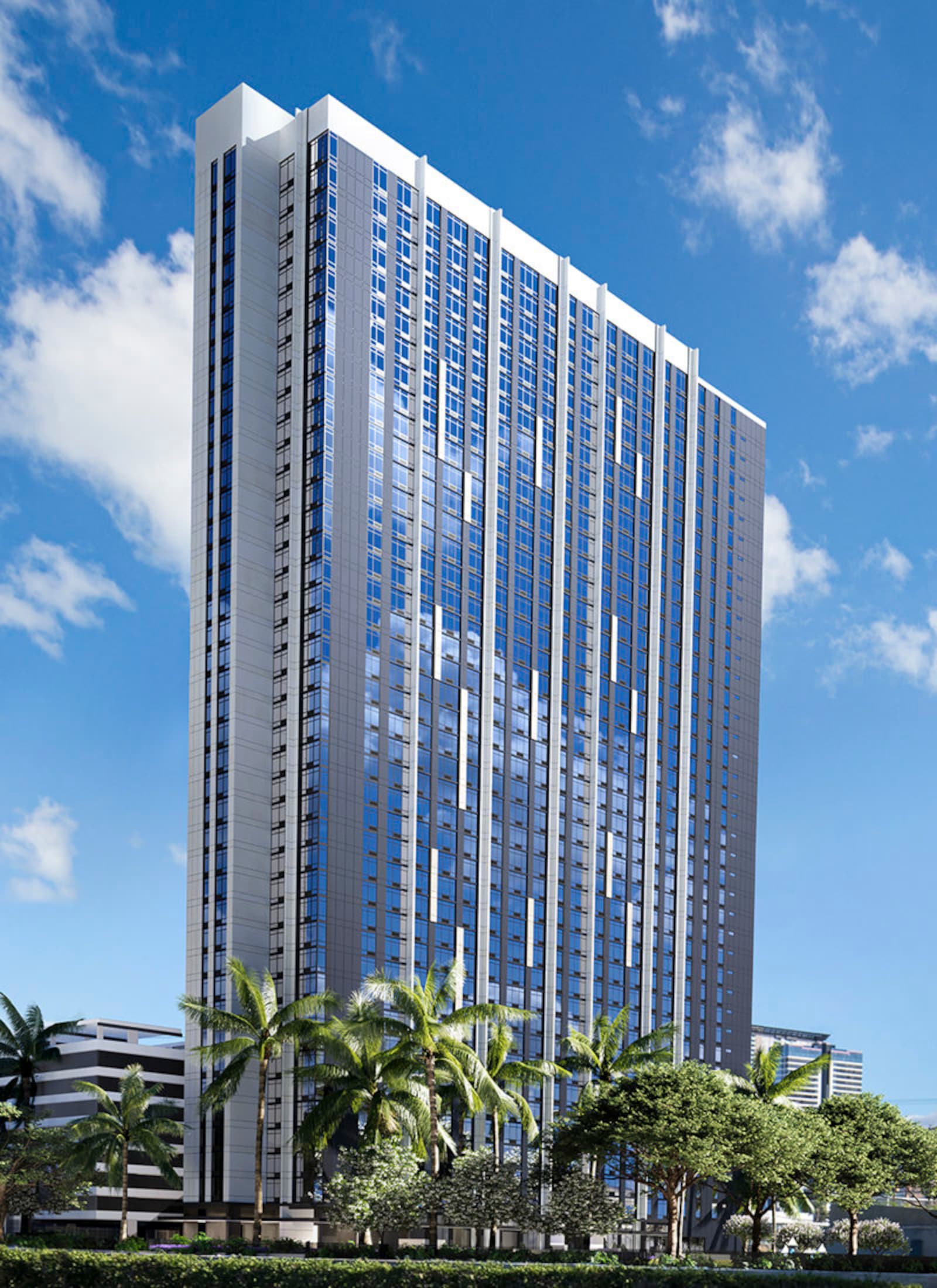 Ulana is being developed with a theme of providing a place of productive rest and takes its namesake from the Hawaiian word that describes the act of plaiting or weaving. Chosen out of respect for the lands on which Ward Village was founded, where crops of Makaloa grass were grown to be woven into the finest sleeping mats in Polynesia.
Being developed on the end of a planned realignment of Auahi St, Ulana will have easy access to the pedestrian friendly streets of Ward Village. Next door, Ka La'i o Kukulae'o Park will replace the former Ewa Plaza - providing even more open green space for the neighborhood. Ulana will significantly increase the amount of Reserved Housing available in Ward Village, adding approximately 697 homes.
Building Information
Address - To Be Confirmed
42-story Residential Tower
697 Units
Estimated to begin construction in 2022
For more information about the tower's amenities, unit features, and the surrounding neighborhood, scroll down - read on. Alternatively, contact me, Scott Startsman. Fill in the form below, call me at 808-291-5441, or email me at [email protected]. I'll be happy to give you a hand!
Where is Ulana Ward Village Being Built?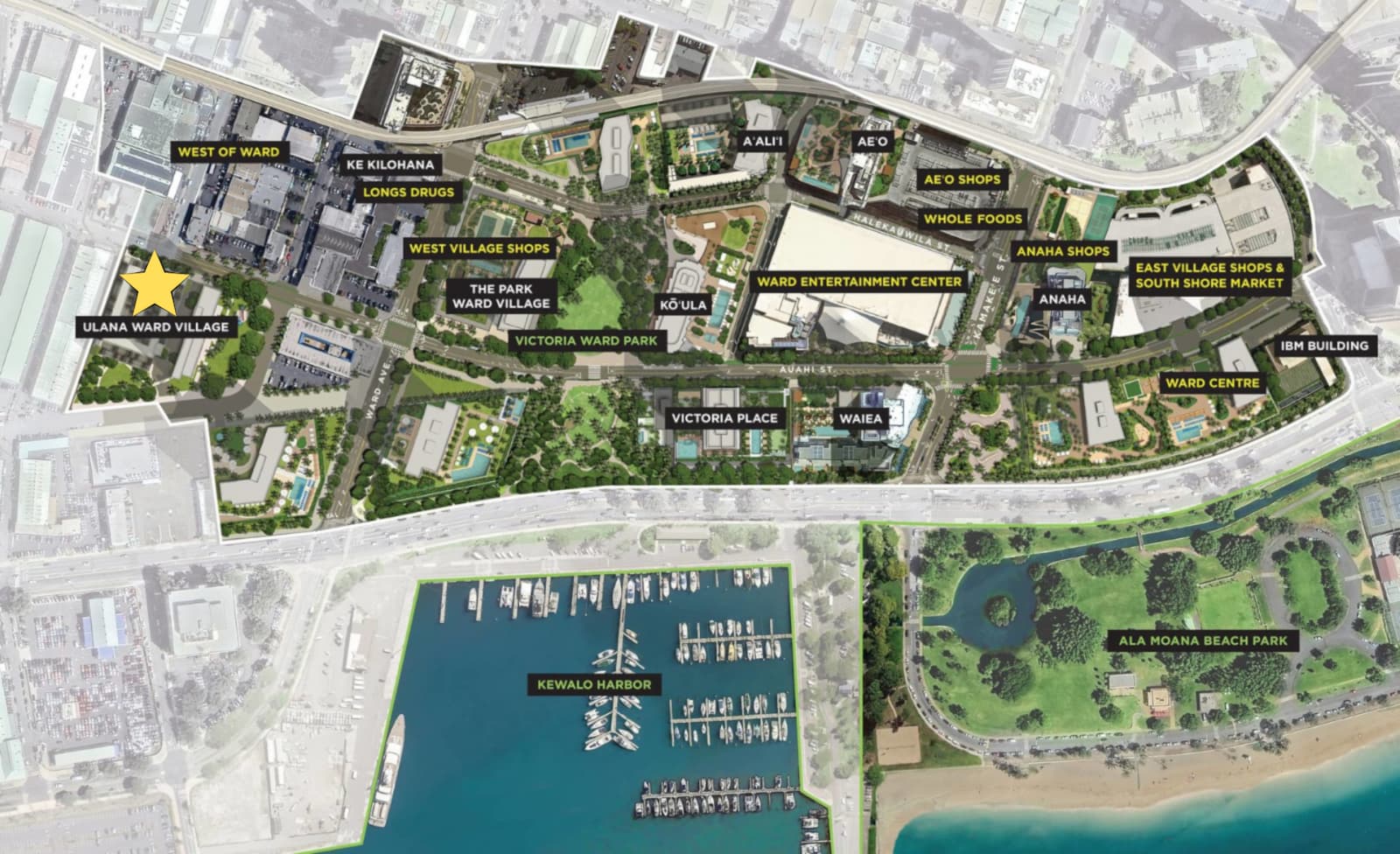 Ulana Ward Village will be developed on the project site 820 Auahi St through 831, 841, and 851 Pohukaina St, Honolulu, 96814. The residential and vehicle entrance for Ulana is planned to come off of Auahi St on the south side of the building. Ulana is being developed by the Howard Hughes corporation as a part of the Ward Village master-planned community.
Neighborhood features available to Residents of Ulana
Ward Village is a pedestrian-friendly neighborhood, giving residents the best of both the urban core and island lifestyle. Both currently and in future developments, open green areas and walkability are prioritized. Even the golden beaches of Ala Moana Beach are only a 20 minute walk away.
Since Ulana will be on the edge of Ward Village, it opens large portions of the Kakaako area to residents. Within easy walking distance are all the up and coming new developments in the area, as well as the Hawaii Pacific University, Salt At Our Kakaako, and the Kakaako Waterfront Park.
About Ulana Ward Village - Planned Residential Tower
Ulana is the planned ninth residential tower in Ward Village, estimated to begin construction in the third quarter of 2022. It will bring 697 reserved housing units and around 25,000 Sq Ft of open space to the community.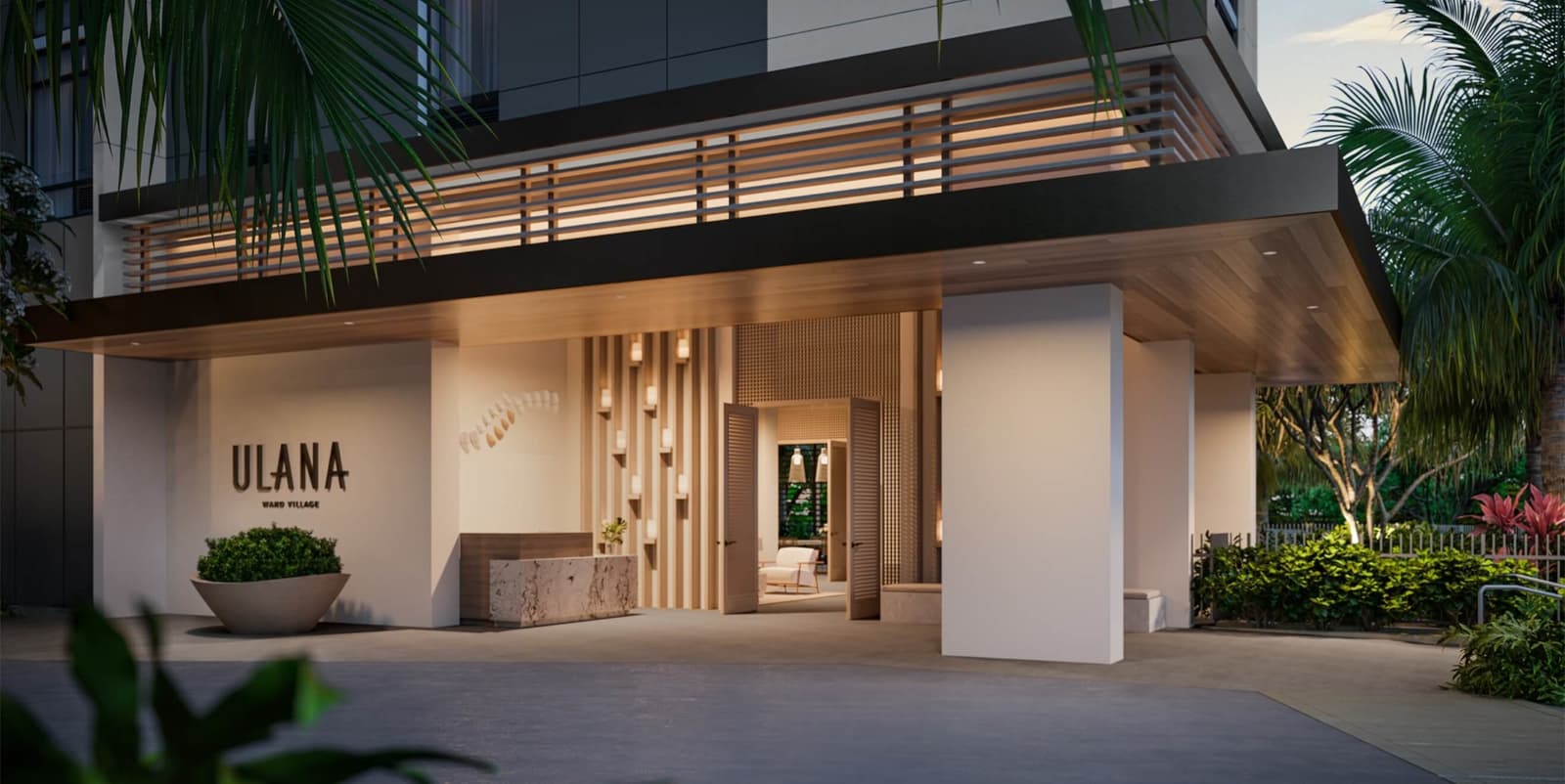 Ulana - Reserved Housing Information
Reserved Housing is a program intended to grant opportunities to buy below market housing projects in Kakaako. This program is intended to help those homebuyers that make too much to qualify for Federal Assistance, but not enough for a market-priced residence. It is separate from a similar program called Affordable Housing, and is run by the Hawaii Community Development Authority (HCDA).
For more information about Reserved Housing and to find the most up to date rules, you can check out the HCDA website here.
Ulana - Amenities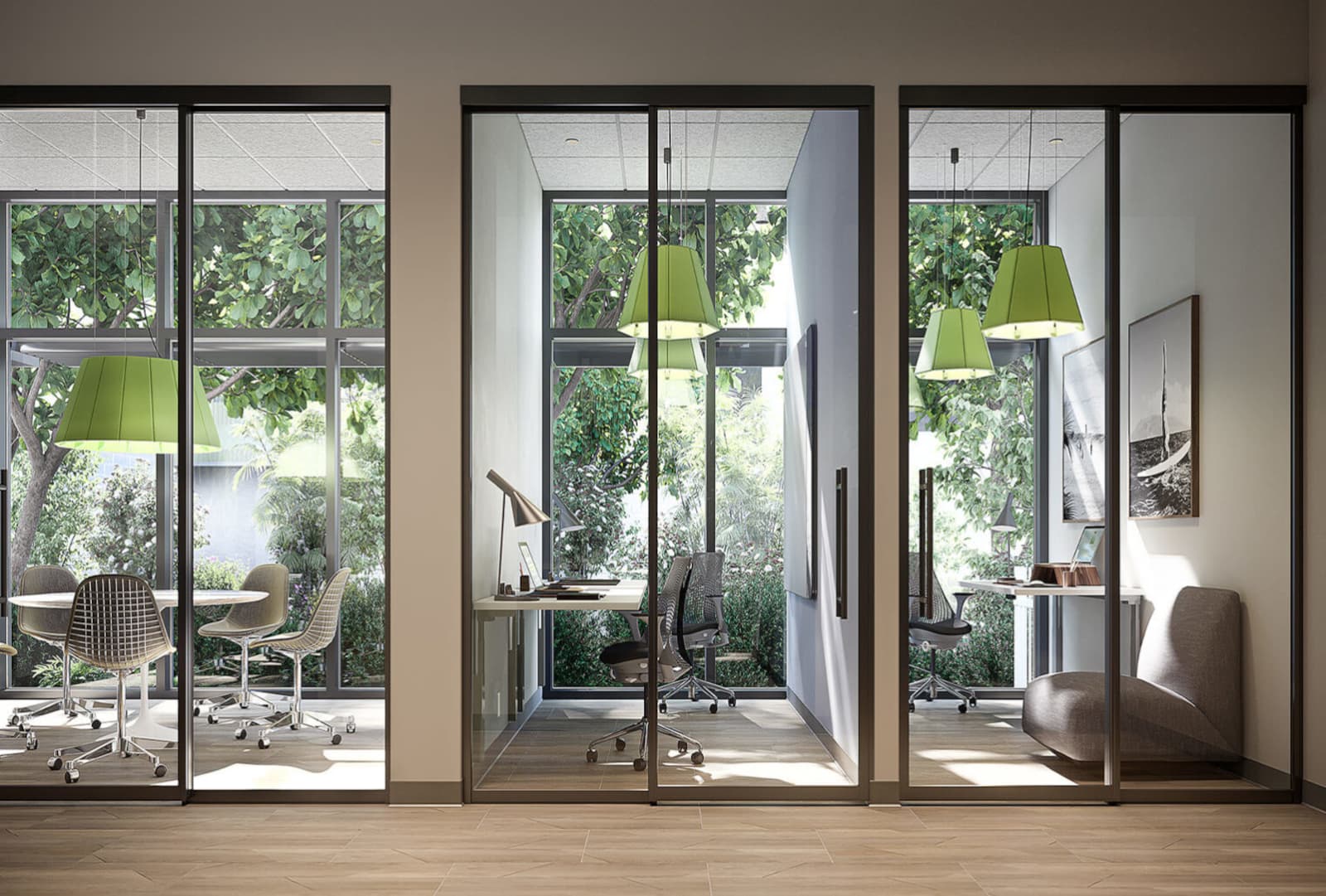 Amenities at Ulana center around the themes of Connection, Relaxation, and Thriving. Lush green spaces help to encourage a relaxing atmosphere, while reservable indoor-outdoor spaces with cabanas and grills offer opportunities to connect with loved ones. To help keep mind and body healthy, indoor-outdoor work and exercise areas give you a lush green view during your activies.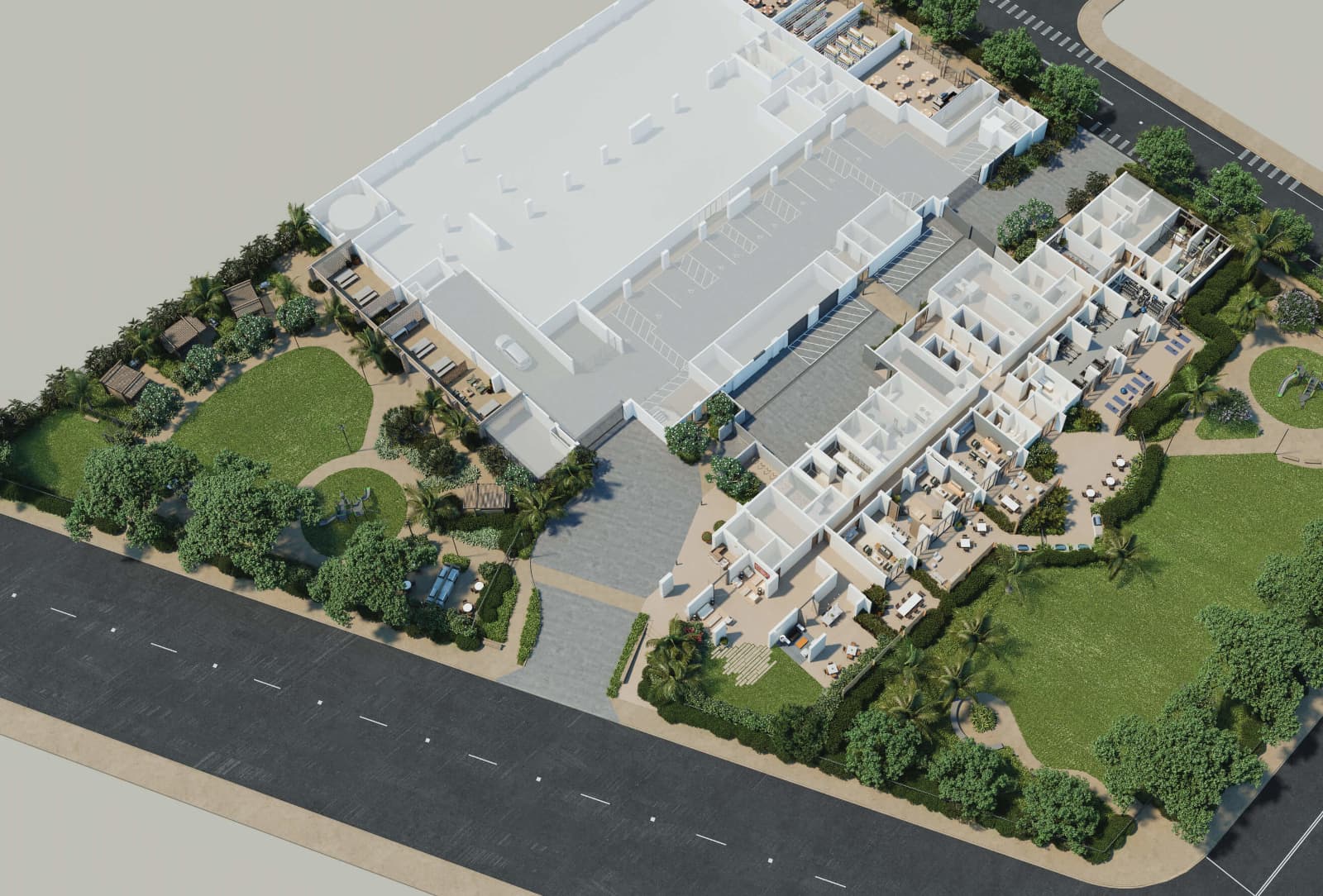 Amenities
Indoor-Outdoor Lobby
Central Lanai
Makai Living Room
'Ohana Living Room
Mauka Living Room
Indoor-Outdoor Fitness Center
Indoor-Outdoor Meeting Room
Indoor-Outdoor Work Spaces
Patio Space
BBQ Grill
Ka La'i o Kukuluae'o Park
Ulana Lawn
Ulana Lawn Pavilion
Keiki Play Structure
BBQ Cabanas
Dog Park
Residential Parking
Bicycle Storage
Surfboard Storage
About The Howard Hughes Corporation
The Howard Hughes Corporation has been working on real estate projects in Hawaii for years. Ward Village is their latest project, in the Kakaako area of Honolulu. With over 25 projects in various stages of development, the Howard Hughes corporation is experienced in building communities.
Ulana - Units & Floor Plans
Ulana is bringing over 600 reserved housing units to the Ward Village neighborhood. Units in Ulana are being designed to allow reinvigorating natural light to flow into your home.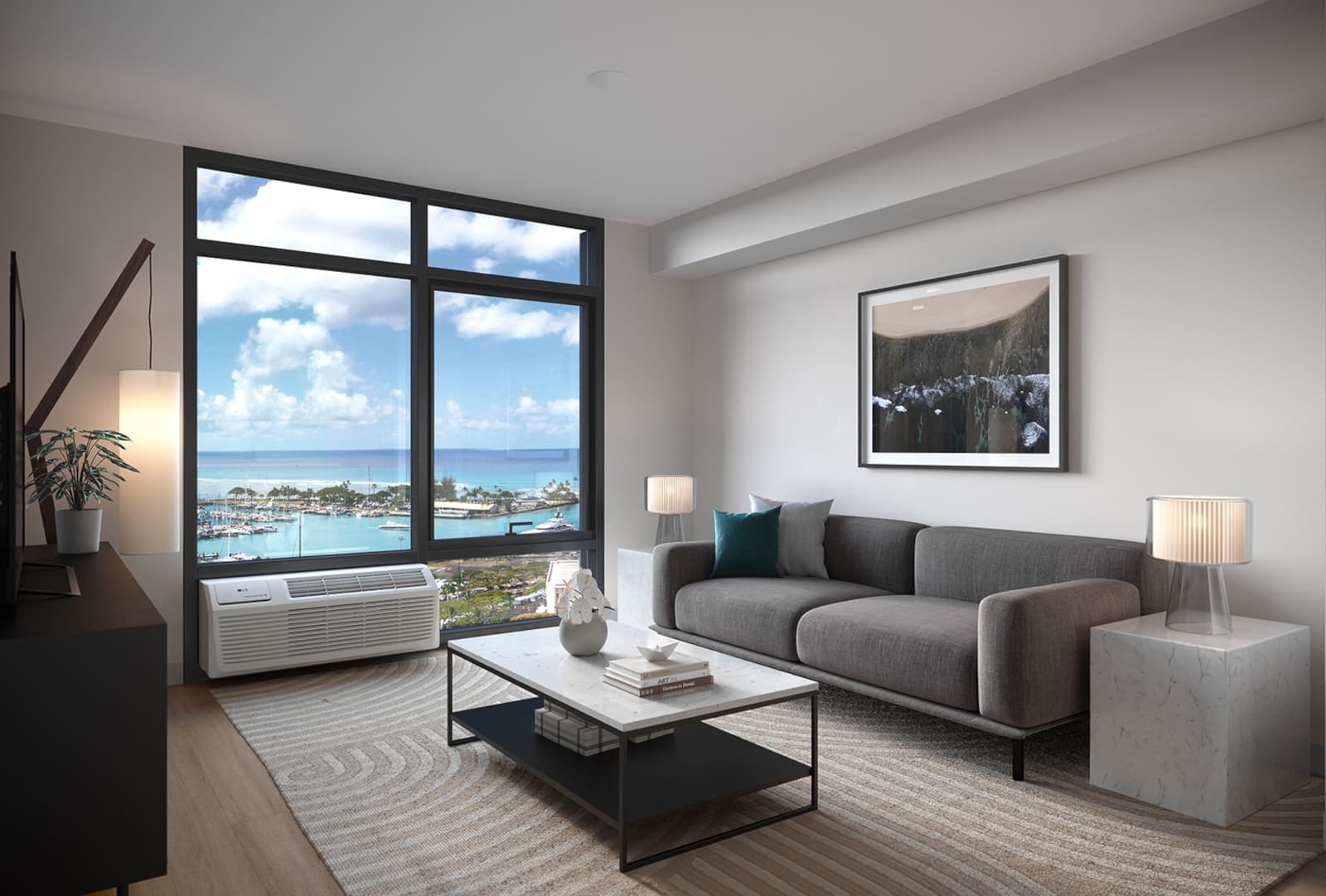 Fantastic views available include the Pacific Ocean, the Ko'olau mountains, the lush new park next door, and the beauty of Honolulu. Units available will range from Studio to 3-Bed, featuring floor-to-ceiling windows and open floor plan designs. Luxury Vinyl Tile flooring is planned throughout most of the units, with carpeting in the bedrooms.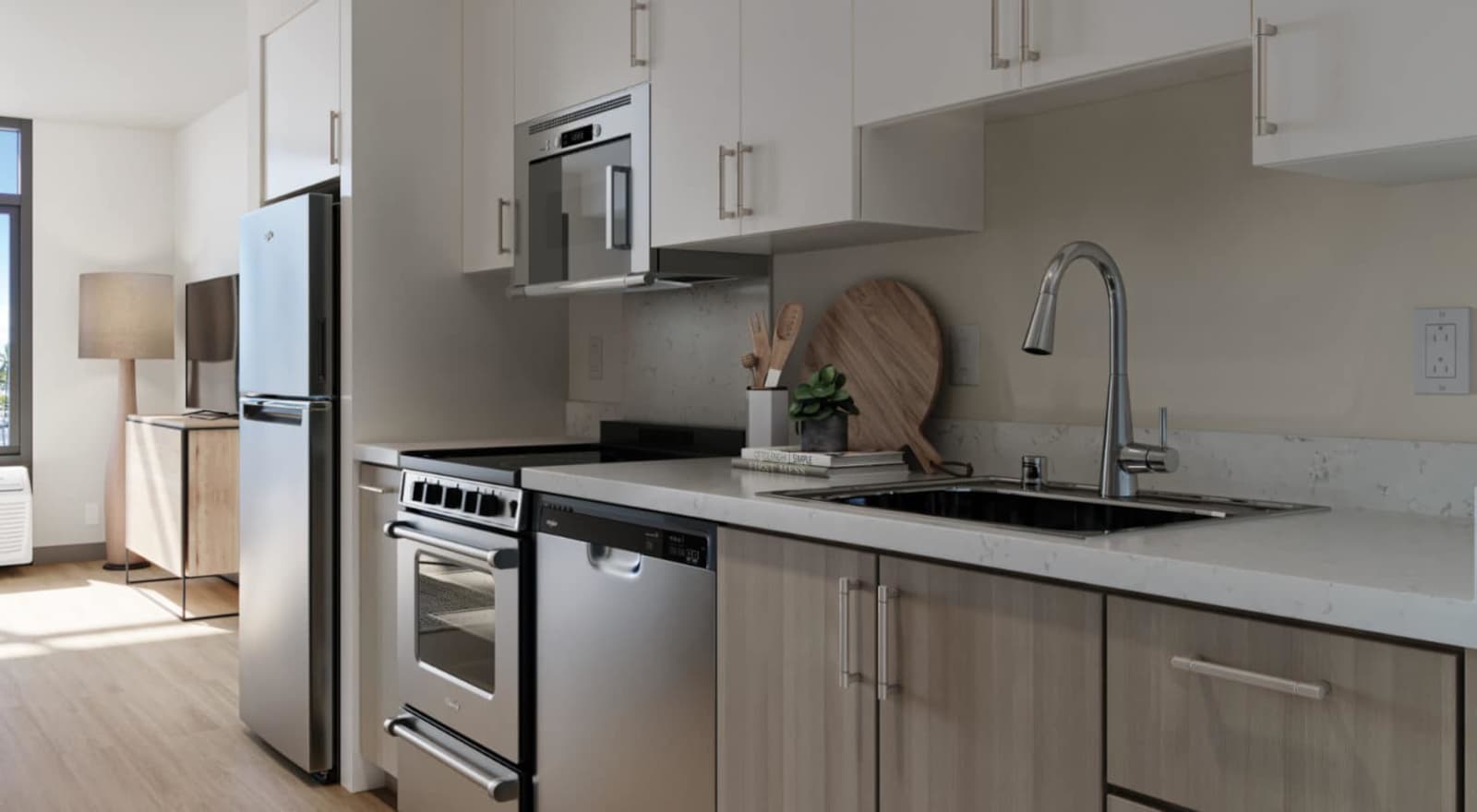 Unit Features:
Floor-To-Ceiling Windows
Approximate 8' Ceilings
Open Kitchen
Stainless Steel Whirlpool Appliances
Quartz Countertops
Lacquer Laminate Upper Cabinets
Wood Tone Laminate Lower Cabinets
Kohler & Moen Bathroom Fixtures
Porcelain Tile Bathroom Floor
More Information on Ulana Ward Village
Ulana Ward Village is expected to begin construction in the second half of 2022, though that timetable may change as the developer deems fit. This 42-story tower is primarily reserved housing units. Ulana Ward Village intends to provide a place of productive rest within easy walking distance of everything Kakaako has to offer.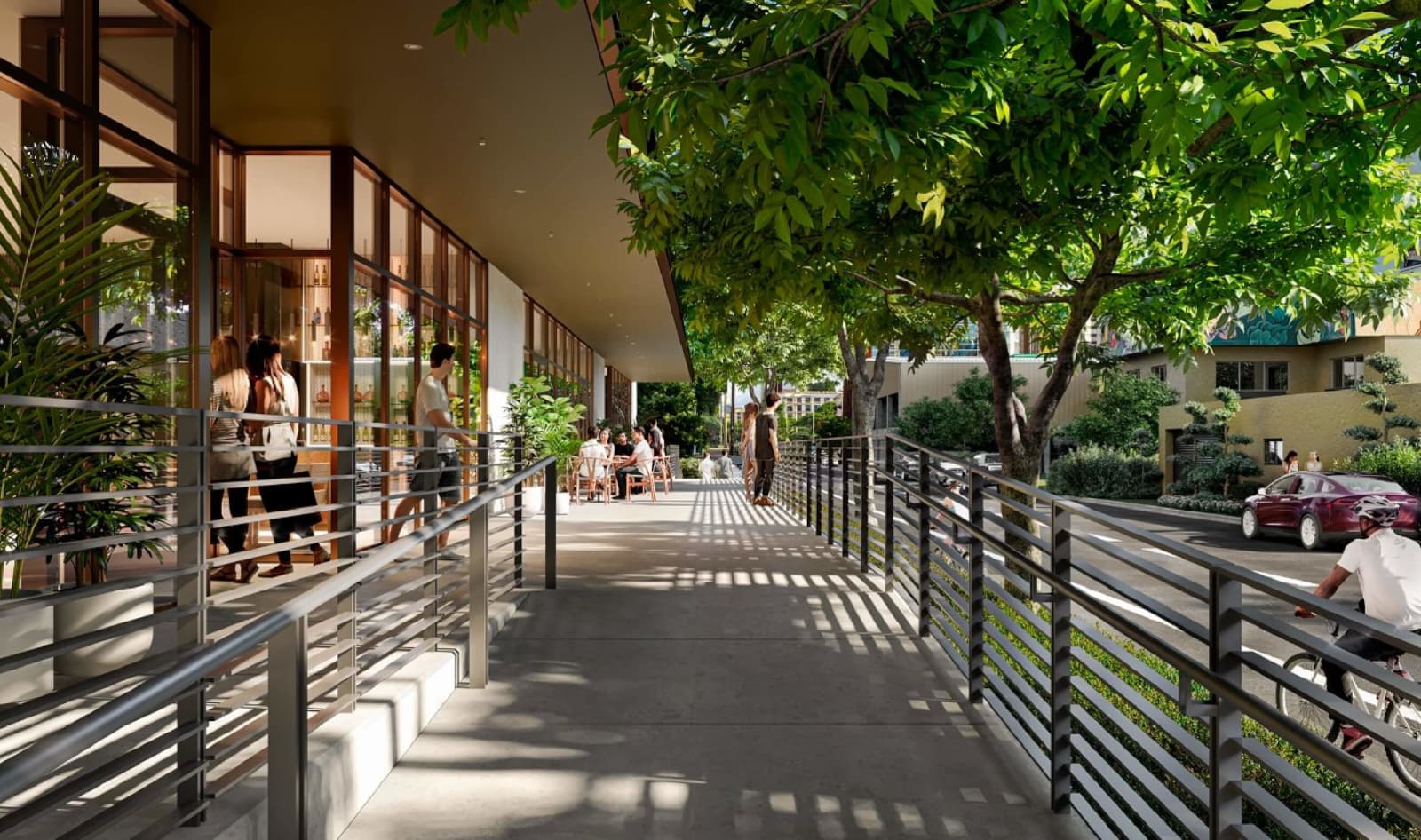 The above information is concerning a project that has not yet been completed. The information is subject to change at any time by its developers, who we are not affiliated with. Images used on this page may not accurately represent the completed project. All information is subject to verification.
For more information on floor plans, units, prices, or just for a helping hand in finding your new home contact me, Scott Startsman, Realtor Associate. You can fill in the contact form below, send me an email at [email protected], or call me at 808-291-5441. I love nothing more than introducing people to their new homes.
No Matching Listings
Get notified when matching listings become available. We also have found more listings nearby within 1 mile of this community.