New Condo Developments | Honolulu, Hawaii
In the fast-paced and ever changing Oahu real estate market, it's easy to miss out on new condo towers and other properties that fit your interests. I keep up to date on real estate news from Honolulu to Kailua and hear about all the latest projects - from luxury Honolulu condos to brand new homes.
Are you looking to buy a luxury condo or a brand new home on Oahu? To help you out on your search, I've put together this handy page of upcoming or under construction projects on Oahu. Below are the new condo developments taking place in the Kakaako and Ala Moana areas.
---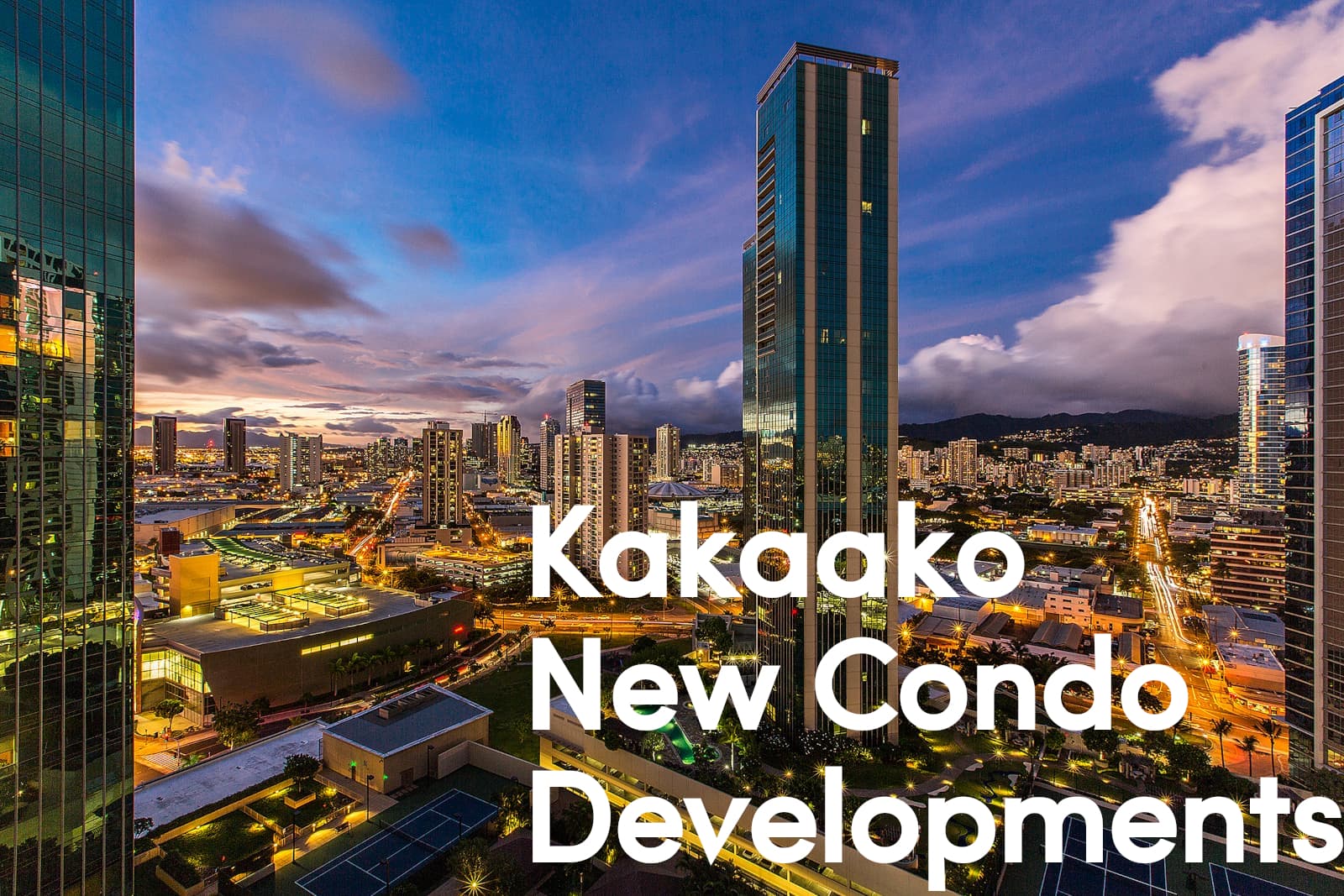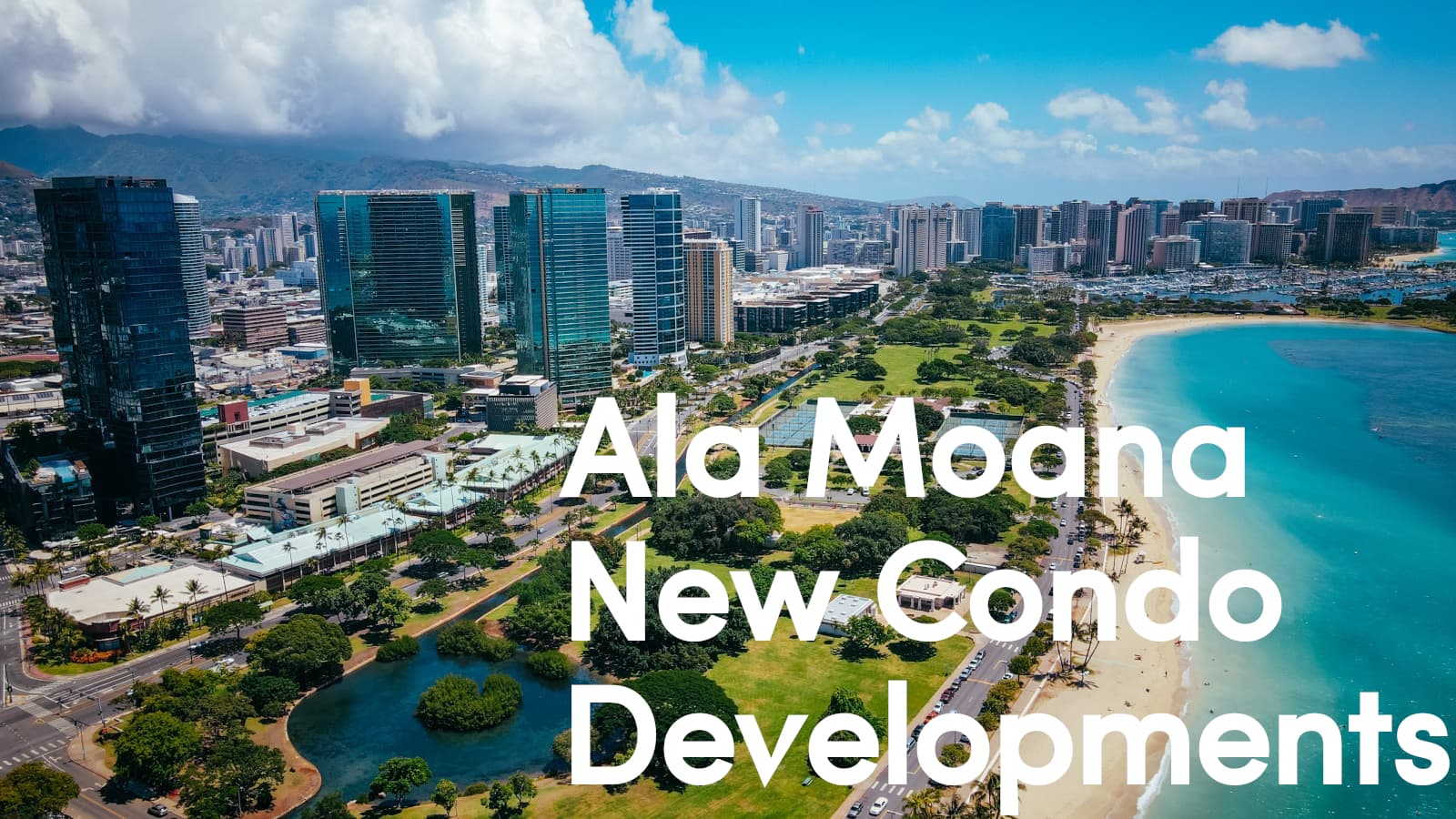 Test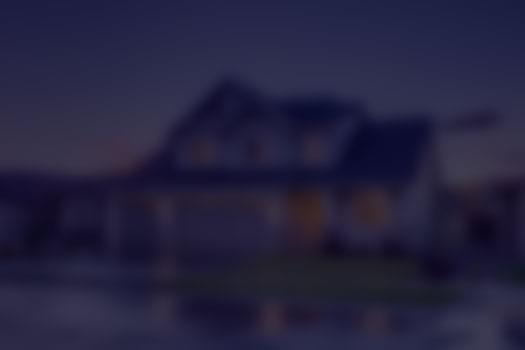 Ala Moana | New Condo Projects
New condo developments in the Ala Moana area, often called Midtown Ala Moana.
View Community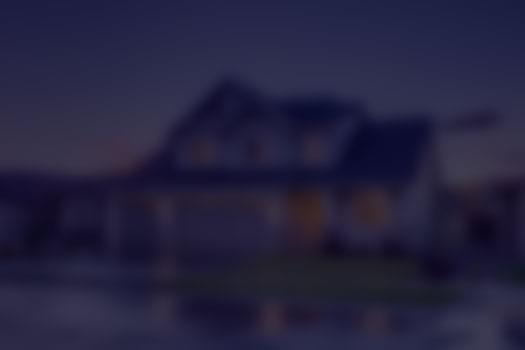 Kakaako | New Condo Developments
New condo developments in Kakaako, near downtown Honolulu.
View Community
---
New Condo Development Timelines
Timelines for new condo projects are a bit nuanced - developers need to meet a threshold of units sold prior to starting construction. For many developers that number is around 70% sold, with towers featuring affordable housing selling quicker than luxury developments.
The above uses publically sourced information concerning projects that have not yet been completed. The information is subject to change at any time by the developers of the respective projects, who may or may not be affiliated with other projects and developers listed on this page. All information is subject to verification.
Ready for a new development consultation personalized to tiy? Fill in the contact form below to request a new development consultation!

Request A New Development Consultation!
New Condos For Sale In Honolulu
October 22, 2021
$1,529.44
Avg. $ / Sq.Ft.