Ililani - Mixed-Use Condo Tower In Honolulu
Living in Ililani means waking up in one of the most desirable, growth oriented neighborhoods in Honolulu. Located at the corner of Keawe and Halekauwila St, Ililani is centered between some of Honolulu's greatest shopping and dining locations. Options are plenty - Ililani tower is being developed to maximize the potential of its location.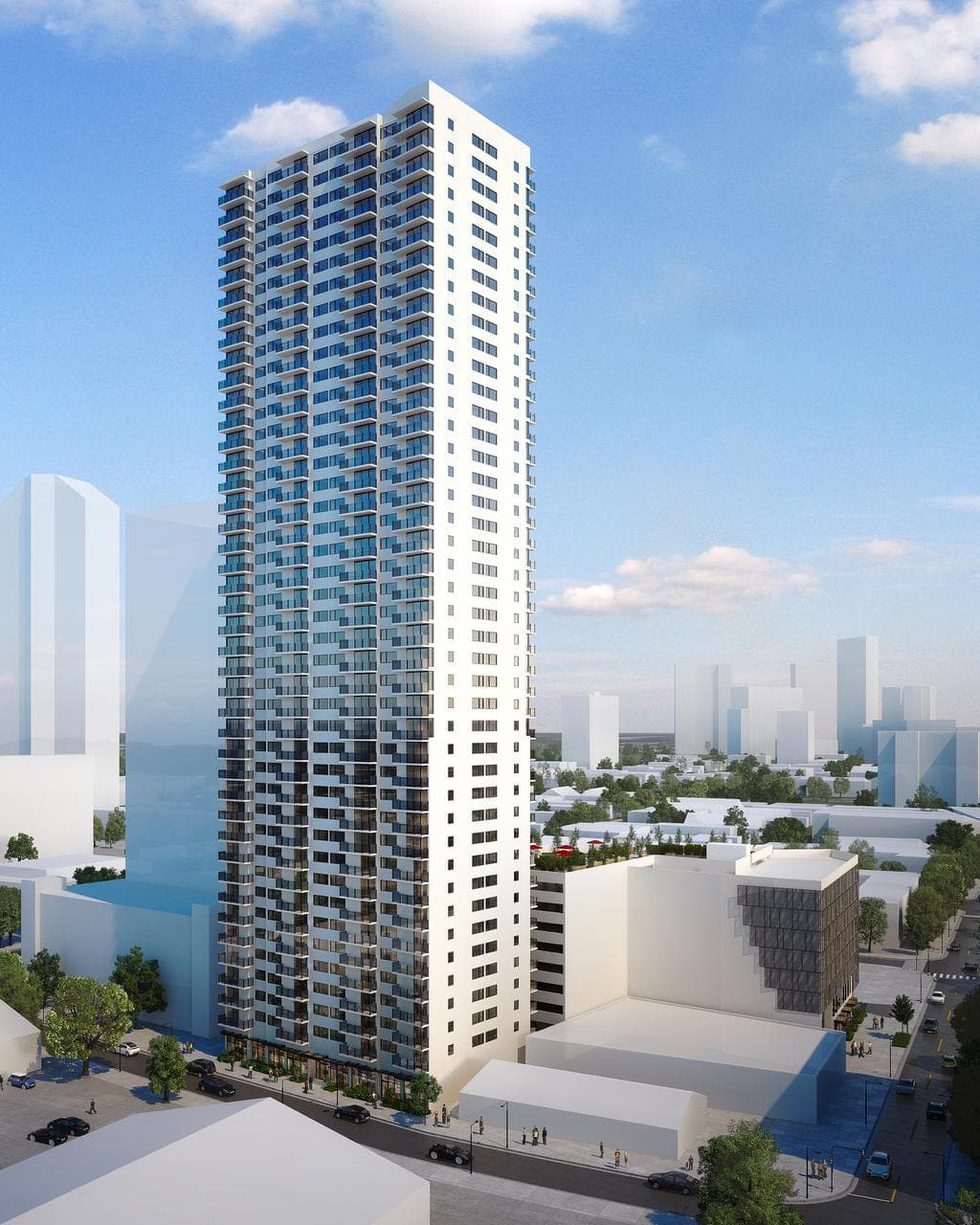 Ililani is being developed within a block of a proposed rail station, which will residents to easily travel throughout Honolulu. To top it off, residents will also have access to Ililani's carshare fleet, accessible through the Ililani app.
Illilani is a new condo tower coming to the heart of Kakaako, one of the most desirable areas of Metro Honolulu. This 42-story tower features a mix of 328 units divided into affordable and market rate homes in 1-Bed and 2-Bed floor plans.
Smack dab in between Downtown, SALT at Our Kakaako, the Ward area, and Ala Moana Beach Park, residents and guests of Ililani will have easy access to it all.
Building Information
615 Keawe St, Honolulu, HI 96813
42-story Tower
328 units with 1-Bed to 2-Bed floor plans
165 Affordable Housing Units
163 Market Rates Units
Pet-friendly, with verification from tower management
For more information about amenities in Ililani, condo features, and the surrounding neighborhood, scroll down - read on. Alternatively, contact me, Scott Startsman. Fill in the form below, call me at 808-291-5441, or email me at [email protected] I'll be happy to give you a hand!
Where is Ililani?
Ililani is being developed within one of the most popular areas in Honolulu - Kakaako. The tower will be located in the heart of the area, putting in convenient walking distance of numerous boutique restaurants, shops, and open green areas. One of these is the Ala Moana Beach Park, including a golden sanded beach over half a mile long - less than a mile away.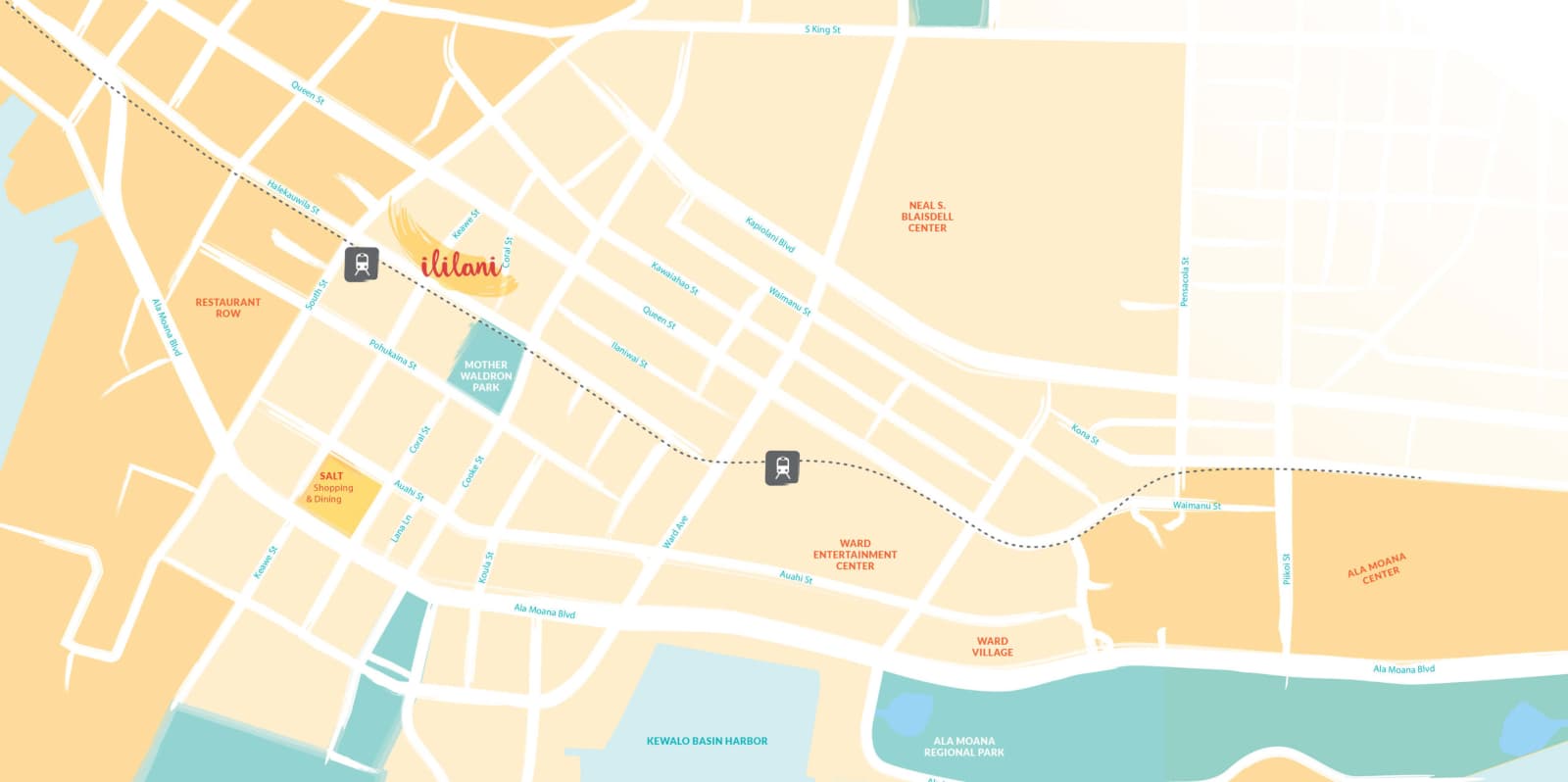 Neighborhood Features Available to Residents of Ililani
Less than a quarter of a mile away is Mother Waldron Neighborhood Park, a 1.76 acre park constructed in 1937. The focal point of this historic property is the comfort station pavilion, in the middle of the park on the Diamond Head Side. The park has significant historical value, due to its associations with the earlier works of Margaret Waldron in the Kakaako district.
Just three streets over and 7 minutes away from Ililani, SALT At Our Kakaako has 85,000 Sq Ft of curated retail, restaurant, and mixed-use space available. Winner of the 2018 Shopping Center Of The Year award (SCOTY), SALT is filled with unique boutique retail and dining opportunities. Built by Kamehameha Schools, SALT at Our Kakaako holds a deep connection to the history of the area.
For local produce, The Kakaako Farmers Market has two locations nearby, both under 15 minutes away from Ililani. With over 110 vendor booths, you can shop for everything from local produce and baked goods to artisan crafts. Throughout the pandemic, the farmers market has helped 200+ small businesses keep their doors open.
About Ililani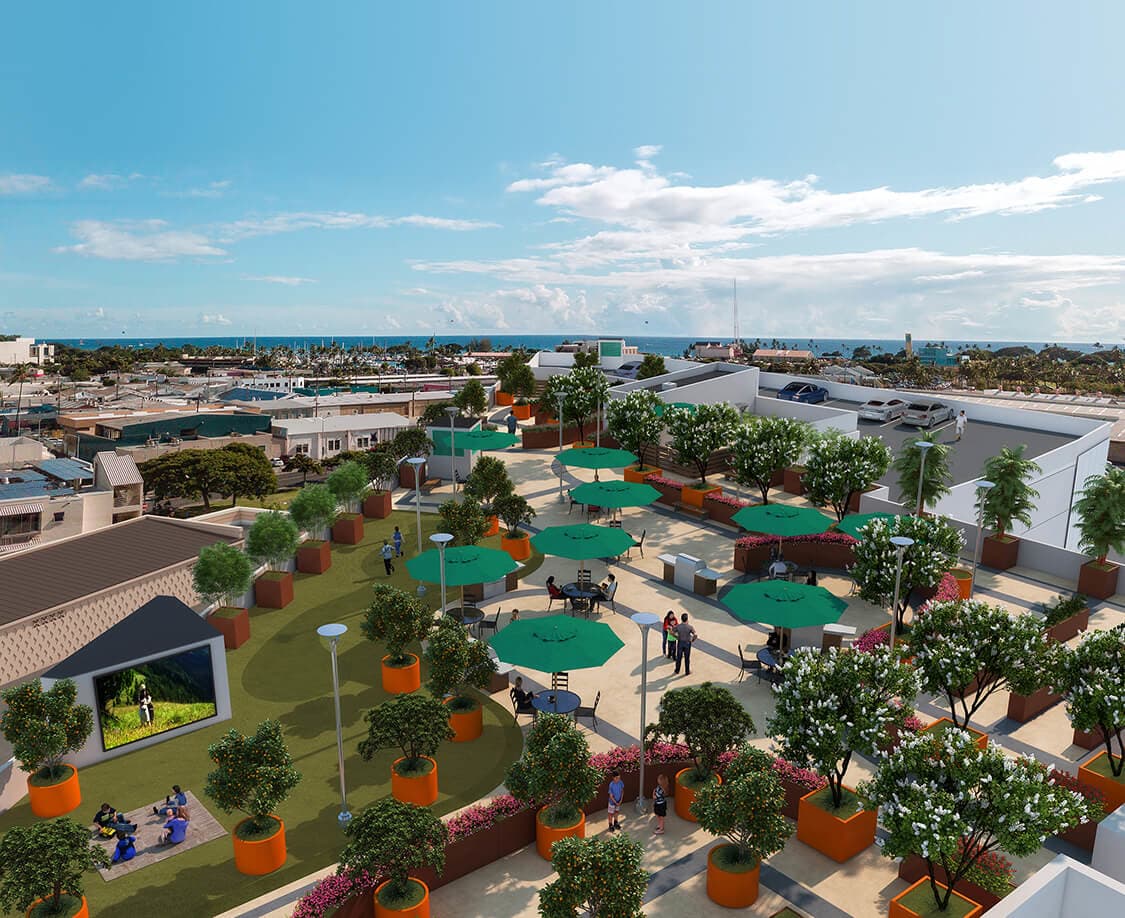 Ililani is a 42-story mixed-use tower being developed in the Kakaako area of Honolulu, Oahu. It will feature a mix of 328 units, divided into 165 affordable and 163 market rate units. These units start at 511 Sq Ft of interior living space and come with a lanai and access to all of Ililani's amenities.
Ililani - Tower Amenities
Amenities at Ililani are built for real people living real lives.
On the first floor, residents and guests have access to bike and surfboard storage, a car wash area, and more. On the second floor, multipurpose rooms allow for hosting of private events, as well as a workspace and lounge so you can work from the comfort of your tower. On level 9, a recreation deck features a one-of-a-kind community garden as well as a splash pool and more.
Ililani is pairing with Hui to bring a fleet of carshare vehicles to Ililani, available to residents through the Ililani app.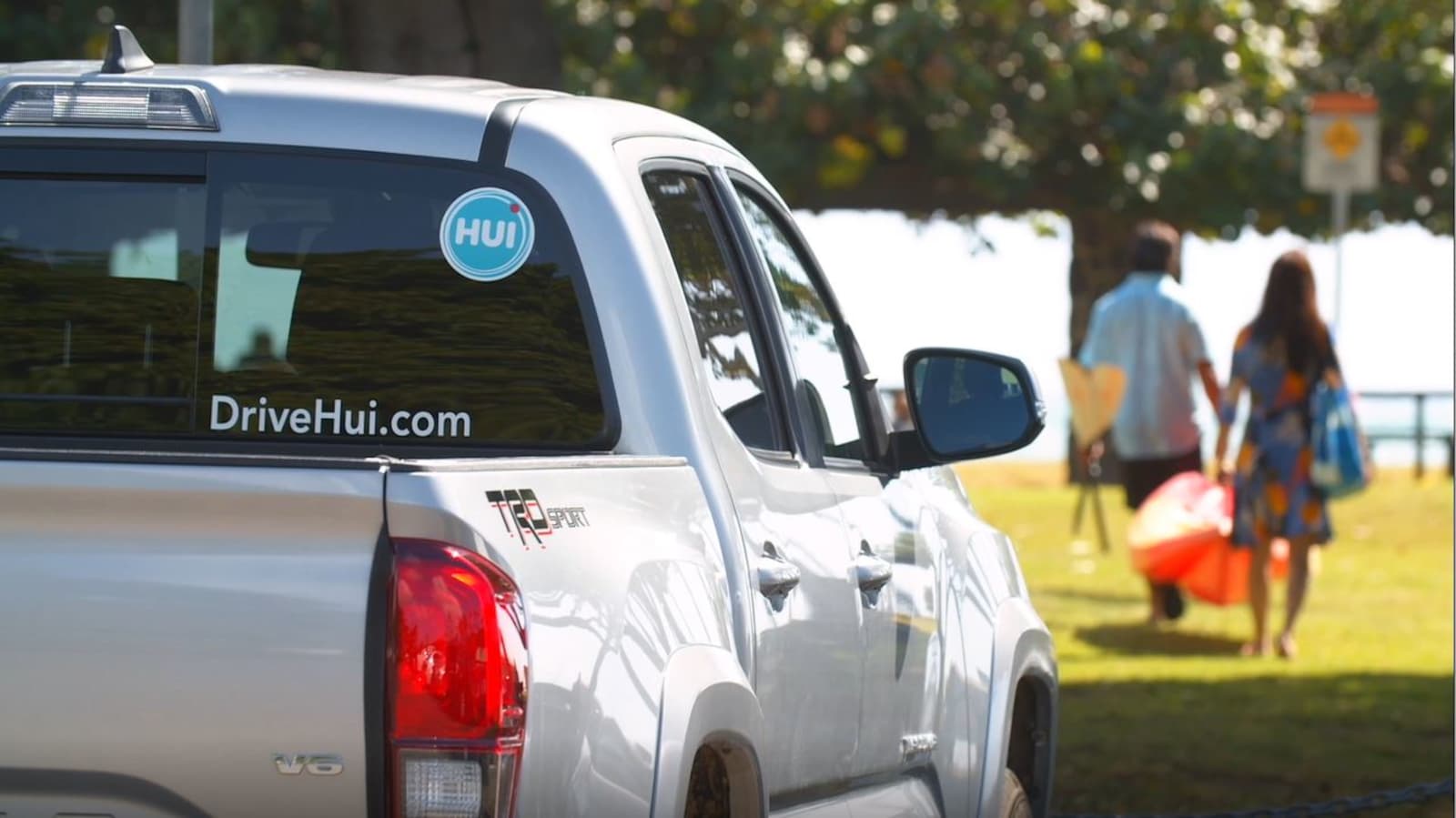 Amenities
Bike & Surfboard Storage Area
Public Workspace
Public Lounge
Splash Pool
Barbecue Grills
Community Gardens
Outdoor Cinema
Access To Ililani Vehicle Fleet Through HUI Car Share
Ililani - Condo Units
Ililani will contain a variety of 1-Bed and 2-Bed floor plans, aiming to bring attention to detail and efficient layouts to the table. The 42-story condo tower will contain a total of 328 units, broken down into 165 affordable and 163 market rate units. The one-bedroom units start at 511 Sq Ft of interior living space, while the two-bedroom units start at 763 Sq Ft of interior living space.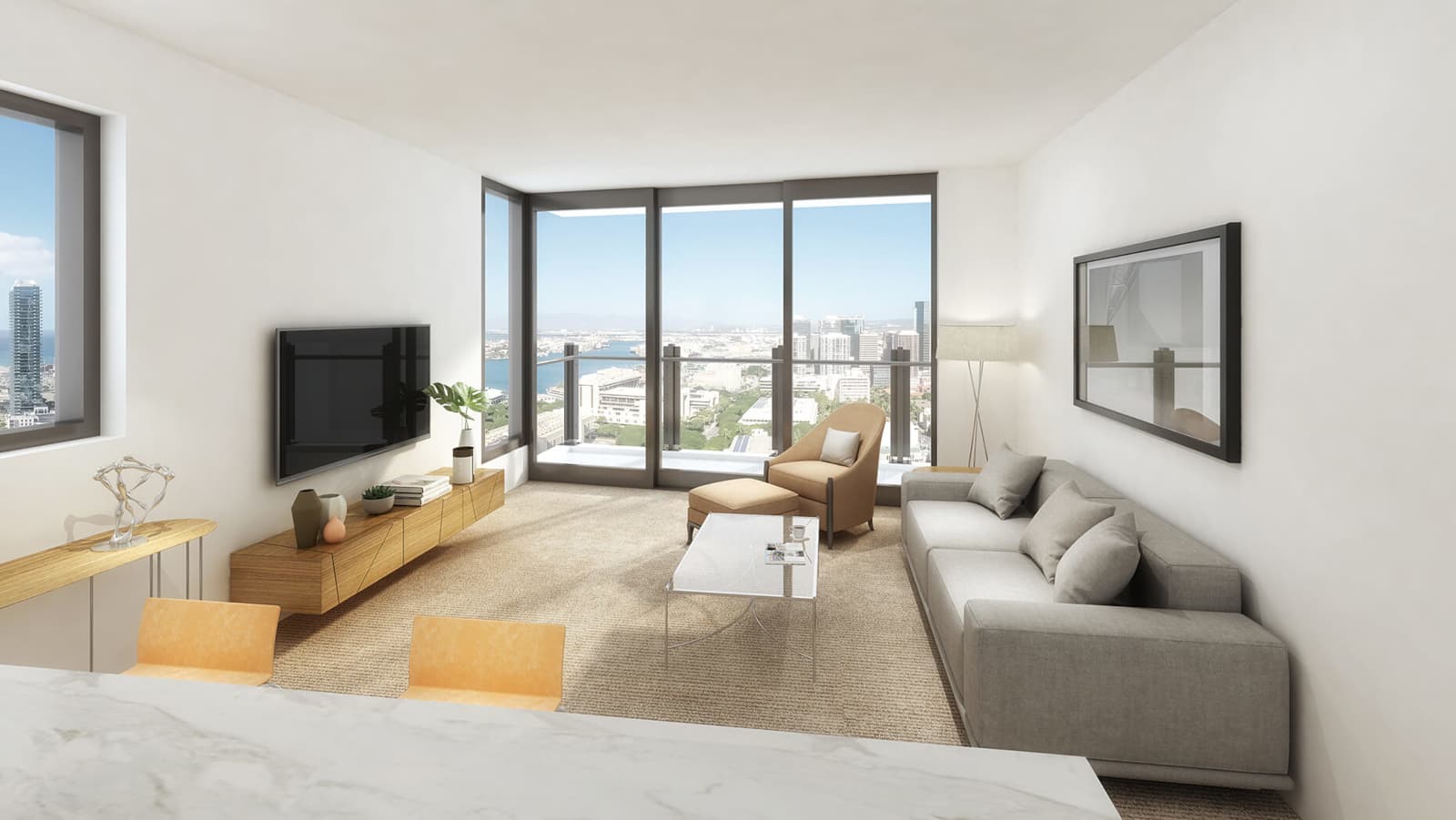 All floor plans come with Lanai facing either Ewa or Diamond Head.
Unit Features
Stainless Steel Kitchen Fixtures
Wood Malamine Veneer Kitchen Cabinets
Simulated Stone Countertops
Hidden Control Dishwasher
Four-Door Samsung Refrigerator
Kohler Bathroom Fixtures
Wood Framed Bathroom Mirror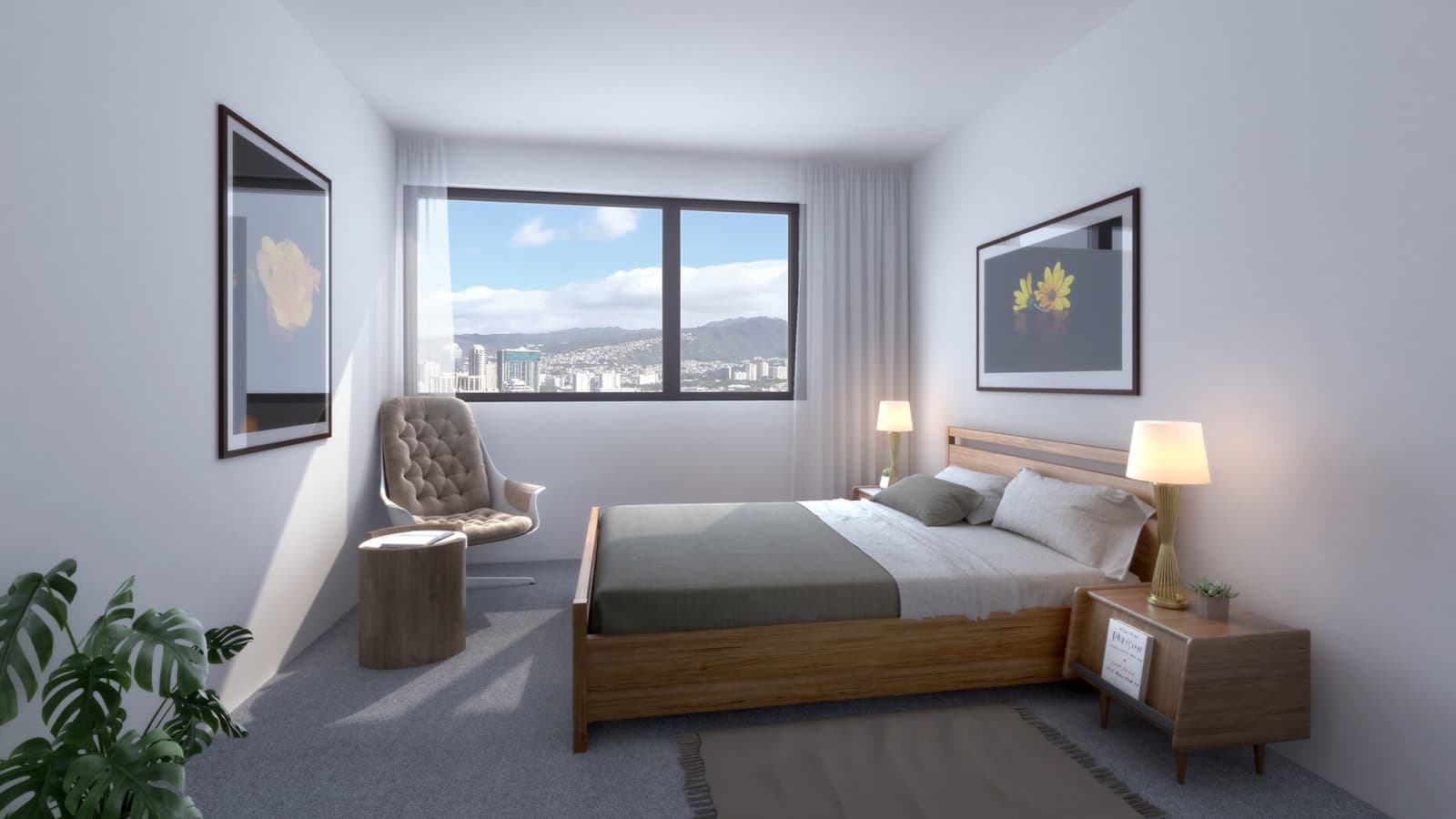 Designer - Kenneth Kai Chang
Kenneth's primary responsibility with Ililani is development management, strategic planning, government affairs, and more. He has decades of experience, both through companies he has founded and through others he has worked with. Kenneth's previous project management experience in Hawaii includes the Honolulu Airport on Oahu and the Kahului Ariport on Maui.
More Information on Ililani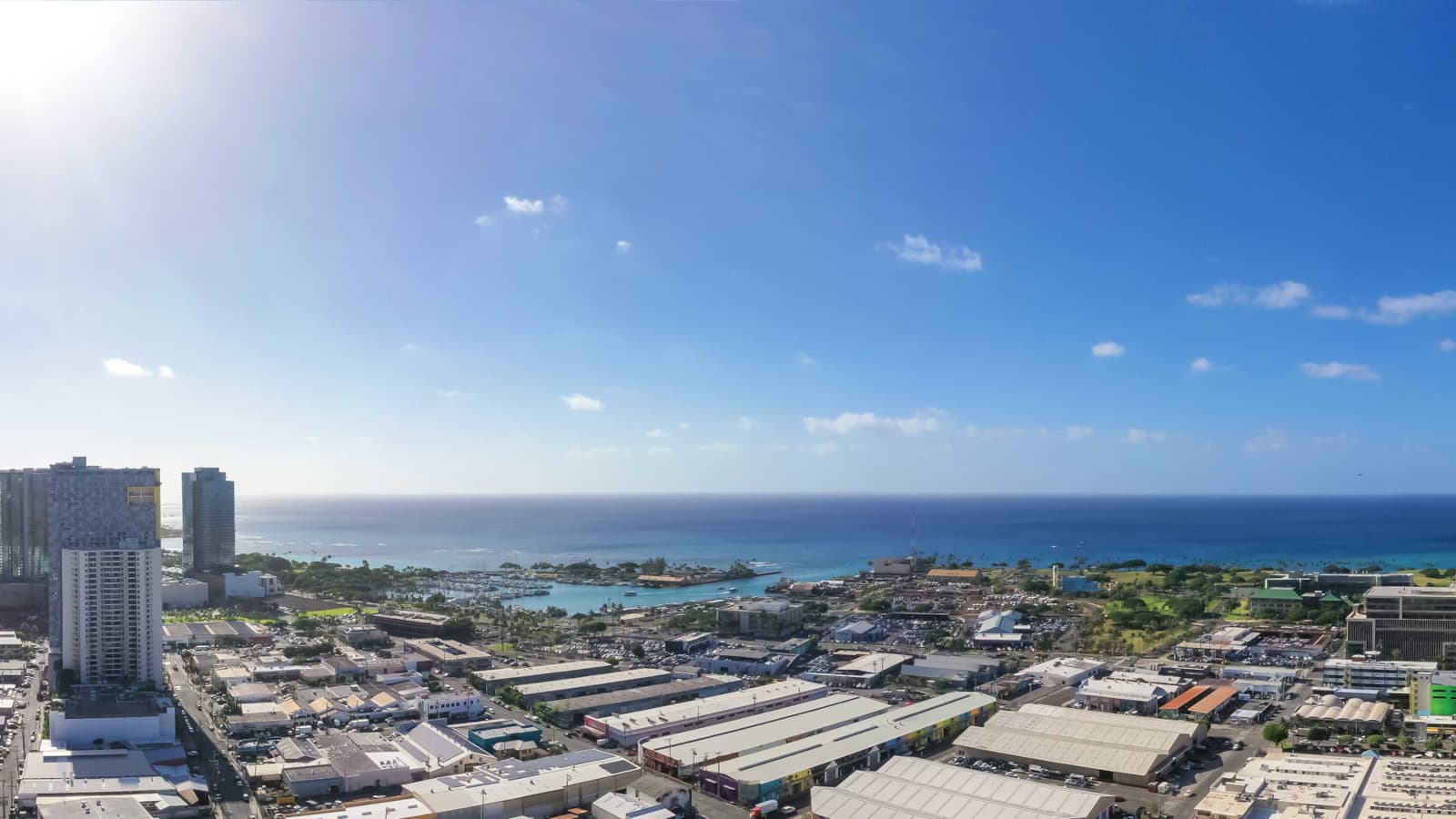 Disclaimer: The above information is concerning a project that has not yet been completed. The project may change significantly prior to completion. As such, the images used may not accurately reflect the end result. The information is subject to change at any time by its developers, who we are not affiliated with. All information is subject to verification.
For more information on floor plans, condo units, prices, or just for a helping hand in finding your new home contact me, Scott Startsman, Realtor Associate. You can fill in the contact form below, send me an email at [email protected], or give me a call at 808-291-5441 to register your interest in this development. I love nothing more than introducing people to their new homes.
Ililani Condos For Sale
October 22, 2021
Here's your opportunity to purchase a brand new unit in the trendy West Kaka'ako neighborhood. Interested persons must be a "qualified resident" who demonstrates a need for affordable housing and is...