New Construction On Oahu
In the fast-paced and ever changing Oahu real estate market, it's easy to miss out on new condo towers and other properties that fit your interests. We keep up to date on real estate news from Honolulu and around the island of Oahu. We're here with all the latest news on new development projects - from luxury Honolulu condos to brand new homes.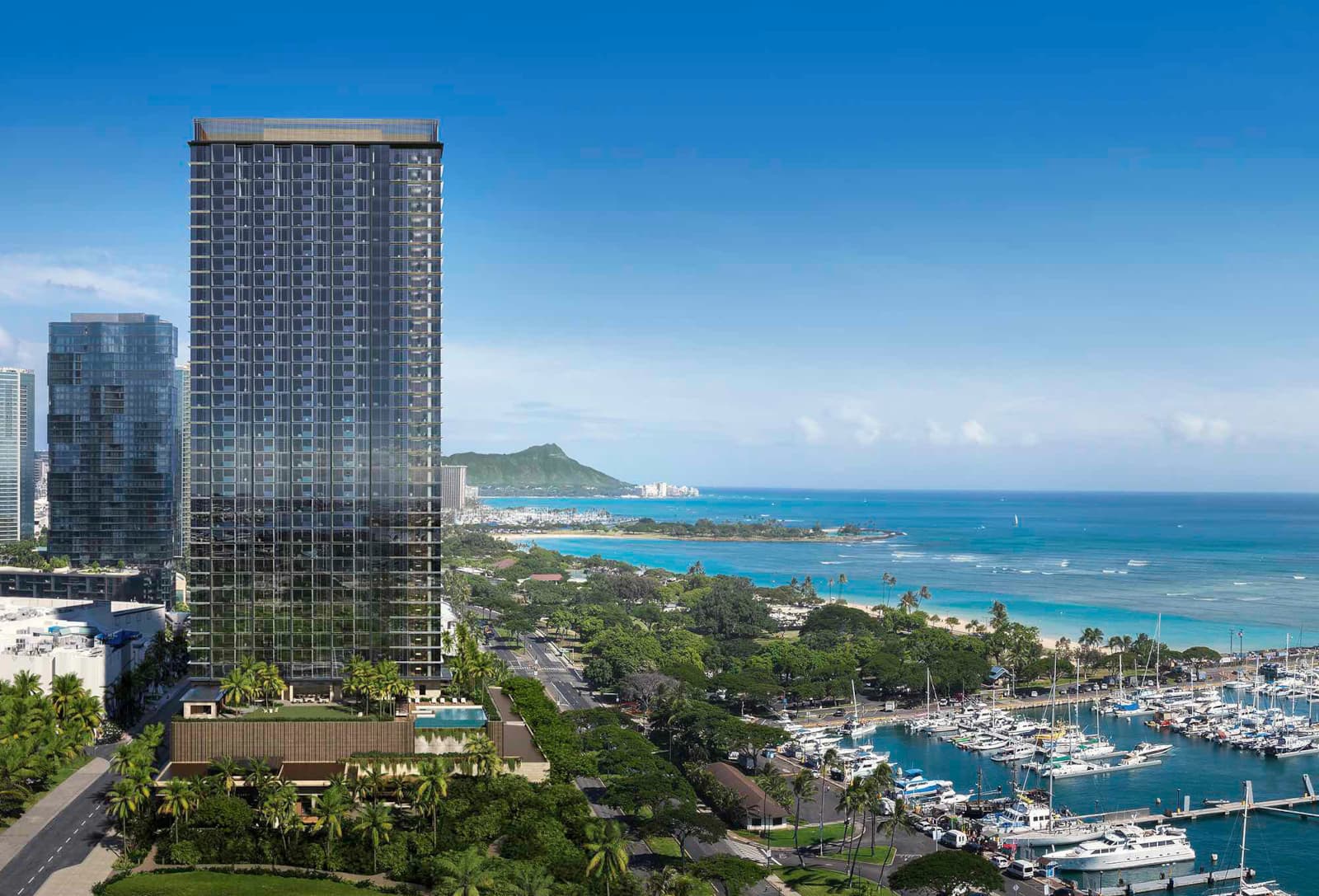 Latest Development Updates On Oahu
---
---
The HiEstates Team specializes services for new development projects, providing all the information you need in one location. Through long standing relationships with developers in the area, we know and understand both the projects available now and those that are coming up - and often have access to information from developers prior to the general public.
New Condo Developments | Honolulu, Hawaii
New developments in Honolulu over the past few years have been in the form of high-rise condo towers, largely in the Kakaako and Ala Moana areas between Downtown Honolulu and Waikiki. These condo towers come in a wide range of offerings, from small owner-occupied studio units to luxurious penthouse suites that come with resort-style amenities.
The below map shows Kakaako and Ala Moana in relation to Waikiki, a popular destination for nights out on the town. Both areas offer an urban core experience near Ala Moana beach park, helping residents relax even in the busy city. Just above Kakaako is Downtown Honolulu, while further to the right is the Diamond Head area.
---
New Condo Developments On Oahu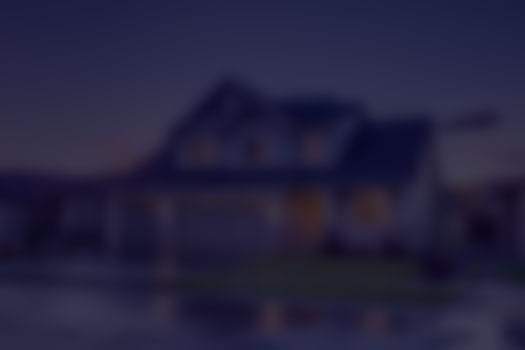 Ala Moana | New Condo Projects
New condo developments in the Ala Moana area, often called Midtown Ala Moana.
View Community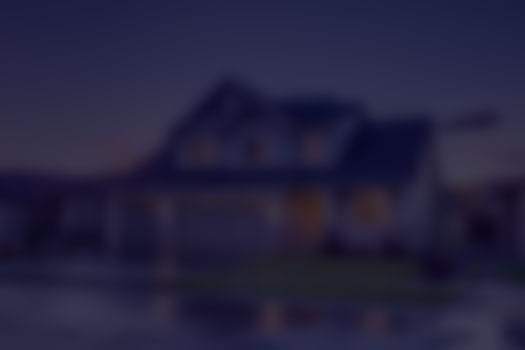 Kakaako | New Condo Developments
New condo developments in Kakaako, near downtown Honolulu.
View Community
New Single-Family Home Construction On Oahu
Despite a population almost five times larger than the next most populated island, new home construction on Oahu is rare. This is due to the limited landmass available. The island isn't getting bigger any time soon and environmental concerns delay or prohibit many attempts to build new real estate. This makes the few areas of Oahu that are seeing active development all the more attractive to potential homeowners.
The majority of new home construction on the island is taking place in Ewa Plain to the west of Honolulu and in Waipio in Central Oahu.
New Home Construction On Oahu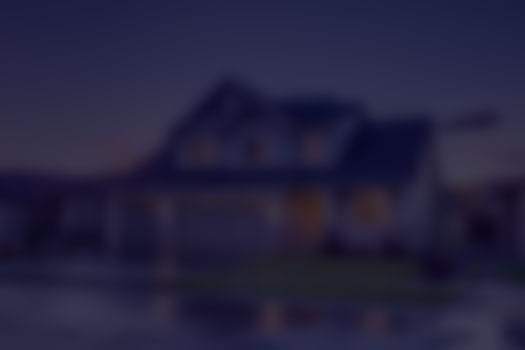 Ho'opili Homes In Ewa Beach
Ho'opili is a home development by D.R. Horton, bringing sorely needed new home developments to Ewa Beach, Oahu.
View Community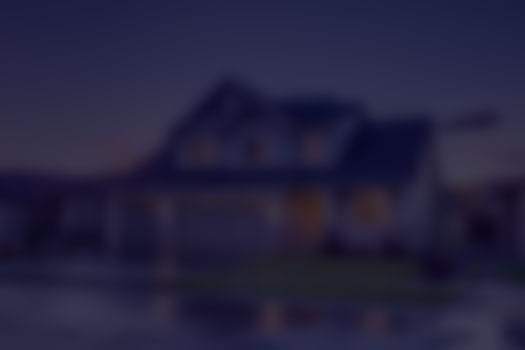 Koa Ridge In Waipio, Oahu
Koa Ridge is an ongoing development of a master-planned community that will bring 3,000+ homes to the area.
View Community
---
New Development Timelines
Timelines for new condo projects and home construction projects are a bit nuanced. For condos, developers need to meet a threshold of units sold prior to starting construction. For many that number is around 70% sold, with towers featuring affordable housing selling quicker than luxury developments.
The above uses publically sourced information concerning projects that have not yet been completed. The information is subject to change at any time by the developers of the respective projects, who may or may not be affiliated with other projects and developers listed on this page. All information is subject to verification.
Contact Us About A New Development Consultation
Considering purchasing a new construction condo or home but not sure which new development project or area is best for your lifestyle or needs?
We specialize in new developments and provide a complete concierge service for buying in new development projects. We know and understand all the projects available and coming up. Reach out at 1-(808) 435-7754 or fill out the form below to request a consultation and we'll get back to you as quick as we can. We have decades of experience assisting with buying in new development projects - and we love putting that experience to work helping people get settled in their perfect Oahu home.
Request A New Development Consultation!
New Condos For Sale In Honolulu
September 24, 2023
$1,625.07
Avg. $ / Sq.Ft.
$1,088,000
Med. List Price