A Brief History of the Kahala Neighborhood of Oahu
The name "Kahala" comes from the Hawaiian name for Amberjack fish, common in the waters at the time.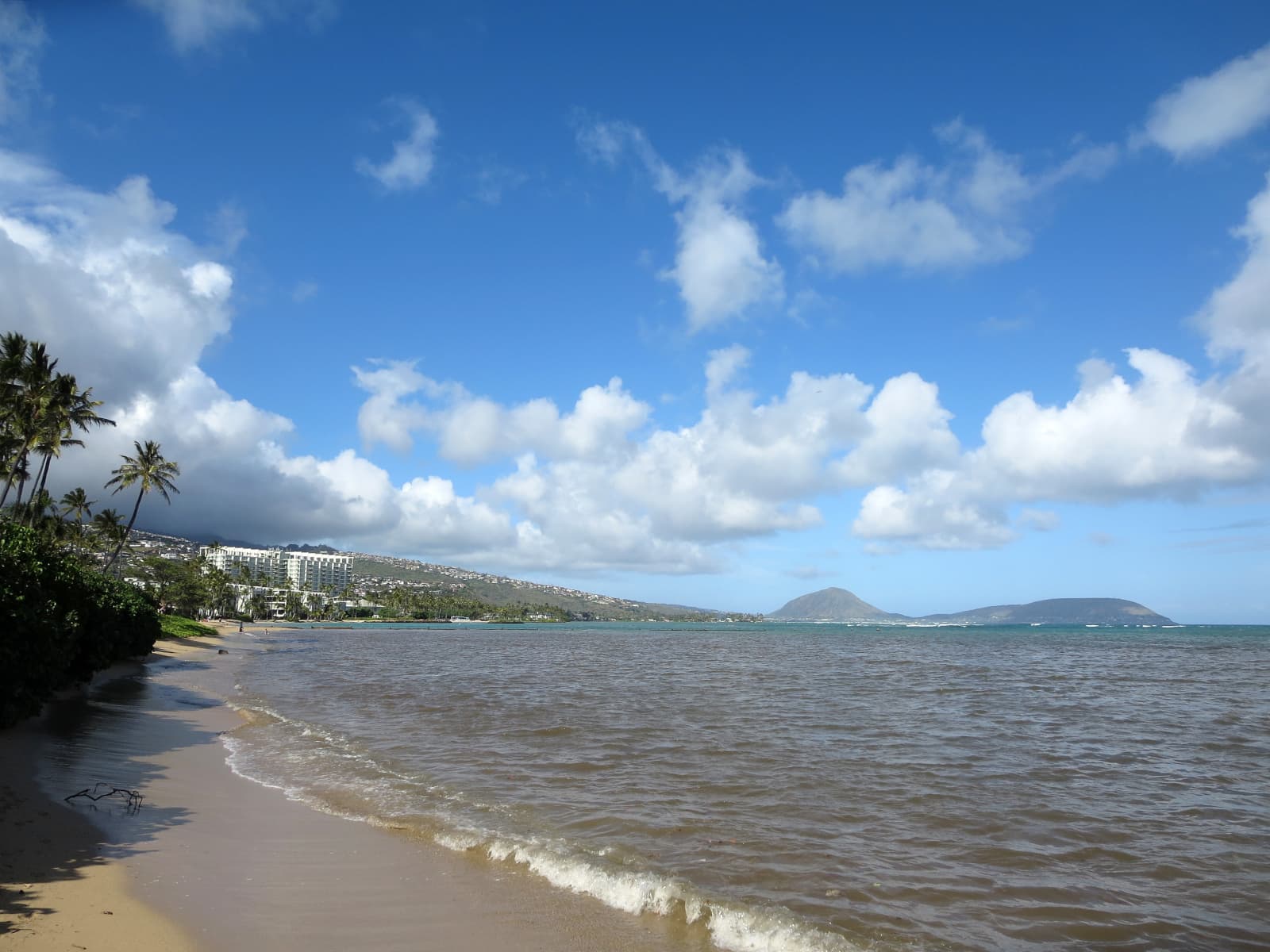 The native Hawaiian communities first started settling in the Kahala area around 1795. The area is fairly flat, making it ideal for raising livestock.