Diamond Head Schools
Diamond Head is one of the most coveted neighborhoods in Oahu, bringing a family-friendly atmosphere to the table. It has great access to both public and private schools with lots of open green space close to home. Public schools in the Diamond Head Neighborhood are most likely to belong to the Kalani Complex or the Kaimuki Complex, Hawaii's version of school districts. Learn more about this at the Hawaii State Department of Education.
The map below displays public schools, private schools, and colleges near the Diamond Head neighborhood. Tap the icon in the top left corner of the map to show an index of all the schools.
Popular Private Schools in Diamond Head
Residents of Diamond Head have plenty of options when it comes to educating for their children. We've listed a few of the more popular private school options below along with a short description.
'Iolani
'Iolani recruits teachers from across the world, bringing a wealth of experience united by a love of children. Although the school is related to the Episcopal Church, it has no restrictions on religious background are gender - only scholastic ability.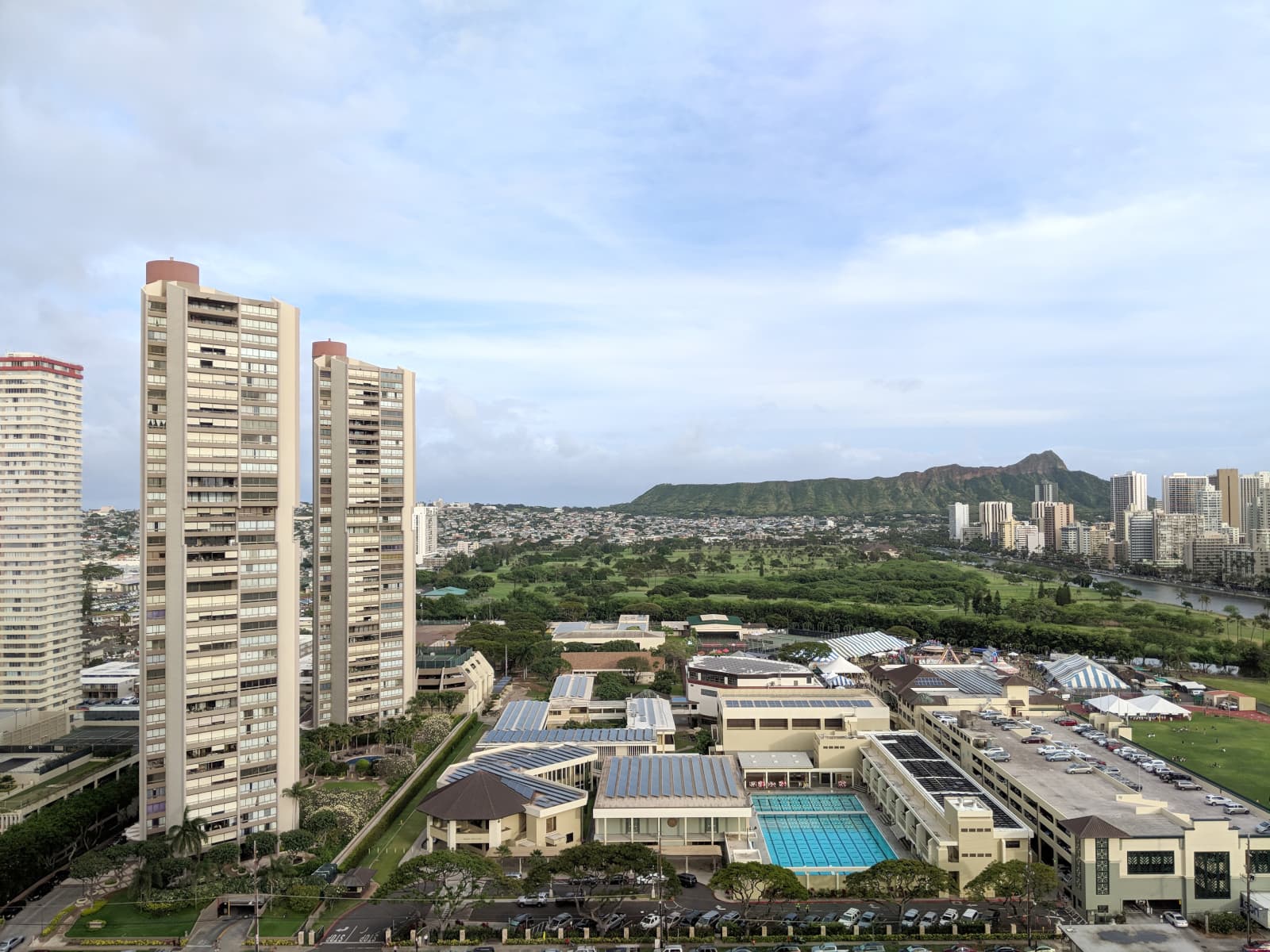 'Iolani is located at 563 Kamoku Street in Honolulu, 10 minutes by car from the Diamond Head Neighborhood.
Punahou
Punahou School is one of the largest private schools in the country with over 3,700 students enrolled. Among the ranks of its graduates are such names as former president Barack Obama, golf star Michelle Wie, and more.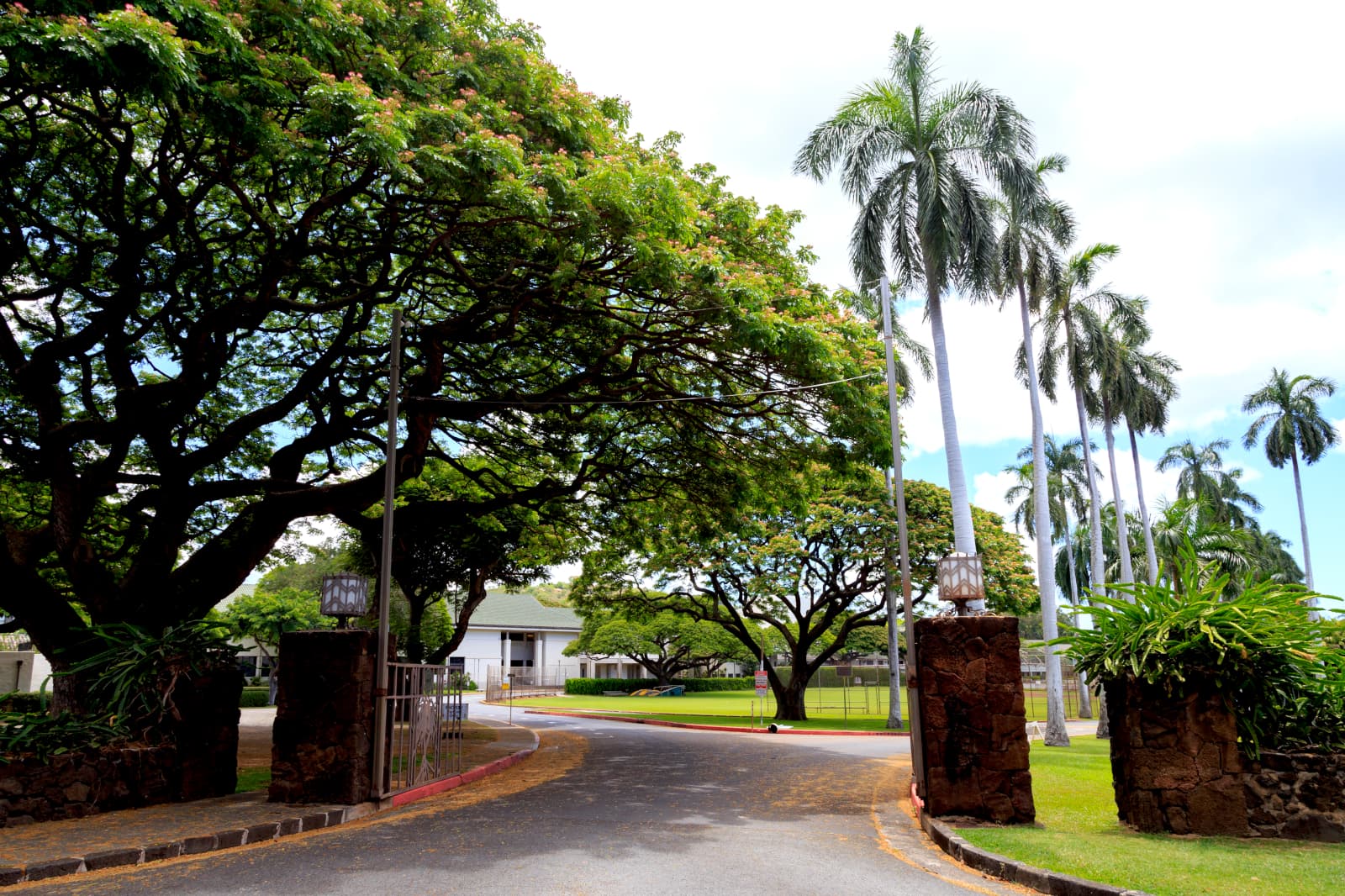 Punahou is located at 1601 Punahou Street in Honolulu, 10-15 minutes by car from the Diamond Head Neighborhood.
La Pietra School for Girls
La Pietra is an all girls college prepatory school for girls grades 6 through 12. It was established in 1964 with the vision of helping girls in Hawaii to thrive through a school built just for them.
La Pietra is located at 2933 Poni Moi Rd, inside the Diamond Head Neighborhood.