Outdoor Recreation In Diamond Head
Residents of the Diamond Head neighborhood have easy access to numerous outdoor recreational activities whether they're solo, with friends, or bringing along the whole family.
Kapiolani Park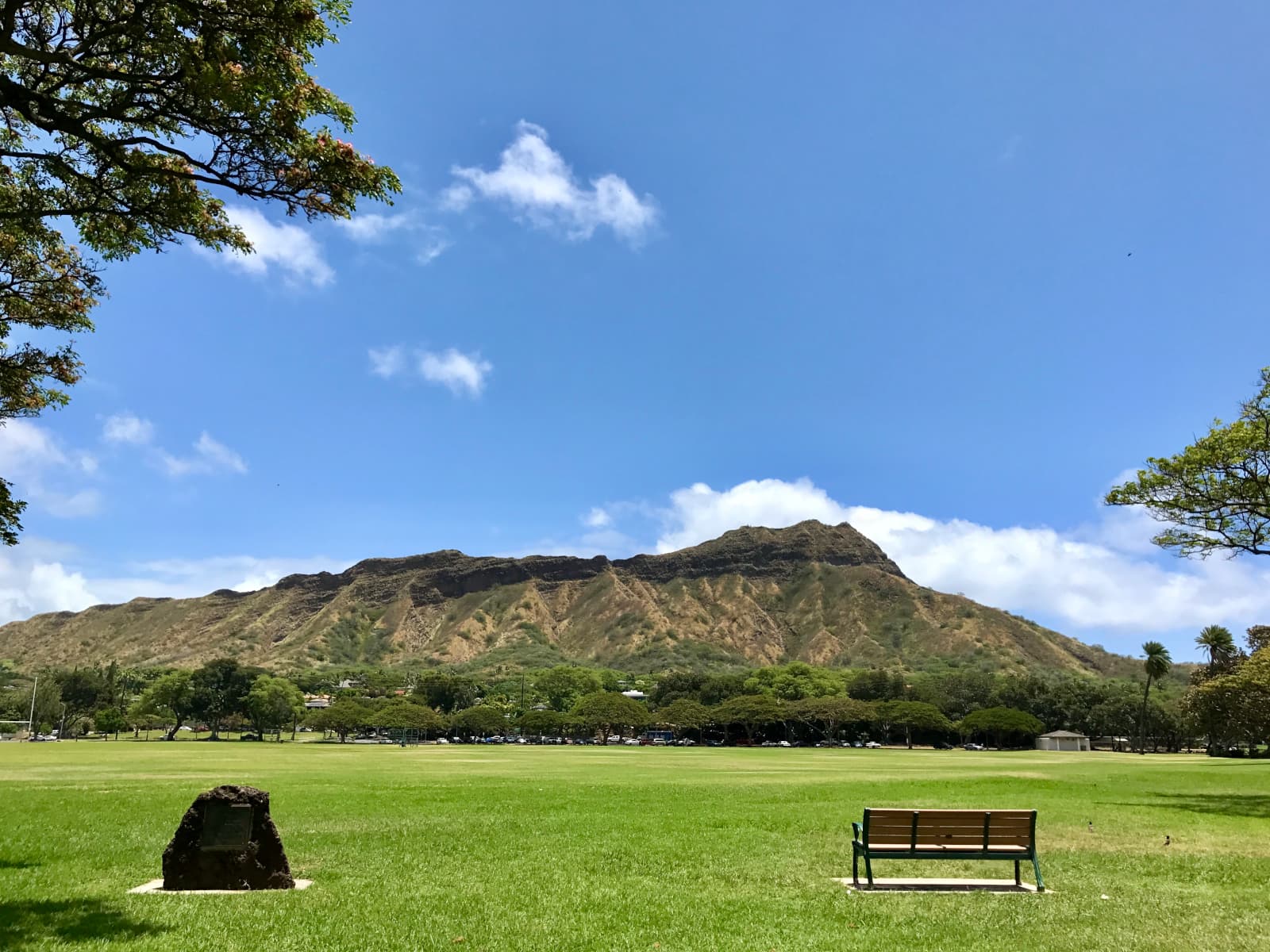 Kapiolani Park is the largest park in the state of Hawaii, offering multiple venues for healthy recreation. It lies right on the border of the Diamond Head Neighborhood and is home to the Honolulu Zoo, the Waikiki Shell, the Waikiki aquarium, and more. This 300-acre park is within easy walking distance for most residents of Diamond Head, making keeping fit and healthy an easy task.
Honolulu Zoo
The Honolulu Zoo is a 42-acre zoo at the northern edge of Kapiolani Park featuring over 1,230 animals. Not only is it the only zoo in over 2,000 miles - it's also the only zoo in the USA that originated from a King granting royal lands to the people. The Honolulu Zoo hosts over 600,000 people in a typical year.
Waikiki Shell
The Waikiki Shell is an ampitheater designed for concerts and other large gatherings in Kapiolani Park. It seats 2,400 people, with additional lawn area for 6,000 more. In 2018, it was renamed the Tom Moffat Waikiki Shell for Hawaii's first rock DJ.