Gold Coast Condos In Honolulu, Oahu
Gold Coast Condos are exclusive group of condo buildings built right up on the oceanfront of Oahu's south shore. These condos are a piece of history, sporting gorgeous views unavailable anywhere else. There are 16 buildings in all, constructed between 1953 and 1970 before zoning laws disallowed buildings so close to the beach. Of those buildings, only one is not on Kalakaua Ave.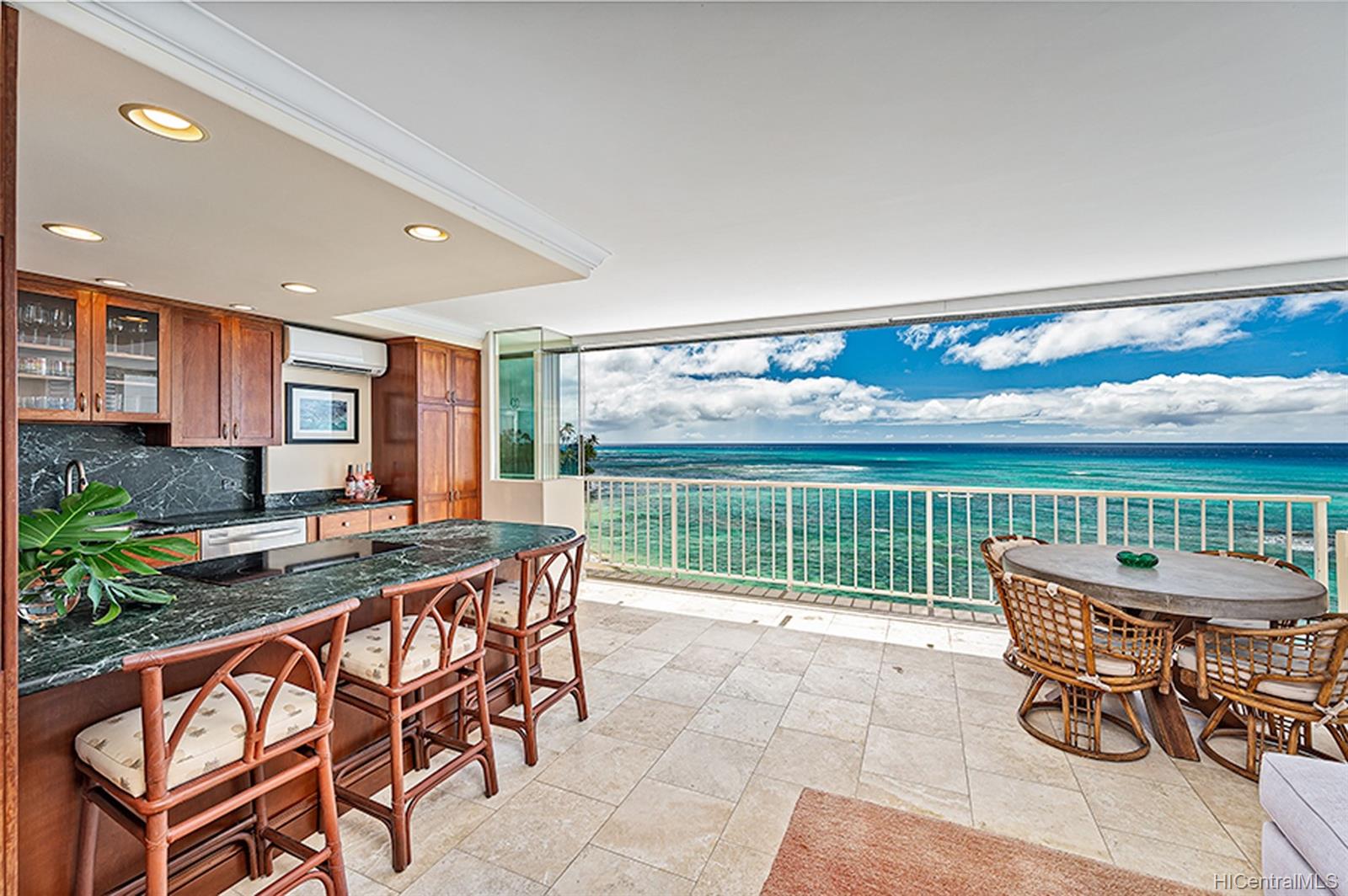 The Gold Coast of Oahu is world famous for its dining and shopping opportunities, with dining, shopping, and recreational activities aplenty.
Gold Coast Condos - Location
Gold Coast Condos are located between Kaimana Beach and Makalei Beach Park, just past the Waikiki Aquarium. All units in the strip are highly coveted due to their easy access to the beach in addition to the numerous neighborhood features. To the north is Waikiki, offering a night life like no other in Hawaii, while the south and west offer up beautiful ocean and sunset views.
Gold Coast Condos - Buildings
The buildings below are listed from North to South, with Kainula being the only Gold Coast Condo not found on Kalakaua Ave.
Sans Souci | 2877 Kalakaua Ave
Colony Beach | 2893 Kalakaua Ave
Colony Surf | 2895 Kalakaua Ave
Castle Surf | 2937 Kalakaua Ave
Tropic Seas | 2943 Kalakaua Ave
Diamond Head Beach Hotel | 2947 Kalakaua Ave
Diamond Head Ambassador | 2957 Kalakaua Ave
Diamond Head Apartments | 2969 Kalakaua Ave
Coral Strand | 2979 Kalakaua Ave
2987 Kalakaua | 2987 Kalakaua Ave
Tahitienne | 2999 Kalakaua Ave
3003 Kalakaua | 3003 Kalakaua Ave
Oceanside Manor | 3015 Kalakaua Ave
3019 Kalakaua | 3019 Kalakaua Ave
Seabreeze | 3065 Kalakaua Ave
Kainalu | 2801 Coconut Ave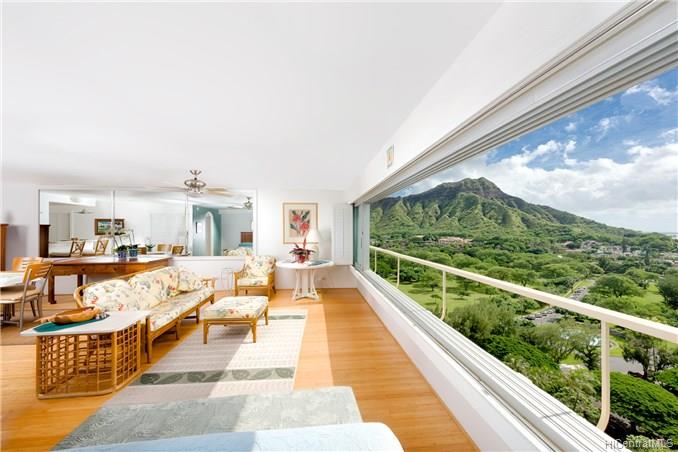 Contact Us About Gold Coast Condos
We specialize in helping buyers purchase in Gold Coast Condos and the surrounding areas while providing a complete concierge service through our decades of experience as top-producing agents in the area. We'd love to help! Have a question? Need more information about the community lifestyle before you make the leap? Want to talk about your plans? Reach out at 1-(808) 698-6100 or fill out the form below and we'll get back to you as quick as we can.