Home > New Developments > New Development Services
Oahu New Development Homebuying Assistance
Learning about new residential development projects can be tricky. The information is often not available to the general public - and when it is, the information is often scattered over multiple locations.
The HiEstates Team specializes in new developments, providing all the information you need in one location. We provide a complete concierge service for buying in new development projects on Oahu. Through long standing relationships with developers in the area, we know and understand both the projects available now and those that are coming up - and often have access to information from developers prioer to the general public.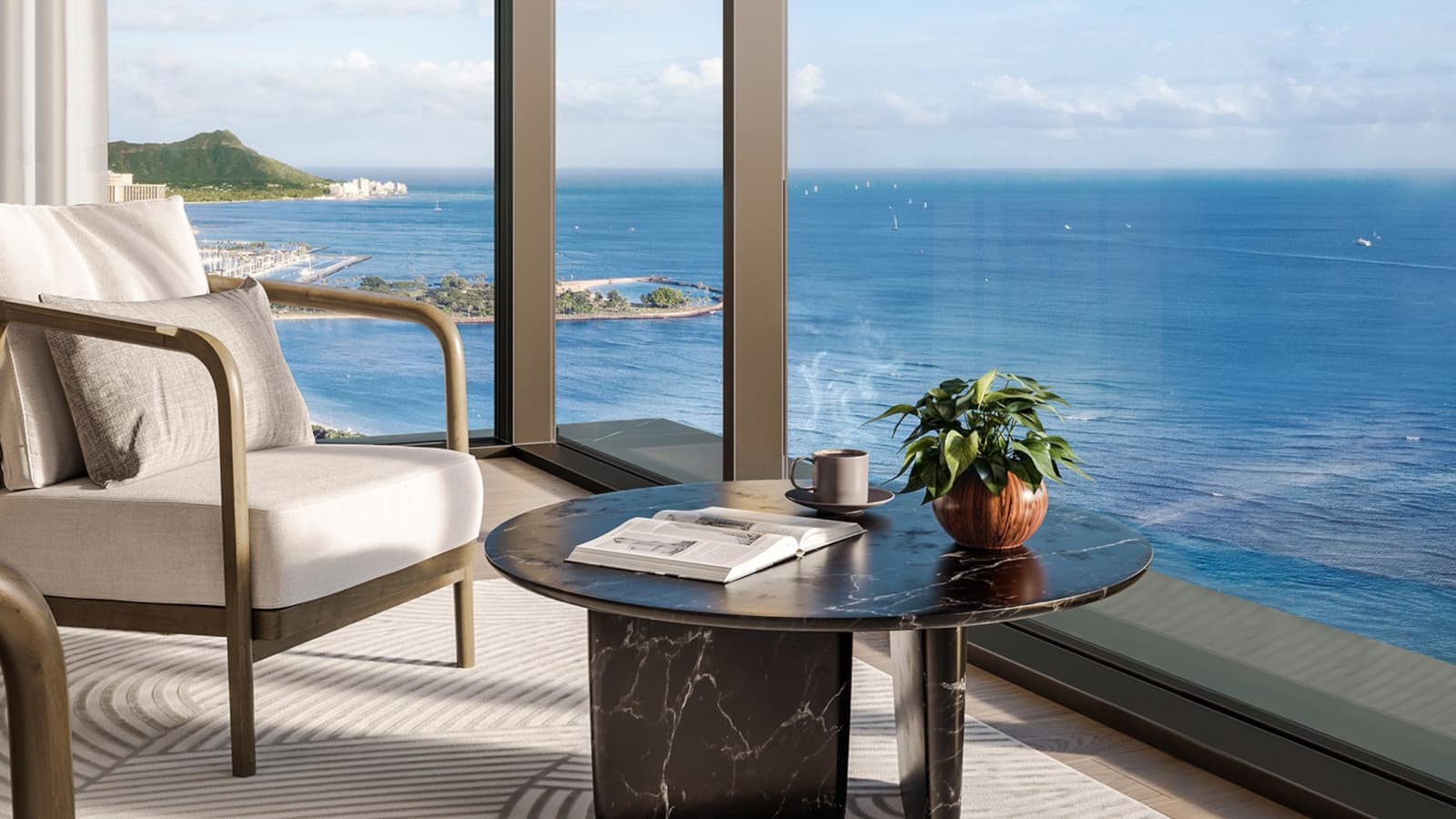 Team Leaders Scott Startsman and Brandon Kim each have over 2 decades of experience personally working on developments and creating condominium projects. We have the connections, the experience, and the knowledge to help walk you through the often complicated process of buying into a new development.
Our goal is to make it easy for you - here's what you get: 20 years of connections, knowledge, relationships, and a one stop shop location for all the development projects on Oahu.
Hawaii New Development Services
We offer the following services and information to help you find the perfect new development for your chosen lifestyle:
New Development Consultation
We can help you choose the right development project for your needs with floor plans, pricing, and more. We can add you to our list for the project or projects your interested in, to notify you about new information and releases so you can quickly move on it when the time comes. Oftentimes, we know about projects and information before it reaches the general public.
After the consultation, we will establish a customized plan tailored to your specific needs to make sure you are successful in purchasing a new development property with ease and with little stress.
Click here to jump to the form below and get started.
New Developments Newsletter
Get monthly updates on where projects stand and all the latest information on new projects, sent straight to your inbox. Click here to sign up!
Blog
Check out all of our blog posts on new developments and home construction on our blog, here! Pour through all the content we have in one place and come back to visit weekly for new articles. You can find the blog homepage here.
Videos
Check out our latest Hawaii real estate videos, including information on new developments, on our YouTube Channel. We post new videos weekly and have over 350 videos on a broad number of topics to help you out in making your next New Development purchase. Visit our YouTube Channel here.
Oahu Neighborhood Information
We have tons of neighborhood information to help you learn about the different areas you might consider buying a new home. Whether it's an old neighborhood seeing redevelopment or brand new construction, we have information on the schools, shopping, lifestyle components, and neighborhood videos to go along with it. Start your research here.
Oahu New Development Information
Our site has the latest in new residential developments on Oahu, full of detailed information for you to dive into. Click here to head over and start learning!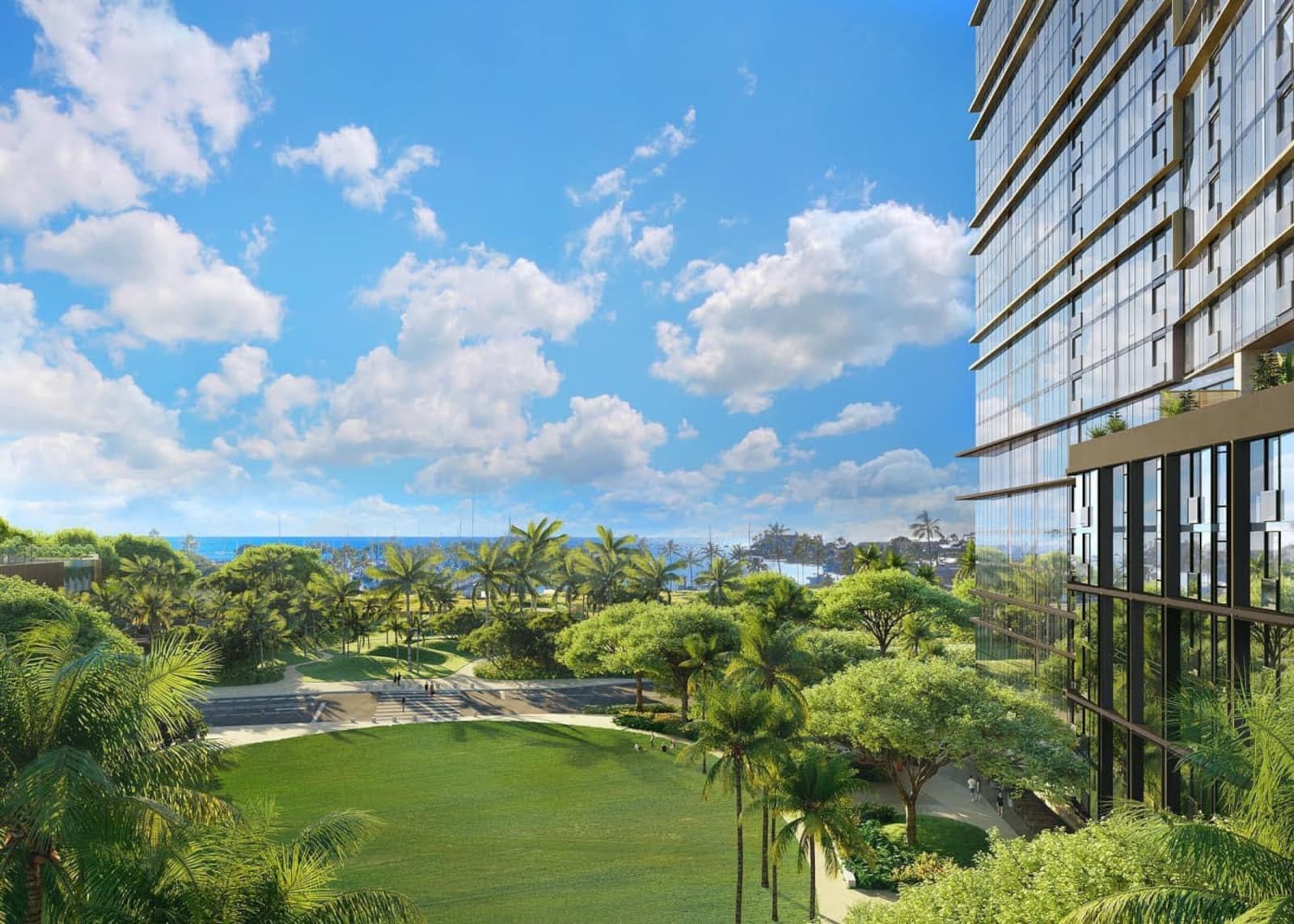 Interactive Quizzes
Want to learn more about Oahu or find out which neighborhood best fits your needs? We've got that and more fun, interactive quizzes - check them out here!
Contact Us
Interested in a new development project on Oahu? Schedule a free consultation with a member of the Hi Estates team and we'll get started on walking you through the process. If you're considering resale options, we can incorporate that into your plan to make sure it's solid from the start. Our goal is to assist you in buying the new development project that best suits your needs, representing you and your interests throughout the process and through closing deal.
To get started, fill out the form below and tell us a little bit about your wants and needs in a new home or condo.