Relocating To Oahu, Hawaii
The HiEstates Team are specialists in helping individuals and families move to Hawaii and purchase a home. Our extensive relocation background and decades of experience in this area has already helped hundreds of individuals and families successfully buy a home on Oahu, make the move, and successfully integrate into the community.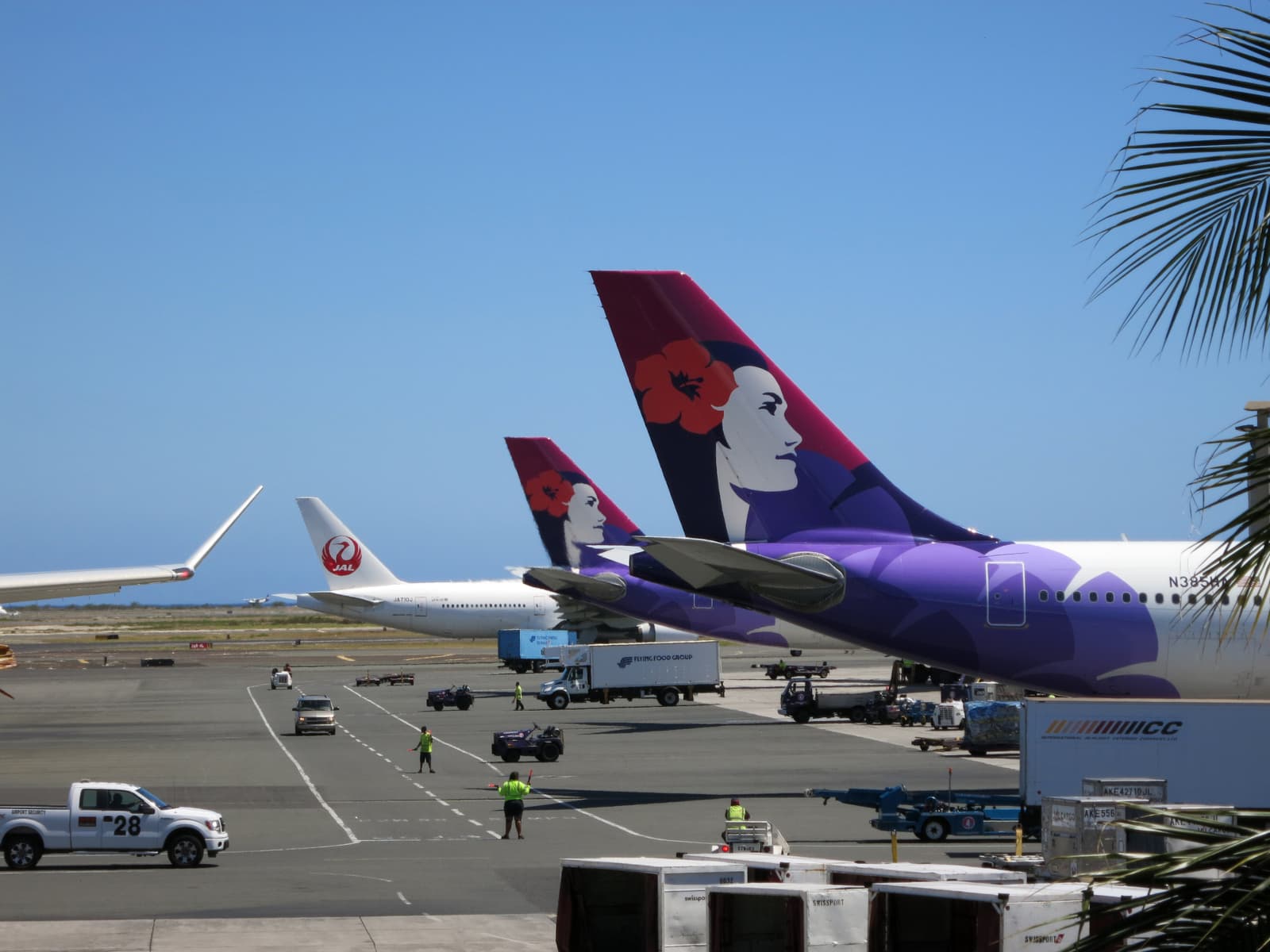 Moving to Hawaii isn't just about buying a home and expecting to hit it off from there. It is a process that involves moving your entire family and life to a new area in the middle of the Pacific. This often entails leaving behind extended family and established support networks where you live now.
Over 17 years ago, Scott Startsman helped to create the Corporate and Individual Relocation department and program for a local boutique luxury real estate firm to assist people who were moving to Hawaii. His years of experience in relocation have helped him build connections with vendors, connections in the community, and connections both across the country and locally for all industries that make up the process of moving to or from Hawaii. Scott's work has allowed clients to have a smoother and more stress free transition.
Our program allows clients to make the move with the greatest success and the least amount of stress, giving you the opportunity to transition into your new community here in Hawaii with ease and with success.
Hawaii Relocation Services
To help you in your move to Hawaii, we offer the following services and information:
Free Moving to Hawaii Consultation
If you are looking at buying a home and moving to Hawaii, we offer a free consultation with Team Leader Scott Startsman - he can answer your questions and help you put the right plan in place for making your move a success. With over 20 years of real estate and relocation experience on Oahu, his vast background in a broad number of real estate sectors and his connections within the community allow you to quickly get the information you need and reduce the stress of the move.
Scott made the move in 1999 and he enjoys sharing his insights and knowledge and helping others make the move. Fill out the form below to get started.
Aloha Friday Hawaii Show
The Aloha Friday Show is an informative, entertaining and comprehensive LIVE interactive show that explores Hawaii real estate, Living in Hawaii, Moving to Hawaii and other topics submitted by viewers. We answer your questions about living in Hawaii, moving to Hawaii, and our favorite, Hawaii real estate. It is the only State wide real estate show. If you are looking to move to Hawaii and are planning on buying or selling a home or condo in Hawaii, this is the show for you. Learn more here.
Islander Ohana
The Islander Ohana is a cohort program designed from the ground up to help people move to Hawaii and live their best life in the paradise state.
Every year, roughly 50,000 people move to Hawaii while 60,000 leave. These courses were made to address the most common reasons people return to the mainland and to help you make the move. By joining the program, you have the chance to acclimate to Hawaii long before making a purchase. You get to meet others who have gone through the move or are planning on moving to Hawaii - giving you connections and insights directly from experts and from others who share your desire to live in paradise. This way, you can and start creating that support system and forming a network of friends long before you even arrive in Hawaii. Learn more here.
Moving To Hawaii Newsletter
Joining our monthly newsletter to receive tips, videos, and articles about Moving to Hawaii & Living In Hawaii is a must if you are planning on making the move. Each month we share new information based on the latest marketplace and current events. Sign up here.
Blog Articles
Check out all of our blog posts on Moving to Hawaii and Living in Hawaii. Pour through all the content we have in one place and come back to visit weekly for new articles. Read more here.
Videos
Check out our latest Moving to Hawaii, Living in Hawaii and Hawaii real estate videos on our YouTube Channel. We post new videos weekly and have over 350 videos on a broad number of topics to help you out. Visit our YouTube Channel here.
Oahu Neighborhood Information
We have tons of neighborhood information to help you learn about the different areas you might consider. Information on schools, shopping, lifestyle components, and neighborhood videos to go along with it. Start your research here.
Interactive Quizzes
Want to learn more about Oahu or find out which neighborhood best fits your needs? We've got that and more fun, interactive quizzes - check them out here!
Personalized Hawaii Relocation Strategy
On top of all the information above, we have a specialized relocation program tailored to your needs when it comes to making the move and buying a home. This includes us helping create the best plan for your needs with neighborhood tours, assistance and introducing you to our vendors for shipping, to bankers and financial services partners, and even helping connect you with doctors or various other needs you might have. We create the transition plan for you and your family's needs. Click here to jump to our contact form to get started.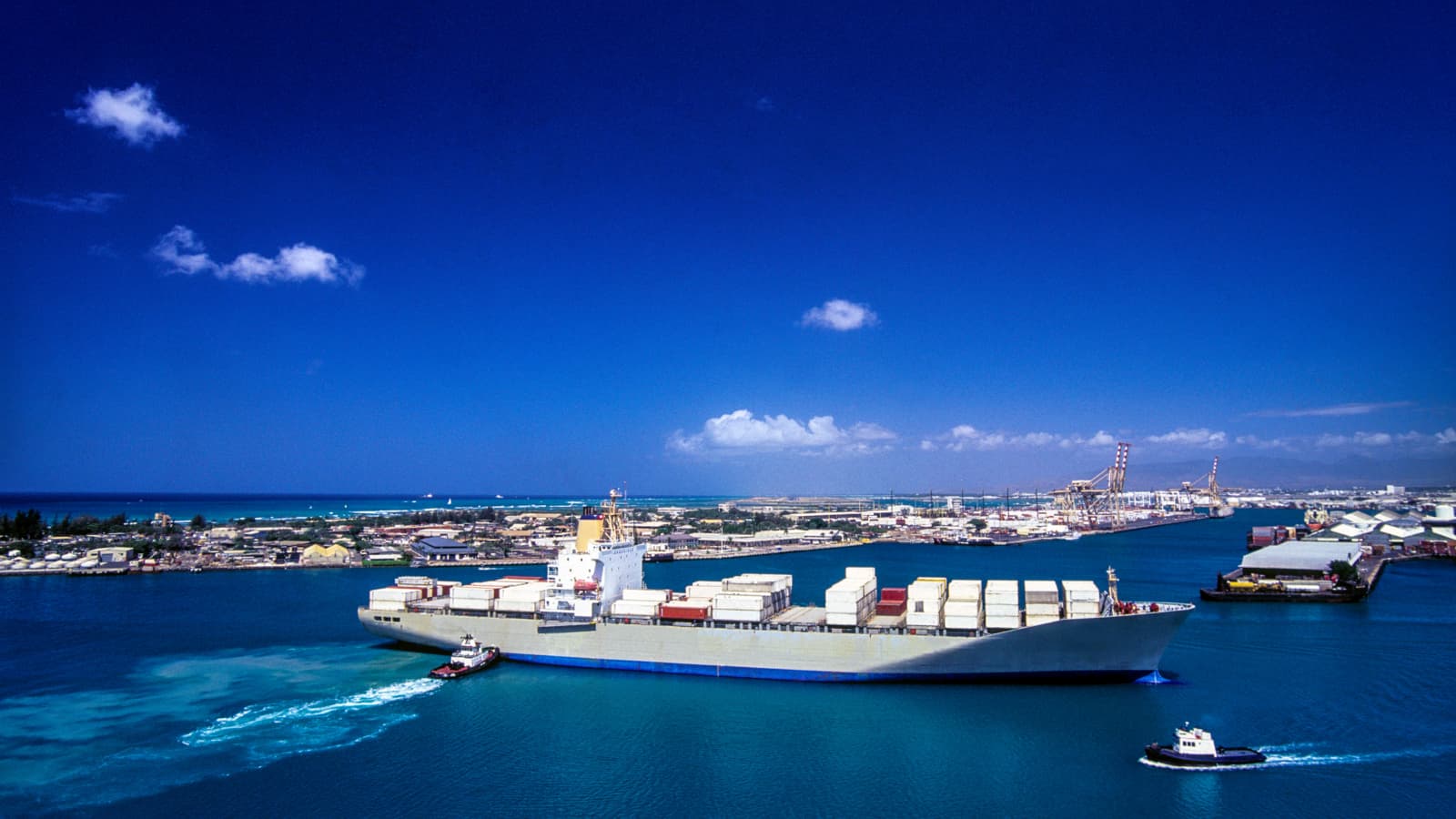 Testimonials
"From the first moment we spoke with Scott we knew he was the right person to help us
transition from Florida to Hawaii. His breath of knowledge about how to make such a massive
move was instrumental in our confidence to decide to actually make the leap! Our needs were
met in every aspect including when I visited and Scott's assistance with that visit can not be
overstated. It was the exact right move that allowed us as a family to know that this was the
right the decision. We can't thank Scott enough for everything he did for us. We consider him a
friend as well as an excellent real estate agent." ~Erin H.
Check out other testimonials on our Testimonial page here.