Moving To Hawaii
Moving to Hawaii is an incredible opportunity to experience a unique and beautiful culture and way of life. The island is known for its stunning beaches, lush tropical landscapes, and friendly locals. The Aloha spirit is real and you'll be welcomed with open arms. However, to make the most of your move, it's crucial to start planning well in advance - at least a year or two ahead of time. Researching the cost of living in the area where you plan to live, familiarizing yourself with the local housing market, and having a plan in place for the move are all important steps to take.
Remember, starting early is key to ensuring a smooth transition to this incredible island paradise.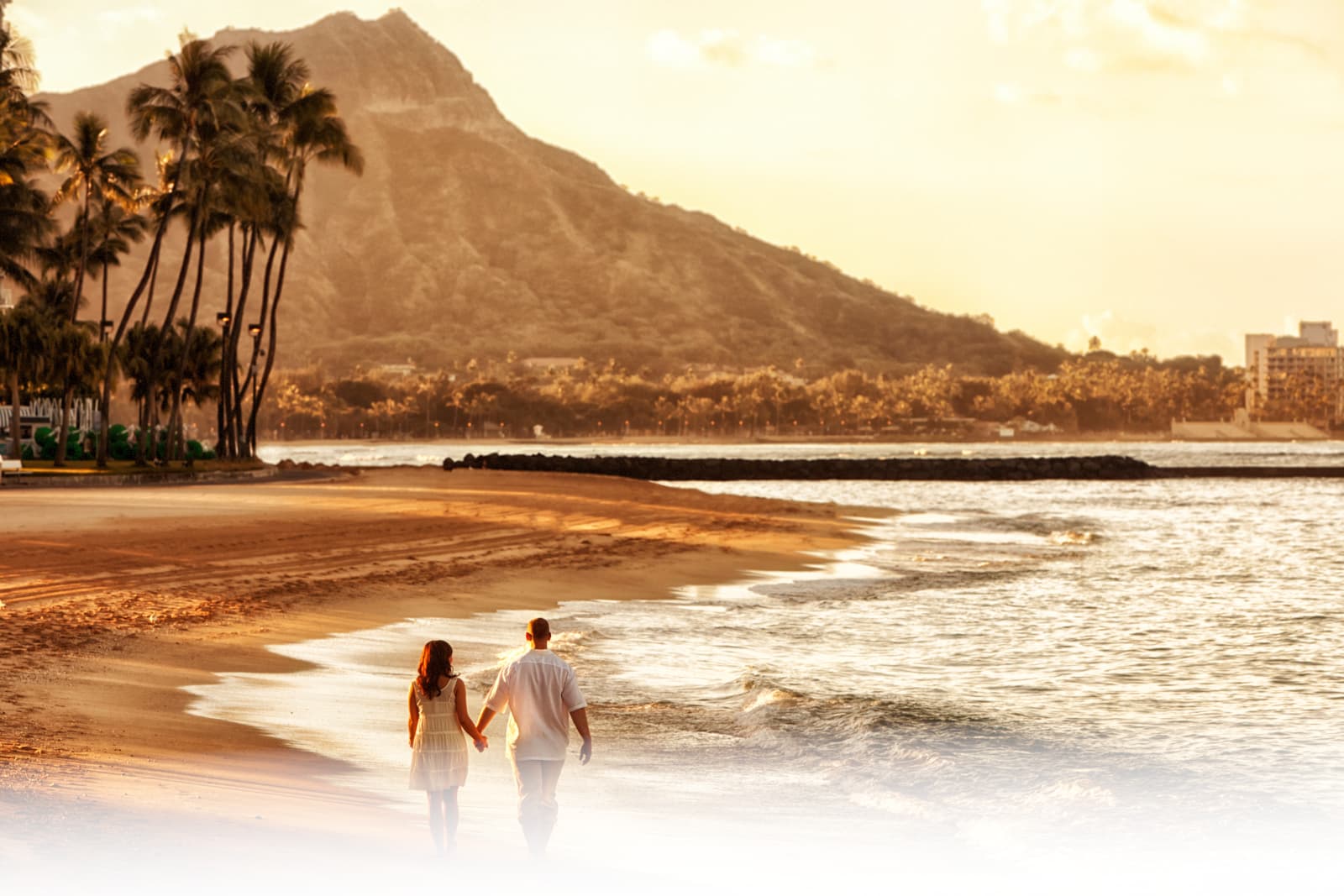 ---
At HiEstates, we understand that moving to Hawaii is a complex process that goes beyond just buying a new home. That's why our team of specialists is dedicated to helping you build a custom moving plan that takes all of your unique needs and circumstances into account. The earlier you reach out and begin the process, the better - especially if you are moving with pets or family members. We recommend 6 months to 1 year out in connecting with us.
But even if you're moving alone, you're leaving behind your extended family and established support networks where you currently live. That's why we're here to guide you every step of the way, from creating a personalized moving plan that suits your individual situation, to providing ongoing support and resources to help you settle in and make Hawaii your new home. Trust the HiEstates team to help you make a seamless transition to this amazing island paradise. With our extensive relocation background and decades of experience in this area, we've helped countless individuals and families successfully purchase a home on Oahu, make the move, and smoothly integrate into their new community.
---
Moving To Hawaii Services
Our program allows clients to make the move with the greatest success and the least amount of stress, giving you the opportunity to transition into your new community here in Hawaii with ease and with success. To help you in your move to Hawaii, we offer the following services and information:
Request A Free Moving To Hawaii Consultation