Vacation Homes In Oahu, Hawaii
Buying a vacation home takes careful planning - and that is especially true of Hawaii Vacation homes, with all the factors that influence them.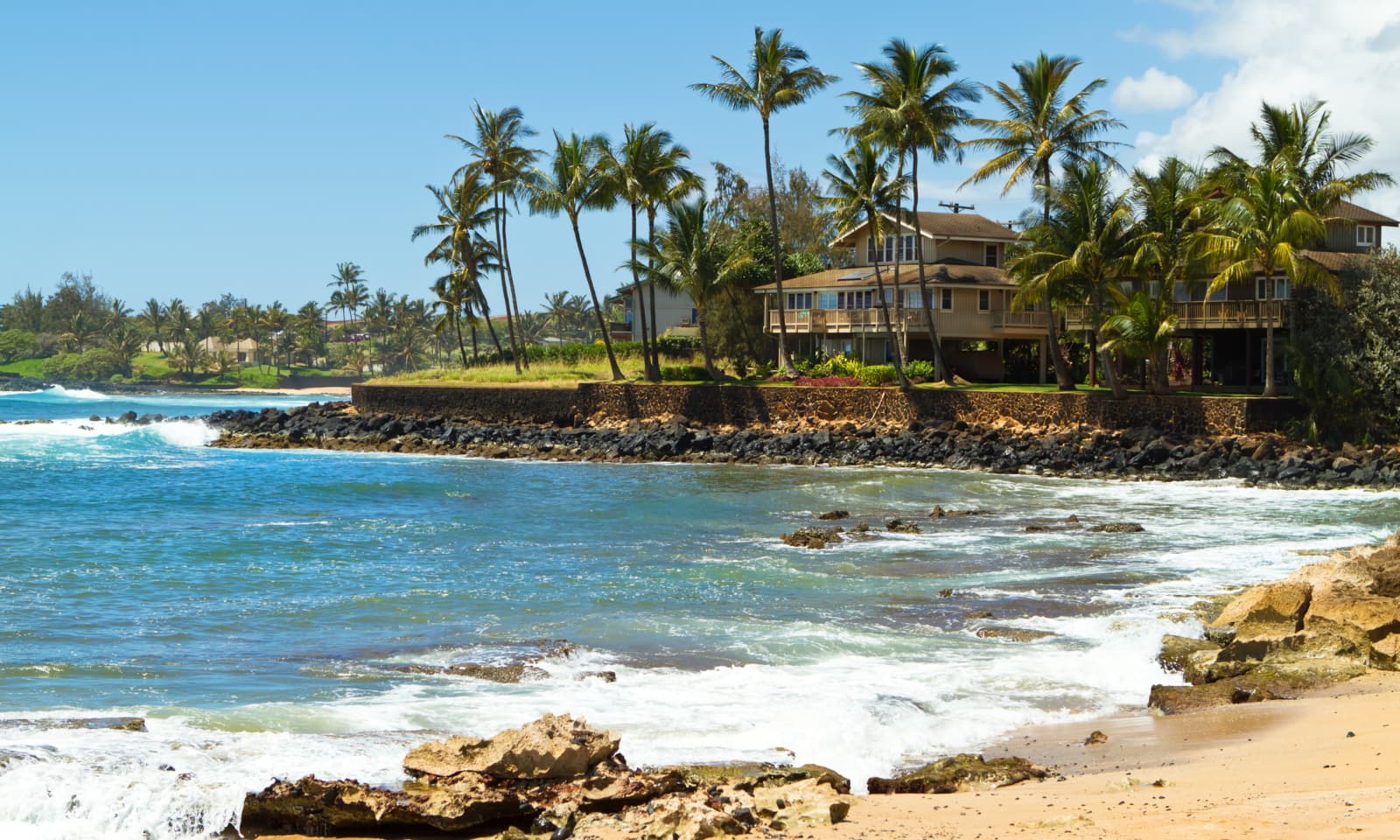 Whether your purchase is a second home or a vacation rental, we're ready to help with over 20 years of knowledge and experience in the industry. We can help you create a strategy customized to best meet your needs and goals while guiding you along the process. From helping understand the communities that fit your lifestyle, to understanding the different taxes that may apply, to zoning restrictions, lending options, and more - we have the knowledge and experience to help guide you towards what best fits you.
Hawaii Vacation Home Buying Services
We offer the following services and information to help you in your hunt for the perfect Oahu Vacation Home:
Vacation Home Consultation
If you're looking to buy a vacation home on Oahu, we offer a free consultation with Team Leader Scott Startsman - he's ready to answer your questions and help you put the right plan in place to make your purchase a success. With over 20 years of real estate, development, investment, and second home buying experience in Hawaii, he's well equipped and well connected in a broad number of real estate sectors. His connections within the community allow you to quickly get the information you need to make the most informed decision for your needs.
Fill out the form below to get started.
Vacation Home Newsletter
Sign up for our monthly newsletter to receive tips, videos, and articles about buying a vacation home on Oahu. Each month, we share new information based on the latest marketplace trends and current events - this newsletter is a must have if Oahu vacation homes are in your future plans. Sign up here.
Blog Articles
Check out all of our blog posts on vacation homes here! Pour through all the content we have in one place and come back to visit weekly for new articles. You can find the blog homepage here.
Videos
Check out our latest vacation home and second home videos, as well as other Hawaii Real Estate videos, through our YouTube Channel! We post new videos weekly, with over 350 already posted on a broad number of topics to help you out. Visit our YouTube Channel here.
Oahu Neighborhood Information
Haven't settled on a neighborhood yet? We have tons of information on neighborhoods throughout Oahu to help you find the community that best fits your second home needs. Included is information on shopping, lifestyle components, and various neighborhood videos to go along with it. Start your research here, on our communities page.
Interactive Quizzes
Want to learn more about Oahu or find out which neighborhood best fits your Vacation Home needs? We've got that and more fun, interactive quizzes - check them out here!
Personalized Hawaii Vacation Home Strategy
In addition to all of the information above, we create a specialized program that is tailored to fit your vacation home or condo needs. In this way, we can aid you in the decision making process with neighborhood tours, assistance, through introducing you to vendors and partners, and by helping you connect with the right people to meet other needs you may have. Click here to jump to our contact form to get started.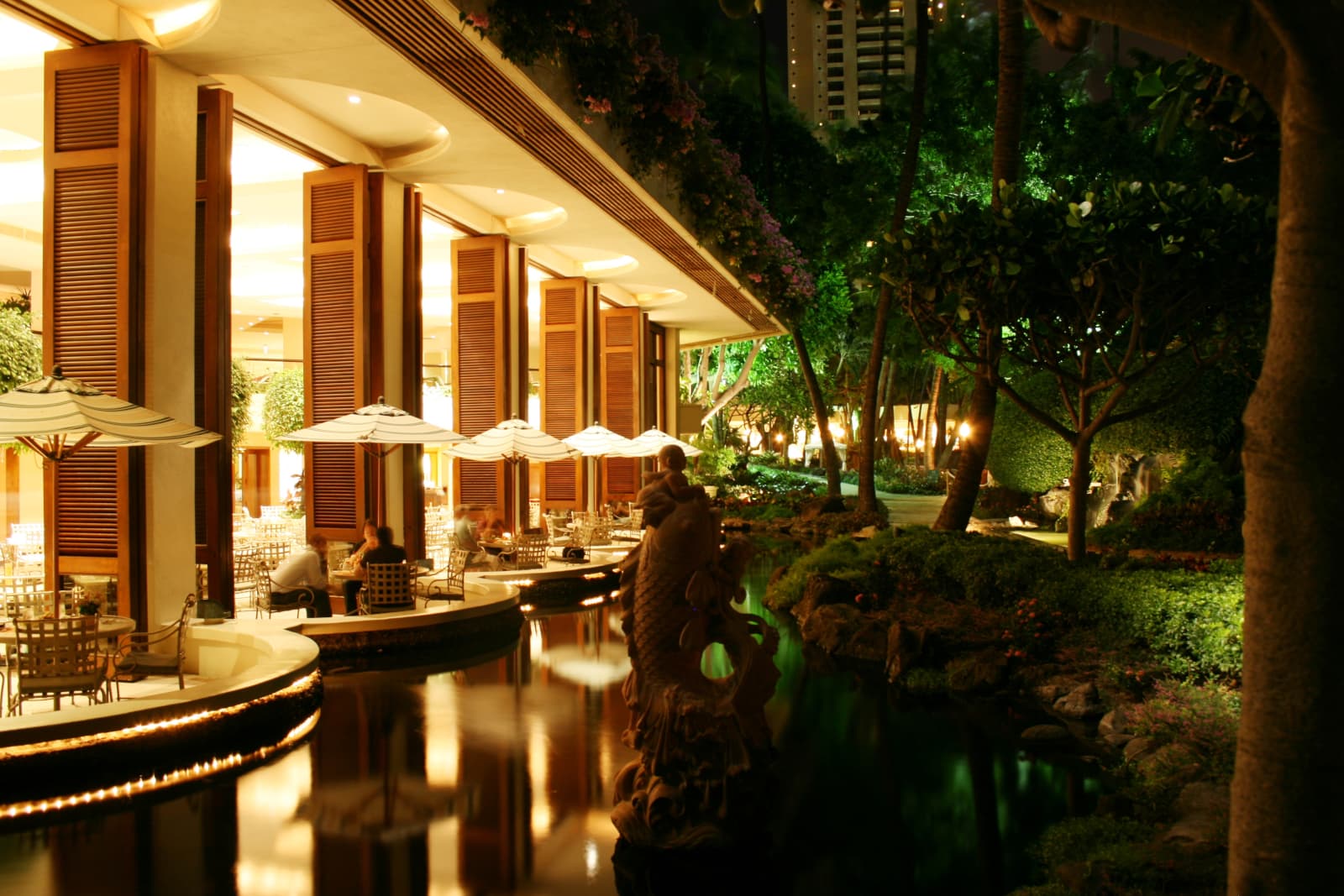 Testimonial
"Scott gave us IMMEDIATE confidence that he understood what we wanted and what would be needed in the market we were pursuing a home. I am confident that our experience in buying this home would have been very different without Scott as our agent. He is outstanding. Scott was a joy to work with at all stages of this home purchase. He is so knowledgeable of the market and the homes within our targeted neighborhoods. We could ask him anything and he would have a well thought out answer that really helped our decision making process. We felt an immediate confidence in his representation and I would highly recommend him to anyone. It was one of the best buying experiences of my life" ~Jeffrey M.
Check out other testimonials on our Testimonial page here.
Contact Us
Ready to talk to us about an Oahu Vacation Rental? To get started, tell us a little bit about your Vacation Home needs and wants and request a free consultation below.