Why you should consider a second home in Hawaii
Posted by Scott Startsman on Saturday, March 25, 2023 at 12:00 PM
By Scott Startsman / March 25, 2023
Comment
Have you been considering a second home in Hawaii? Look no further than the unmatched experiences Hawaii offers. As a tiny cluster of islands in the Pacific Ocean, there is a perpetual supply-demand imbalance. But the natural beauty of Hawaii is unparalleled - miles of pristine beaches, crystal-clear waters, and the ultimate embodiment of island living. It's no surprise that Hawaii is a top destination for tourists and a dream location for those seeking a second home to bask in this unique island paradise.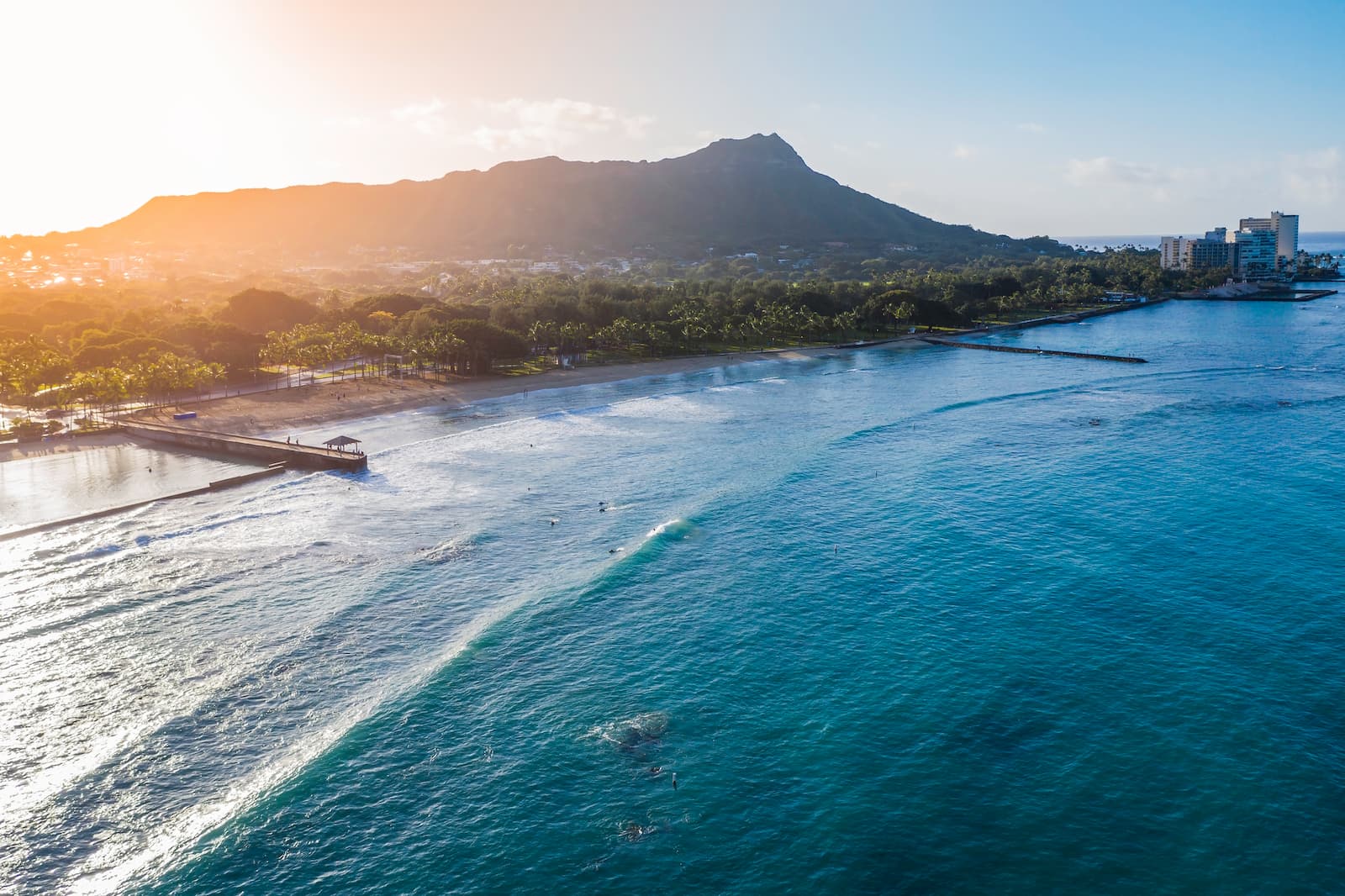 Hawaii real estate has something to offer for everyone. Whether you're after the convenience of owning a condo as a second home that you can lock up and leave or an oceanfront home where you find bliss in retirement, as long as you're clear about why you want a second home in Hawaii, you'll have plenty of options to choose from, and if you are looking for a second home on Oahu, we are here to help guide you in the right direction.
It's important to be mentally ready for everything that comes with owning a second home in Hawaii. It's true island living here. Life moves at a slower pace and the people are more laid back. It's more about enjoying where you are in life now as opposed to hustling endlessly in a metropolis like New York. If you're mentally ready and fully embracing the idea of spending time in Hawaii, it's certainly going to be a great investment you make in yourself and your family.
Hawaii is beautiful, diverse, and laid-back
To say that Hawaii is a beautiful place would be a massive understatement. Words can't even begin to describe it. Hawaii has the only tropical rainforest in the United States and that brings with it incredible landscapes, flora and fauna. It's a literal paradise for hikers and explorers who love being outdoors to witness nature's majesty.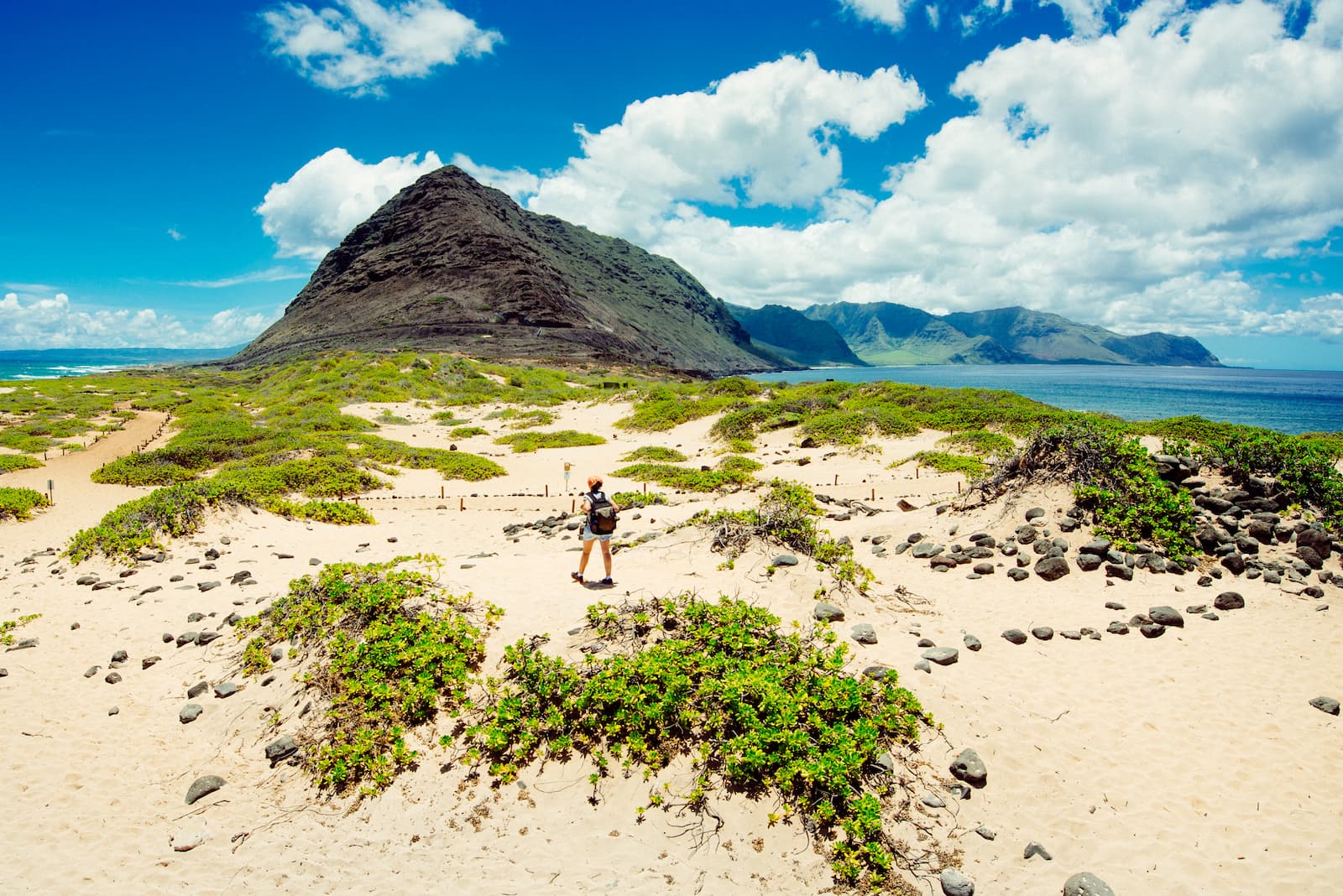 If the ocean is more to your liking, you'll find Hawaii second homes with some of the world's best beaches in their backyard. It's a surfer's paradise and if scuba diving is more your style, the over 600 different species of exotic fish found in Hawaiian waters will certainly give you a lot to look forward to.
Related: 5 Reasons People Love Living in Hawaii
Hawaii is so much more than just a pretty face. It's a diverse community with a mix of Asian, Polynesian, and Western influences, a melting pot of cultures and cuisines. If you're a foodie, there's plenty of variety here to please and expand your palette. The mix of cultures also means host of new experiences.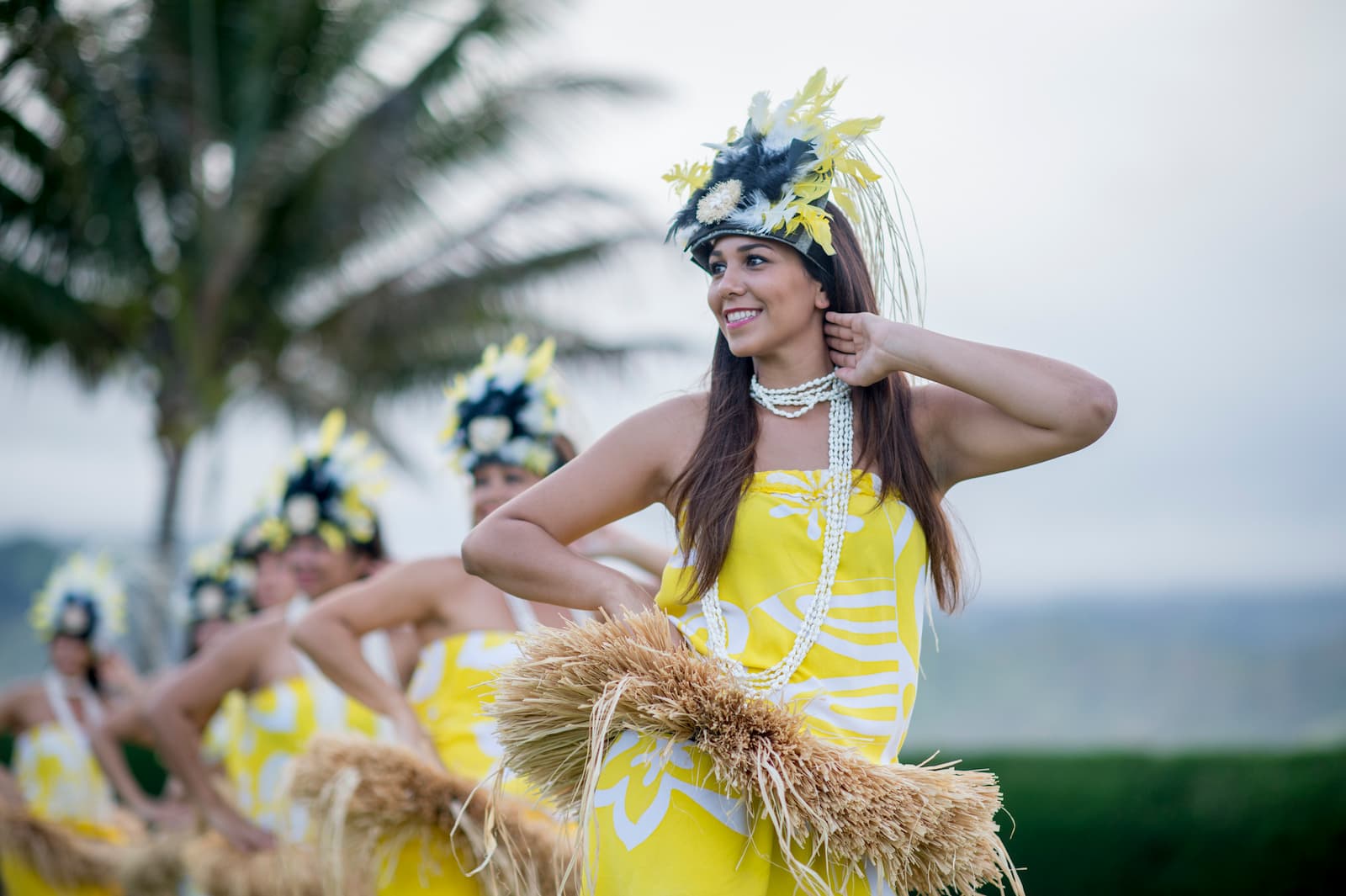 There's also a laid-back vibe about it. Being island living, life moves at a leisurely pace here. Hawaii gives you everything you need to take a step back and soak it all in, to reconnect with nature, and to create memories with your family that will last a lifetime.
It can be an investment in your well-being
People are now more concerned about their mental and physical well-being than ever before. When you buy a second home in Hawaii, you're not just making a real estate investment, you're making a significant investment in your physical and mental health.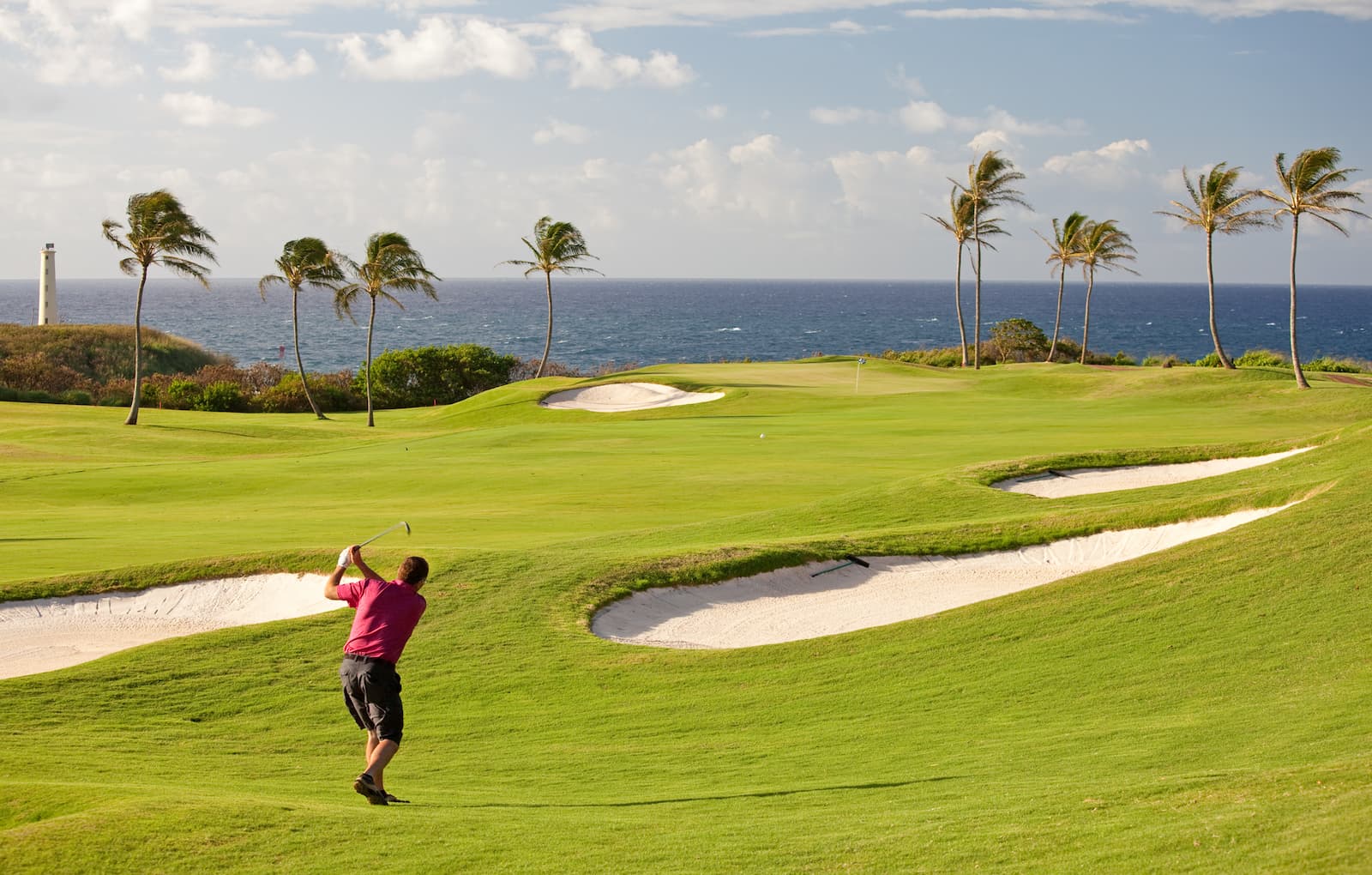 Perhaps you don't want to move here permanently but want to keep a place where you can come to when you just want to get away from your life on the mainland. You come here and take your time to reconnect with nature to regain focus and recharge your batteries so that you can go back and excel in your career.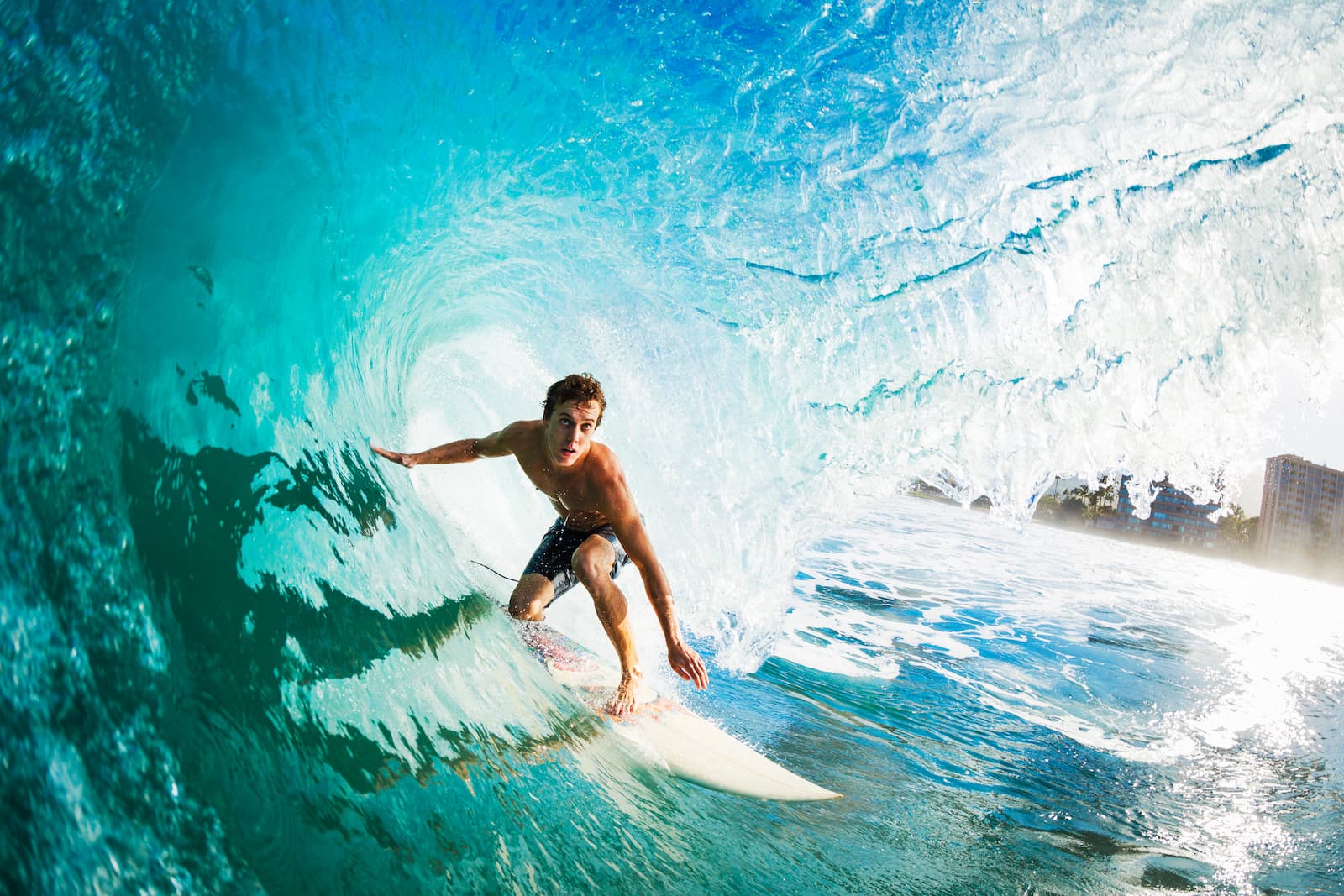 Hawaii has awesome weather all year round so you can indulge in your favorite outdoor activities pretty much whenever you like. Go surfing, snorkeling, or hiking in the perfect tropical climate. There aren't many places in the world that give you the option to do all of that in the same day. The fresh local produce is second to none in quality. Living here gives you everything you need to nourish your body and soul.
Related: Living The Aloha Way Of Life In Hawaii
Opportunities for adventure
The lifestyle Hawaii can provide for you and your family will remain unmatched. There's plenty available here that helps enrich your relationships with the people that matter the most, allowing you to experience new adventures and create lasting memories with your family.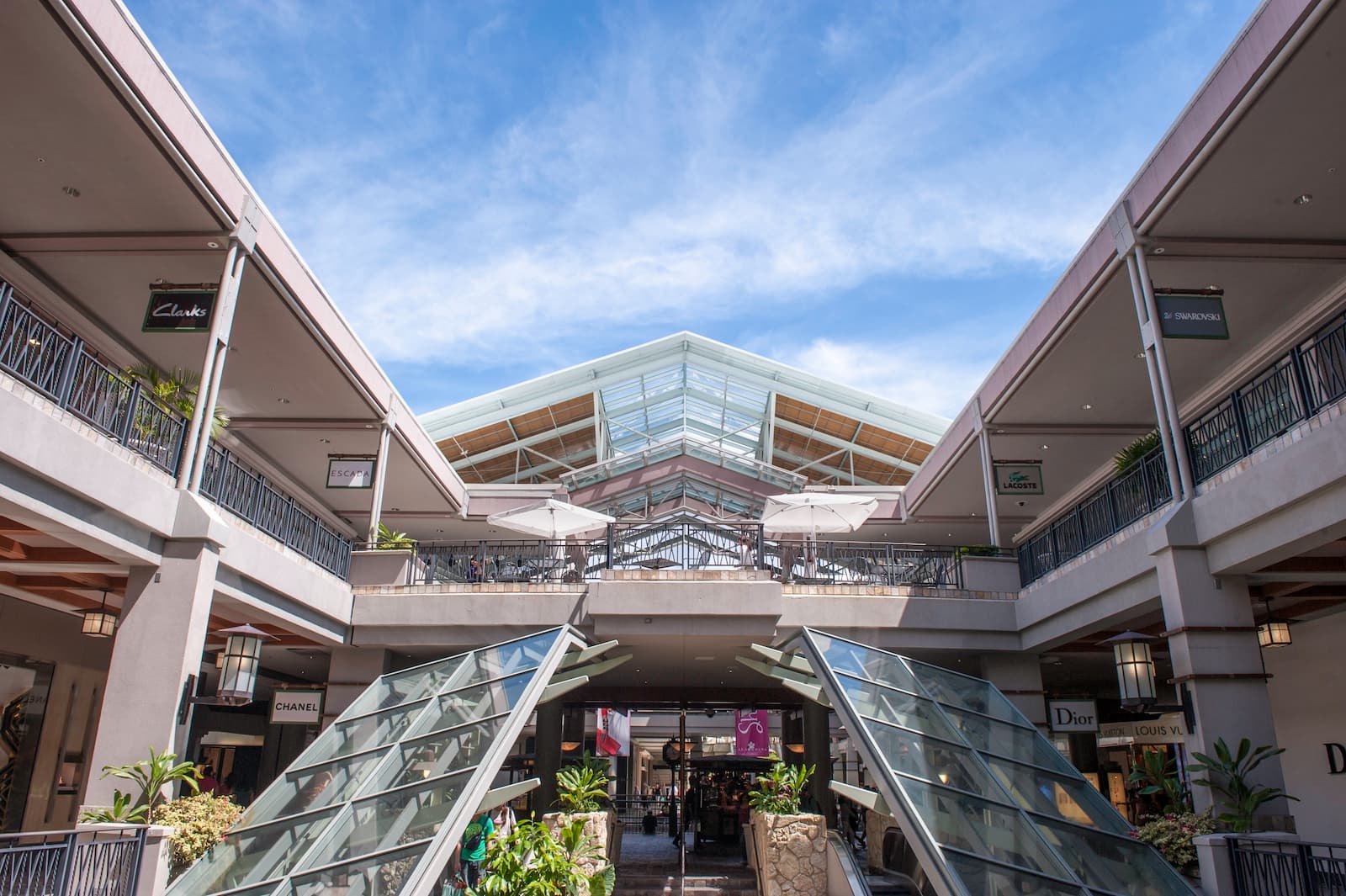 Honolulu has an electric city vibe and it offers everything you'd need from an urban standpoint. Treat yourself to world class shopping at Ala Moana Center, it's the largest open-air shopping center in the world, with over 350 shops and restaurants. The urban core is also home to trendy restaurants and bars so you'll never be short on options for a great night out. Shangri La, the Hawaiian home of philanthropist Doris Duke, has been transformed into a museum with great exhibits that expand your cultural horizon.
Related: Special Events to Attend on Oahu in 2023
There's always going to be something new and exciting to discover after you move into your second home in Hawaii. Be a bit adventurous on your culinary journey and try new restaurants that help you discover different cuisines and cultures.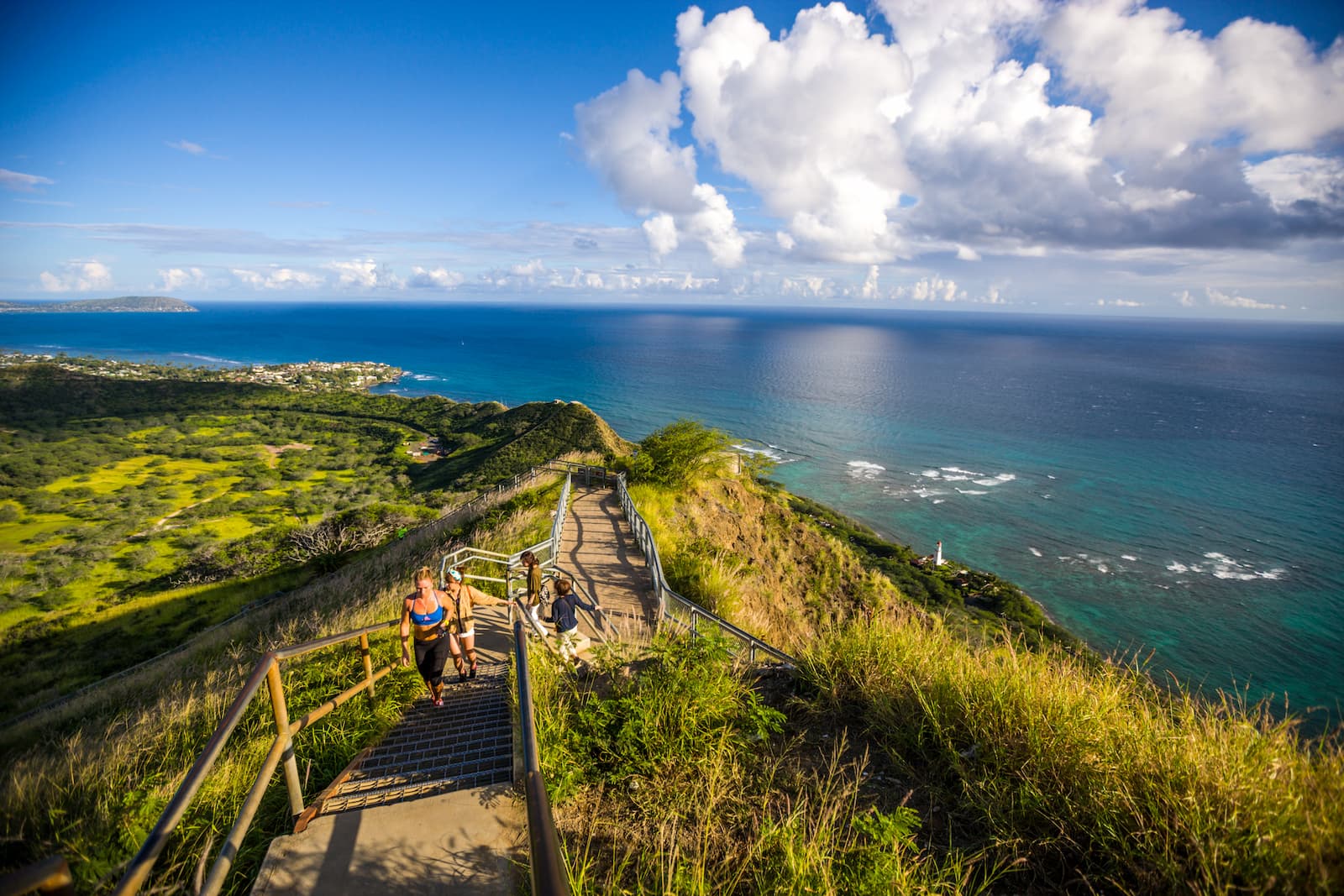 Enjoy a relaxing day on the beach or paddleboard in the ocean. Catch the big North Shore surf in the winters or the breathtaking South Shore waves in the summer. Indulge in discovery and a bit of healthy competition on the hiking trails. Each day brings new opportunities for fun and adventure. Boredom will become a foreign concept.
Remote working is easier than ever
Don't worry, Hawaii real estate isn't just for retirees that have heaps of free time. It's entirely possible to thrive in your career while living in paradise. Hawaii remote work has actually become a big deal as more and more organizations now embrace the concept of a hybrid workforce. Those who have that option prefer settling down here to work remotely.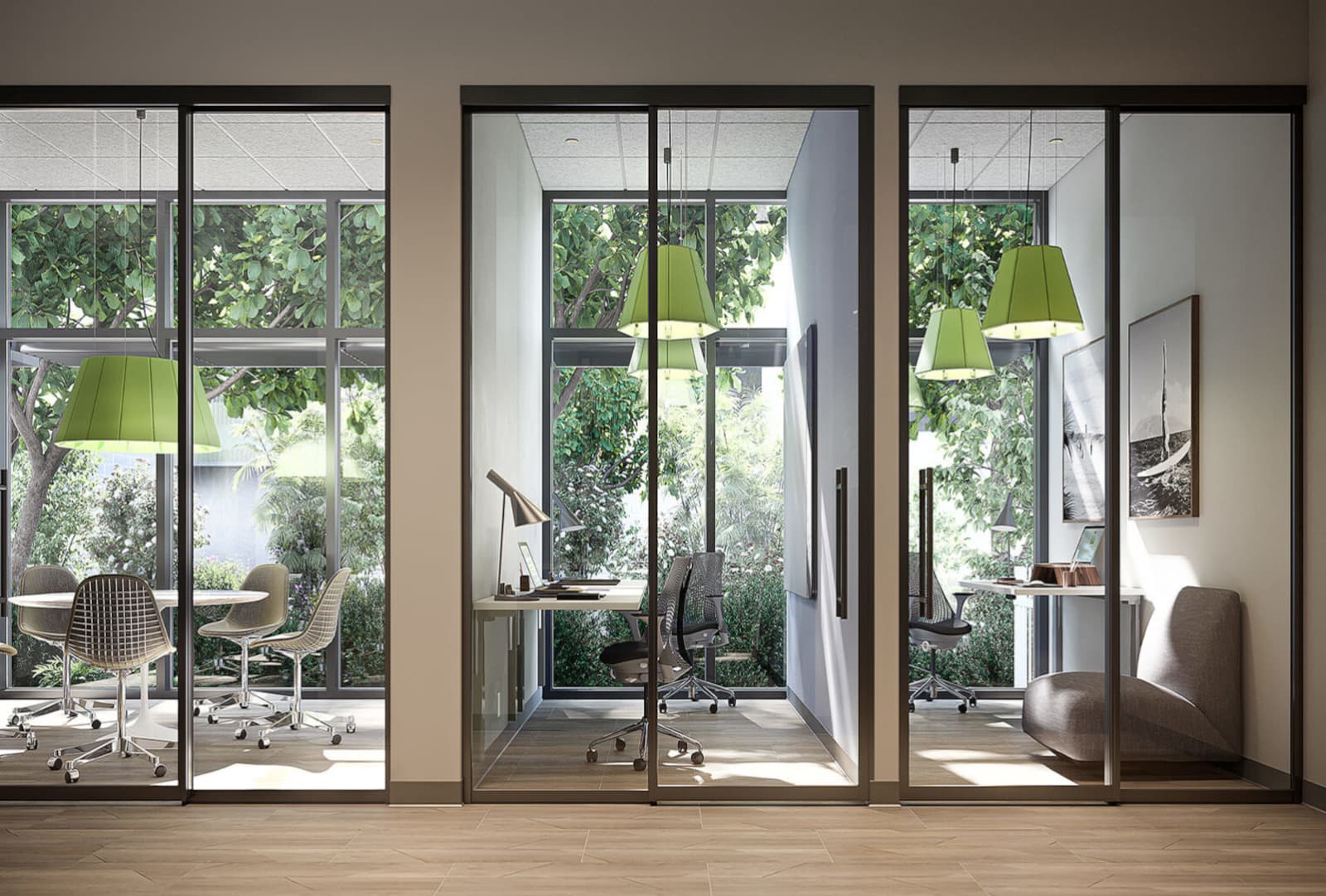 The IT infrastructure here is built to the same standard as the mainland. Fast internet access is readily available, very reliable, and costs about the same as it would anywhere else in the country. Imagine working out on the patio as the waves wash up on the shore. Now that's an unbeatable office view!
Related: Best Oahu Neighborhoods for Remote Workers
Historically, Hawaii real estate has consistently appreciated
There's a reason why savvy investors buy Hawaiian homes. Real estate tends to be a very smart investment in Hawaii. Since the demand for real estate is so high and the supply so limited, it typically tends to appreciate consistently. Historical data shows that from 1985 through 2022, the median sales price for single family homes and condos has appreciated annually on average 5.24% and 4.68% respectively. So buying a second home here isn't just good for your well-being, it's also great for your portfolio.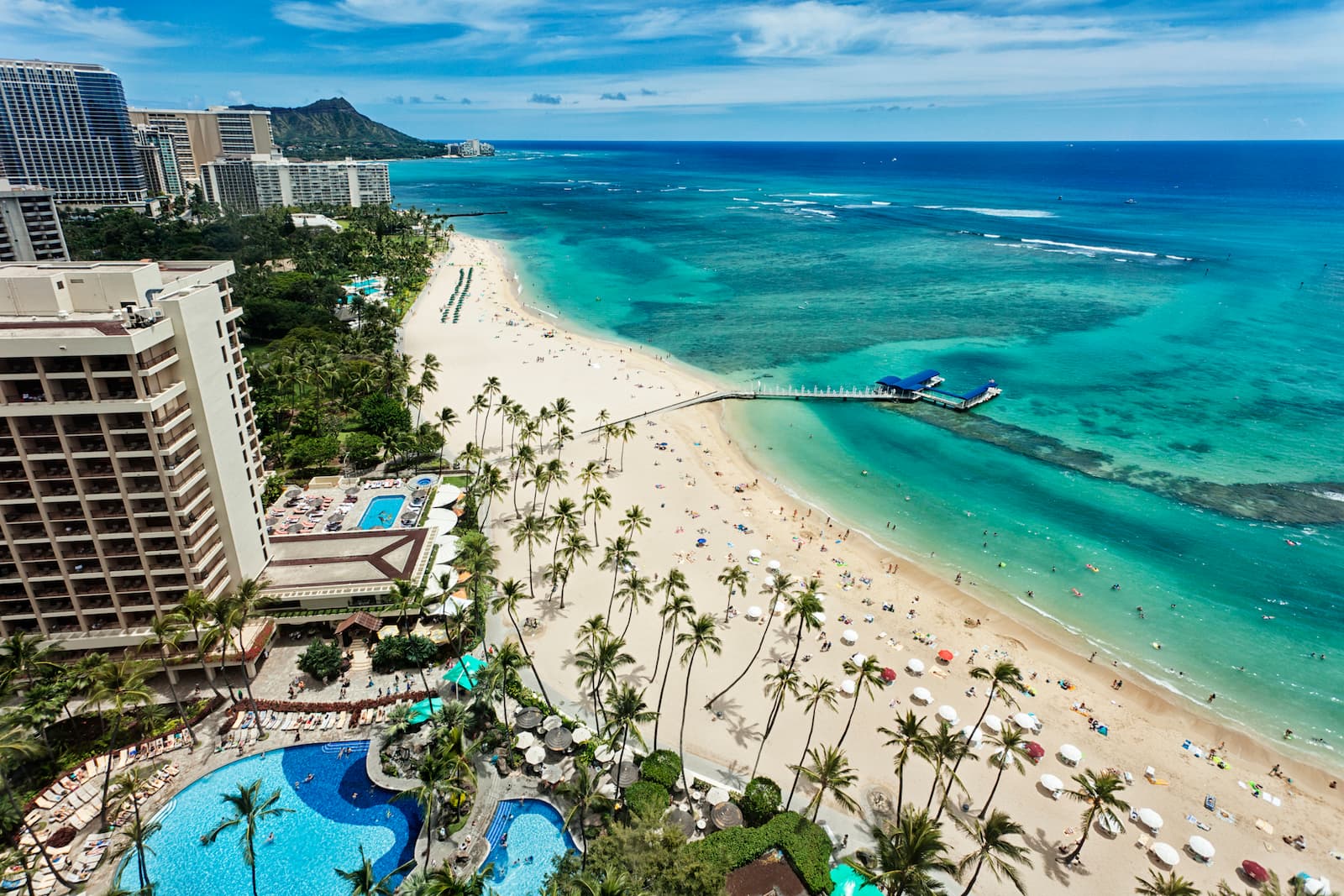 As with any property anywhere, there are additional costs associated with owning a second home in Hawaii. These include carrying costs, insurance and taxes, maintenance charges, furnishings, utility costs, mortgage payments, etc. No investment is ever entirely risk free. Nevertheless, the downside tends to be limited due to sustained high demand, both from global buyers.
To mitigate risk, it's always best to do your due diligence when investing in a property so that it doesn't turn into a money pit. Work with a trusted real estate advisor in Hawaii that can recommend the best options based on your budget and save you from making costly mistakes.
Related: Is Buying A Second Home In Hawaii A Good Investment?
Tax benefits of second homes
If you educate yourself on how the IRS defines second homes, you can extract some great tax benefits from your Hawaii second home. For example, if you decide to rent your second home for less than 15 days in a year, you're not required to report that income to the IRS or even pay taxes on it. If you decide to rent it out for more than 15 days, the IRS may allow you to deduct some expenses such as mortgage interest and property taxes.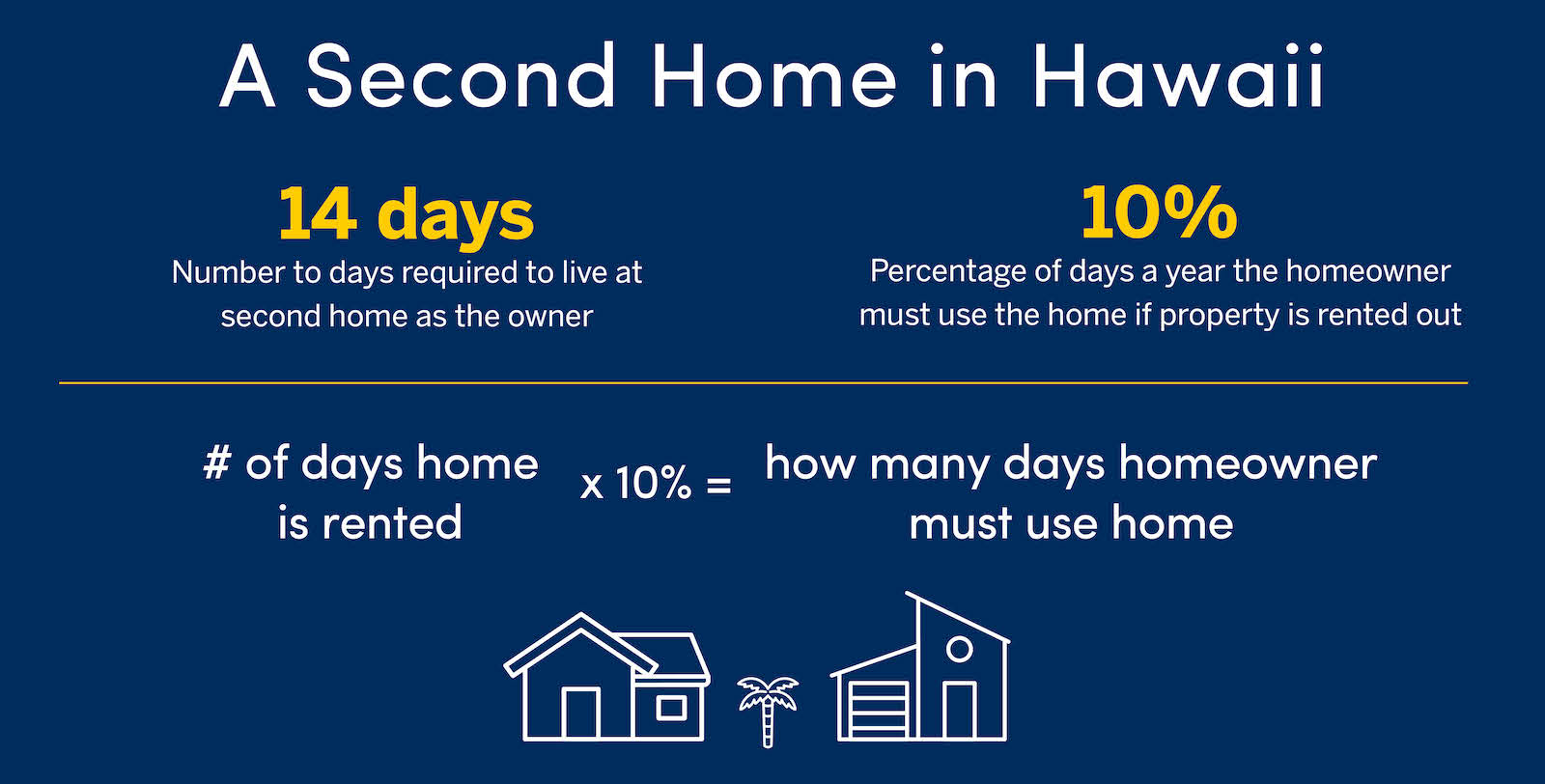 It's important to note that there are very specific regulations in place for renting properties in Hawaii. So it's best to do your research about the regulations pertaining to your property before renting it out. It's also best to consult your accountant or tax professional regarding the applicability of and your eligibility for these tax benefits.
Wrapping Up
Owning a second home in Hawaii is so much more than making a smart financial investment. It's an investment in your physical and mental well-being. It's an opportunity to enrich relationships, have new experiences, and create lasting memories with the people that matter the most in your life.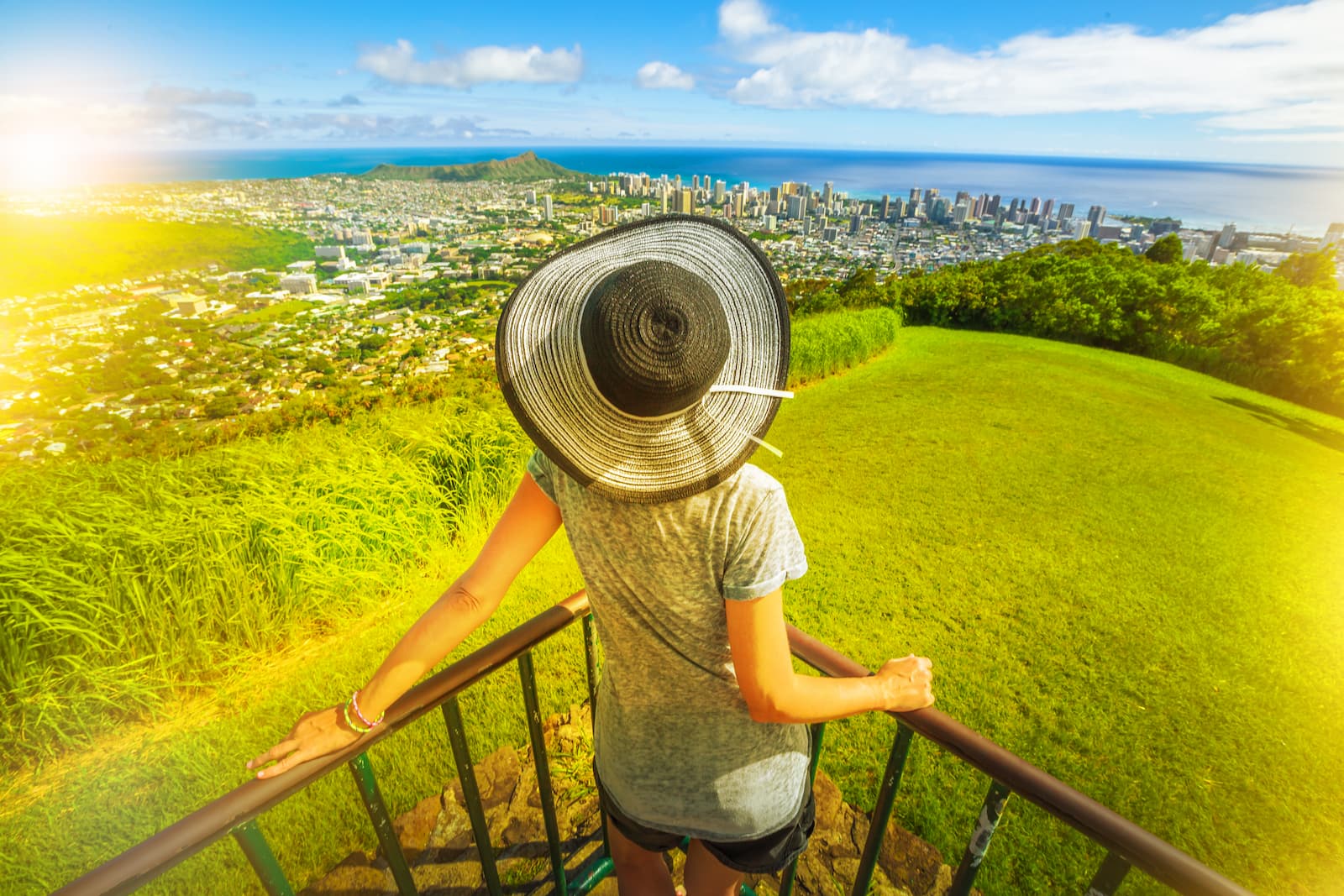 Whether you want a vacation home or want to move here permanently, with its unmatched natural beauty, vibrant culture, diverse community, and laid-back lifestyle, no other place in the world can provide island living in the true sense of the word the way Hawaii can.
Think Hawaii is the perfect place to buy a second home? We specialize in helping buyers purchase second homes on Oahu. Reach out at 1-(808) 400-9542 or fill out the form below to begin and we'll get back to you as soon as we can. We have decades of experience assisting with buying second homes - and we love putting that experience to work helping people get settled in their perfect Oahu home.
Inquire About Second Homes in Hawaii