Why are HOA fees Higher in Hawaii?
Posted by Scott Startsman on Thursday, December 15, 2022 at 6:21:52 AM
By Scott Startsman / December 15, 2022
Comment
It's no secret that Hawaii's cost of living is well above average for the nation, and requires some people moving to the islands to make some strategic lifestyle changes in order to offset this increase. One of these increased costs is HOA fees; in Hawaii, the average HOA fee is over double the national average.
If you are considering buying a home in an HOA managed community in Hawaii, you may be wondering why the fees are so much higher. We can help you make sense of it, and help you find the home that is right for your household needs, your personal taste, and your budget. Contact us any time to learn more!
To understand the higher HOA fees on the islands, keep reading.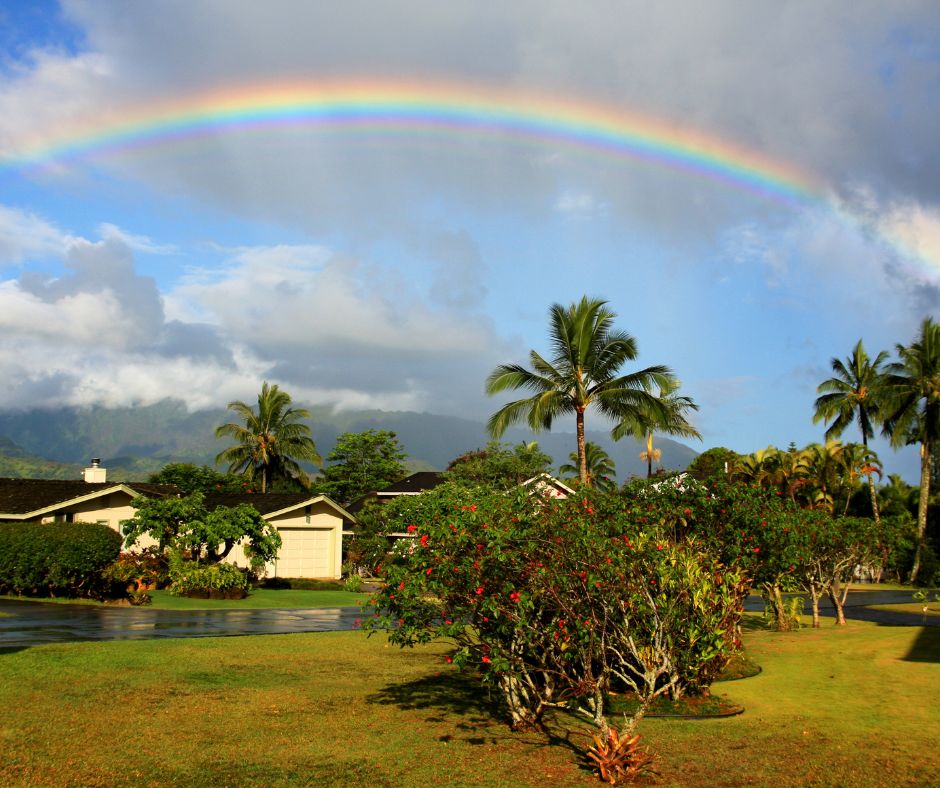 Understand What the HOA Covers
First of all, when you consider the HOA fee associated with a property, pay careful attention to what the HOA covers. To give yourself time, you can even make an offer with a contingency that allows you to review the HOA documents and back out of escrow without penalty if you don't like what you see. To learn more about contingent offers, check out this article.
Some common things an HOA fee will cover include:
Maintenance of landscaping and common areas
Managing community amenities
Requiring compliance with community guidelines to protect property values and community atmosphere
Social gatherings and other community events
Insurance for community repairs, including repairs to the roof, parking lots, or other structures in a condo
The cost of your HOA should directly relate to the amenities and services offered, as well as to the age and condition of the building if you are buying a condo. Fees are likely to be raised if major repairs are about to become necessary, so older communities are more likely to come with a higher fee.
Natural Climate
The climate in Hawaii leads to higher HOA fees because of the natural wear and tear on buildings and the increased cost of insurance. The humidity and salty air can lead to things needing to be repainted more frequently, and insurance premiums are generally higher in Hawaii than on the mainland. This is due in part to the increased risk for flooding, hurricanes, and other natural disasters.
Costs to Repair
The cost to repair buildings, amenities, and shared spaces in the community is higher on the islands than it would be in a comparable community in the middle of the mainland. This is reflected in your HOA fees, which need to be sufficient to cover the increased repair costs.
Costs are higher for a few reasons, including higher wages for those completing the repair and higher cost of raw materials, due to shipping costs.
Aging Condo Buildings
Many of Oahu's condo buildings have been around for decades, and come with steep HOA fees. The HOA fees for older condos tend to come with the most major sticker shock, so it helps to understand why those prices are so high.
The maintenance of the buildings is not the primary source of these expenses, though maintenance on an aging building can be substantial. The primary cost of high HOA fees for a condo building comes from insurance premiums and paying employees. Insurance companies know that in addition to the inherent risk of living in a tropical climate, these older buildings are more susceptible to damage from natural disasters and are inevitably going to need some major repair at some point.
Is the Increase in Cost Worth It?
The bottom line is, living in Hawaii is going to cost more than living in most other parts of the country. The benefits of living in a community that is managed by an HOA, including all the amenities and services you will enjoy, in a dream location is likely to be worth every penny.
To learn more about homes for sale in Hawaii and choose the right Oahu neighborhood for you, contact us any time.