Where to Retire on Oahu
Posted by Scott Startsman on Monday, August 14, 2023 at 6:54:48 AM
By Scott Startsman / August 14, 2023
Comment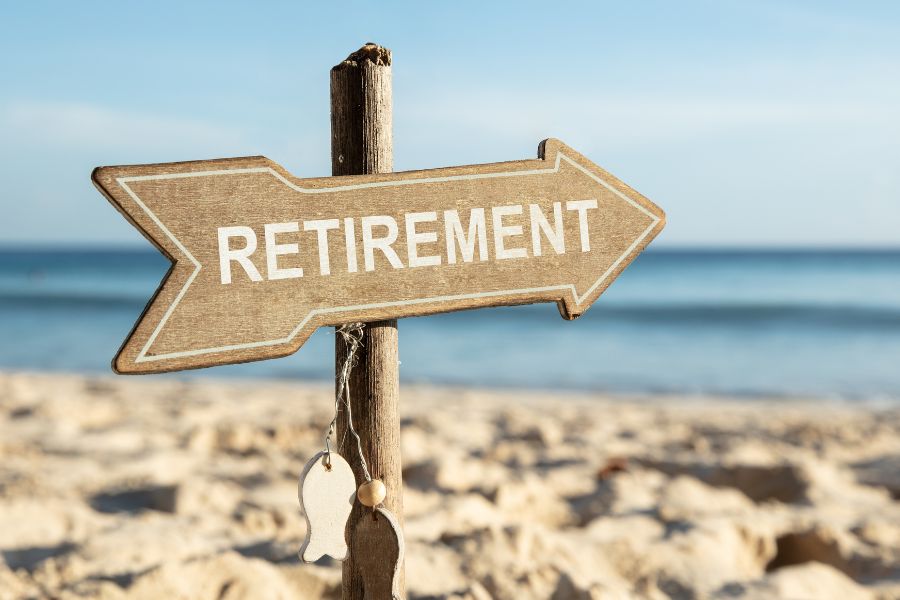 Oahu is a paradise known for its stunning beaches, lush landscapes, and vibrant culture. With its year-round pleasant climate and plethora of recreational activities, Oahu is a dream destination for many retirees looking to enjoy their golden years in a tropical paradise. When considering where to buy a house on Oahu for retirement, several factors come into play, including lifestyle preferences, budget, convenience, and community amenities.
When you are ready to search for homes for sale on Oahu, we are ready to help. Contact us any time, and keep reading for helpful tips and considerations to keep in mind on your Oahu house hunting journey.
Honolulu
As the capital city of Hawaii, Honolulu offers a mix of urban conveniences and natural beauty. Retirees who enjoy a city lifestyle will appreciate the vibrant arts scene, shopping districts, and diverse dining options.
The Ala Moana area is known for its upscale shopping center and proximity to popular Waikiki Beach. For a quieter atmosphere, areas like Manoa Valley offer lush landscapes and a more suburban feel.
Kailua
Kailua is a charming beach town on Oahu's windward side known for its white sandy beaches, crystal-clear waters, and laid-back ambiance. Retirees can enjoy activities like kayaking, stand-up paddleboarding, and hiking in nearby areas like the Koolau Mountain Range. Kailua also offers local boutiques, restaurants, and a close-knit community atmosphere.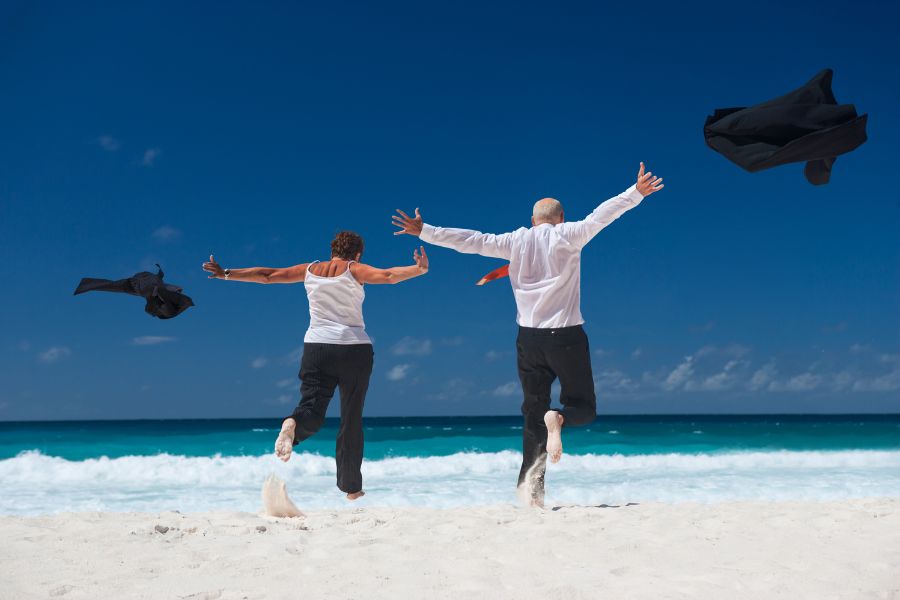 Kaneohe
Adjacent to Kailua, Kaneohe offers a similar coastal lifestyle with beautiful views of Kaneohe Bay and the Koolau Mountains. The area features a mix of single-family homes and condominiums, making it suitable for retirees looking for a range of housing options.
The North Shore
The North Shore of Oahu is famous for its world-renowned surf breaks, laid-back vibe, and breathtaking coastline. Retirees seeking a more relaxed and rural setting may find the North Shore appealing. While the area is known for its seasonal waves, there are many tranquil spots for swimming, snorkeling, and enjoying the natural beauty of the island. If your dream retirement lifestyle includes lots of time spent surfing or otherwise enjoying the ocean, the North Shore is a perfect spot.
East Honolulu
East Honolulu features areas like Hawaii Kai, which offers a mix of suburban living with convenient access to outdoor activities. Hawaii Kai is known for its marina, waterfront properties, and proximity to hiking trails. The area offers a variety of shopping centers, restaurants, and community events.
Central Oahu
Central Oahu, including towns like Mililani, offers a suburban lifestyle with a strong sense of community. The area features parks, golf courses, and shopping centers. Its central location provides easy access to both the North Shore and Honolulu. This area is perfect for those who want the best of both worlds on the island.
Leeward Oahu
Towns on the leeward side of the island, such as Kapolei, offer a growing urban center with shopping, dining, and entertainment options. This area is also home to beautiful beaches and parks, making it suitable for retirees who want a mix of convenience and outdoor activities.
Waimanalo
Waimanalo is a quieter area on the windward side known for its stunning beach and rural atmosphere. It's an ideal choice for retirees who value tranquility and want to escape the hustle and bustle of city life. Much of Oahu is well-developed, but Waimanalo has preserved some of the more rural and natural beauty of the island.
Ewa Beach
Ewa Beach offers a range of housing options, from single-family homes to townhouses. The area features golf courses, shopping centers, and a laid-back vibe that appeals to retirees seeking a mix of relaxation and convenience.
To learn more about the right location for your retirement in Hawaii or finding homes for sale on Oahu, contact us any time.