What's The Weather Like in Hawaii?
Posted by Scott Startsman on Wednesday, October 6, 2021 at 5:40 AM
By Scott Startsman / October 6, 2021
Comment
The weather in Hawaii is one of the main reasons people vacation here and move here. It is literally warm year-round but we do have some variation. If you're doing a little bit of research before relocating to Hawaii and you want to know answers to some of the most common weather questions about Hawaii, here they are.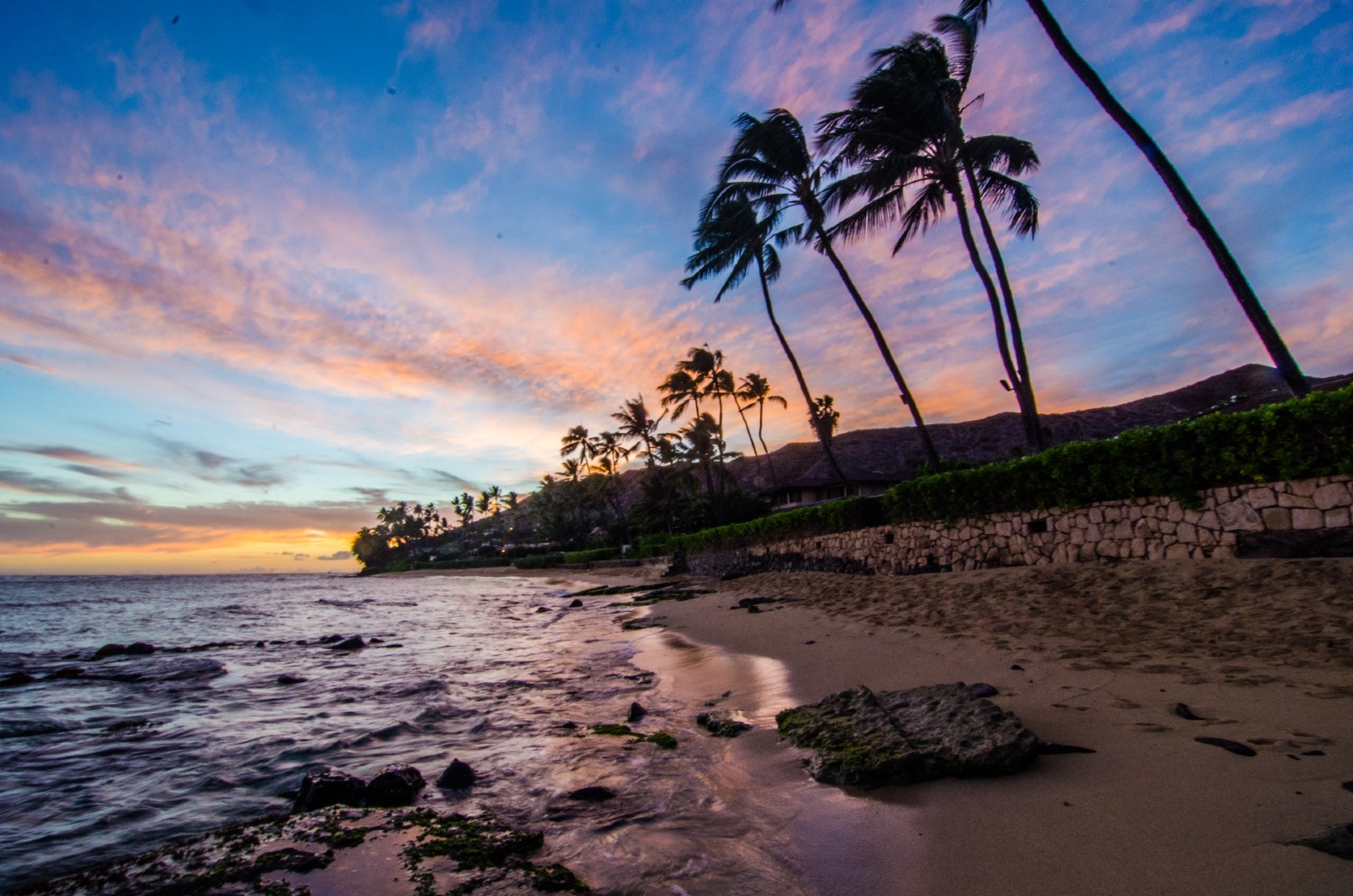 What are the average temperatures in Hawaii?
Hawaii's temperatures rarely fluctuate dramatically. There are really only two seasons in Hawaii, summer, which runs from May to October, and winter, from November to April. The average daytime temperature in the summer at sea level is about 85°F. Winter temperatures are only about 75°. Temperatures at night are approximately 10° to 15° lower than the daytime so we don't have a lot of fluctuations. But again, that's at sea level and slightly above. We do have different climate zones and diverse microclimates throughout the islands. Because of the shielding effects of volcanic mountains and the various elevations, you can find tropical rain forests that get more rain than other areas, cooler Alpine regions, arid deserts, and of course, sunny beaches.
Is it Hot in Hawaii?
I suppose the term "hot" is all relative. Hot weather could be in the 80s or it could be over 100°. However, Hawaii in general doesn't get above 90° and if we do, it's typically due to some strange monsoon season happening across the Pacific. On average, our highest temperatures are around 88 to 89°, which is just about perfect for lounging by the pool, surfing in the waves, or beachcombing along our shores.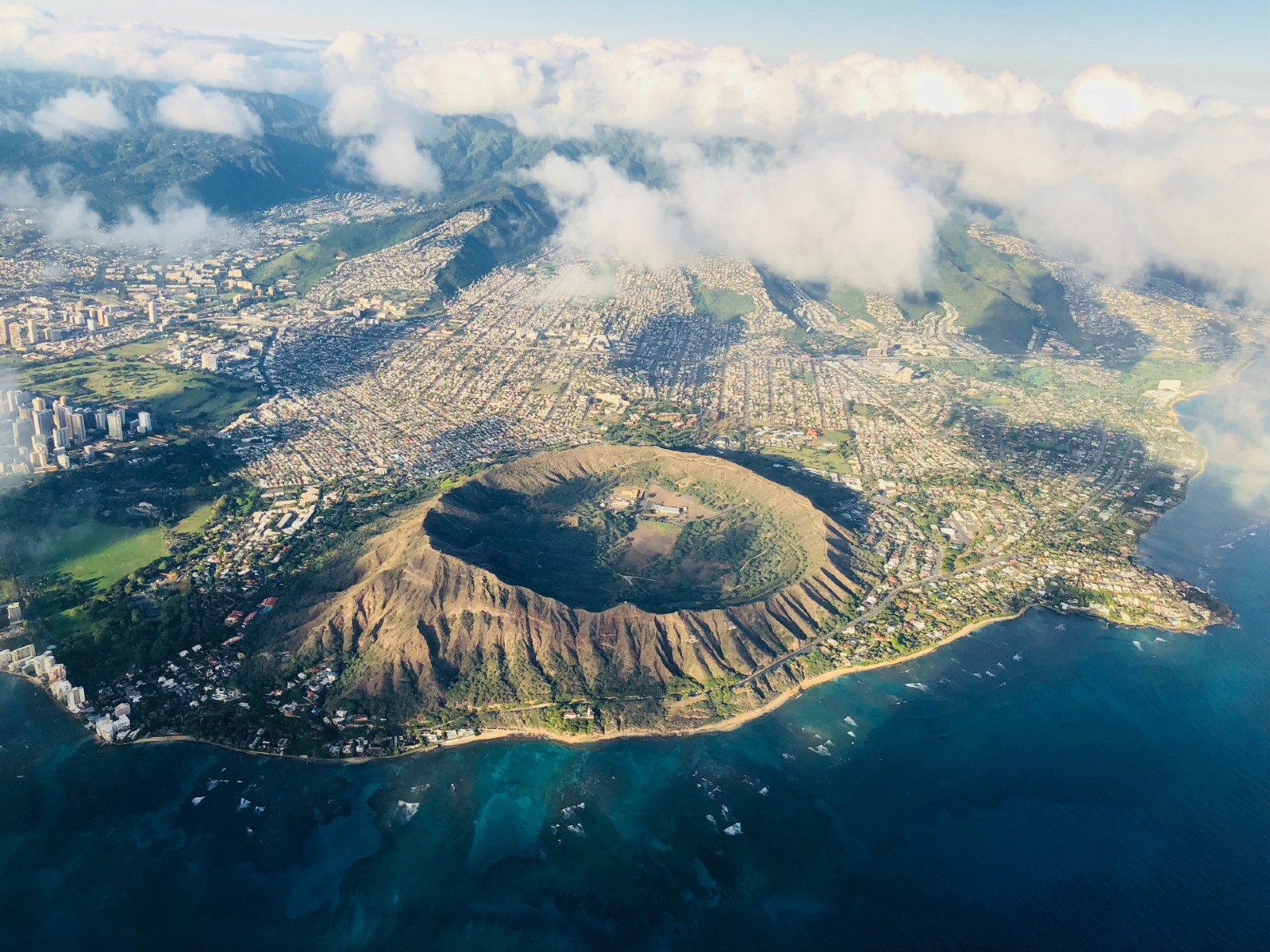 What is the Best and the Worst Months to Go to Hawaii
If you're planning on vacationing in Hawaii, some of the best time to visit weatherwise is between March and September. This is where just about all the islands see the highest temperatures and the lowest amounts of rain. Some of the worst months… If you can even have a bad month in Hawaii are typically between mid-December through the new year, but not weatherwise. This is usually because of high accommodations, plane ticket prices and rental car costs. December is also the wettest month of the year and probably the coolest.
Does Hawaii Get Cold?
For Honolulu Oahu, in January, the highest temperatures are around 80° with the lowest around 65°. That gradually increases to the hottest months in July, August, and September and then cool back off in November and December with the highs reaching around 80 to 81° and the lows around 67°.
What is Hawaii's Rainy Season?
Rain and cooler temperatures actually vary based on the island. The Big Island actually sees the least amount of rainfall. Kauai, also known as the garden island, sees the most. Maui and Oahu are pretty much tied for second place.
Does it Snow in Hawaii?
The short answer is yes. It does snow nearly every year but only at the very summits of our three tallest volcanoes, Mauna Loa, Mauna Kea, and Haleakala. The snow melts pretty quickly though so if you want a chance to catch some snow in Hawaii, better do it between December and February.
Hawaii weather is pretty predictable. Somewhere around August and September, we might have a few humid days but overall, the trade winds from the Pacific ocean keep everything relatively dry and cool even though we are completely surrounded by water. We might have a few rainy days here and there but chances are the sun will come out and dry everything off by midafternoon.
More From Hawaii:
Check out Oahu Communities