What You Should Know About Oahu Beachfront & Oceanfront Homes
Posted by Scott Startsman on Friday, December 30, 2022 at 10:56:57 AM
By Scott Startsman / December 30, 2022
Comment
Oahu beachfront houses have several very obvious upsides. They're situated on some of the most pristine beaches on this planet. Wake up to the sounds of the surf washing up on the shore and have panoramic ocean views be the first thing that you see when you open your eyes every morning. There aren't many places in the world that can match the beauty, peace, and tranquility of Oahu beachfront homes.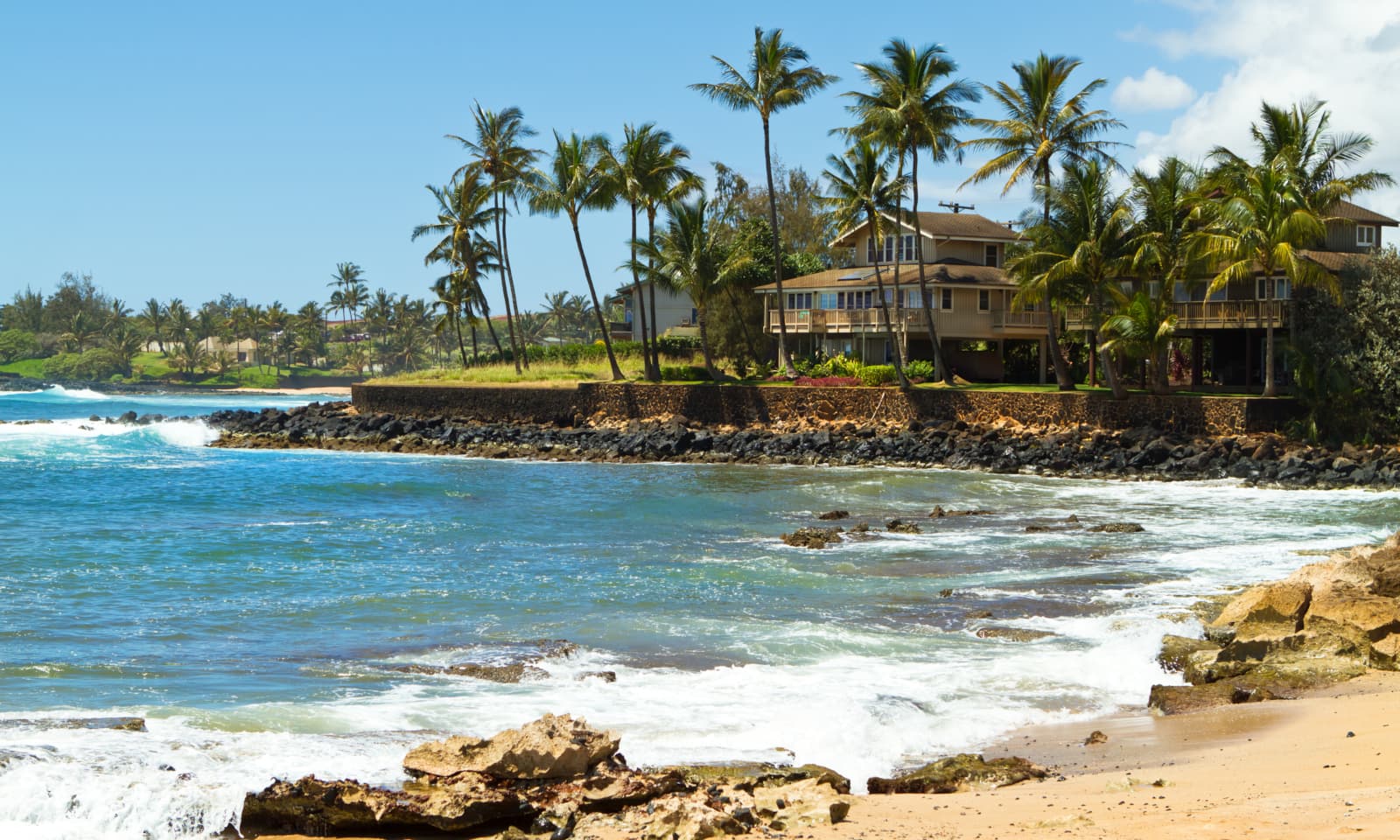 That's what your experience of oceanfront vacation homes in Oahu will be for the most part. Much like moving into any of the other neighborhoods in Hawaii, there are some aspects that you should keep in mind before looking at Oahu beachfront houses for sale. A common misconception that many people who are not familiar with Honolulu Hawaii neighborhoods have is that oceanfront real estate would come with private beaches that nobody else has access to.
Hawaii Beachfront Homes Don't Have Private Beaches
All beaches in Oahu are state-owned and thus provide public right of ways. Even if you own an Oahu beachfront house, you may still find people enjoying the beach in front of your property. The protection that the state provides the public concerning their access to the beach makes the beaches a gathering spot. It ensures that everyone has access to these incredible natural resources and that they're not just reserved for those who have the means to buy Oahu beachfront homes.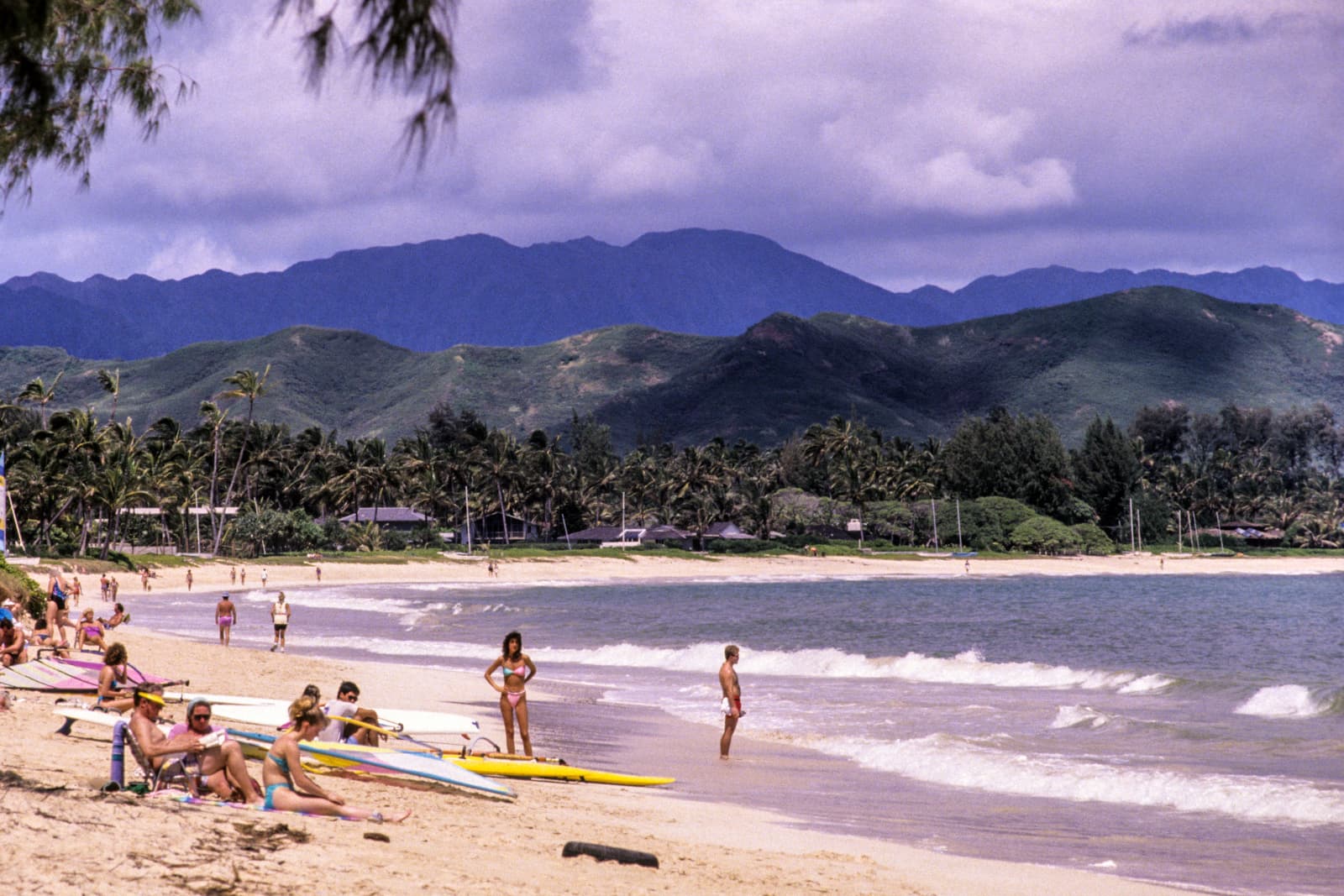 However, this can be a dealbreaker for some potential buyers, particularly those that have privacy in mind. The beach in front of their home won't be private and they won't have the exclusive rights to use it. Whether this becomes a dealbreaker due to security concerns or simply as a matter of preference, it's one of the realities of oceanfront living in Hawaii.
There's far more to consider and it's overwhelmingly in favor of acquiring oceanfront vacation homes in Oahu, given how exclusive they are and that they're becoming increasingly hard to come by. Furthermore, the kind of lifestyle that these properties can provide remains unmatched.
Upkeep Costs Are Often Higher On Beachfront Homes
Anybody looking at Oahu beachfront houses for sale also needs to be mindful of the many different maintenance and upkeep costs they'll have to bear. Given the proximity to the ocean, things corrode significantly faster in beachfront homes compared to properties that are more in land, particularly electronics. Expect to replace electronics like TVs, computers, appliances, and more sooner than you'd think.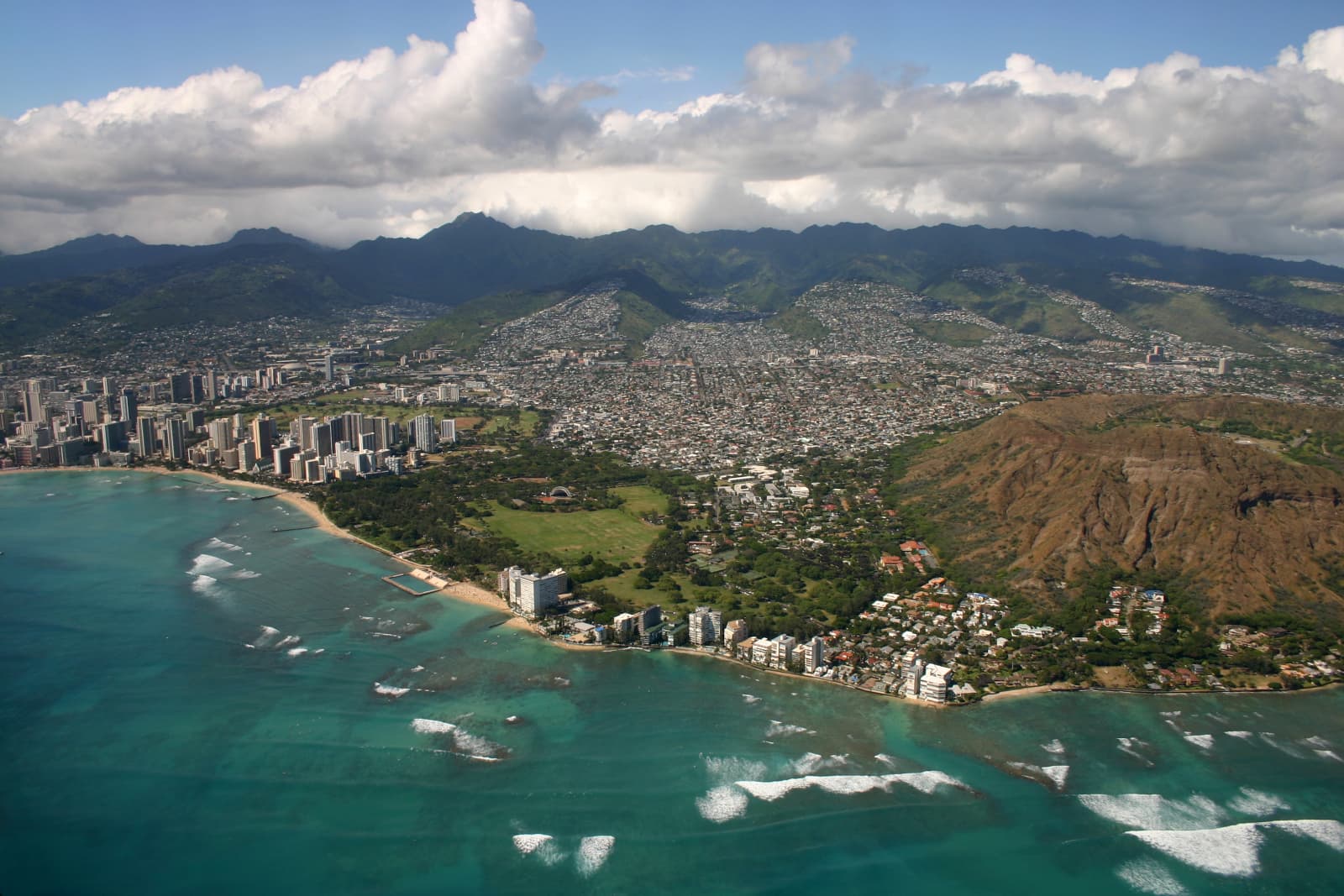 Weather conditions and aging properties are a match made in hell. Doing a major renovation on your beachfront property? Be mindful of the materials being used as they need to be durable enough to limit costly frequent repairs. Opt for materials like marine-grade stainless steel, for example, compared to conventional galvanized steel. Think about the screws and nails being used. They shouldn't bleed with rust and cause corrosion after a short period of time. This obviously increases the material and labor costs which is why remodeling projects on beachfront properties can often be quite expensive.
Insuring the property is also going to cost more the closer you are to the ocean. Not only will you be limited in your choice of insurance providers, since not many provide coverage for ocean flooding, but you may also require flood insurance if your property falls in a flood zone, which many parts of the oceanfront are. The costs can escalate further if the property is located in a tsunami evacuation zone. With natural disasters becoming more frequent, the cost of flood insurance is also rising and thus could lead to a higher monthly expense.
It's common for some beachfront properties to have seawalls to protect against erosion. Permits and exemptions were awarded to hundreds of owners over the past two decades to protect their properties from rising sea levels and lashing waves. It's an inequitable solution because while seawalls will protect the property, if the neighboring property doesn't have a seawall, it will experience faster erosion.
The state's Department of Land and Natural Resources is now revising its rules on seawalls and has also ramped up enforcement of illegal seawalls. Always ensure that if the super exclusive Oahu beachfront home you choose has a seawall, it is legally permitted seawalll and thus won't be subject to enforcement action by the authorities.
True Beachfront Homes Are Super Exclusive
You only truly realize the exclusivity of Oahu beachfront houses when you realize that few homes on Oahu are actually beachfront, the kind where you walk off your deck and feel pristine sand beneath your toes. Beachside and Kahala are among the Hawaii neighborhoods that have true beachfront houses but the supply remains extremely limited.
For context, there are only about 40 true Oahu beachfront houses in Kahala. Buyers do have a variety of options to choose from, such as unassuming quaint spaces that give off a beach shack vibe to palatial estates of five bedrooms or more.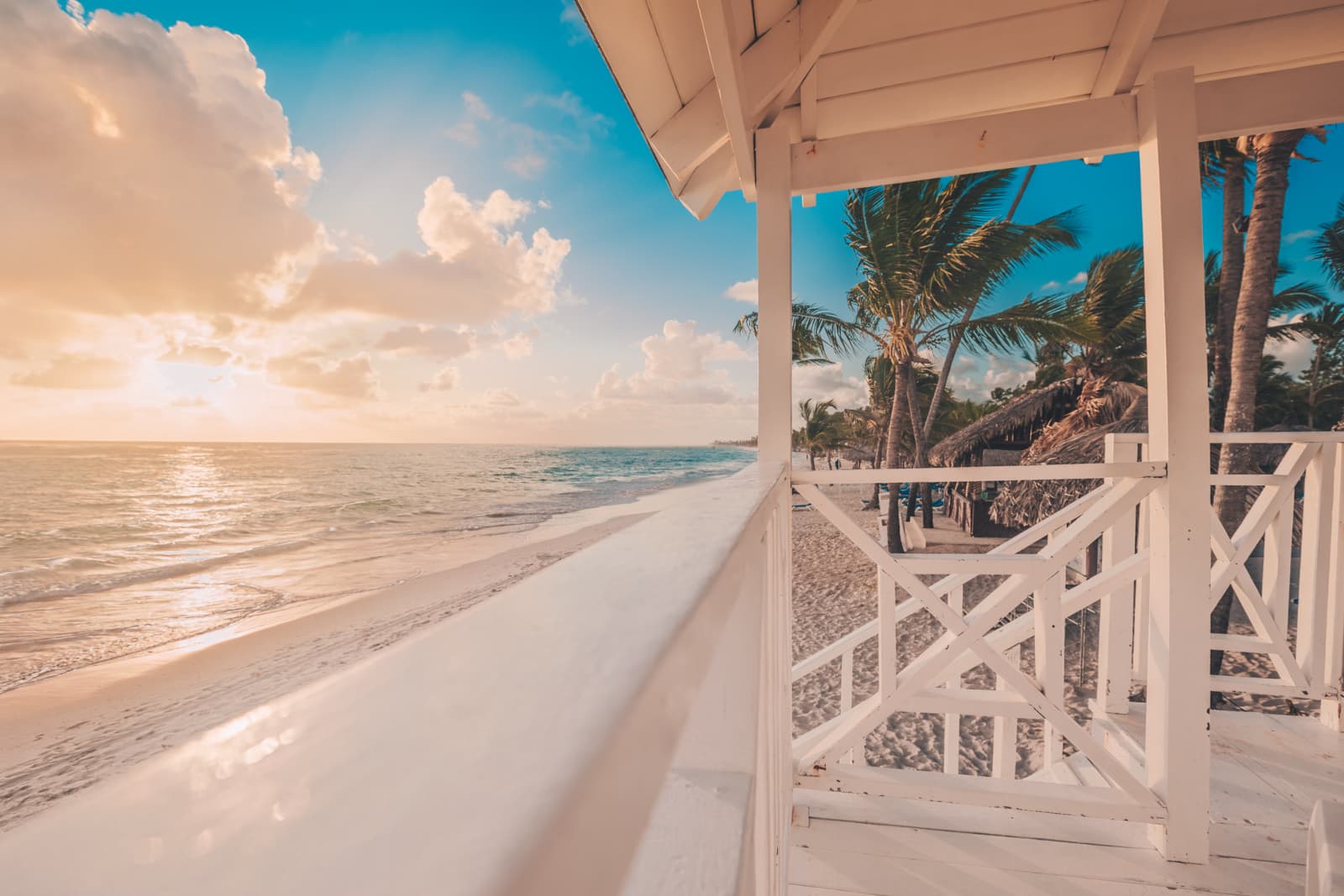 Since there's no land reclamation, no more land is being added to the beachfront and that means there won't be any new supply of houses. The high global demand for beachfront homes in Hawaii further contributes to the exclusivity, since there are a lot of potential buyers but only so many homes to go around.
The Supply Of Beachfront Homes Is Unlikely To Increase
The supply of oceanfront vacation homes in Oahu isn't just limited due to the no new land addition. There's a very real possibility that even existing properties may eventually be out of circulation. Coastal erosion caused by global warming remains a major concern.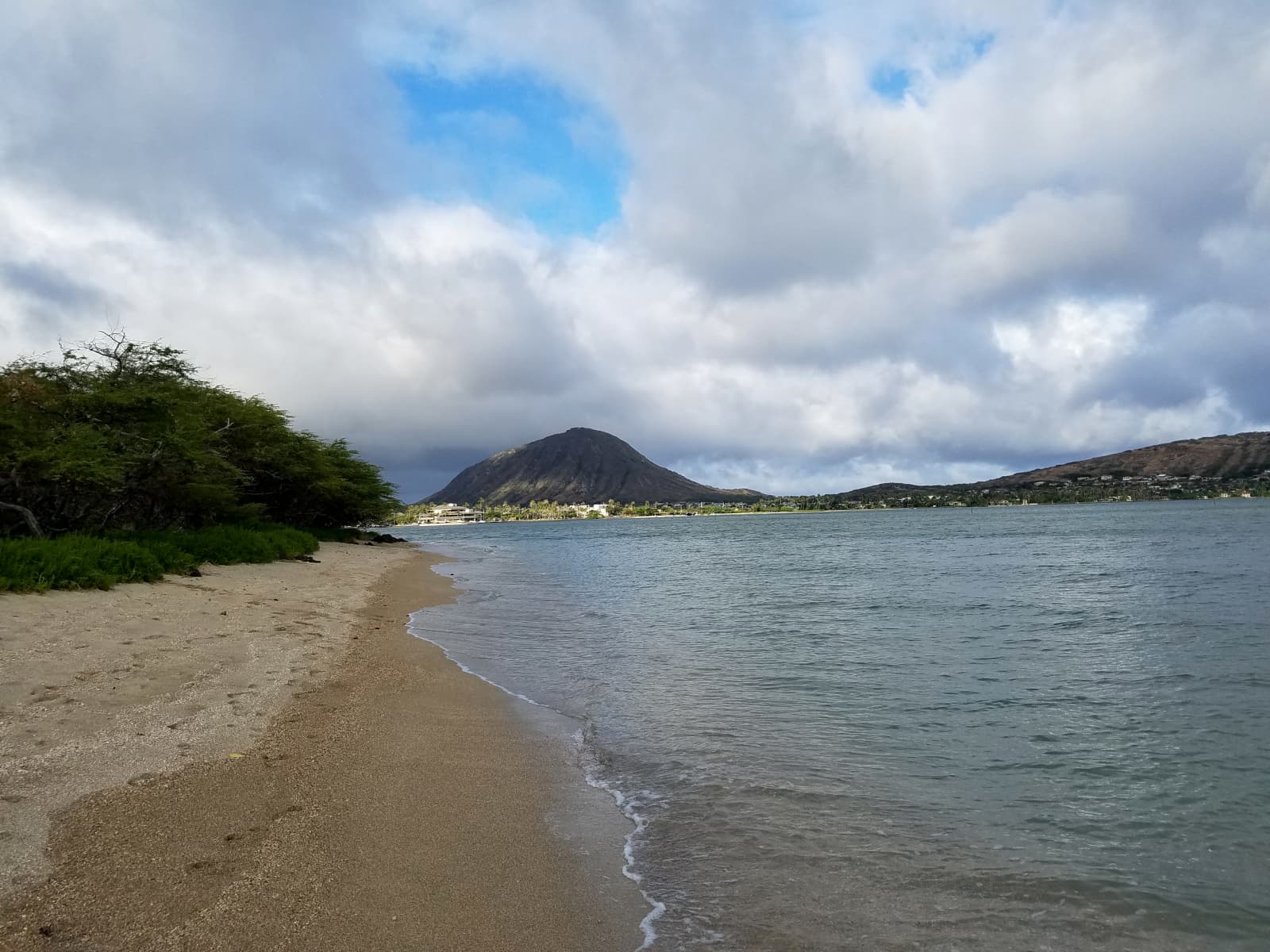 There's an ongoing discussion about expanding building restrictions to protect the coastline. It remains a possibility that homes in Oahu may be required to be built further from the shoreline. The existing shoreline setback is 40 feet and there's already a proposal to increase the setback to 60 and 130 feet.
One consequence of pushing construction further up the beachline will be that some lots will become unbuildable. If this proposal gets passed, homeowners will be unable to go back to the current setback line should their home be partially or fully damaged due to floods or any other adverse weather event.
These considerations add to the surge in demand as buyers who want a true beachfront property are looking to snag one as quickly as possible.
Living The Oceanfront Lifestyle On Oahu Can't Be Beat
There's simply no replicating the kind of lifestyle that Oahu beachfront living can provide. It's genuinely one of the most beautiful places in the world and owning a beachfront property is not unlike having your own personal slice of heaven on earth.
The serenity and tranquility here are unmatched. You'll feel that the days seem more effortless and life moves at just the right pace. The memories that you create here as a family will be richer because of the connection to nature. This is a playground and you have the best access to all of the sights and sounds of nature in its extreme form.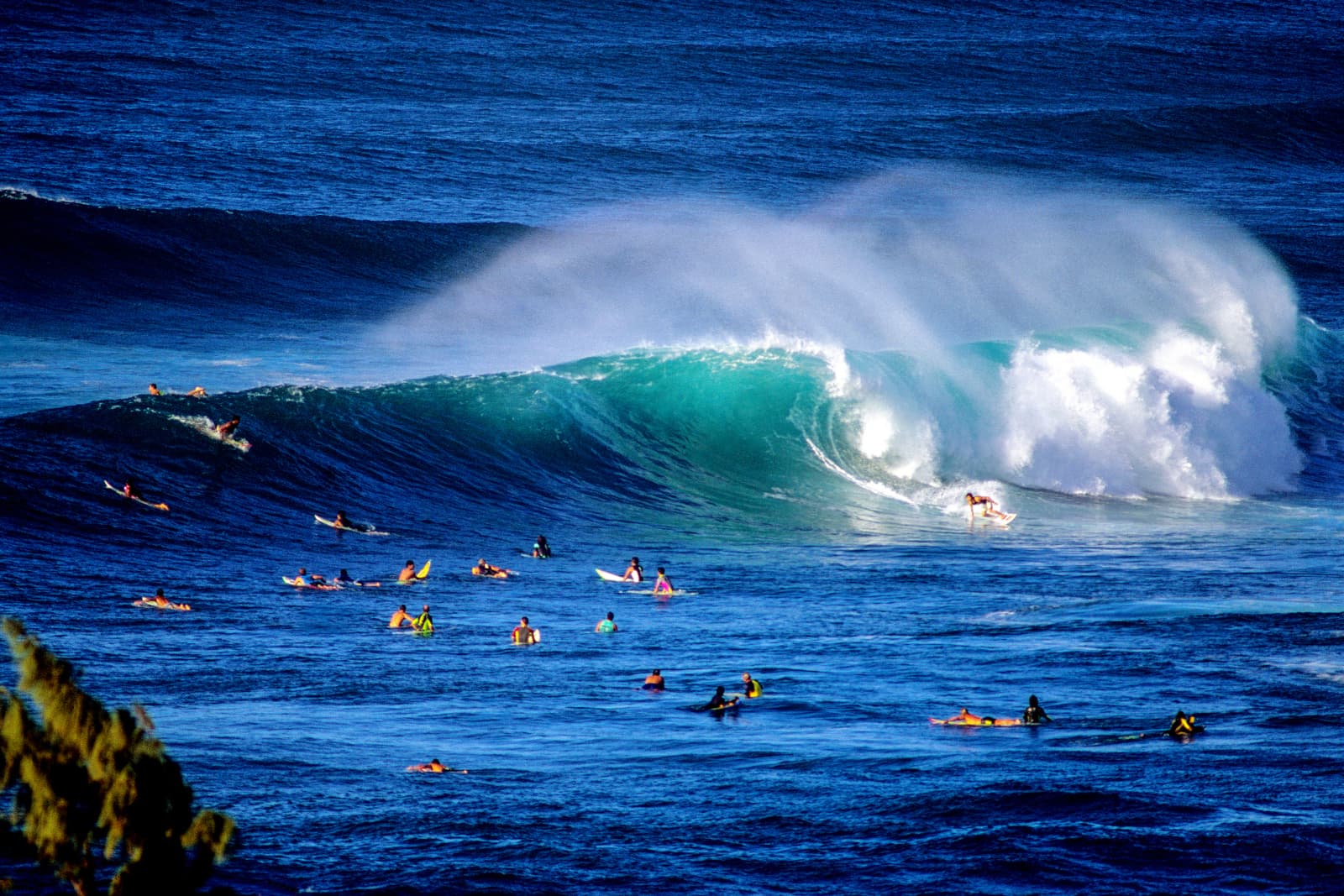 Catch the waves when your heart desires or spend your evenings playing beach volleyball and frisbee with your family. The beach and all that it offers are literally at your doorstep and the views, sounds, and fragrances carry into your home.
Wake up to the sounds of the waves crashing on the rocks. Lean back in your favorite chair on the deck and watch the waves washing up. Relax and rejuvenate your mind and soul in an environment that's transcendent and spiritual. There's nothing quite like it and that's precisely why the Oahu oceanfront lifestyle is second to none.
Ready To Reach Out?
To sum it up - oceanfront and beachfront living in Hawaii is ultra exclusive, but comes with very real costs. Whether they're worth paying depends on your particular wants and needs. Ready to take the next step and find your ideal oceanfront or beachfront home? Fill out the contact form below to request a consultation!
Request An Oceanfront Or Beachfront Home Consultation