What You Need to Know about Home Inspections in Hawaii
Posted by Scott Startsman on Tuesday, November 8, 2022 at 4:13:51 AM
By Scott Startsman / November 8, 2022
Comment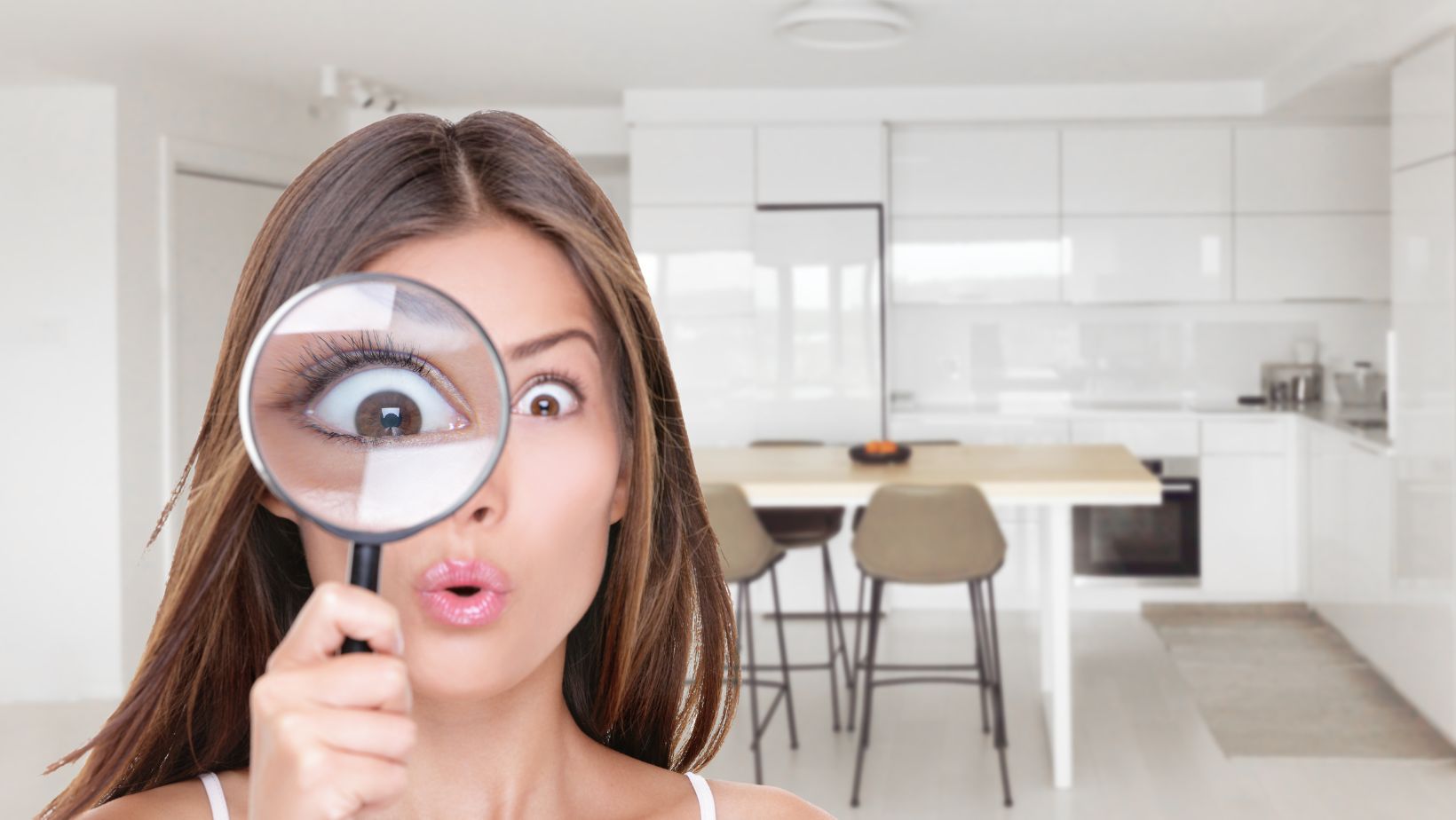 A home inspection is an essential part of the home-buying process, giving the buyer an opportunity to discover any necessary repairs and gain an understanding of the condition of the property. In nearly every real estate deal, a home inspection will be required as a part of the closing contract. When you buy a home in Hawaii, keep in mind that home inspectors do not have licensing requirements here. That means working from a trusted referral with a company that has an excellent reputation will be essential to make sure you get the information you need for peace of mind in your purchase.
Want to learn more about the home inspection process? Keep reading.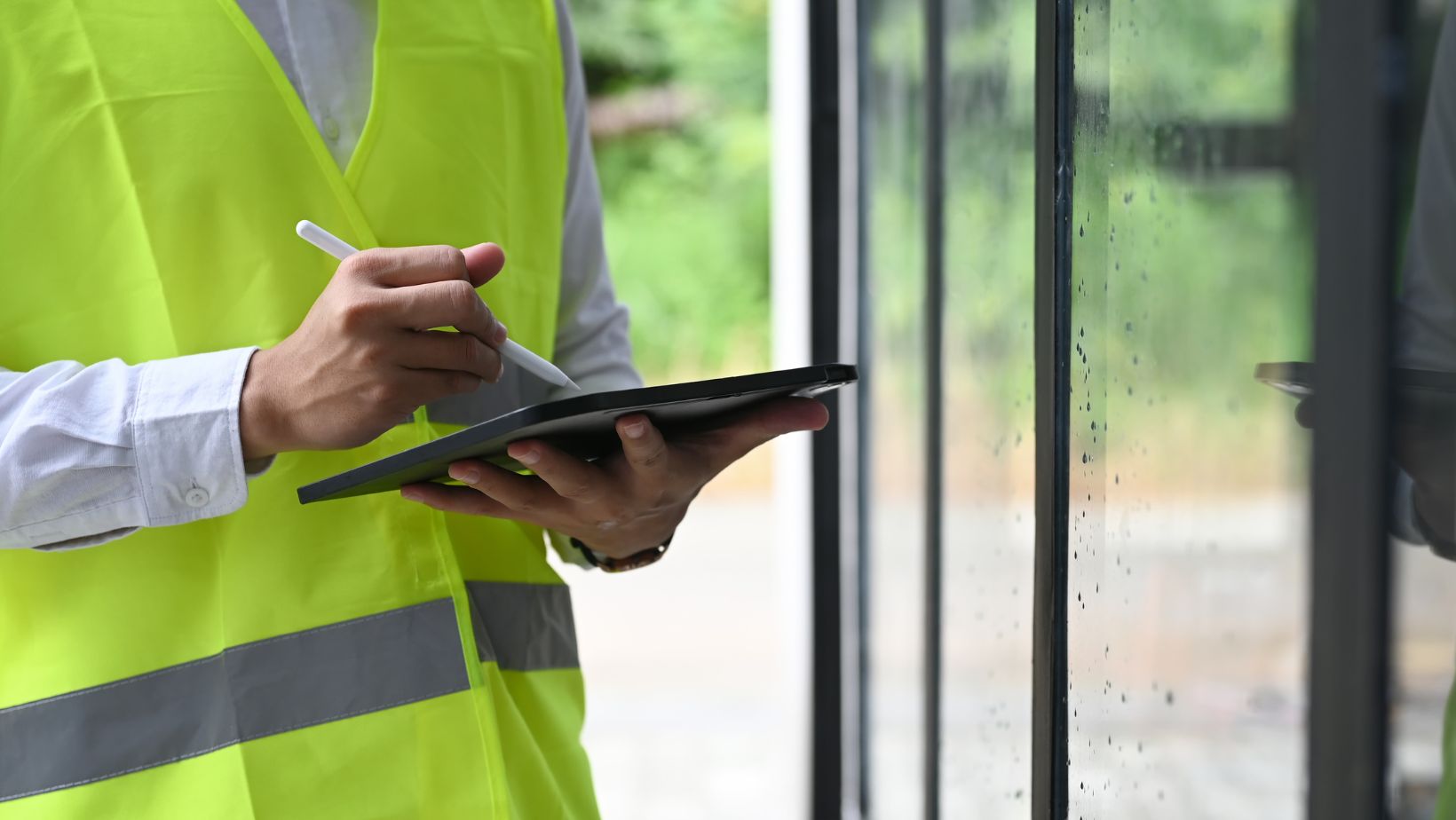 What is a home inspection?
A home inspection takes place after a seller accepts a buyer's offer. The buyer will hire a home inspector to enter the property and complete a thorough review of its condition of it, looking at all the major systems in the home, including plumbing, electrical, heating and cooling, water, and sewer systems.
The inspector will complete a report of the inspection, detailing anything that is in need of repair, was not built or renovated up to building code, or looks like it will be maintenance or replacement in the near future. The purpose of this inspection report is to give the buyer a fuller picture of the condition of the property before finalizing the purchase.
Planning a move to Hawaii? Check out our relocation services!
What happens after getting the inspection report?
After receiving an inspection report, the buyer can decide how to respond. In some cases, the report will show little to no damage, and make moving forward with the purchase easy. In other cases a problem will surface, and the buyer can decide how to proceed.
If you find out that a property you are considering purchasing is in need of major repair, there are a few things you can do.
First, you can walk away from the deal entirely if it's something you are not willing to take on.
Second, you can negotiate with the seller for a lower purchase price to compensate for the problem.
Third, you can ask for a credit from the sellers at closing to cover the cost of having it repaired after you buy the property.
Fourth, you can ask the sellers to have the repair completed before closing as a condition of completing the deal on time.

How can I find a trusted home inspector?
Because home inspection does not have any licensing requirements in Hawaii, working off of a trusted referral is the best way to select a good inspector. We are happy to recommend professionals that have done a good job for our past clients. You can also spend time looking over online reviews to find out what the inspector's previous clients thought of their work, and we recommend that you do.
How much will a home inspection cost?
The cost of a home inspection will range depending on the size of the home, the inspector you choose, and a variety of other factors. A typical home inspection price will range from $300-$800.
To learn more about finding homes for sale in Hawaii and making a purchase with confidence, contact us. We are ready to help!
More for Those Moving to Hawaii