What to Know About Shipping Your Car to Hawaii
Posted by Scott Startsman on Tuesday, February 1, 2022 at 10:24 AM
By Scott Startsman / February 1, 2022
Comment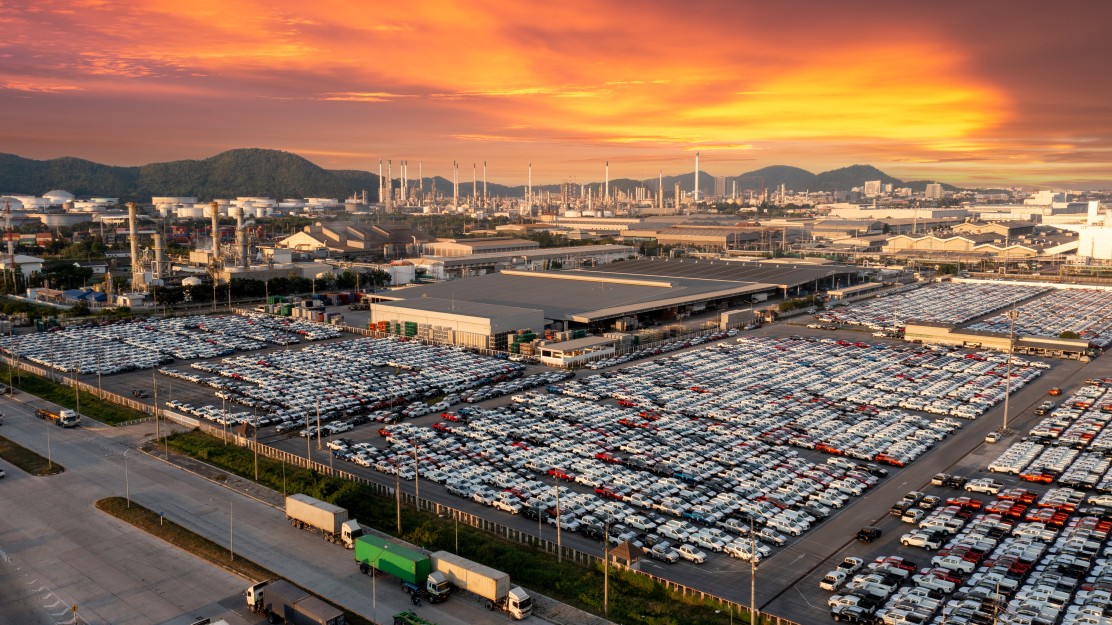 Moving to any new location comes with a list of to-dos, like getting your utilities set up, changing your address with the Postal Service, securing a new driver's license, finding your new go-to grocery store, and, of course, making new friends enjoy your new locale with.
Hawaii is no different, and there's one thing that will make most of these to-dos easier: Having a car to get you around. If you already own a car, you've probably already thought about some of these questions. We've got the answers you need.
Planning a move to Hawaii? Check out our relocation services!
Should I Move My Car to Hawaii?
As we discussed in our article about downsizing to save on your move, there are some things that you may want to sell, rather than move to Hawaii. Your car may be one of them. To help you make this important decision, we suggest that you ask yourself a couple of questions, such as:
How old is my car?
Is this a car you'll be driving for years to come? If you plan to replace it in a couple of years, you may want to consider selling it before you move to save yourself the cost of the shipping.
What kind of car will I want on the island?
The car that may have served you well in Texas may not be the right car for your new island life. What kind of driving will you be doing? Commuting to work? Driving paved roads to the beach? Off-roading on the weekends?
If you're moving to an area that has public transportation or with everything in walking distance, you may be better off renting for those rare occasions you need to drive. But your needs will be different if you have kids that need a ride to school every day.
Related: Transportation & Commuting Costs On Oahu
What's available on the island I'm moving to?
To help you make your final decision, you'll probably want to do some research on how much cars cost on your chosen island. Most of the islands have major dealerships that sell both new and used cars, with access to their prices online or via phone call. If you're looking to buy a used car, you can check out for-sale sites like Craigslist.
However, you'll want to be cautious when buying a car in a private sale. Unlike dealers who offer warranties, these "as is" sales can either offer you a major deal or a major headache. In the best-case scenario, the seller will let you have an independent mechanic check out the car before purchasing.
You should also ask for any maintenance logs the seller has, and you can further check the background information on the car on sites like CarFax.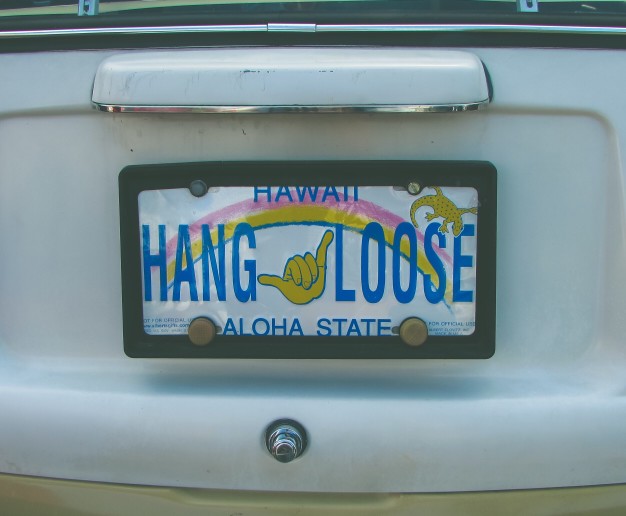 What's the Cheapest Way to Ship my Car?
As with so many other aspects when you're deciding how to move to Hawaii, you have a couple of options for shipping your car.
Drive It to the Port and Pick It Up Yourself in Hawaii
The absolute cheapest way to ship your car is to drive it to a port where a shipping company like Matson or Pasha will put it on a ship for you.
Most shipping companies will ask you have less than 1/4 of a tank of gas, otherwise they will have to siphon it out and that could delay the process.
You drop your car off at the port, roll it onto the ship, strap it down and secure it. Then the ship goes to its destination port, where they roll it right off the ship and park it so you can pick it up. If you live near a West Coast port on the Mainland, like Long Beach or San Diego, this is a pretty simple task.
However, if you don't live near one of these ports, this can be more difficult.
Be prepared for a lot of activity
Typically there are a lot of people shipping at the same time so the dock can get a little crazy. Customer service can be lacking as they are dealing with a lot of people all needing answers to their questions. Most companies have heard all the questions and are quick with a response. This is what we have found from Matson, anyway.
Don't stress but get answers
Sometimes customer service can be rough but push through and ask the questions you need to feel safe and secure that you understand the process.
The Cost of shipping
Most companies require a down payment and the final when you pick up in Hawaii but verify this as some companies have been known to take a down payment but then require it upfront at the dock. Shipping is based on the type of vehicle but you'll expect to pay between $2000 and $5000 to ship a vehicle to Hawaii.
How long does it take?
Most shipping containers take about 14 days to travel and will likely come to Honolulu first. From there it can be shipped to other islands in 5-10 days. You will be notified when your car arrives. Some companies can offer a dock-to-door service for an additional $400 or so or you can pick the vehicle up at the dock.
Side Note: Also make sure to have all the documents for your car with you when traveling. This way, you have it in hand when doing the transfer to Hawaii and registering.
Things are somewhat backed up right now - be prepared for delays, and set up all your appointments as soon as possible before moving. And when you're ready to make the move - request a consultation for your next home!
More Questions About Moving to Hawaii
- Your Guide to Moving to Hawaii with Pets
- Should I Buy a Home Before Moving to Hawaii?