What States are Easier to Move From to Hawaii?
Posted by Scott Startsman on Tuesday, November 9, 2021 at 8:39 AM
By Scott Startsman / November 9, 2021
Comment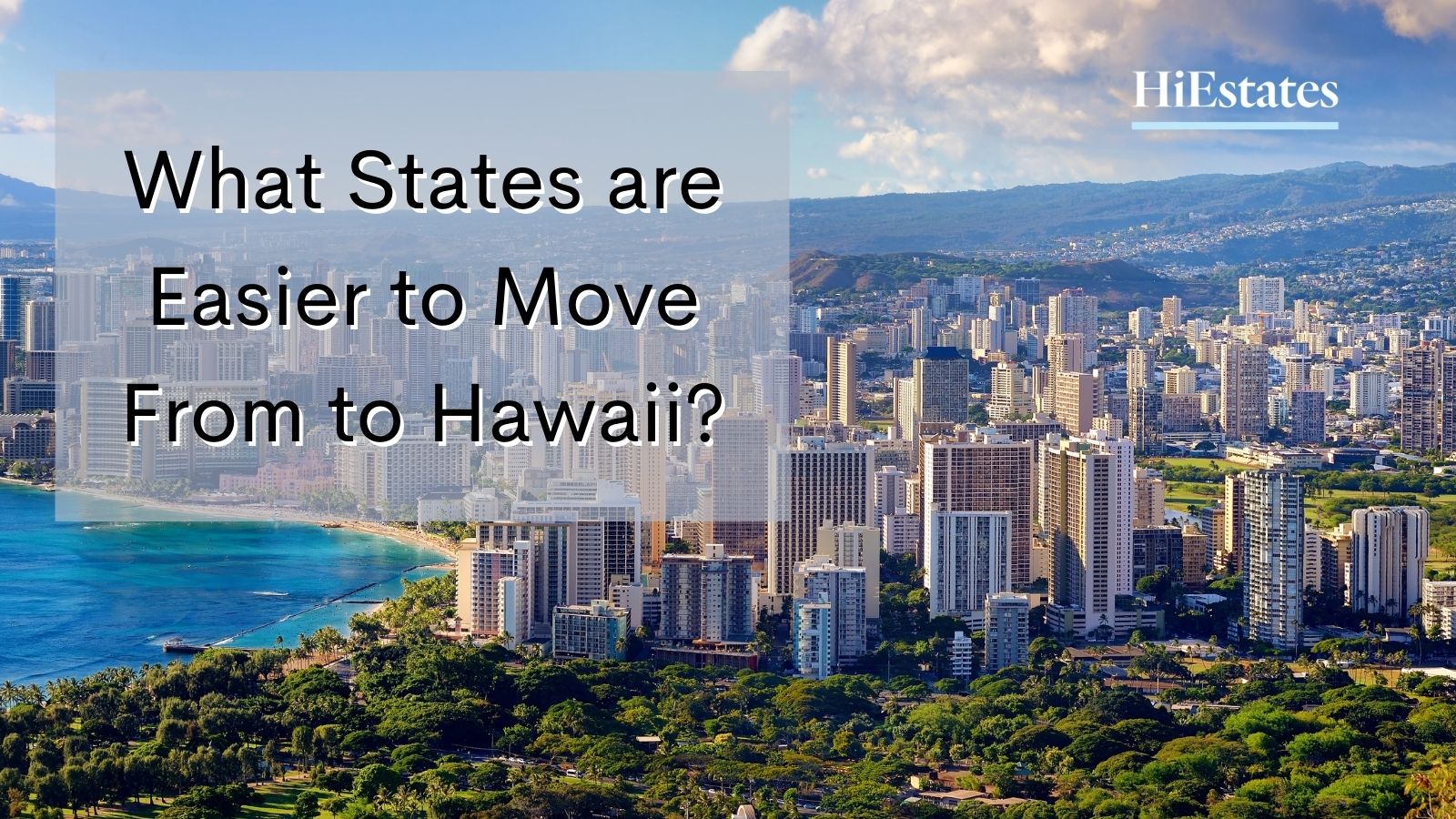 Moving to Hawaii is an exciting adventure. You've probably visited several times and now you're ready to make the move. But, you're also doing a little bit of research and it varies depending on where you're moving from. Cost of living, expenses, even moving with pets can be different depending on which state you're moving from. While we're not going to touch on all 50 states, we are going to touch on some of the more common states that a lot of people are moving from.
Moving to Hawaii from New York
Moving to Hawaii from New York is a big change. It's almost like going international, but the distance doesn't necessarily mean anything. It's important to understand all of the nuances of moving to Hawaii from New York, both the pros and cons and anything you should be concerned about. As with any move, doing your research ahead of time is definitely the key to getting the best plan for your relocation.
Moving from New York will feel like you're moving to a completely different planet. Hawaii is just totally different from New York, even in major metropolitan cities like Honolulu. This unique experience where you don't have to worry about freezing winters can open up an entirely new world for you.
One thing that is probably not too shocking is the cost of living. However, the earning potential is low as most jobs are part-time and not very well-paid so it's important to have a job set up unless you are retired before moving.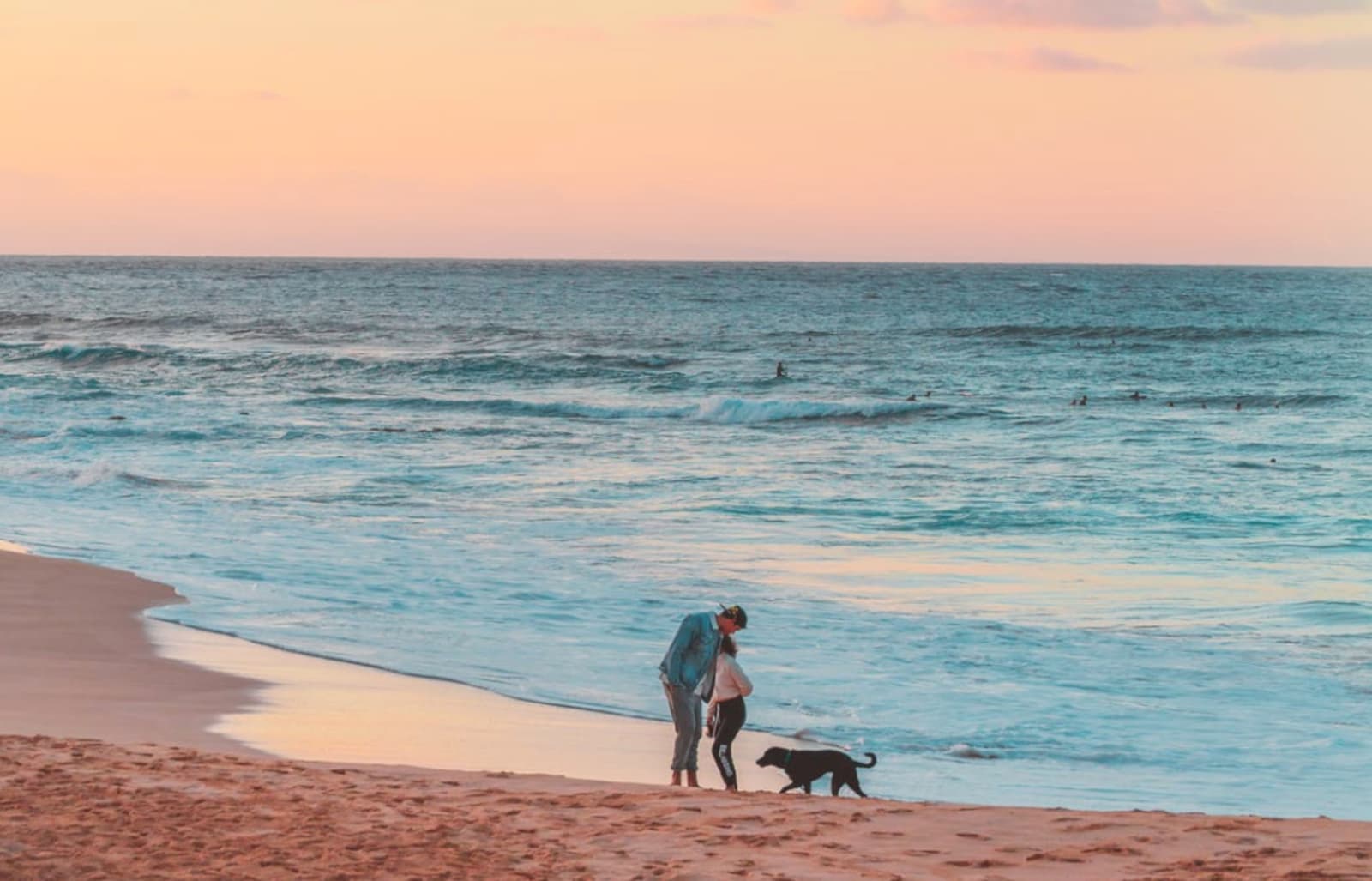 Moving to Hawaii from California
Is it really that much different? I mean, we have beaches, sunshine, and palm trees so what's the real difference between California and Hawaii? Chances are, you're going to experience a slower pace of life. Depending on which island you choose, that pace of life might be slower than others. On the Big Island, the pace of life is extremely slow as with Kawai; Maui is a little faster-paced, and Oahu is probably the fastest, even though they are quite a bit slower than places like San Francisco, San Diego, and Los Angeles.
If you're moving from a place like Los Angeles and you've chosen Honolulu, you might see a slight difference in traffic but it's important to know that Honolulu has traffic as well, although not nearly as crazy as you'll find in Los Angeles. Of course, Oahu is much smaller as well with a lot less population. Generally speaking, coming from California, Hawaii gives you a break from mainstream living and lets you kick back and relax a little bit more.
Moving to Hawaii from Washington State
surprisingly, you'll see a lot of Seattle Seahawks paraphernalia as we have a lot of fans on the islands. This is your first clue that there is a unique link between Washington state and Hawaii. For starters, the weather is just completely different. Even if you're moving from Eastern Washington, you'll find a more tropical air, light Tradewinds, and beautiful typography along with the ocean breezes. If you're moving from the west side of the Cascades, you automatically notice a difference in the weather. Lots more sunshine, less rain, and a tropical ambiance with an average daytime temperature of around 78°.
The sand, the beaches, the surf, and the laid-back lifestyle are all great reasons to move to Hawaii from Washington state. Plus, the life expectancy in Hawaii is higher than that in Washington state. Plus, you won't be giving up a lot because Hawaii has amazing breweries, outdoor adventures, nature hikes, plus a lot more.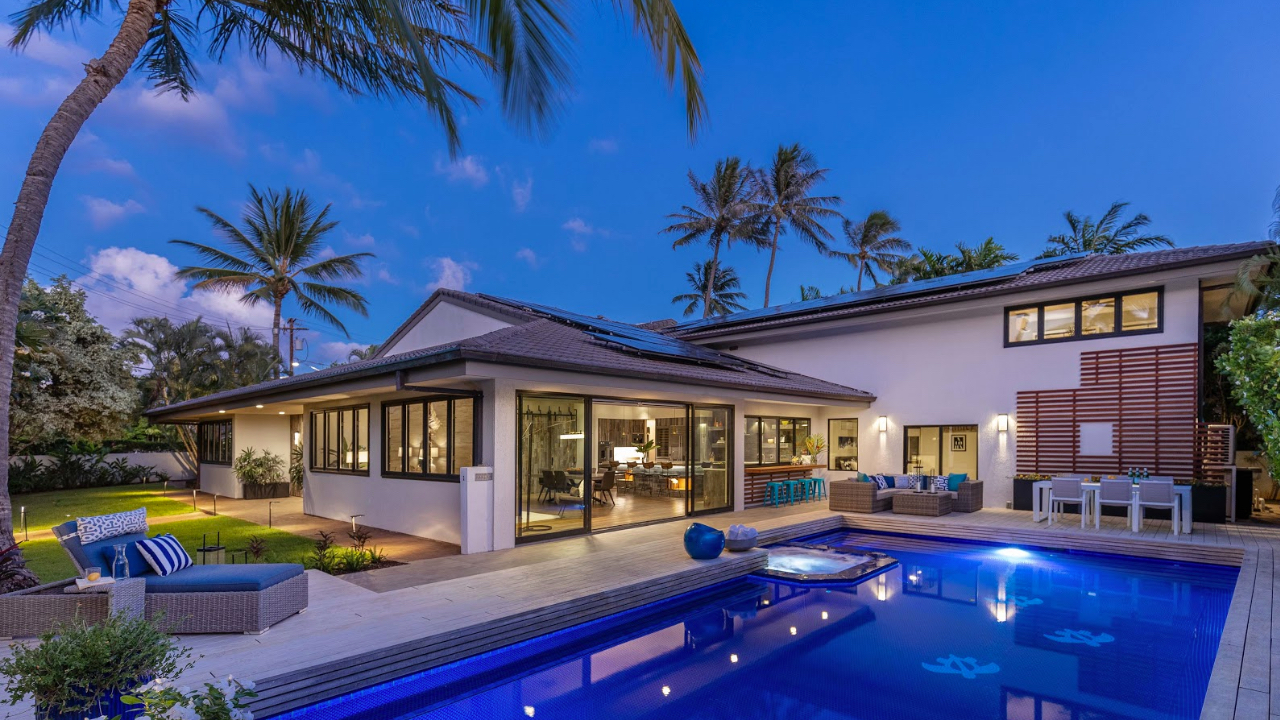 Moving to Hawaii from the Midwest
If you're planning on moving to Hawaii from any of the Midwest states like Ohio, Michigan, Missouri, Indiana, Illinois, or Kansas, there will be a huge difference in the weather. Yes, it'll be sunny but you won't need to deal with the winter cold, freezing temperatures, dreary, and snow. Also, Hawaii is more expensive than most places in the Midwest. The cost of living will be higher and housing will definitely be higher.
Hawaii is also a melting pot of diverse cultures and ethnicities. You'll find more authentic restaurants and activities that might be unlike some smaller Midwest towns and cities. The weather is just the tip of the iceberg. The culture is completely different and in some aspects it seems like you've moved to a different country altogether. Grocery prices, healthcare, and housing are definitely higher and the food is different. A lot of people actually lose weight and feel healthier living on the islands not just because of the food they're consuming but the weather and the sense of relaxation and low stress.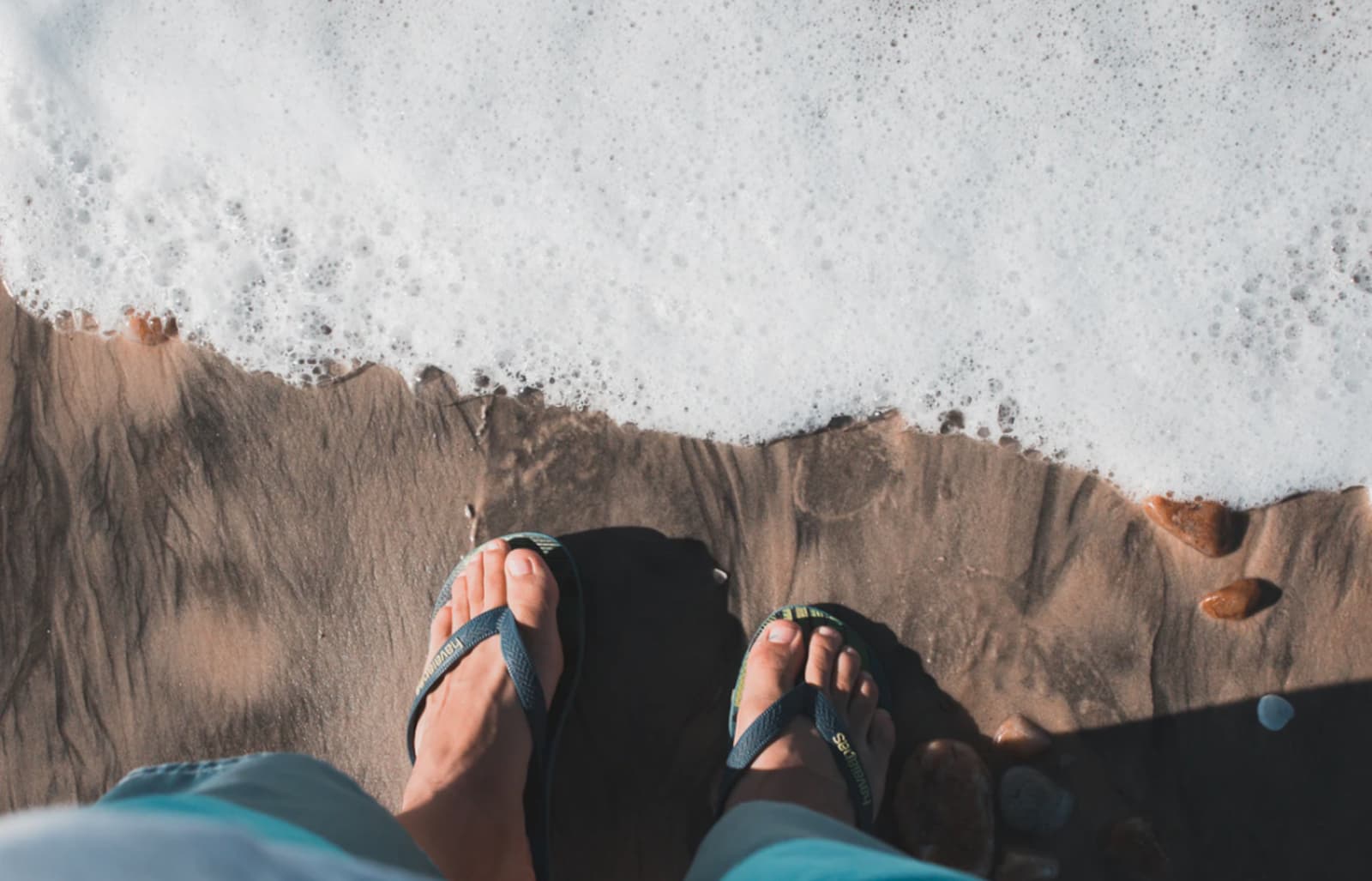 Moving to Hawaii from Florida
You would think you're going from one tropical location to the other but it is quite different being in Florida versus Hawaii. While Florida is a great place to retire the cost of living is a little less expensive than Hawaii. While the weather is similar, you won't have major extremes such as over 110° and massive humidity. Hawaii is relatively constant and consistent throughout the year ranging in temperatures from 68° to about 84° year-round.
Schools definitely vary based on the islands versus Florida. Florida has some of the better-ranked schools throughout the country and because Hawaii is just more limited, schools will be limited as well.
Moving to Hawaii from different states is all based on the cost of living, temperature, housing, job possibilities and schools depending on who you are and in which stage of life you are in. If you have a specific question about a certain state and the cost of living, feel free to contact us at any time.
As with any major move to the Hawaiian Islands, try not to pack everything. A lot of people simply sell all of their furnishings or sell their home already furnished and by a furnished home in Hawaii. It costs a lot of money to ship to Hawaii so before you pack up appliances, furnishings, and vehicles, take inventory of what you really want to take with you.
More: Your Guide To Moving To Hawaii With Pets
For more information on moving to Hawaii from a mainland state, contact our office below. Browse more information about Hawaii here: