What is the Easiest Way to Find a Rental Car in Honolulu?
Posted by Scott Startsman on Tuesday, December 14, 2021 at 7:19 AM
By Scott Startsman / December 14, 2021
Comment
Hawaii is a beautiful tropical state, with many exciting places to visit on any day of the week. On Oahu, many have a wonderful time visiting Waikiki Beach, Diamond Head, and the Honolulu Zoo - all within easy reach of the urban core. But to travel any further you may need to find a rental car.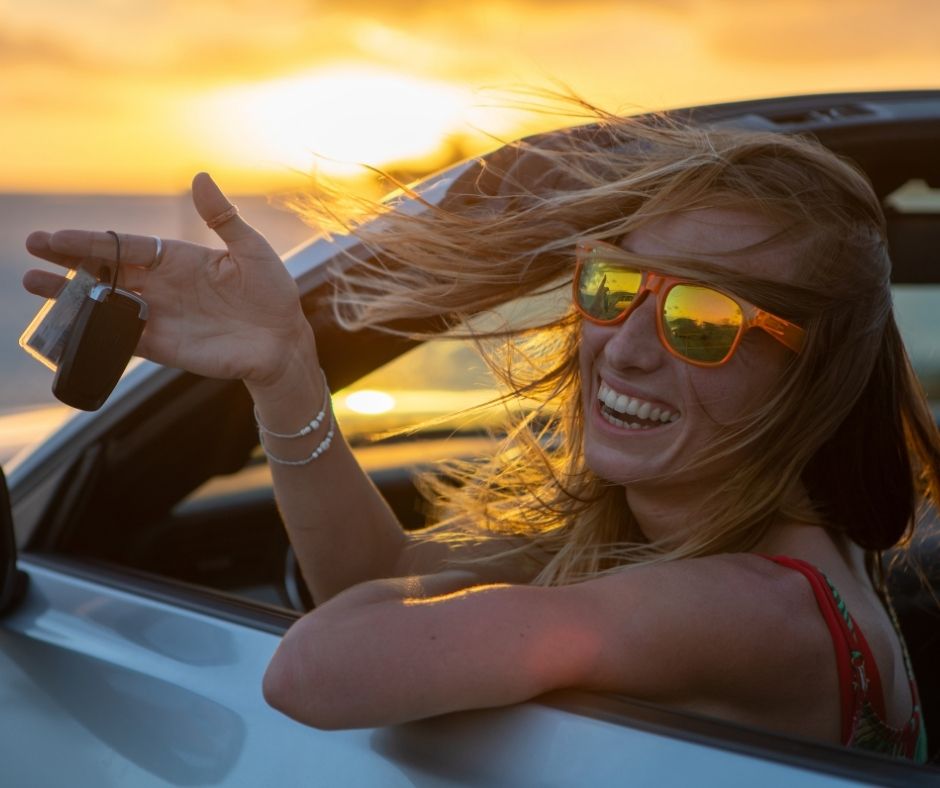 A rental car allows you to follow your sense of adventure no matter where it takes you, allows you to get to know the beauty of the island. This blog is centered around Oahu, the most populated of the islands and the one I am most familiar with. In Honolulu, it is a relatively simple process that will only take a few minutes of your time.
Of note, you must be 17 years or older with a valid driver's license to rent a car in Hawaii. That said, here is how you can easily find a rental car in Honolulu. It is also worth noting that car rental costs vary, depending on the time of year and how busy the island is.
Car Rental Companies In Honolulu
The Honolulu Airport houses almost all major car rental companies, making it the easy first choice for finding a rental car. Avis, Enterprise, Budget, Hertz, and National are a few of the top companies in the area. They normally have a variety of vehicles to choose from; whether you want a small, nimble car to zip past waterfalls or a large SUV to transport the entire family, all can be found in this place.
Several other companies provide car renting services in Honolulu. Examples of these companies include One's Rent A Car, Honest Angel's Cars, Hawaii Smart Car Rentals, National Car Rentals, Cheap Rent A Car, Alamo Rent A Car, Enterprise Rent A Car, and Discount Hawaii Car Rental.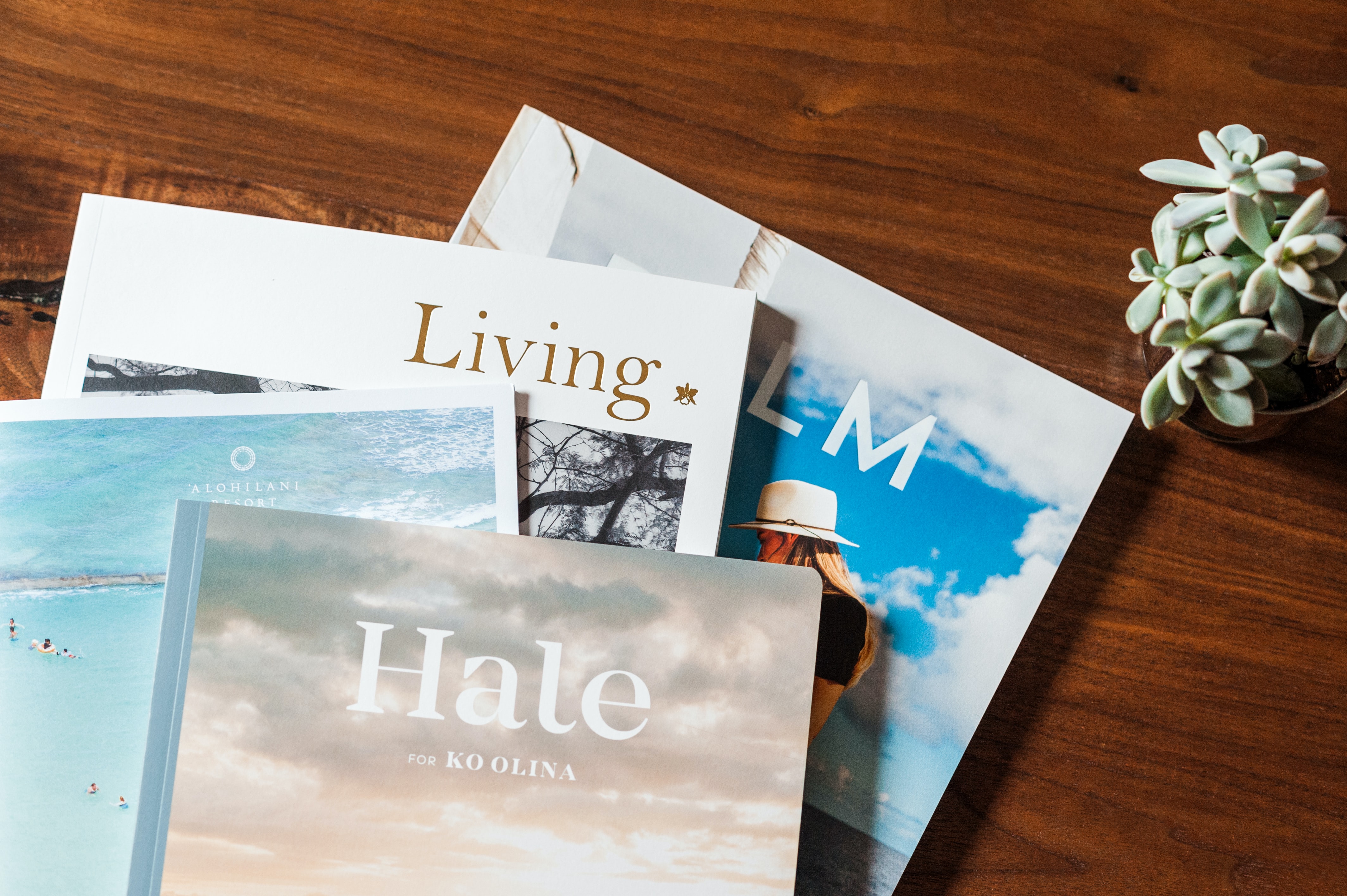 To book your rental car in your desired companies, you will use mobile applications or web applications of the company you choose. At most, the applications will request you for driver details and other vital information. The companies will have their specified format for booking the rental car. Sometimes, it may take a long time to process your request because the companies will take time to process the information you provided.
Rideshare Rental Apps In Honolulu
Another option for car rentals is using car-sharing platforms such as Turo, which allow residents of Hawaii to rent out their own cars. Of note, this option has been gaining the attention of the Honolulu Department of Planning and Permitting. Fees may be incurred or increased in the near future to address such situations.
Final thought
To sum it all, there are many choices to make about renting a car in Honolulu, depending on people's personal preferences. The reviews made about the renting company or direct referrals from friends and family will be a guiding compass. Honolulu Airport remains the top hotspot that harbors several car rentals companies. So, the most convenient and easy way to find a car in Honolulu is to visit Honolulu Airport.
Don't forget, if you're moving or relocating to Hawaii, contact us any time.
Have More Questions about Living in Hawaii? Contact Me Here