What Is The Best Hawaiian Island To Live On?
Posted by Scott Startsman on Saturday, July 10, 2021 at 4:40 PM
By Scott Startsman / July 10, 2021
Comment
And Which Is Best For You?
Hawaii is paradise - it's a widely accepted fact. What isn't as well known is how incredibly diverse the cultures inhabiting the state can be. Even from neighborhood to neighborhood, mini-cultures develop as immigrants, locals, and visitors congregate. Hawaii's location in the middle of the pacific makes it an easy melting pot of people - making it the closest you can get to visiting a foreign country without a passport.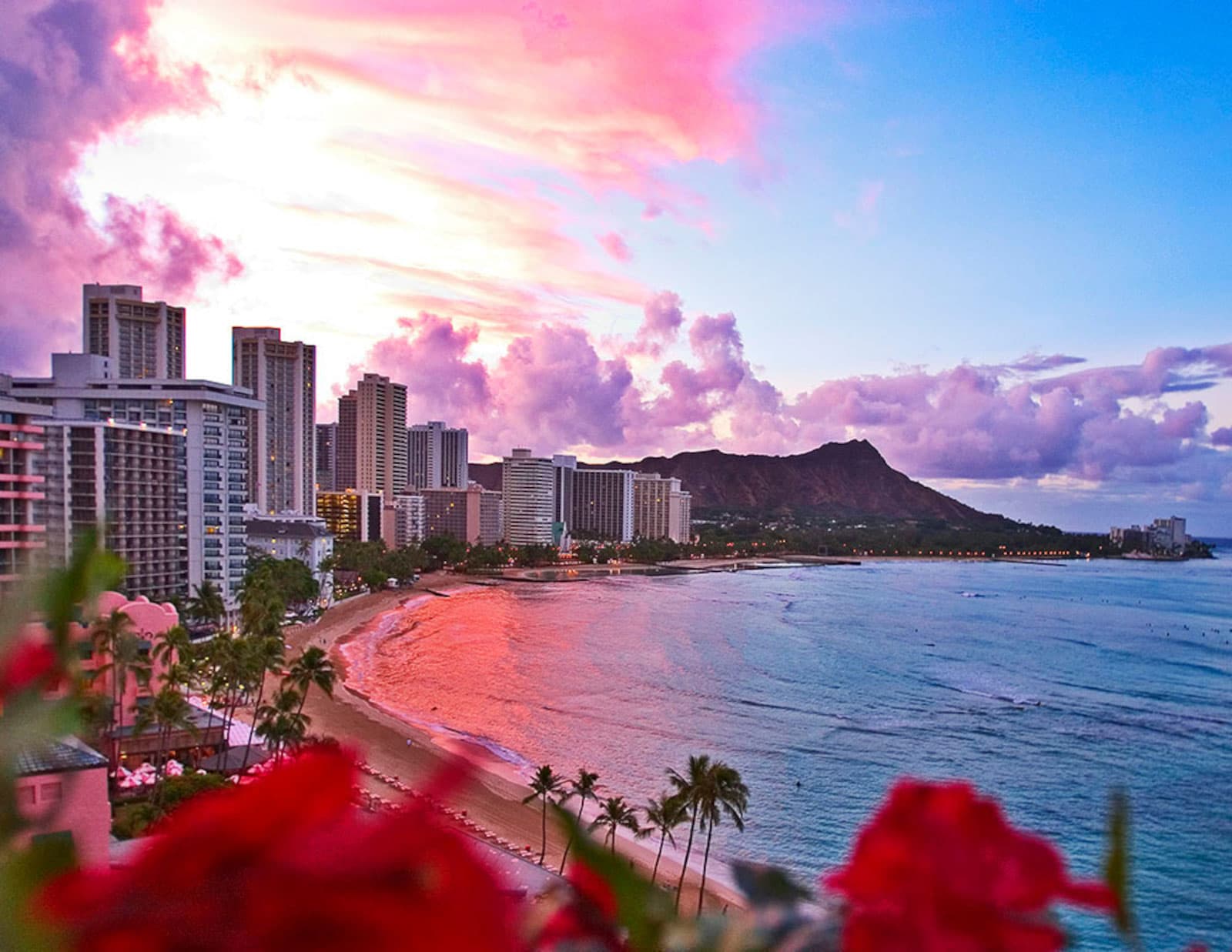 Of the over 100 volcanic islands that make up Hawaii, only a few are inhabited. Those islands are broken down into eight main Islands, but only four are really considered by mainland people looking to move to and live on - Big Island (Hawaii county), Maui (Maui county), Kauai (Kauai county), and Oahu (Honolulu county). Between all of them, Hawaii has a population of around 1.5 million.
Click the links below to navigate to the relevant section.
-Big Island
-Oahu
-Maui
-Kauai
-Summary
I'm originally from North Carolina, but I've lived here since 1999. In that time I've spent time on a few of the islands, but Oahu is now where I call home and where I have lived for the last 16 years. Each island has a unique vibe, feel and lifestyle, so I'll do a breakdown on what they're like to help you decide which is the best Hawaiian island to live on. Everyone is different - it's important to find the right community to suit your lifestyle and needs.
Planning a move to Hawaii? Check out our relocation services!
About Big Island, Hawaii (Hawaii County)
I've lived on Big Island and I love its stunning beauty, uniqueness, and quiet vibe. The community is awesome too - laid back, easy going, tight-knit and super friendly. It has lots of high end resorts, but outside of those areas it's much quieter and calmer than Oahu.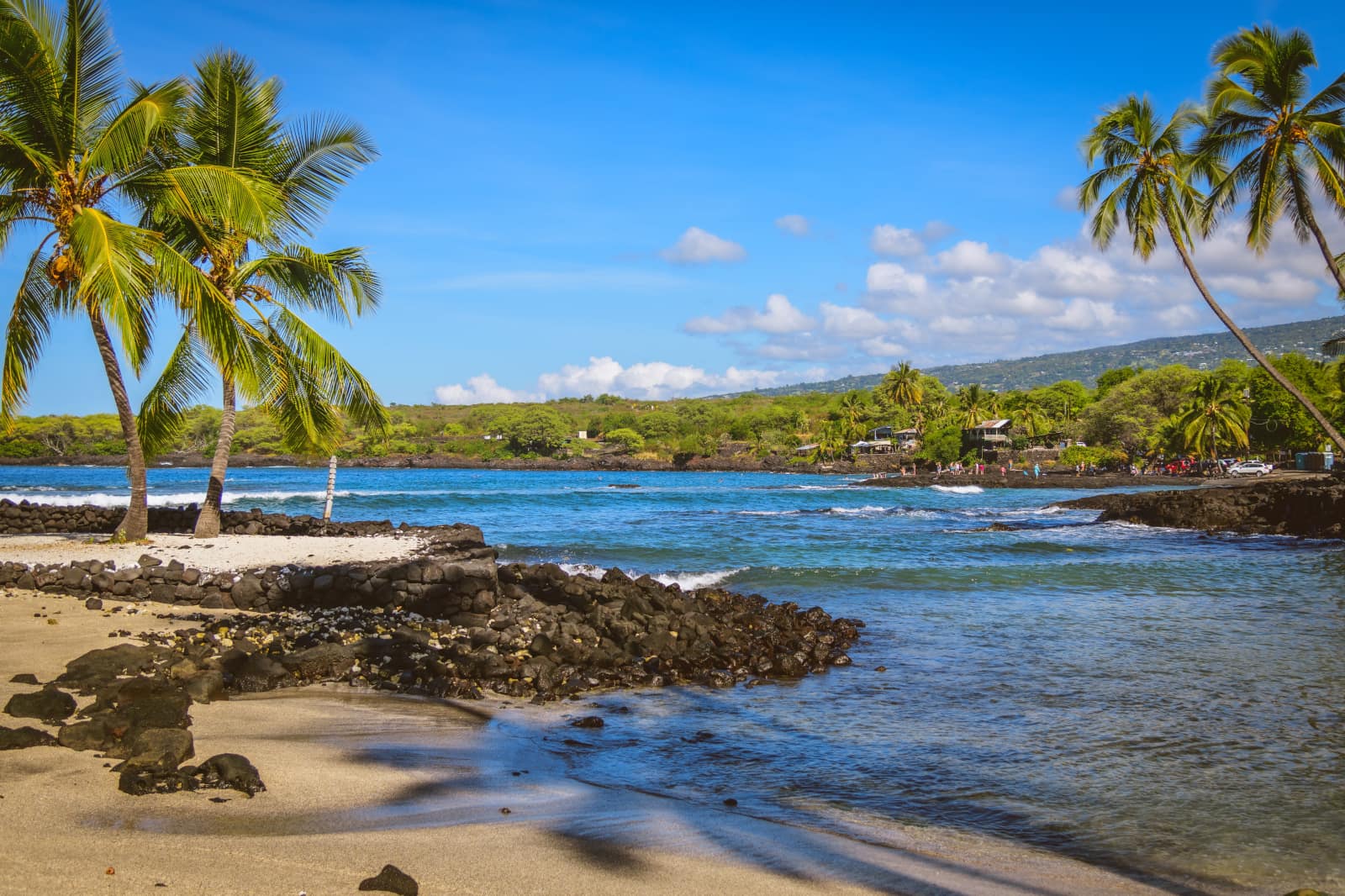 That's because the Big Island only has a fifth of the population, and it's spread over a much larger area. In fact, take all the other major islands of Hawaii and combine them into one and they still don't have the land mass that the Big Island has.
Nature
Hawaii County is the largest county in the state, with the Island of Hawaii often going by its more common title of "The Big Island" to avoid confusion. The largest and most volcanically active of all the Hawaiian islands, Big Island continues to grow due to Kilauea volcano - one of the most active volcanoes in the world. The widely varying landscape of the Big Island is home to 8 climate zones - from snow to arrid dry to continuously wet tropical climate.
On one end of the spectrum, the Mauna Kea Beach Hotel (my favorite in all the Islands) is a luxury icon built right on the golden coast of South Kohala - in the upper northwest section of the Big Island.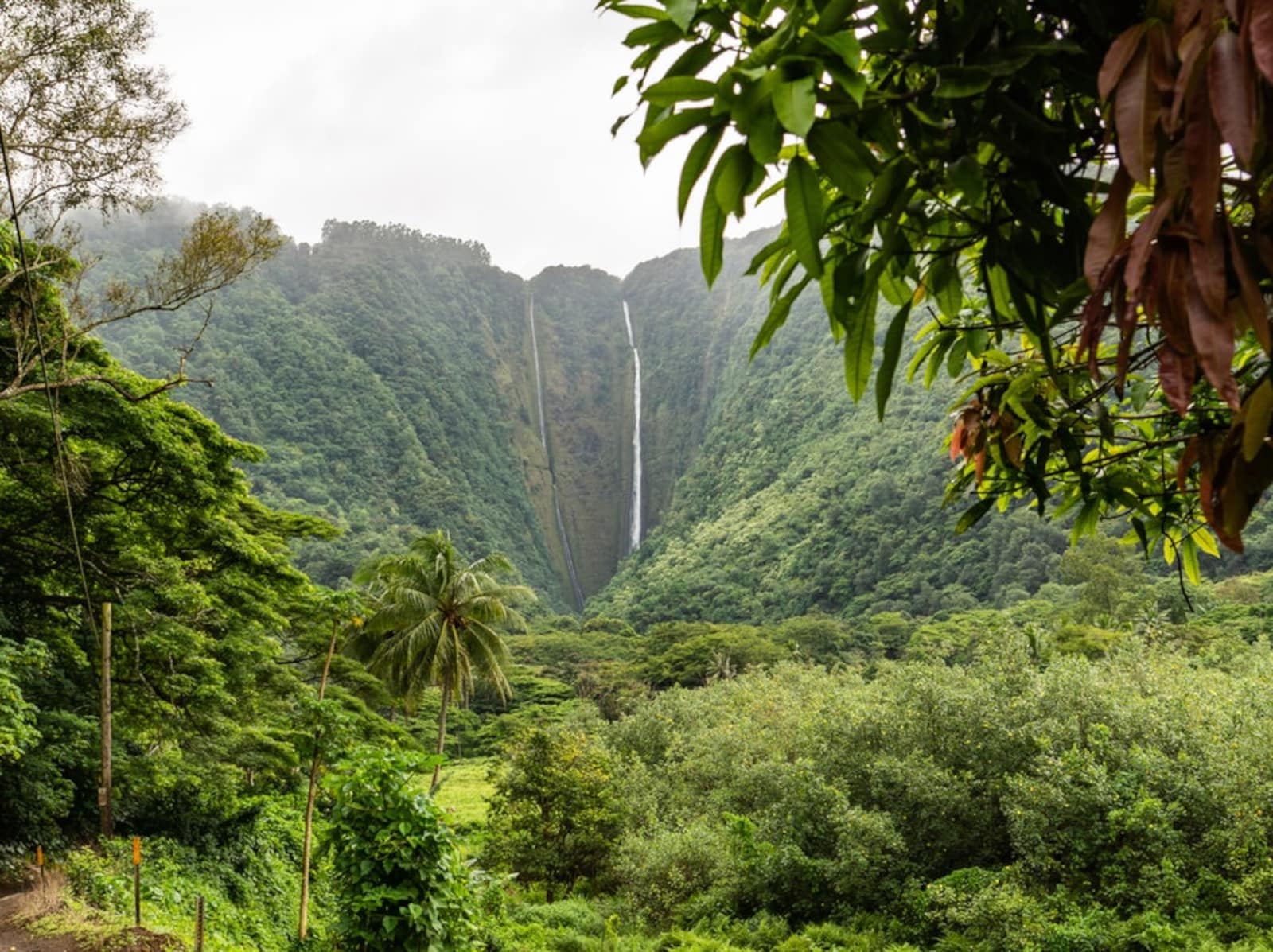 On the other end, Mauna Kea, the mountain, has an elevation of over 14,000 feet and accumulates enough snow that you can actually ski and snowboard from the peak and people fill up their trucks with snow to bring back down to sea level.
Urban Life
Unfortunately, this is one area where Big Island misses out. There are no incorporated cities within Hawaii County, with a population of around 200,000. While the community is awesome, this means that there is essentially very little night life. Things tend to die down and get quiet after 8 PM, though there are pockets of activity here and there.
If you want an all around easier pace and less distractions, the Big Island is a good fit.
Other Factors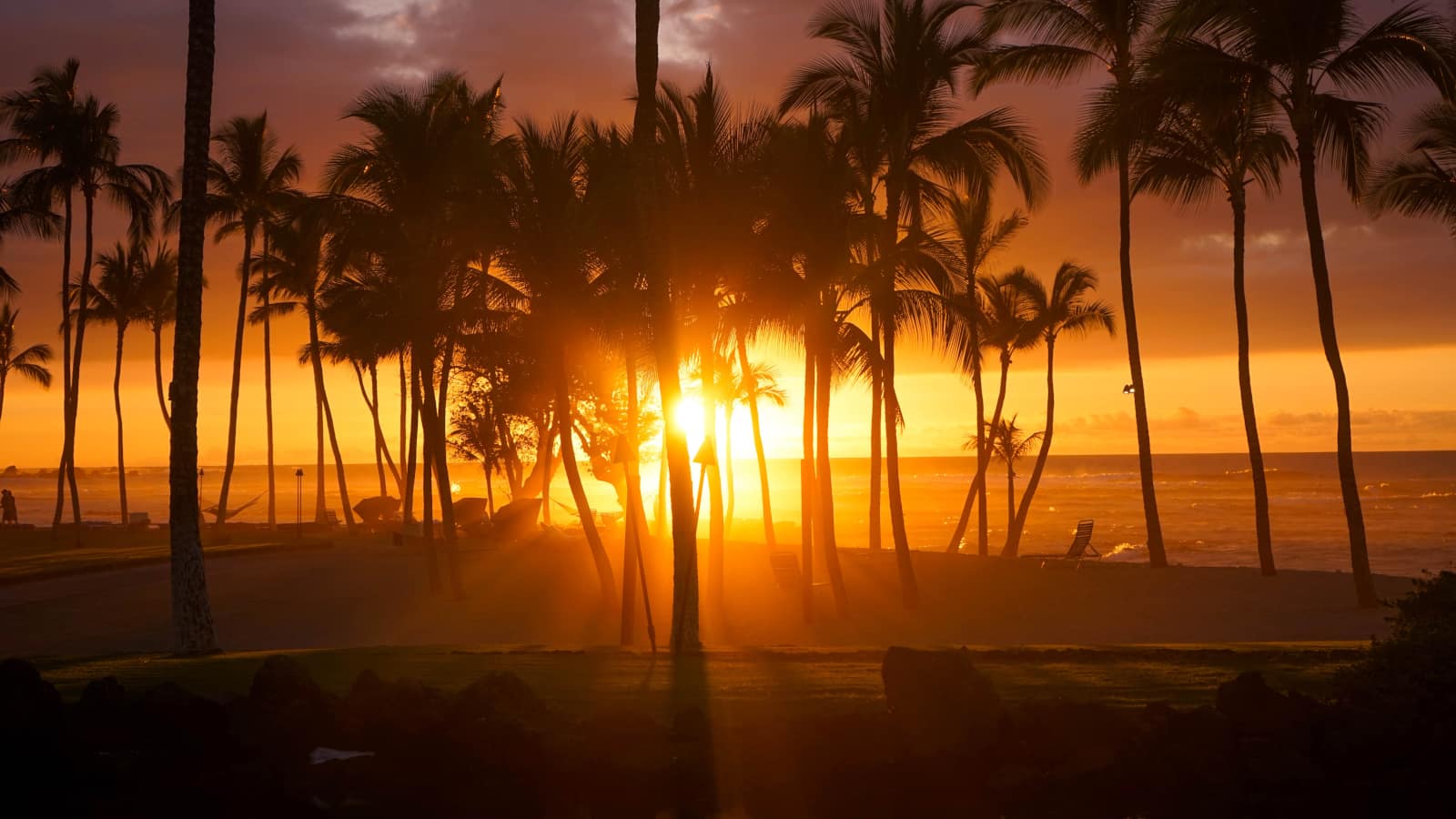 Big Island is a big hit for tourism, with lots of high-end resorts to take advantage of its size and widely varying climate zones and landscapes. One such example is the Mauna Kea Beach Hotel - established by Laurance S. Rockefeller in 1965 and the most expensive resort of its time. While the pandemic has slowed tourism over the past year, it is hitting a resurgence.
The Big Island is also home to a host of telescopes on top of Mauna Kea and is astronomically the best place in the world to view the stars. The Keck observatory is located here and several nations work hand-in-hand on new discoveries in our universe from the Big Island telescopes.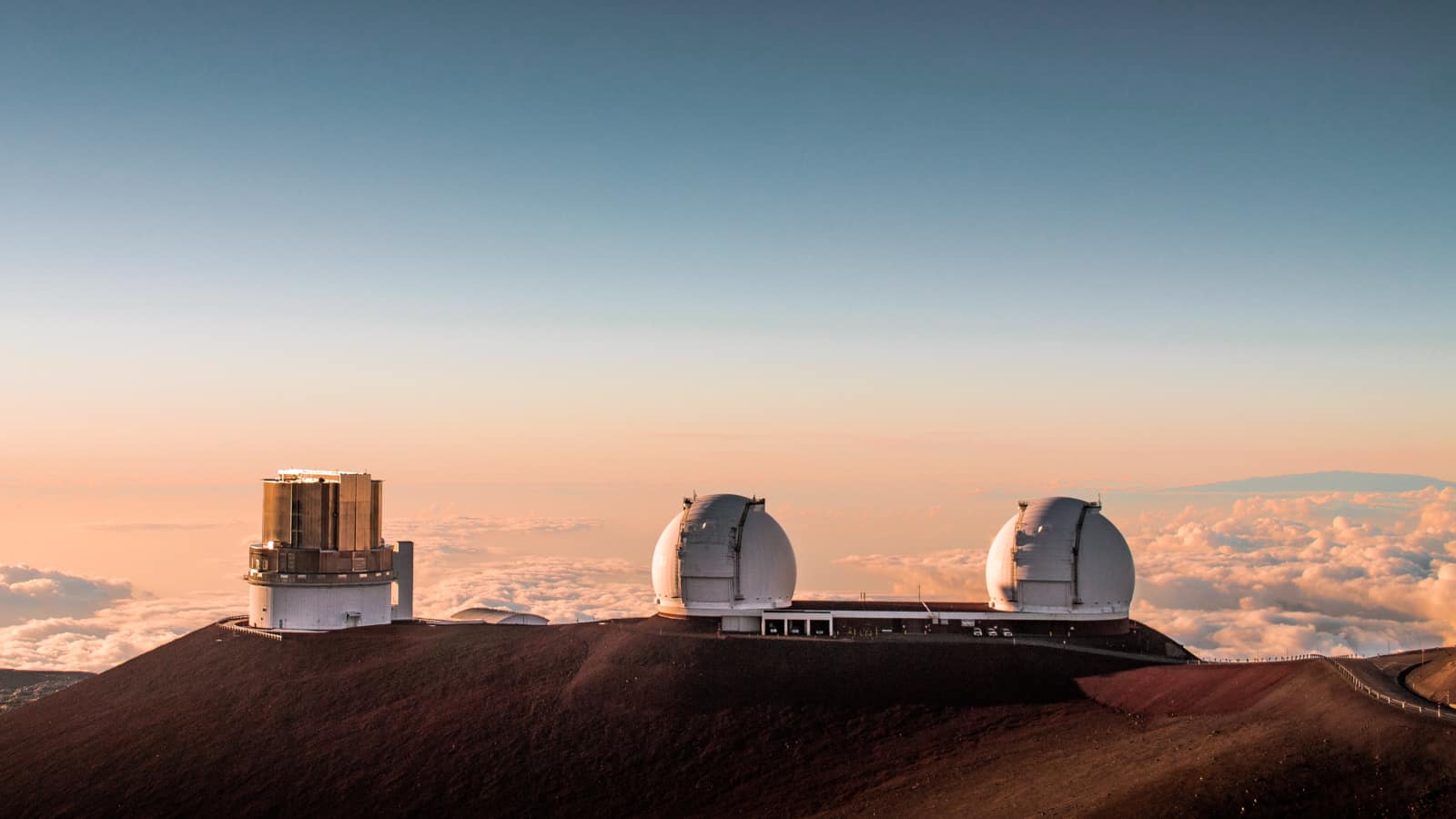 Other than tourism, agriculture is one of the largest employers on the island. If farming the rich volcanic soil of paradise is your cup of tea, I recommend visiting Big Island to try the fit. Otherwise, I would advise making sure your career field is hiring in the area before deciding to move there.
Another cause for concern is the healthcare on the Big Island. It doesn't have a trauma center or many specialists, so if you have health concerns that need regular treatment, a major emergency or you need to see a specialist on a regular basis, the Big Island may not be the best fit. The best medical treatment to be found in Hawaii is on Oahu.
-Return
About Oahu, Hawaii (Honolulu County)
I've made Oahu my home because it really has it all - minus the volcanoes. I currently live in the coveted Diamond Head neighborhood, but I've sold homes and spent time in areas all over the island. Whether you're looking for a beach town, the urban core, scenes of nature, hiking trails, surf spots, good schools, healthcare, or job opportunities, Oahu really has everything you could need.
Nature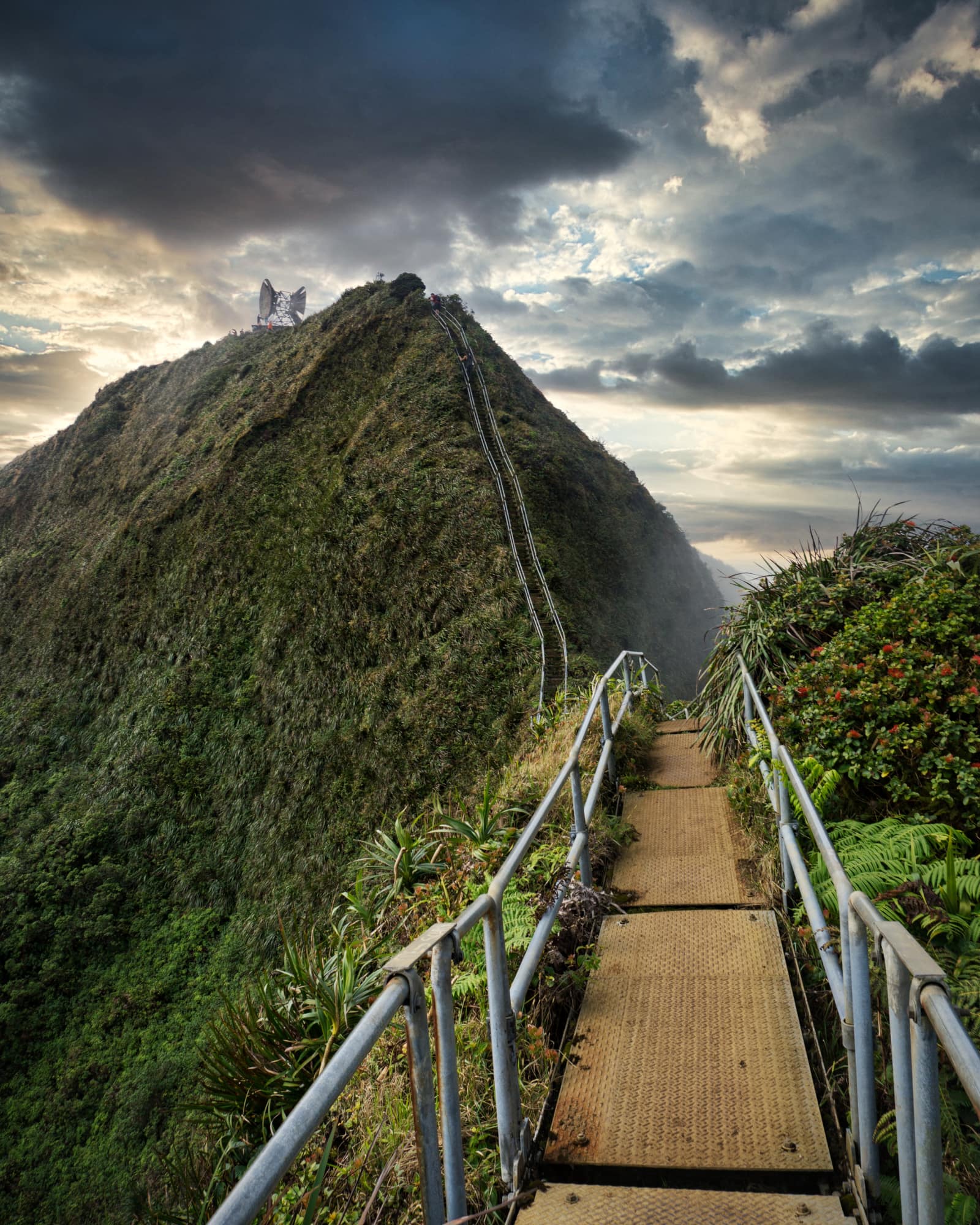 I'll start with a remarkable view that I wake up to everyday: Diamond Head volcanic tuff cone, a remarkable landmark that sits over Honolulu.
Part of the Koolau mountain range, the Diamond Head cone is a National Natural Landmark that was used as a strategic military lookout in the 1900s. It features walking trails both around the base and leading up to the gorgeous views the crater provides that overlook Waikiki and out to the Pacific Ocean. The lush and green 300-acre Kapiolani park sits at the base of Diamond Head, and the combination of the two create a beautiful natural buffering playground from busy Waikiki.
Related: Best Hiking Trails On Oahu
Kailua is just one great example of a town that takes full advantage of Oahu's gorgeous scenery. Located on the eastern shore of Oahu, the whole town has a relaxed attitude and easy access to beautiful beaches. There are two particular neighborhoods that stick out in this town - Beachside and Lanikai.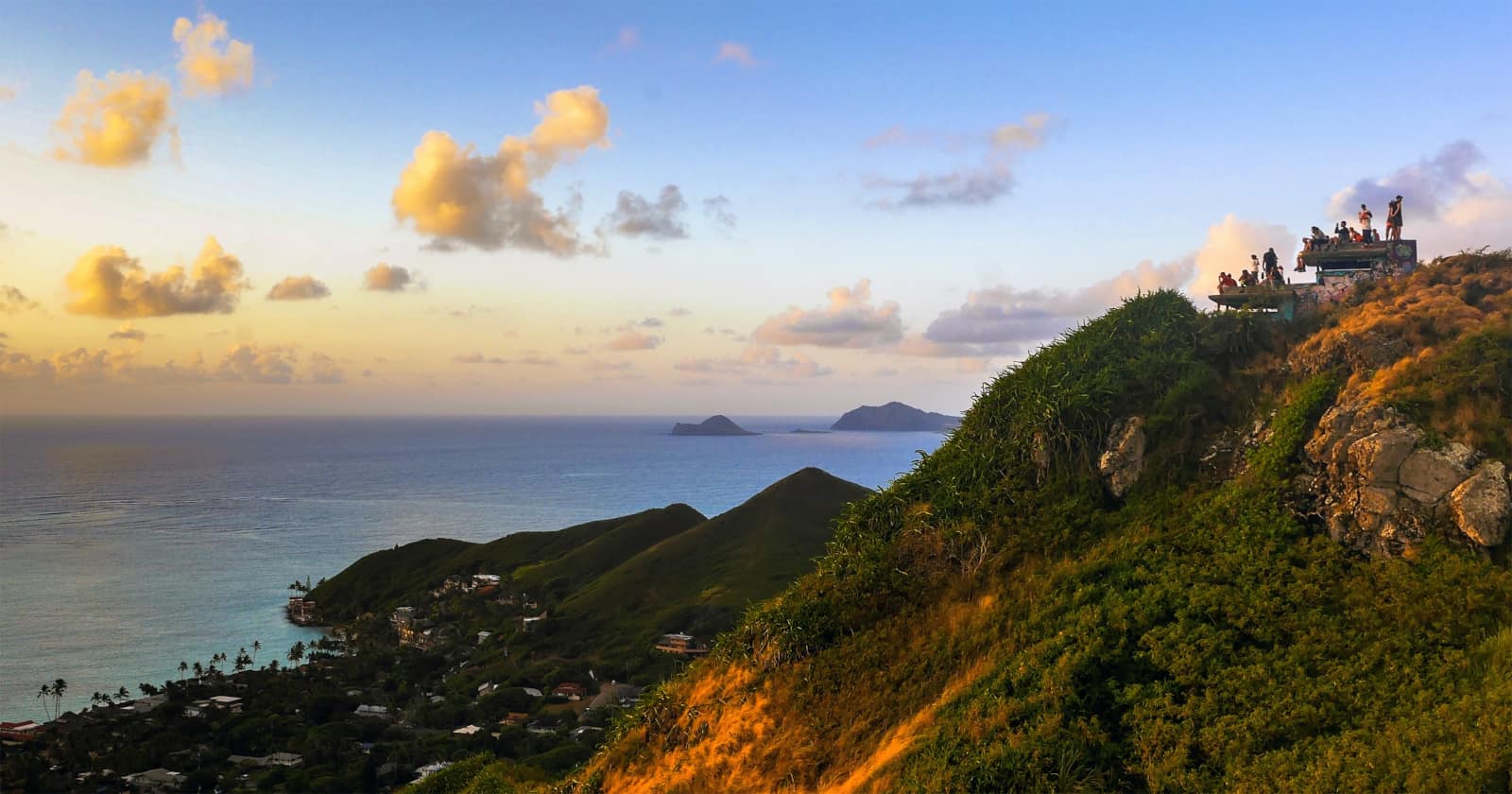 Beachside is one of the most desirable neighborhoods in Kailua, with large lots and homes offering direct access to the world famous 2.5 mile long Kailua beach and views of Kailua Bay and the sunrise. The homes in Beachside are known for being well-maintained, with a beachside cottage architectural style being common. Many homes have prime private beach access to the quietest section of the beach.
Lanikai is another small neighborhood in Kailua, around 500 homes tucked around the bend of Kailua beach. This community is definitely more eccentric than Beachside - everybody knows everybody and the only access to the neighborhood is via a one-way road in and out. This community is the very height of the Kailua beach vibe - and Lanikai has been voted Best Beach in America by Dr. Beach several times over.
Urban Life
Home to the Hawaii State capital of Honolulu, Oahu is definitely the island to be on if you're looking for the urban core lifestyle.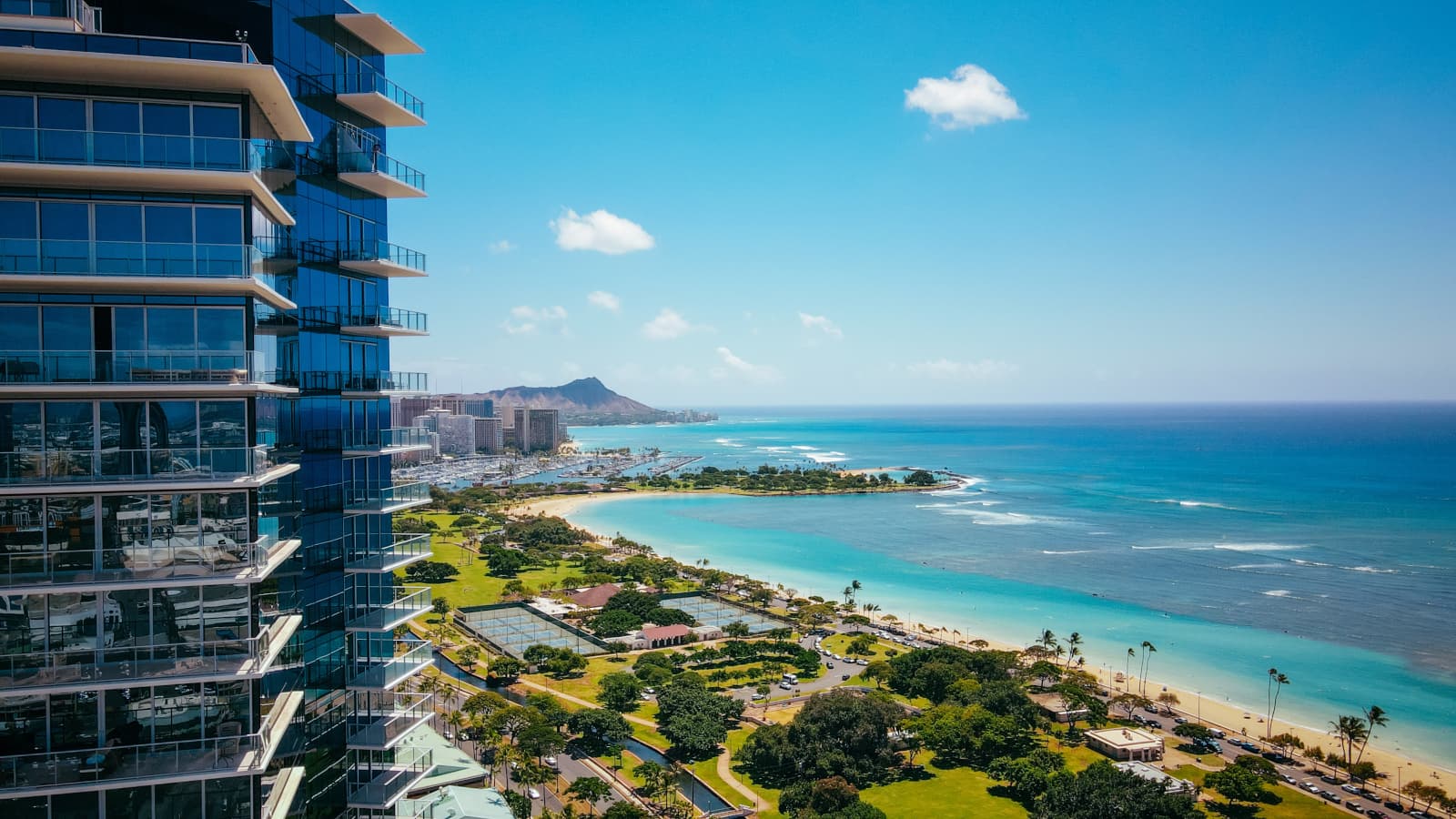 It has a roaring nightlife and more economic opportunities than the other islands. At a population of around 1,000,000, Oahu holds roughly five times the population of Big Island with less land mass.
To help with this disparity, high-rise Residential towers are built throughout Honolulu and continue to be developed. These offer various levels of access to the city's restaurant & boutique shopping scene. These condos towers are often a part of a larger neighborhood, with each tower filling their own unique niche.
Ward Village is one such neighborhood - located in the Kakaako area, right next to Ala Moana beach. A master-planned community developed by the Howard Hughes corporation, Ward Village is being built from the ground up to be pedestrian friendly.
Related: The Ward Village Master Plan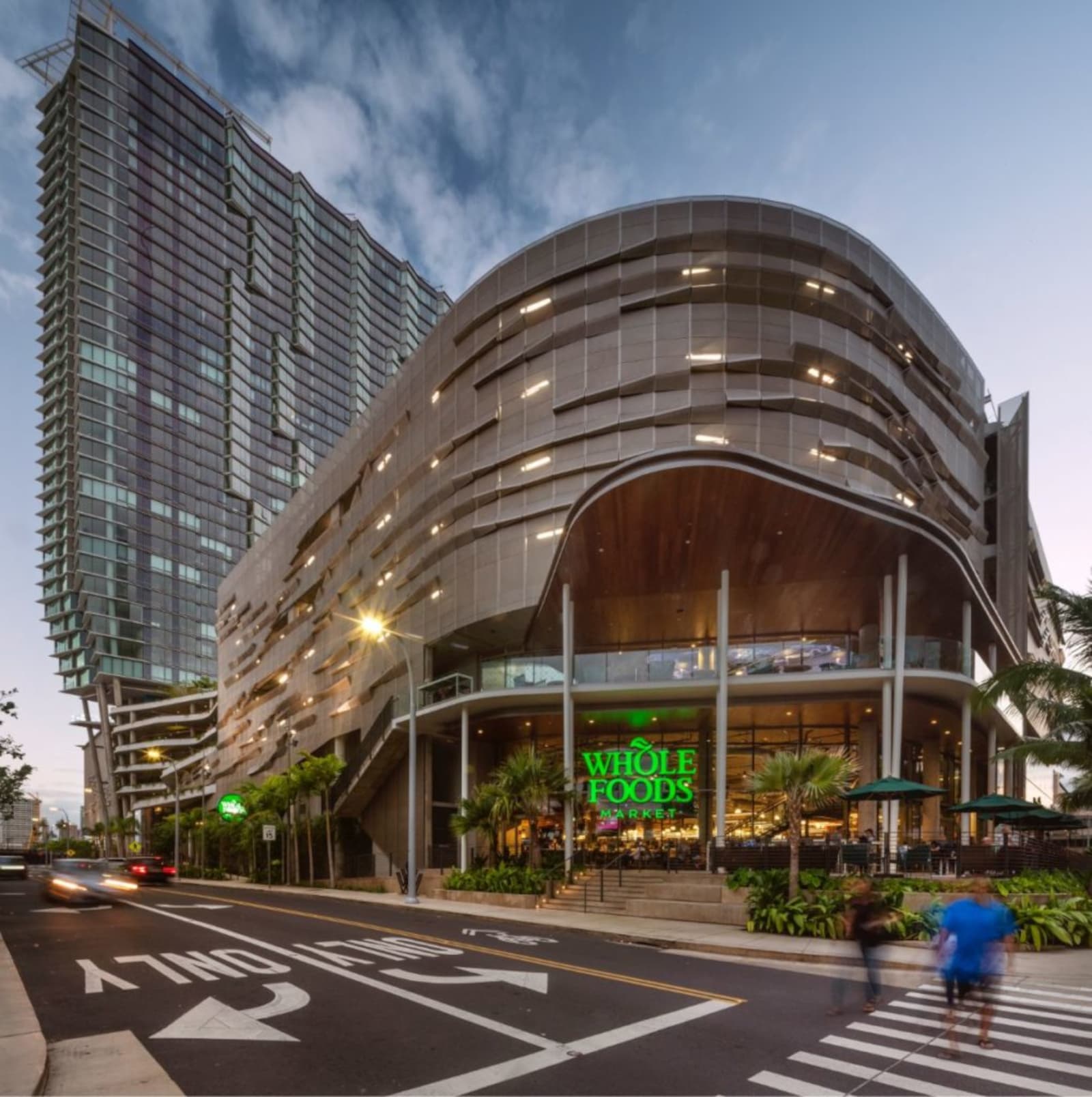 The focus with this neighborhood is a blending of the lifestyles of the islands and the urban core, with a micro-focus on different aspects for each one of its 9 (so far) residential towers.
New high-rise towers are currently in various stages of development throughout Honolulu. Click here for more info on new developments in Hawaii Real Estate!
Other Factors
Oahu's economy is diverse. Despite what many think, the state is not entirely dependent on tourism. Honolulu serves as the transportation crossroads of the Pacific, connecting the Eastern and Western worlds - bringing money into the state even when tourism is down. And now that the pandemic is on its last breath, that is returning and strengthening the economy once again.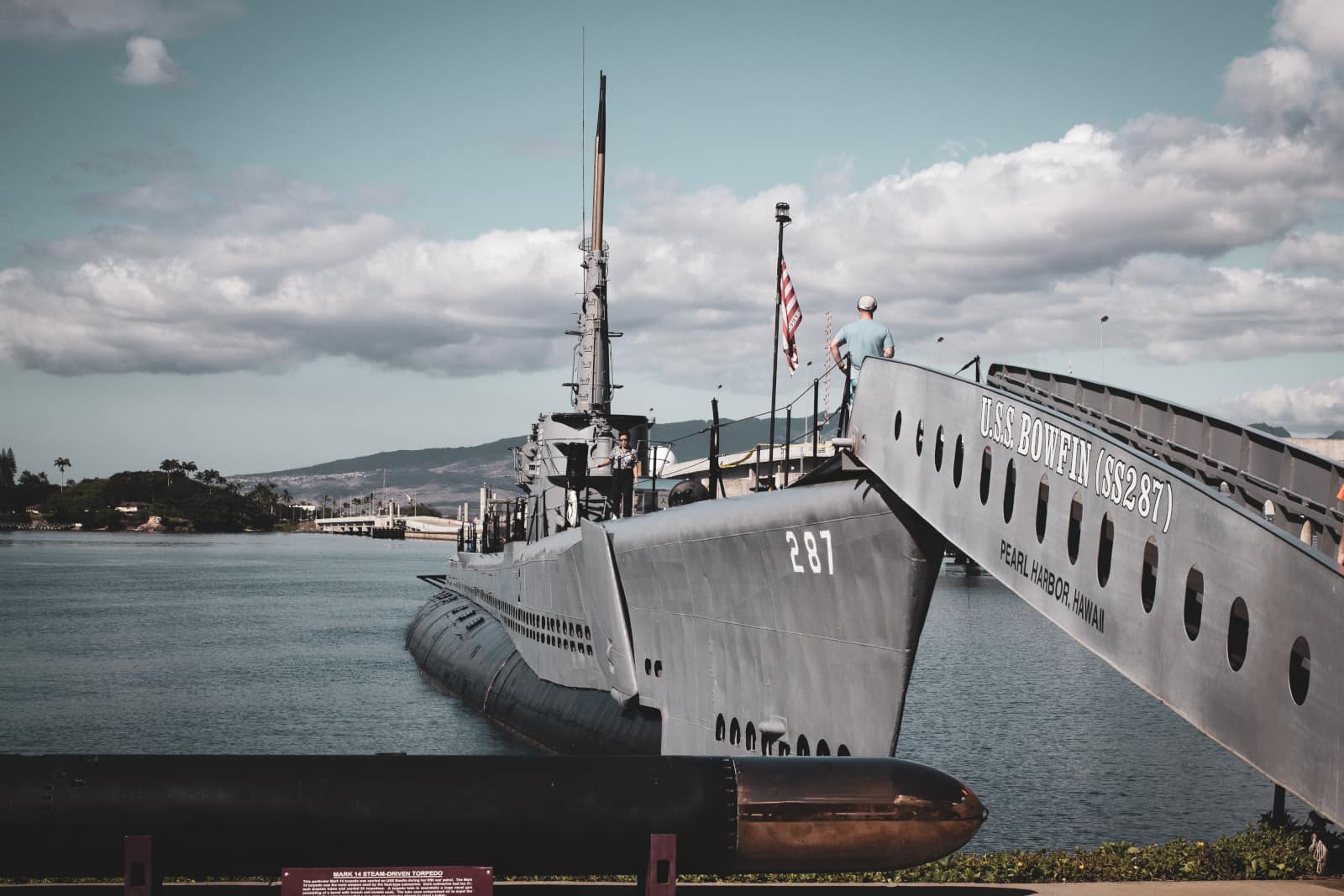 Outside of tourism and transportation of goods, agriculture, healthcare, and the US Government/Military are other significant drivers of Oahu's economy. A huge variety of food and plant life from around the world is grown on the island to supplement the local economy. Honolulu has the best medical care across Hawaii, with several top notch medical facilities and Tripler being the VA hospital of the Pacific.
Related: What Careers Thrive In Hawaii?
Because of its location, Hawaii has played a unique role for the US Military. Pearl Harbor, which took place west of Honolulu on Oahu, is known as one of the watershed moments in US History. To this day, the US Military and US Government bring in roughly 20% of the population on Oahu and provide a significant impact to the economy.
-Return
About Maui, Hawaii (Maui County)
Maui is Hawaii's second-most visited island, with tourism supplying a large portion of the economy. Maui is somewhere in between Oahu and the Big Island in terms of economy, nature, and urban life. It is often called the "Playground of the Wealthy," and is especially known for catering to affluent visitors. Maui has a good diversity of climates and offers a playground of extreme outdoor activities.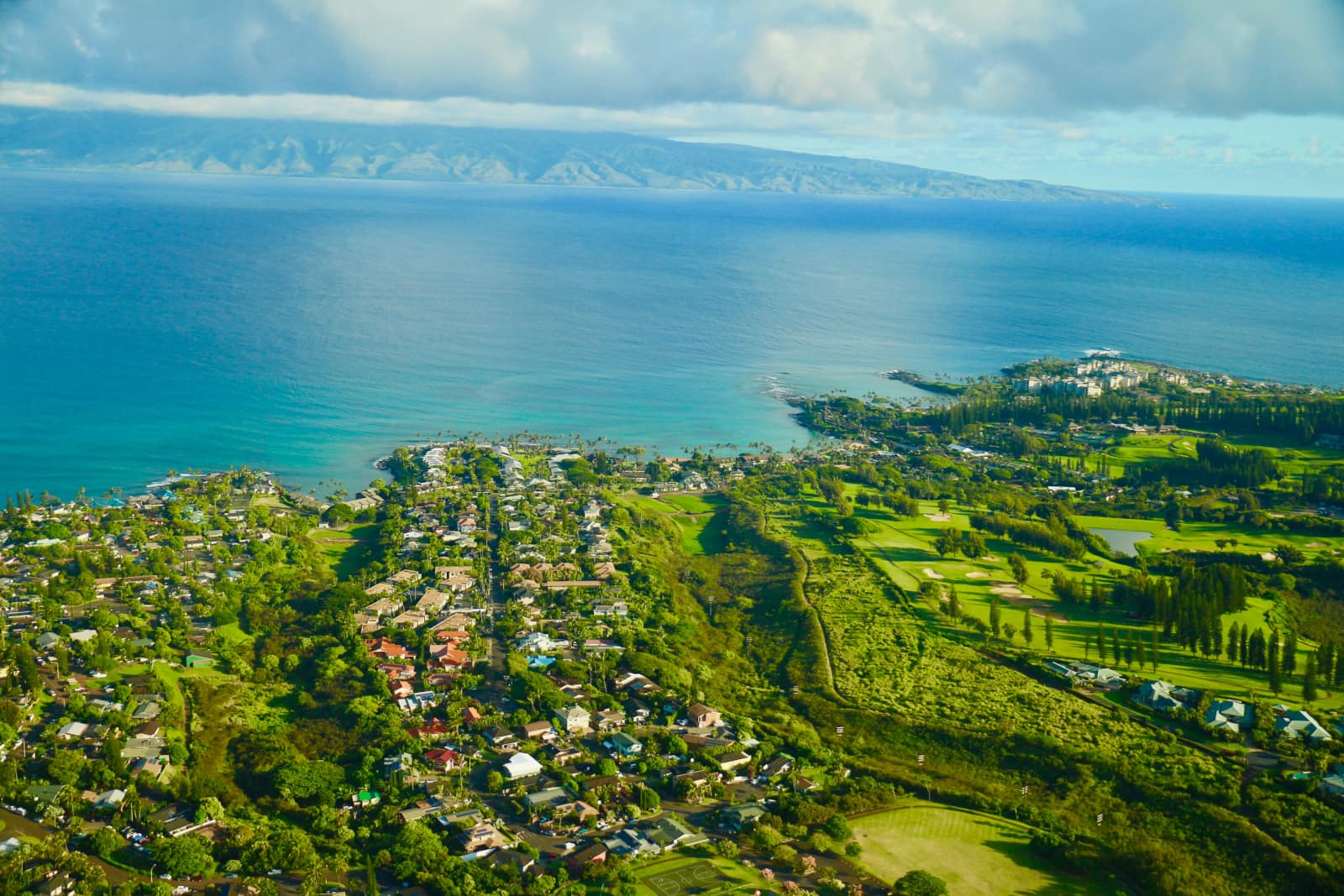 Nature
Maui is home to diverse landscapes that resulted from the unique combination of geology, topography, and climate of the region. The islands in Hawaii are made of the outpour from a series of volcanoes over a period of millions of years. Maui was formed from the outpour of lava out of two shield volcanoes. The last volcanic eruption on Maui occurred in around 1790.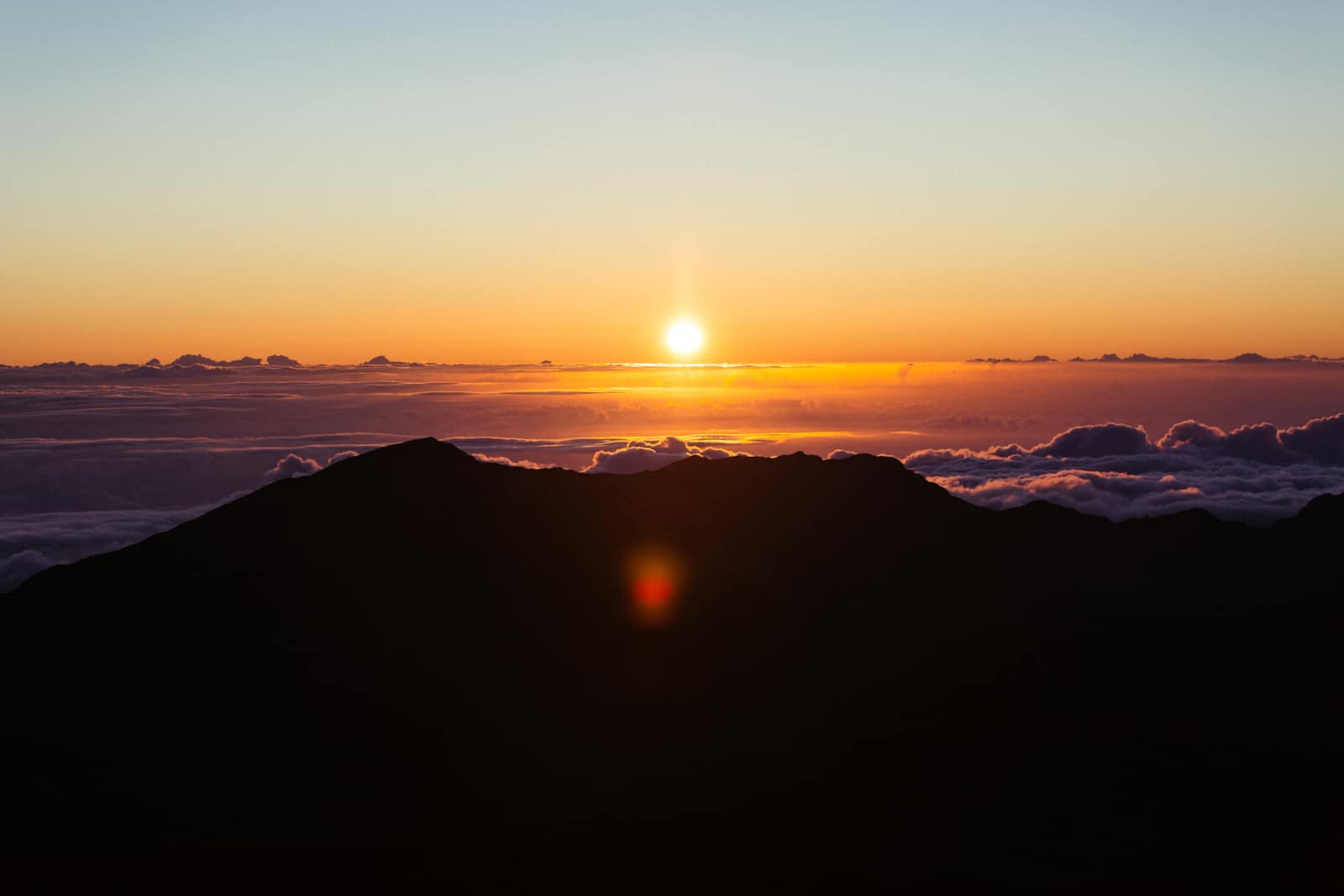 Maui has earned a nickname of the "Valley Isle," due to the isthmus of land that connects Haleakala Volcano with the West Maui Mountains. One of my favorite activities when I go to Maui is to travel up to the top of Haleakala mountain and watch the sunrise in the morning, then have breakfast at the Kula Lodge on the way down. The natural beauty is hard to beat, with all types of exciting activities available for visitors and residents alike. One such popular activity is an excursion into the Hana rainforest.
Urban Life
Kahului, Maui hosts the main airport for the county as well as the main port of call for cruise ships, though the town is not often thought of as a tourist destination.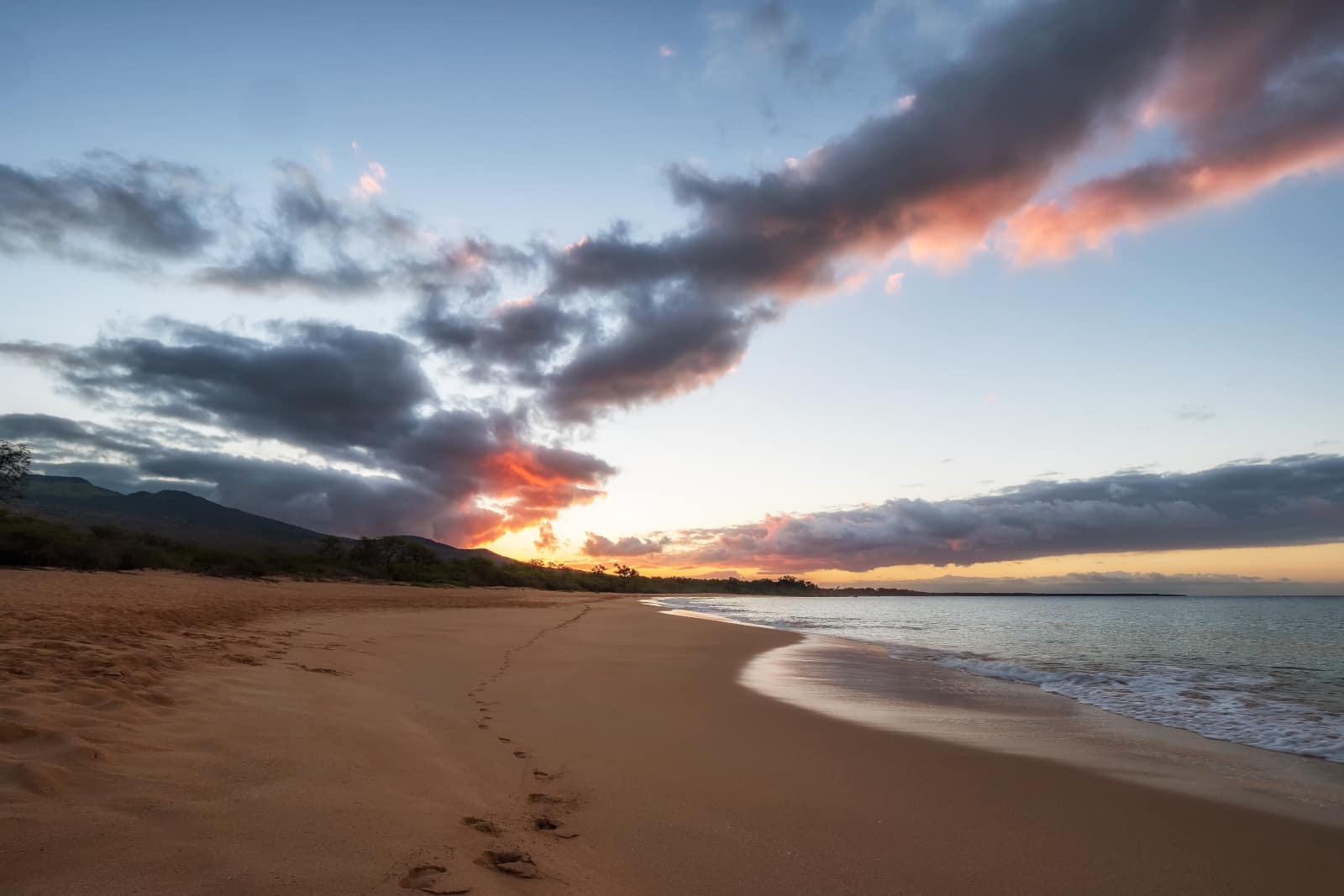 The main tourist towns are found in West Maui and South Maui. Even there, the focus is more on the natural beauty of Maui - there isn't much of a night life.
Other Factors
Although tourism is the major driver of Maui's economy, it also has large sectors in agriculture, information technology, and astrophysics.
The island is home to two observatories - the Haleakala Observatory and The Air Force Maui Optical and Supercomputing observatory. With these come niche careers - plus those that come with the Maui Research and Technology Center and the Maui High Performance Computing Center in Kihei.
-Return
About Kauai, Hawaii (Kauai County)
Kauai is Hawaii's fourth largest island and home to the popular Disney characters Lilo and Stitch. It is the oldest and northernmost island in the Hawaiian chain and is occasionally described as the "Garden Island" for its lush tropical flora and environments; Valleys draped with greenery, forking rivers, and cascading waterfalls.
Nature
Kauai County is the least populated of the big four Hawaiian counties - and on Kauai, that means that much of the island is coated in centuries of growth.
The Garden Island holds views beyond imagination, with some areas accessible only by sea or air. While there are resorts and tourist areas here, this island tends to be more oriented towards a slow pace of life and an abundance of outdoors activities.
Viewing the Waimea Canyon, kayaking the Wailua River, hiking Kokee State Park, or ziplining above some of Kauai's lush valleys are just a few of the opportunities available here. Kauai county has the lowest population population out of Hawaii, leaving nature largely untouched.
Urban Life
As the least populated of the counties, Kauai is pretty lacking in urban lifestyle. It's the slowest of the islands. The communities have a nice relaxed vibe, but everything starts shutting down early.
Other Factors
Kauai is very limited economically compared to the other islands. The top 10 employers in 2019 were consistently resorts and hospitals, with not much in the way of career opportunities outside of these niches.
-Return
Wrapping Up - Which Hawaiian Island Is Best To Live On For You?
Ultimately, it all depends on the kind of lifestyle and career that you want. If you're an astrophysicist, Big Island or Maui may be the obvious choice. Or if you're a farmer looking to plant some fields in paradise, Big Island may be a good choice.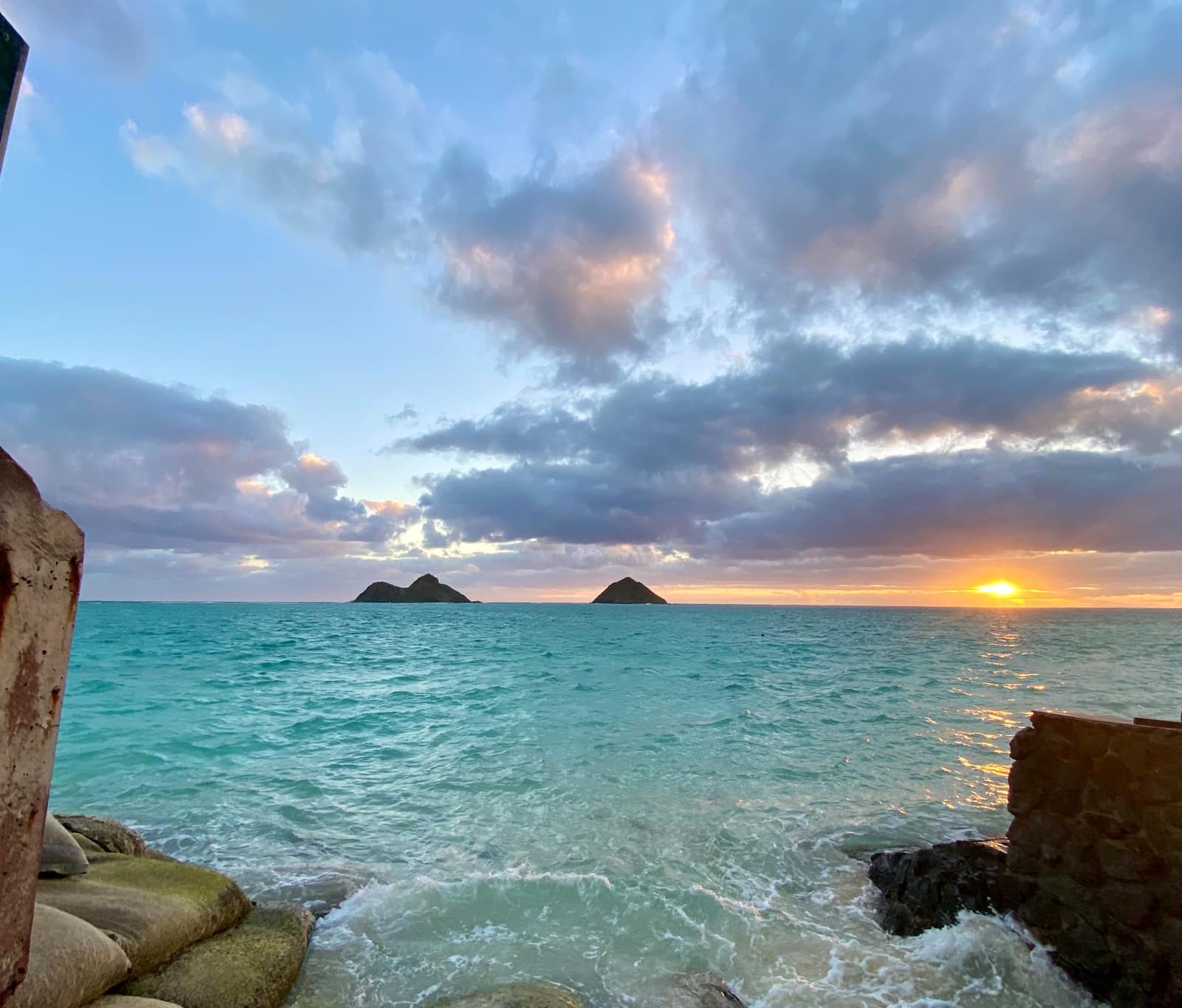 While it is highly subjective which Island you choose, Oahu is the most well-rounded option. It has gorgeous natural views and outdoor activities, beach towns, surf spots, and even urban core communities right next to a beach with Ward Village. Ultimately - spend a significant amount of time visiting and getting to know the island of your choice before you make the move.
The culture on each island is very different, and even between neighborhoods, it can vary widely. When you're ready to talk about moving to Hawaii and buying a home, request a consultation below or give us a call at 1-(808) 427-0867! We've got decades of experience helping people make the move to paradise.