What is the Urban Core of Honolulu?
Posted by Scott Startsman on Sunday, December 19, 2021 at 2:51 PM
By Scott Startsman / December 19, 2021
Comment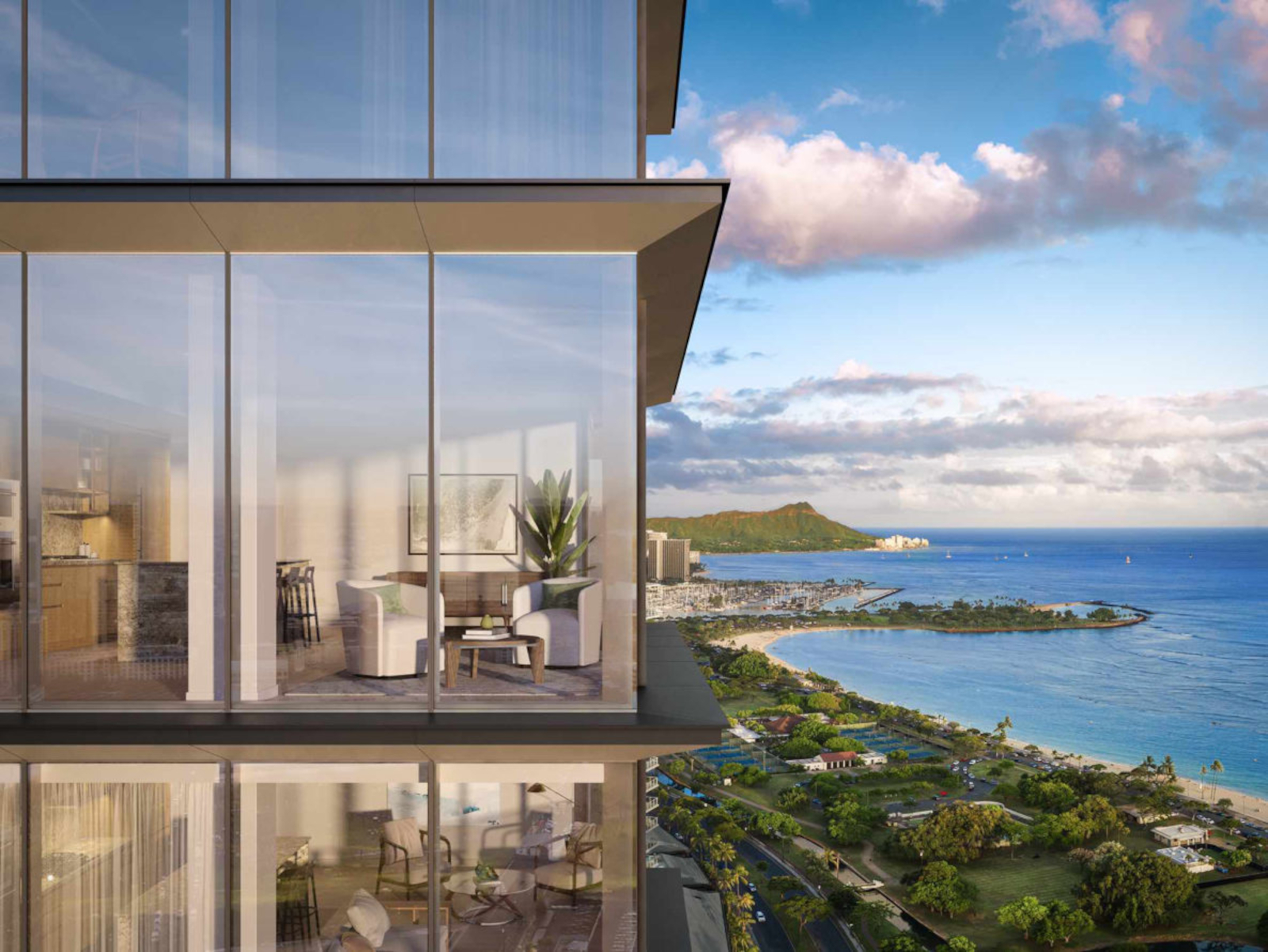 Oahu has several distinct sections that each have their own feel, with Honolulu holding a large portion of the island's population. Within the city lies the Urban Core, an area with shops, restaurants, and high-rise condos between Downtown Honolulu and Diamond Head.
What is considered Urban Honolulu?
The bounds of the urban core of Honolulu aren't cut and dry. Generally, it includes the mixed residential and commercial areas from downtown Honolulu, Kakaako, Ala Moana, to Waikiki, and a few surrounding neighborhoods such as Maikiki Heights and Manoa.
Related: New Development Condos On Oahu
Urban core living near downtown Honolulu means you'll be close to shopping, dining, and potential employment as well. People love this area because they can walk to work, ride the bike, or shop and dine all within a few block radius.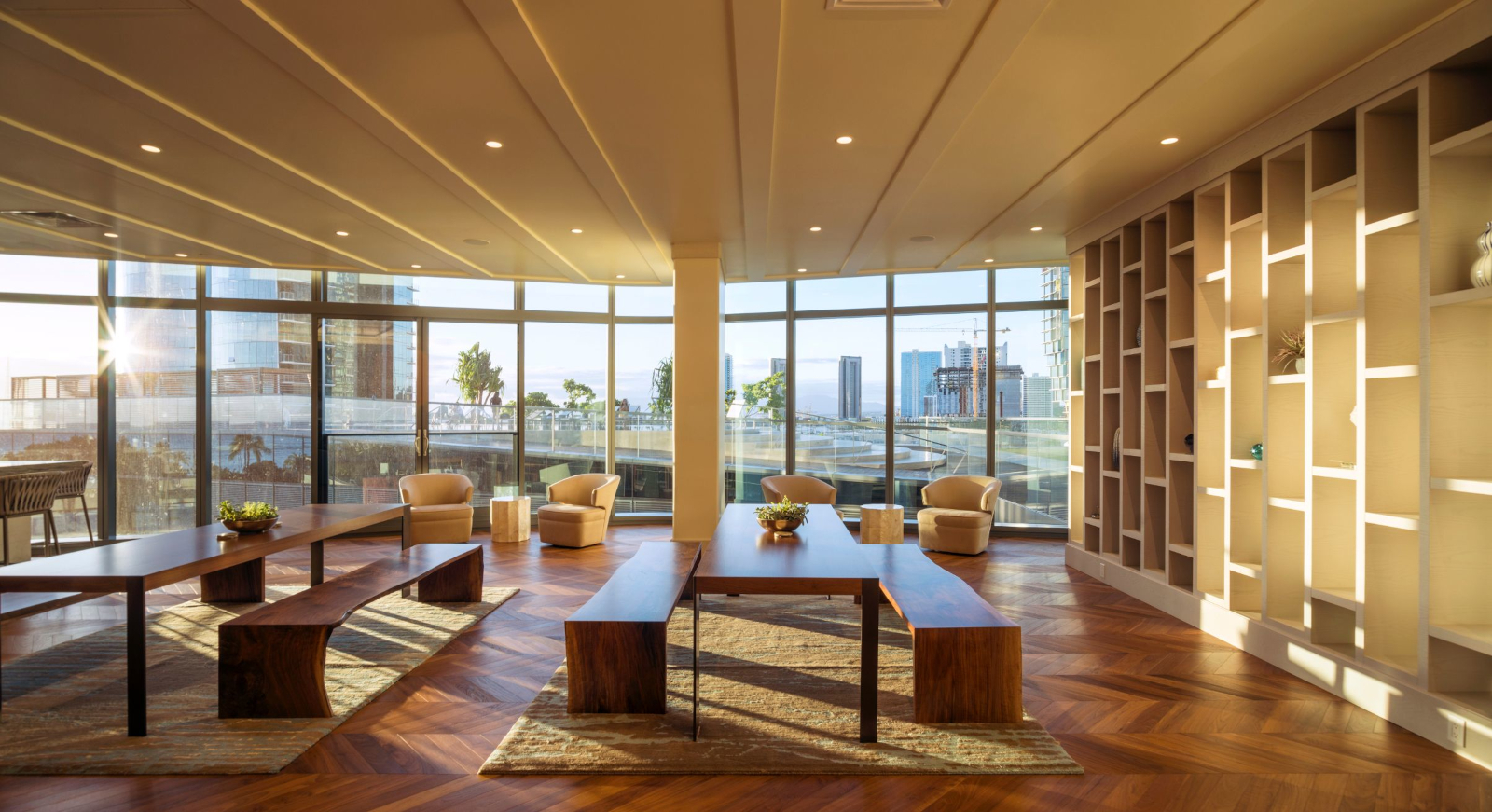 Ala Moana is a bustling residential and retail district on the southern shore of Oahu. The golden sand beaches of Ala Moana Beach Park are a popular destination for nearby districts that include Waikiki and Kakaako. It's home to some of the most luxurious oceanfront residential towers and also has the Ala Moana Center, the world's largest open-air shopping center.
Waikiki is one of Hawaii's most popular resort districts. This dense high-rise neighborhood has plenty of luxury residential condos, hotels, and even a few single-family homes. You'll also find some of the best restaurants in Hawaii here in addition to globally recognized art galleries, the aquarium, and the zoo.
The Central Business District, the Capitol District, Chinatown, and the Waterfront are the four districts that make up downtown Honolulu. Each has its own historical and cultural significance. It's home to over a million people and a thriving economic center.
Enter Kakaako
Honolulu government and development is setting its sights on developing Kakaako as Oahu's third city. This warehouse district is home to a vibrant up-and-coming arts community and future plans are to create a live/work/play neighborhood full of cafés and parks, businesses, and both upscale and affordable urban housing.
This new development is attracting interest from across the state. The vision began decades ago in 1976 when the state legislature created the Hawaii Community Development Authority and designed Kakaako as the authority's first Community Development District.
Redevelopment started out slow. With the development of condominiums in the 1980s and 90s, the total population of the neighborhood hovered around 2500 residents by 1990. 30 years later in 2010, there were 10,673 residents living in the Kakaako area.
Today, Kakaako's development is accelerating, with population expected to double within the next several years. Residents with increased income levels want bigger spaces and better neighborhoods that provide all the community amenities one could want including dining, shopping, playing, and working.
In 2010, 58% of Honolulu residents were living within 10 miles from the city center and 84% were living within 15 miles.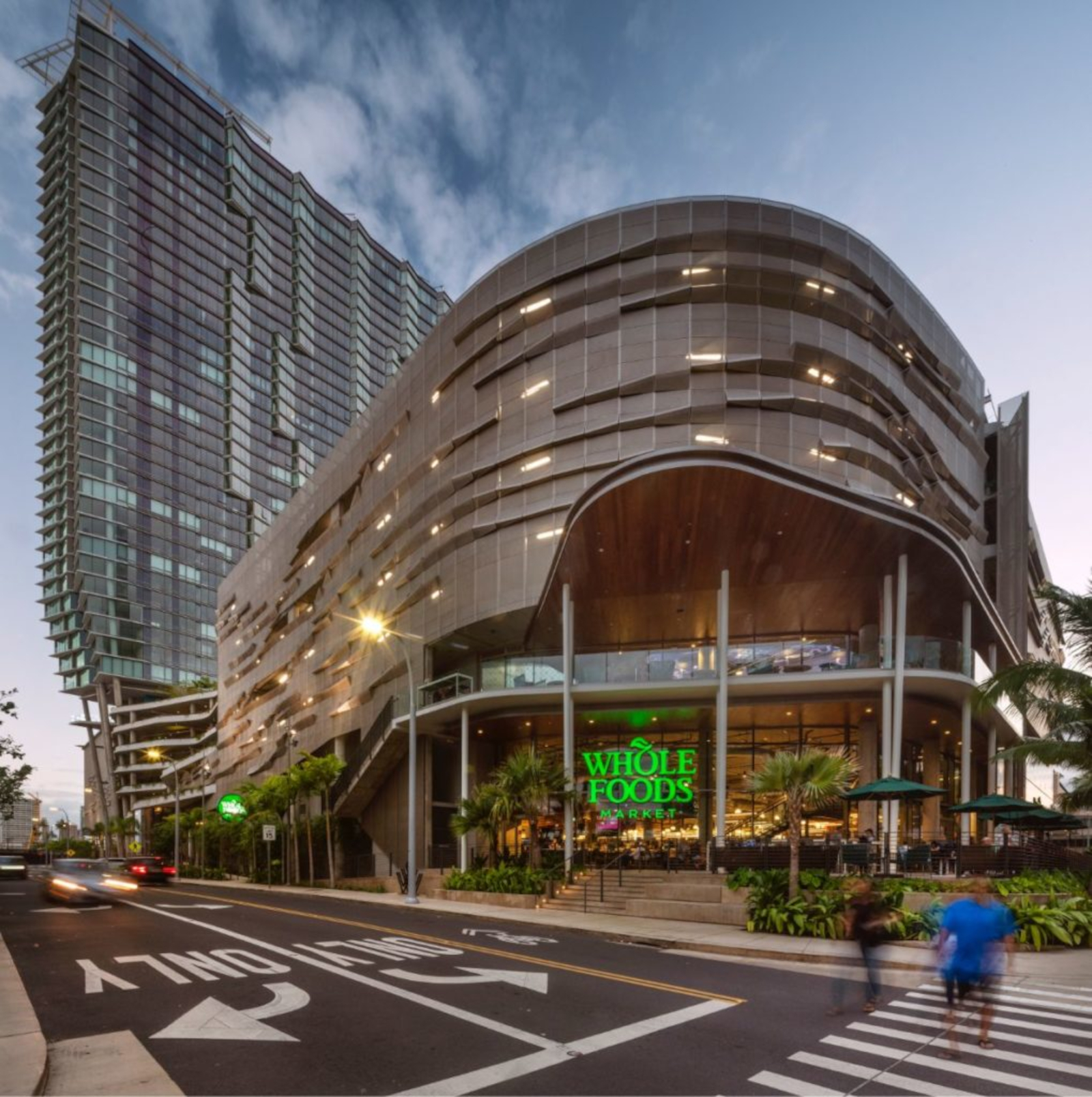 Changing housing demand
Housing in the urban core of Honolulu is largely being developed in the areas of Ala Moana and Kakaako.
The results are dynamic, urban island communities with colorful street art, unique dining, and fantastic shopping. Both Kakaako and Ala Moana (as well as nearby Waikiki) host many lively events and have unique gathering places. The urban core is Hawaii's most unique and progressive area, with Cultural values and modern spaces coming together in perfect harmony.
Related: Luxury House Vs. Luxury Condo - Advantages & Disadvantages
These communities are bringing a brighter future to Hawaii by creating new places for people to live, play, and work. If an urban core is underutilized and there's not enough demand, it can cause redevelopment efforts to fail. For the area to grow in population it requires an adequate supply of housing and enough demand to live in that area. In Honolulu County, over 3300 new homes would be needed each year to accommodate the anticipated population growth.
Kakaako is a mixed-use, revitalized, and walkable neighborhood offering a variety of housing options, rentals, high-rise, lowrise, and shopping options. Nearby, Ala Moana and Waikiki are other mixed-use areas with similar options.
The key is convenience and proximity. Everything you would want is close to where you live. This allows for more access and exposure to entertainment, revenue, and reduces the need for expensive commutes.
Interested in moving to the Urban Core of Honolulu? We have decades of experience in helping people find their dream home in Honolulu. Use the form below to get started or give us a call at 1-(808) 427-0867 and we'll have you sorted in no time.
Kakaako New Condo Developments