What is a Post-Settlement Occupancy Agreement?
Posted by Scott Startsman on Monday, February 13, 2023 at 11:20:23 AM
By Scott Startsman / February 13, 2023
Comment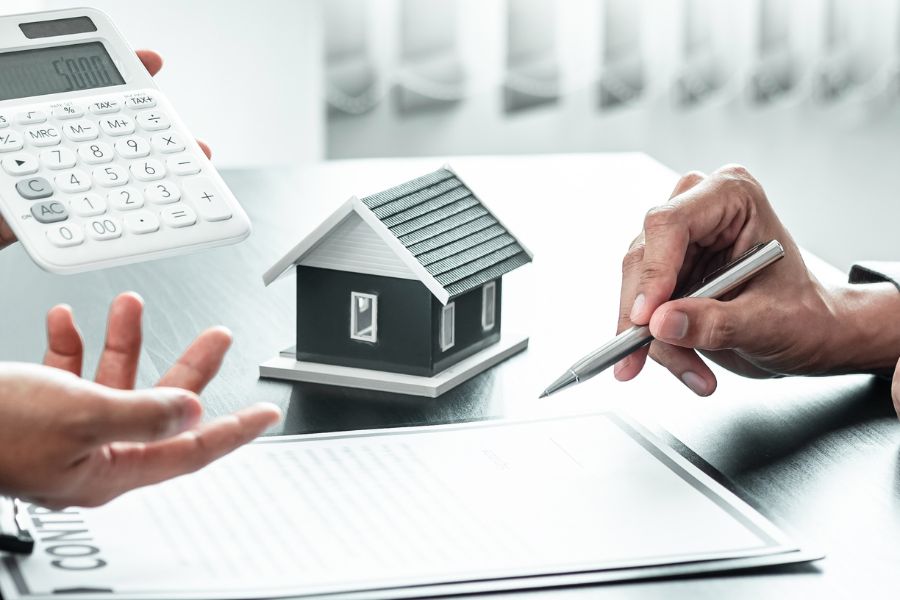 One of the best ways to prepare for a real estate transaction, either as the seller or the buyer, is to arm yourself with as much information as possible. While there are plenty of standard transactions that take place every year, plenty of others will involve unique contingencies, concessions, and agreements.
A post-settlement occupancy agreement is one of these special scenarios, and it might be more common than you think. Keep reading to find out what this agreement is, and whether you might want to ask for this condition as the seller or accept it as the buyer.
When you are ready to buy or sell real estate in Hawaii, we are ready to help. Contact us any time to learn more about how we can help you reach your real estate goals this year.
What is a post-settlement occupancy agreement?
A post-settlement occupancy agreement allows the seller of a property to live in it after the transaction has closed. In other words, both buyer and seller agree that after the ownership of the property has been fully transitioned to the buyer, the seller is allowed to continue to occupy the home for an agreed upon period of time. Essentially, the sellers are renting the home from the buyers, which is why some people will refer to this agreement as a rent-back.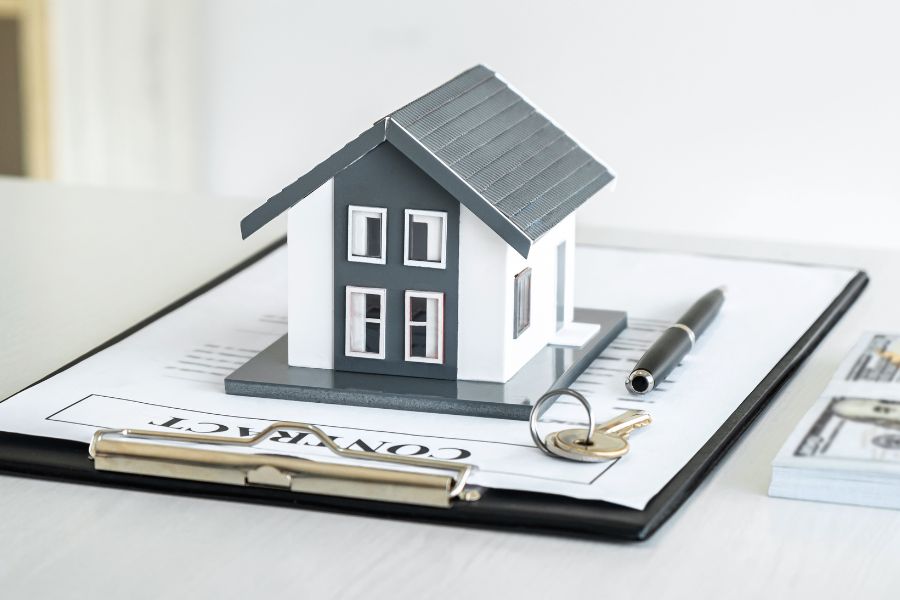 Why would I want to ask for a post-settlement occupancy agreement as a seller?
There are plenty of reasons you might want to include a post-settlement occupancy agreement in the contract as the seller. Perhaps you are ready to sell now, but there has been a delay in your future housing arrangement that would cause you to need to move into temporary housing between the two homes you own. This might happen because of delays with military relocation, a real estate deal falling through, a changed timeline on your future home that is under construction, or any other list of personal reasons.
You do not need a certain reason to ask for a post-settlement occupancy agreement. If you know that being able to live in the property for a period of time after selling would work best for you, don't be afraid to ask for it. Not all buyers will be willing or able to accept this condition, but some buyers will find that it is a mutually beneficial solution.
When should I agree to a post-settlement occupancy agreement as a buyer?
Your unique situation and the details fo the post-settlement occupancy agreement will determine whether it makes sense for you. When moving to Hawaii, you may find that immediately residing in the home you buy is not actually your optimal scenario.
Delays with the arrival of your furniture and belongings, for example, might mean that you are not ready to move in to your new house. If you are already planning to live in temporary housing, it may make perfect sense to allow the seller to rent the home from you for a limited period of time.
Are buyers allowed in the home during the post-settlement occupancy period?
You may be wondering if you would be allowed into your new home after closing if the sellers are living there. Generally speaking, the agreement will allow for the new owners to enter the home when they have a reasonable request. In some cases, this can be too vague. The buyers may feel that the request is reasonable, while the sellers do not. Avoid as much emotional drama and stress as possible by incorporating a thorough contract for this time period, which can be a time of strong opinions and high emotions from both parties.
How is the post-settlement occupancy relationship different from a tenant/landlord relationship?
While a post-settlement occupancy agreement is much like renting a home in effect, there are some distinct difference to be aware of. The seller is expected to maintain the home, handing it over to the buyer in the same condition it was in on closing day. Where a landlord is required to handle any repairs for a tenant, this is not the case for a post-settlement occupancy agreement. Keep this in mind as either the seller or the buyer, to avoid unnecessary expense or stress.
Want to learn more about buying a home in Hawaii or meeting your real estate goals this year? We would love to help, so contact us any time.