What Careers Thrive in Hawaii?
Posted by Scott Startsman on Monday, September 27, 2021 at 5:49 AM
By Scott Startsman / September 27, 2021
Comment
Hawaii features a vast population, and you shouldn't be surprised to find out that most seniors choose Hawaii for their retirement. Individuals have been arriving in Hawaii not just from the United States, but from around the globe.
Hawaii is also an excellent destination for young individuals looking for their dream job. From the health field to software development, you can find job opportunities in different fields throughout Hawaii. The fat salaries attached to these jobs compensate for the high cost of living in Hawaii.
Irrespective of the high cost of living, individuals still move to Hawaii for several reasons. The island has a comfortable beautiful environment coupled with a high rate of employment. Read on to discover what career fields thrive most in Hawaii, as we have picked our top five out of hundreds of job classifications.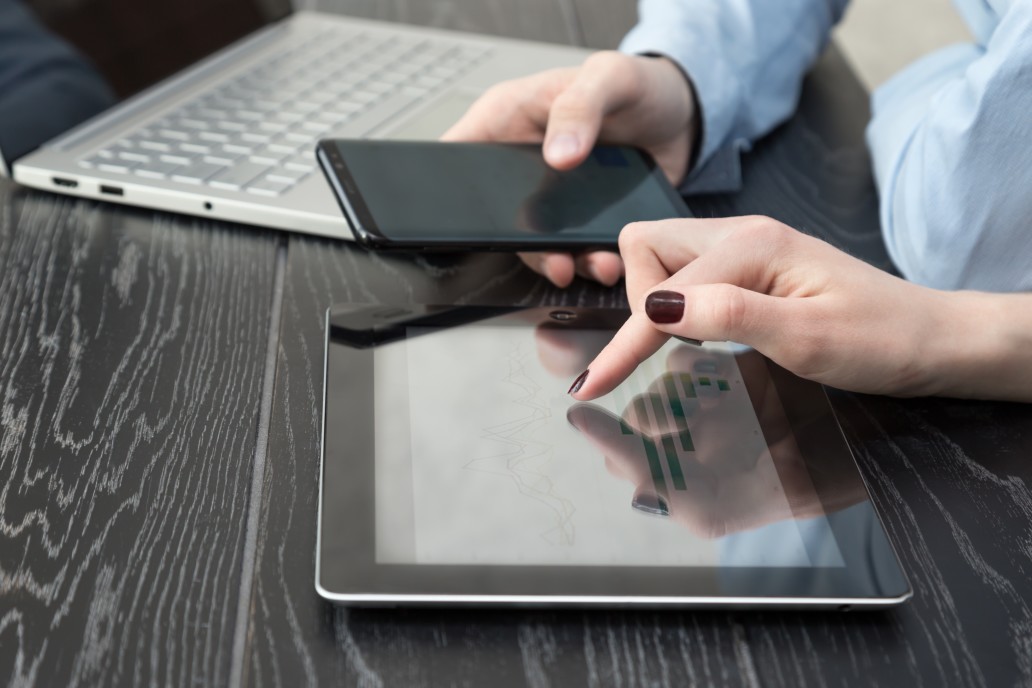 Information Technology
Computer and information system management, software development, and computer programming are among the top thriving careers in Hawaii. Unlike some other career fields, information technology is a field that has thrived over the pandemic, often letting employees work from the comfort of their homes.
The annual average salary for computer programmers and IT managers is around $126,000. An estimated 830 people are currently employed in this career field in Hawaii. They do everything ranging from coordinating activities in system analysis, data science, and computer programming. Their exact salaries depend on what they do respectively.
Construction Managers
Construction management in Hawaii is also a money maker. Based on research, an estimated number of 1,900 people are currently employed in this career field. Employees in this career field make around $110,000 annually, depending on what they do respectively.
Also, there are several construction managers supervising activities related to the maintenance of facilities. In addition, construction managers are working in specialized fields including carpentry and plumbing.
Judges And Attorneys
Judges in Hawaii earn as much as $140,000 annually, and such a fat salary compensates for the responsibility they take on in their career field. This applies to lawyers as well. Attorneys in Hawaii make nothing less than $112,000 annually and there are about 2000 employed attorneys in Hawaii.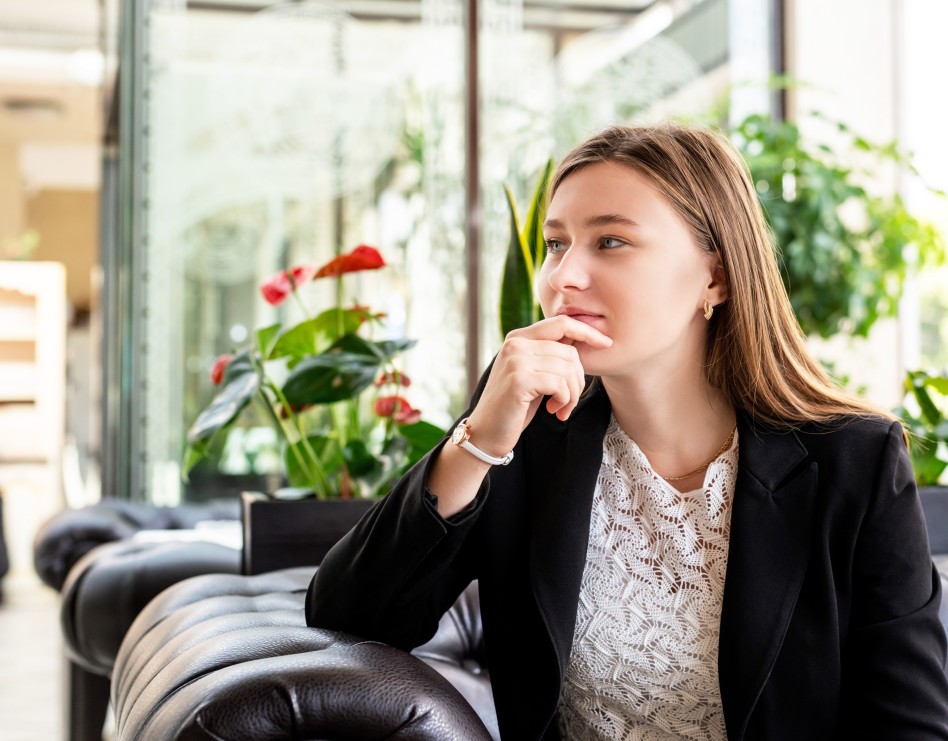 Marketing And Financial Managers
Marketing management is a very demanding career field, and it adds up to the fat salaries they are being paid. In Hawaii, marketing managers earn nothing less than $112,000 annually. About 600 people are currently employed in this field.
Operation managers also make as much as $115,000 annually. However, these are not the highest-paid positions in this career field. On average, Hawaii's financial managers earn around $118,700 annually. There is an estimated number of 2,569 people who are employed in this career field in Hawaii.
Aerospace Engineers
These engineers are responsible for carrying out engineering duties in the construction and design of air or spacecraft. They also analyze the durability of materials for manufacturing aircraft.
This career field is associated with high risk besides the required extreme knowledge. As a result, only 30 people are currently employed in this field in Hawaii, and they earn around $121,000 annually.
Conclusion
If you aim to live and work in a tropical environment with a high living standard, then consider Hawaii as the perfect place. If you are properly educated in the field of medicine, computer science, or marketing, there are several desirable firms to work for in Hawaii. Hawaii isn't just a destination for surfing or hula dancing, Hawaii has trained professionals in various career fields including the above listed thriving career fields in Hawaii.
More on Relocating to Hawaii
Career sorted? Lets get you into that dream Hawaii home. Contact us below!