What Can You Get Rid of Before Moving to Hawaii?
Posted by Scott Startsman on Wednesday, November 3, 2021 at 7:30 AM
By Scott Startsman / November 3, 2021
Comment
If you are moving to the Hawaiian Islands from the mainland, it's important to know that most people doing so don't take everything. In fact, some take nothing but the clothes on their backs. And, while you might not be that extreme, relocating all of your items and personal belongings to Hawaii can be extremely expensive, which is why a lot of homes are actually furnished in Hawaii. People simply sell their homes completely furnished on the mainland and move to the Hawaiian Islands finding a furnished home ready to go. But, the majority of people pick and choose what they want to move, which makes sense. There are items that are nostalgic, important, and valuable items that you may want to move. But if you're starting to make a list early, and you definitely should, what are some things not to move? What should you get rid of before moving to Hawaii?
Clothes
If you're moving from a cold environment to Hawaii, you probably won't need that array of 32 sweatshirts. However, we do get chilly from time to time so having one or two light jackets or sweaters is a good idea. But you probably won't need hats, gloves, and snow gear unless you're planning on living on Haleakala or Mauna Kea. If you're moving to Oahu, no need to bring any snow gear. Stock up on shorts, dresses, light clothes, and sun hats. Also, you probably won't need a lot of professional or dressy gear either. It's such a laid-back environment that even if you go out to a nice dinner, a Hawaiian shirt and nice khakis or even cargo shorts will definitely suffice.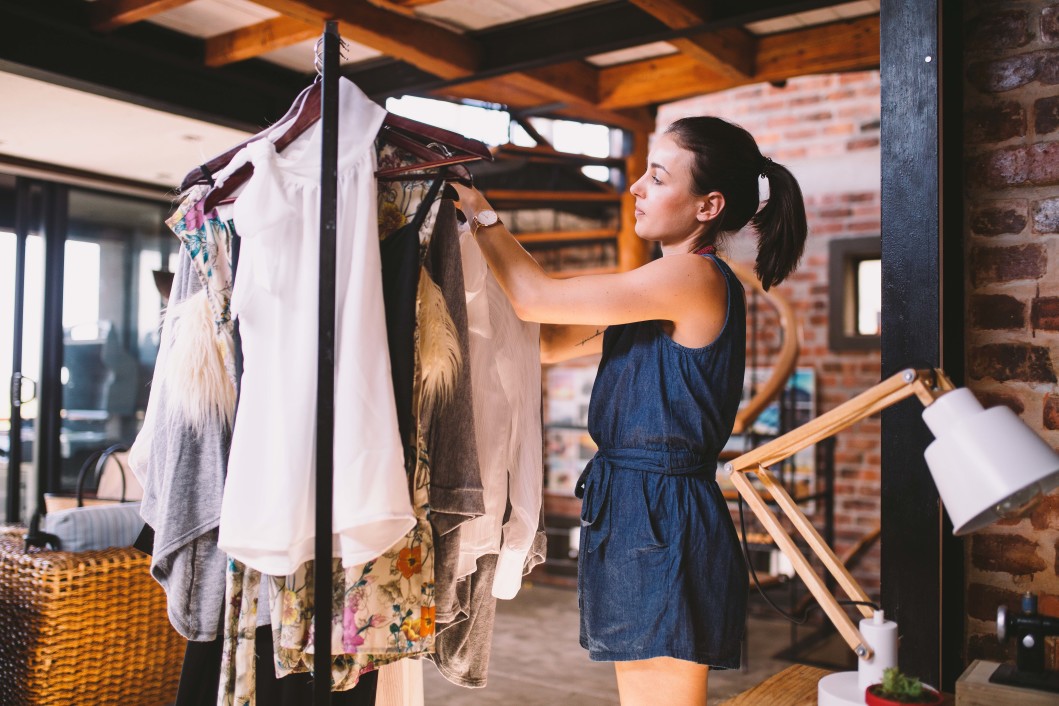 More: What to know about moving to Hawaii with Pets
Garage items.
A lot of Hawaiian homes don't have garages and if you're planning on moving into a condominium, you probably won't have the storage that you had with a single detached house on the mainland. This means you can say goodbye to your lawnmower, hefty and bulky garden equipment, and of course, any items that you know you're not going to use on the Hawaiian islands such as snowmobiles, snowboards, skis, and other winter seasonal items.
Books and heavy items.
Now is the time to really Marie Kondo-up your collection. Go through every book and determine if the book really sparks joy and if you are going to read it again. If they are nostalgic or hold value but you know you're not going to read them again, consider renting storage space on the mainland, which can be a lot less expensive than shipping dozens if not hundreds of heavy books to the islands. Consider converting many of these books to e-books so that you do have the information should you want it, without the weight of an actual book.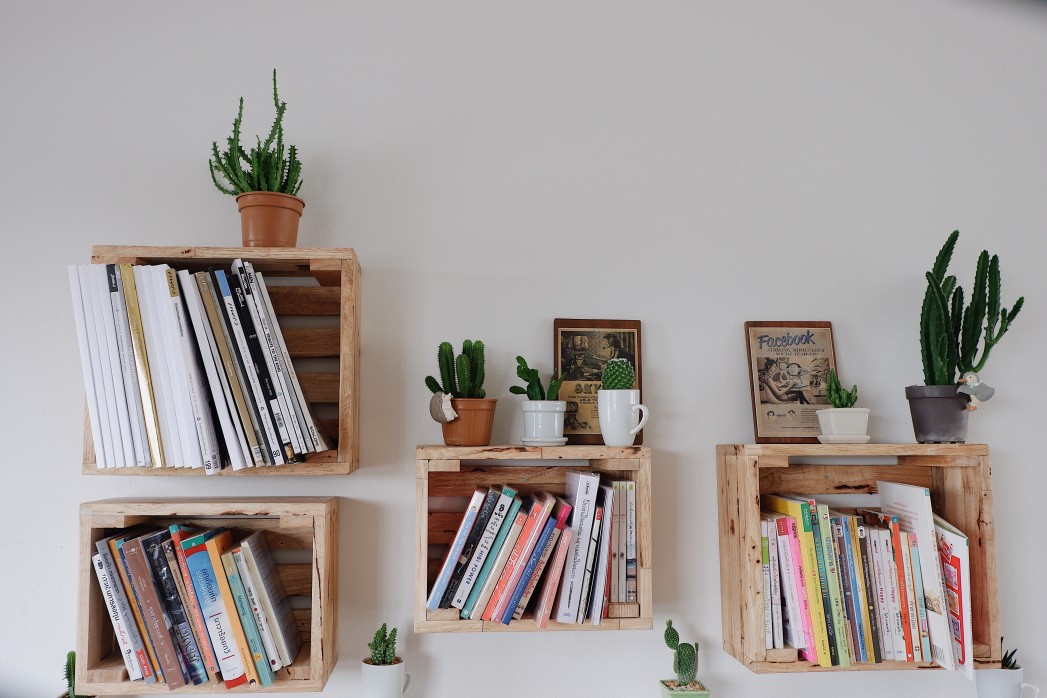 Furniture.
Furniture is a tricky one because we want things in our home that we've purchased and fallen in love with but the reality of moving furniture to Hawaii is just extremely expensive. Plus, most furnishings in Hawaii are completely different than those on the mainland so you're likely to find more wicker furniture, light, and airy furniture, and furnishings that fit the tropical landscape. If there are one or two pieces that you simply cannot part with, consider either sharing a shipping container or storing it back on the mainland for future shipping or use.
Vehicles
While people do ship their cars over, there are plenty of enough vehicles on the island to go around. Depending on the age and vehicle type, it may be more cost-effective to buy a car on the island rather than shipping the car to Hawaii. This is definitely something to weigh out.
Hard to replace items.
If you have items that you simply cannot replace, it's okay to ship them. However, you only have a few options when it comes to shipping belongings to the islands. Heavier items and large, bulky furnishings will need a shipping container, crate, or large pod. Small boxes can simply be mailed the traditional way to FedEx, UPS, or USPS.
You might also consider sharing a shipping container. This is a great way to save money, especially if you're not going to fill the entire container. If you know someone that happens to be moving over around the same time, you might be able to share the storage unit. You may also be able to find someone online that is looking to share a storage unit being shipped to Hawaii. Depending on the shipping and moving company, it can take as little as a week to get your items or upwards of a month or more. (And remember, now it's getting even harder to get items shipped in a convenient manner, so definitely take that under advisement).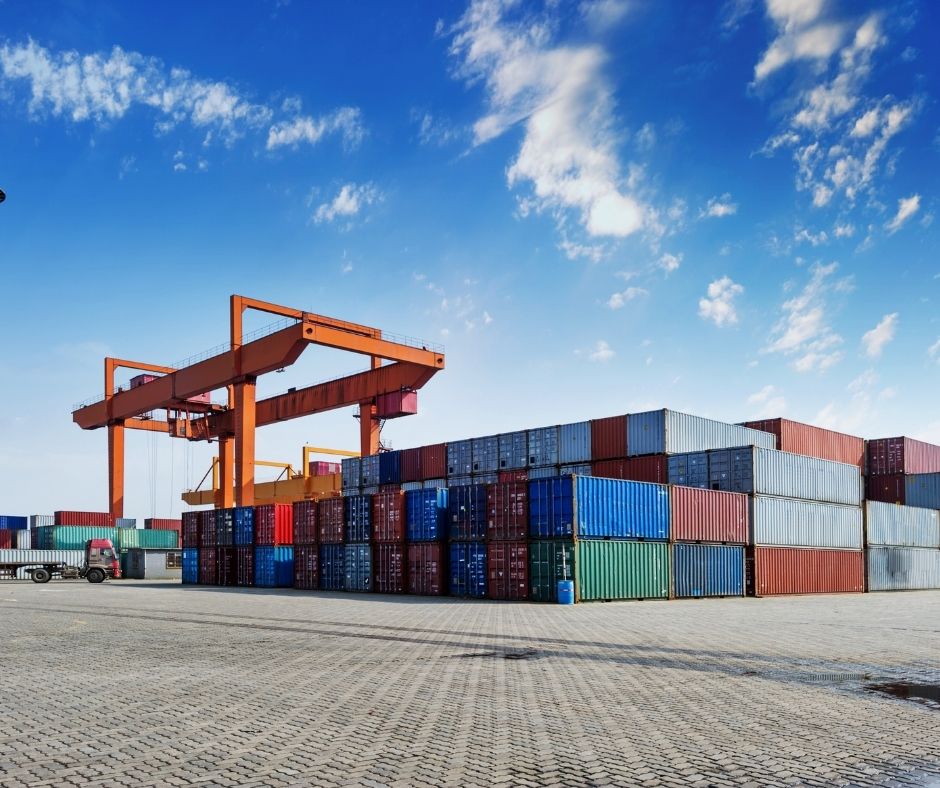 How much does it cost to move items to Hawaii?
The average cost of moving a three-bedroom home to Hawaii is between $5000 and $10,000. You will typically be charged based on the weight of the shipment and the dimensions. However, the more you move, the more expensive it will be. Cars cost between $1000 in $2000.
When moving to Hawaii, the less is more motto is definitely the key. You will be surprised how much you actually don't need once you move so take inventory now, de-clutter, donate, sell, and find out what you really want to take to Hawaii. Remember, you can always put items in a storage container and have items shipped one at a time later on.
For more information on moving to Oahu, contact our office at any time. We are experts at helping folks move from the mainland to Oahu.
More Tips for Folks Considering a Move to Hawaii: