What are the Right House Paint Colors for Resale?
Posted by Scott Startsman on Thursday, January 6, 2022 at 10:52 AM
By Scott Startsman / January 6, 2022
Comment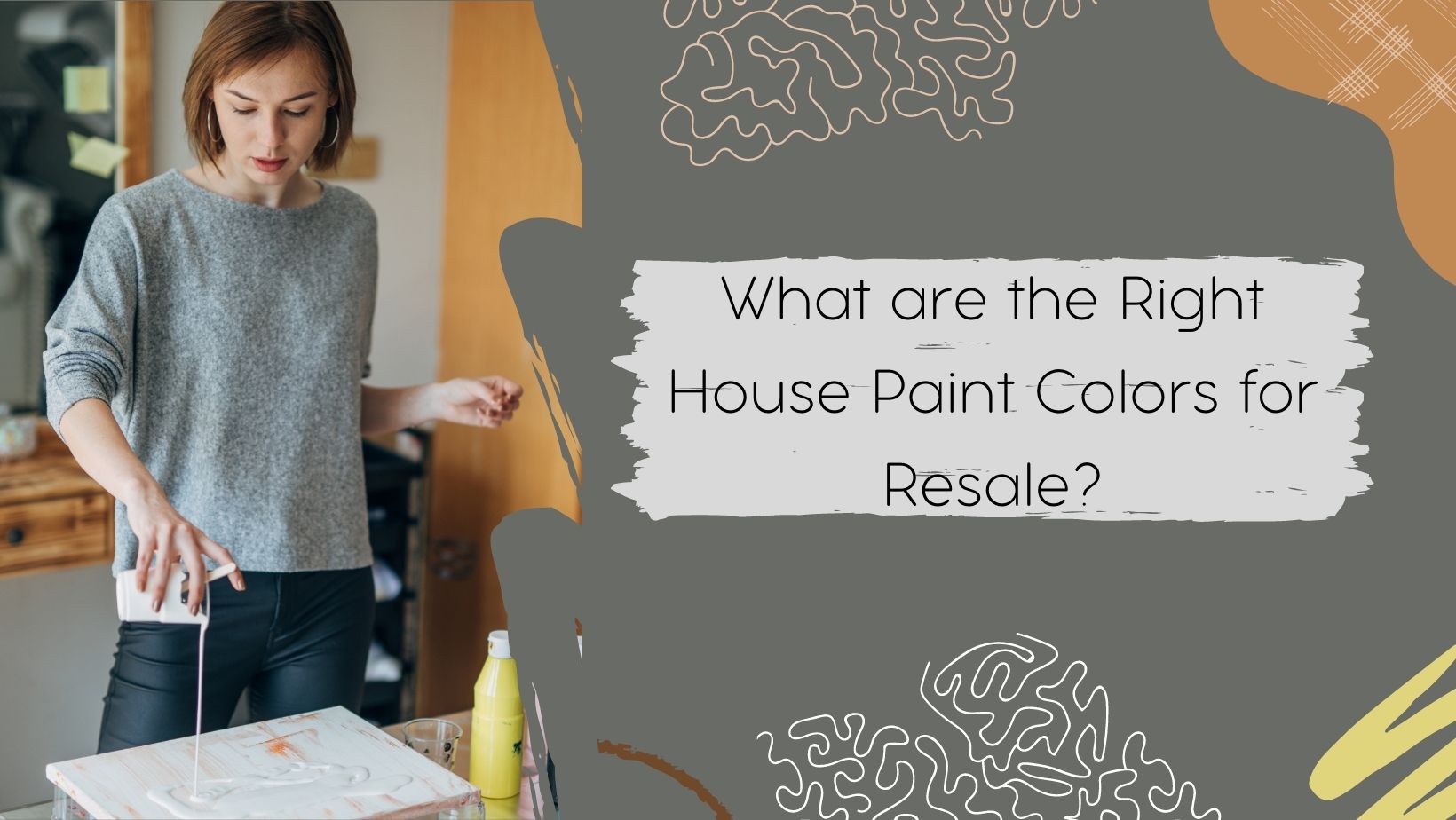 One of the best ways to prepare your home for resale is by choosing paint colors that are fresh and neutral.
Update your home for a relatively small investment of time and funds by painting inside and out. For help choosing paint colors, keep reading to see what we recommend!
In Hawaii, many homes are in Home Owners Associations that can restrict the house colors you can choose. Be sure you check your documentation before you paint to ensure you're complying with your HOA bylaws.
Choosing Paint Colors for the Kitchen
Home design pros recommend choosing paint colors in the white or gray families for a kitchen. Buyers are looking for fresh, warm neutral tones in the kitchen, so opt for warm whites and warm grays.
You can add it color to the kitchen when staging with artwork, centerpieces, or glassware, but keep paint colors simple.
Choosing Paint Colors for the Exterior
Exterior paint color trends will vary regionally, and even from one neighborhood to another. Reach out to professional painters to find out what paint colors are trending in your community, and for your style of home. Don't forget to check your bylaws if in an HOA, as they can be very restrictive on what exterior paint colors are allowed.
Gray and white are always safe options. Try to go for a true gray, not a gray that leans blue or green, to present a fresh and neutral first impression.
Choosing Paint Colors for the Living Room
Designers agree that a pure white is one of the best options when choosing paint colors for a living room.
Potential buyers will interpret fresh, white walls as an indication of a clean and well maintained home. White also works well with just about any decor, allowing buyers to easily imagine themselves and their favorite design pieces in the home.
Choosing Paint Colors for a Bathroom
While white is a favorite choice for kitchens and living spaces, designers agree that it isn't best for bathrooms. Calming, subtle blue is preferred.
White paint in a bathroom can look stark, where sinks, toilets, and tubs are often white as well. For a soft addition of color without being too bold, a blue gray or soft green will be better.
Choosing Paint Colors for Bedrooms
Choosing a paint color for bedrooms can be a bit more fun, as there are more color options that will be appealing to potential buyers.
Avoid bold reds, dark colors, or anything that will take a lot of primer and effort to paint over. Opt for a sage green, soft taupe, or creamy white.
When in Doubt: Go Neutral
In any room of the house, the name of the game is fresh and neutral. The main benefit of painting before listing your home is helping potential buyers see themselves in the home.
You want to avoid adding things to the home buyers potential to-do list. A buyer who walks through a home and sees bold colors that don't suit their style immediately begin to plan for hiring painters, choosing paint colors, or setting aside time to do it themselves.
While many people consider painting to be an easy DIY project, an entire house that needs painting will no longer feel turn-key to your potential buyers.
So, when in doubt: choose something neutral. Whites, taupes, and grays will be your friend when you are choosing paint colors. Over 50% of people surveyed agree that cool neutral tones will continue to be the best way to go in home design this year.
For more help preparing your home to list, contact us today! We are ready to help you sell your house every step of the way.