Living The Aloha Way Of Life In Hawaii
Posted by Scott Startsman on Monday, January 17, 2022 at 1:31 PM
By Scott Startsman / January 17, 2022
Comment
With the rise of remote work, secluded places with a lot of natural beauty are becoming more popular places to call home. Hawaii, once considered primarily a vacation destination, is now becoming a more attractive place to set up permanent residence.
And why not? Surf, sand, delicious food, and friendly people are just a few of things it has to offer. But before you pack your bags, you should be aware of some things about living in Hawaii in particular. While it has its challenges, making Hawaii home can very much be worth it.
Aloha Is A Way Of Life
Aloha means hello and goodbye. But in Hawaii, it's more than that - it's a fundamental way of life for residents. Aloha is a philosophy of peace, love, empathy, and mutual respect that encompasses the culture of Hawaii. If you're considering living in Hawaii, be prepared to learn and adopt the true meaning of aloha. You have to give respect to get respect.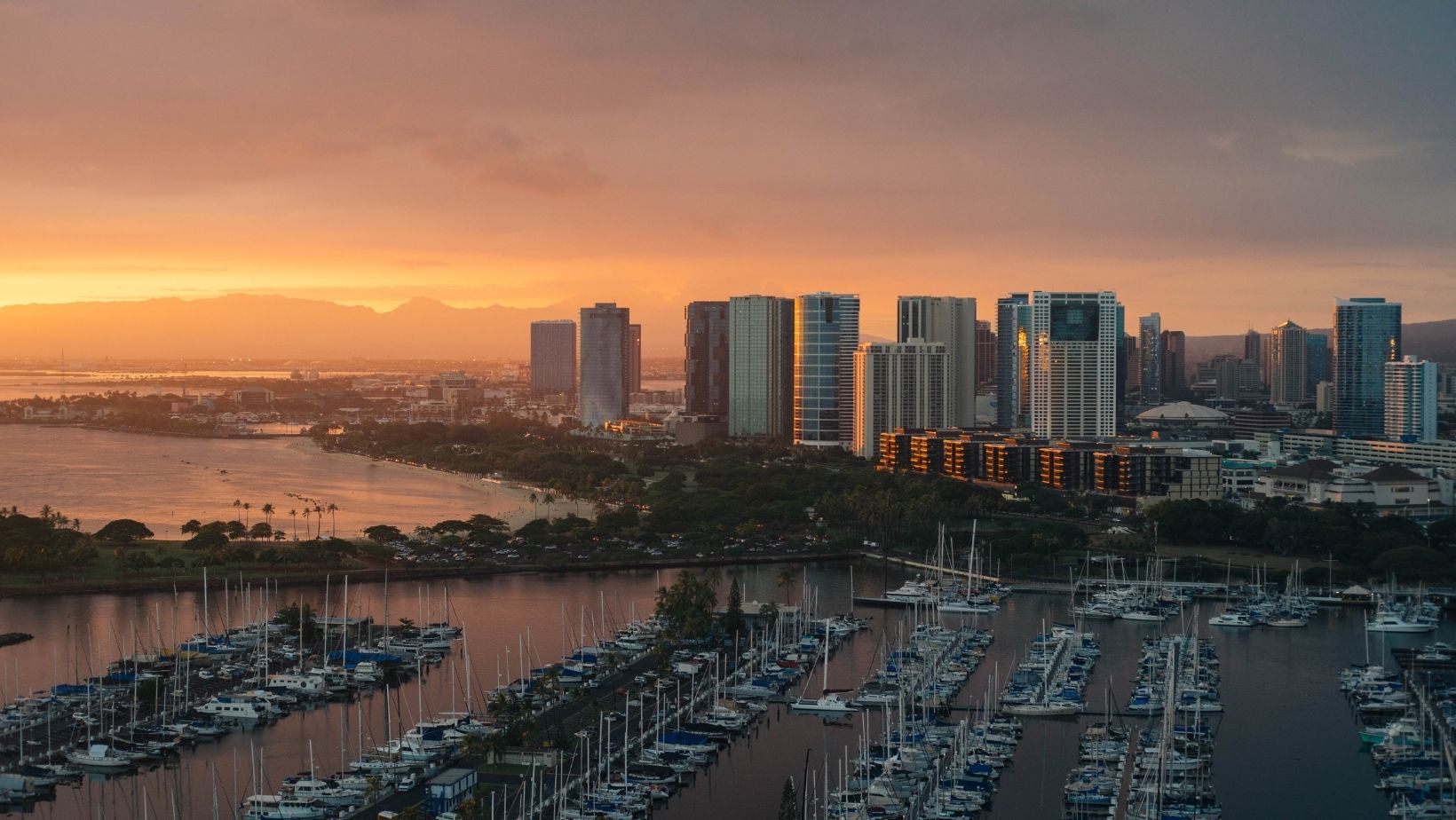 Island Living
Hawaii is a very remote set of islands, so life here can feel very secluded if you don't have connections here before moving. The culture and lifestyle are very different from most mainland states, and you can feel isolated from your friends and family stateside. If you're not prepared, island life can be a bit of a shock, so don't be surprised when Island Fever strikes.
Everything Is A Little Slower In Hawaii
Hawaii living teaches you how to slow down. Get used to walking, talking, and living a little slower. Forget about same- or next-day Amazon deliveries. The slow pace is an attitude as well; there's no room in Hawaii for your rushed impatience. So, sit back, relax, learn to take it slow, and enjoy living in Hawaii.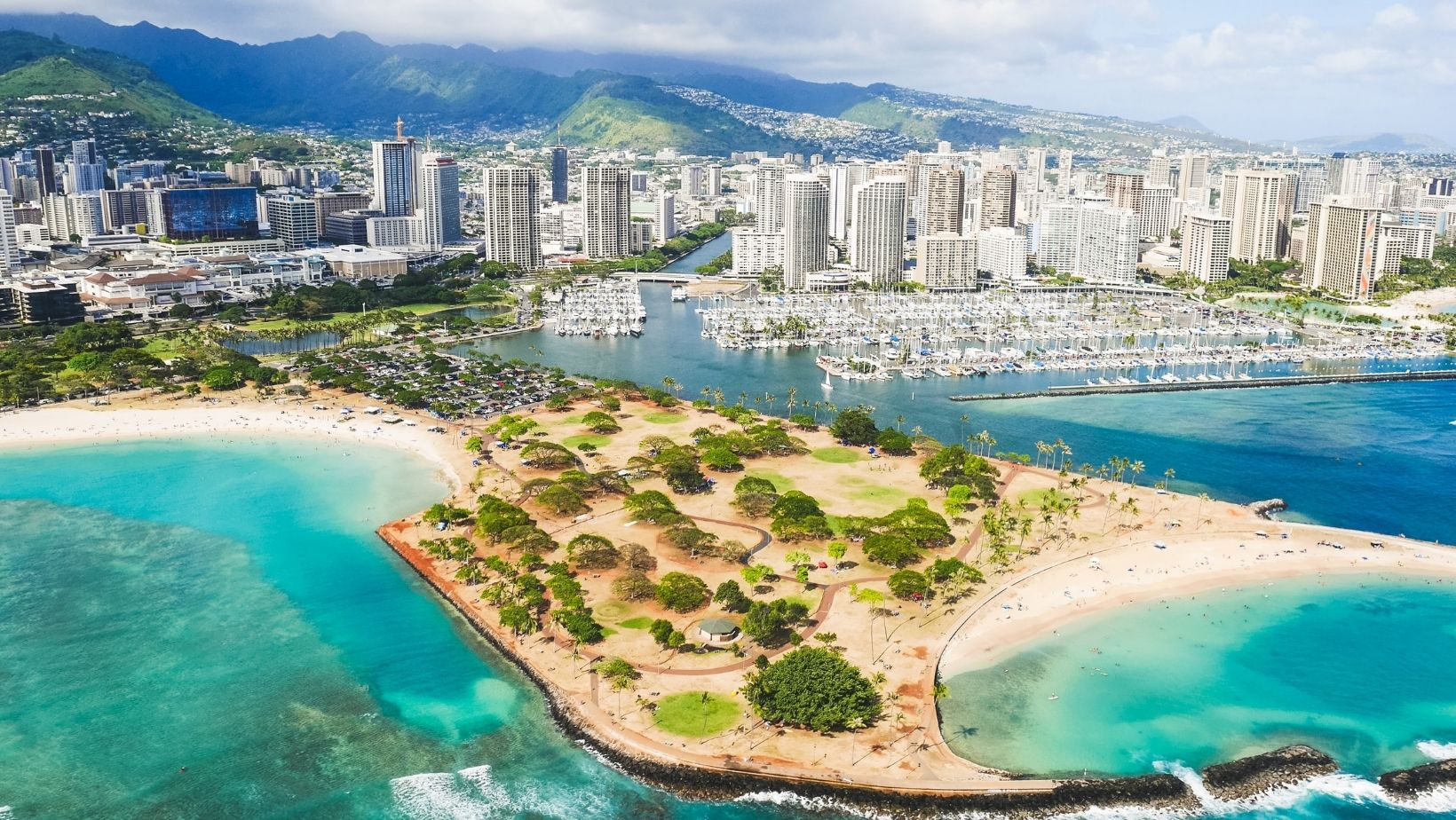 Prepare For Higher Bills
Unfortunately, living in paradise comes at a cost. Hawaii's isolation makes it difficult to receive items that are commonly imported to the mainland. The cost of simple things like milk and gas can cause a bit of sticker shock. Housing costs are another area that can cause sticker shock - properties in Hawaii can be triple the cost of properties of the same size—if not smaller—on the mainland.
Living In Hawaii And Being Local
Being born in Hawaii doesn't make you Hawaiian; it makes you a local. Native Hawaiian people are an indigenous race, with a deep culture. As long as you don't start referring to yourself as Native Hawaiian and treat the culture with respect, you will often have respect returned. Just don't expect to be embraced as a local right away either.
Embrace the culture, make some friends, and give the island respect and over time, you'll earn your place like a local.
No More Adjusting The Clock
Hawaii is one of only two states that doesn't observe daylight savings time. You'll never have to worry about remembering if you spring forward or fall back, or deal with losing an hour of sleep in the spring. Sounds great, right?
Ready to make the change! A lot of people are! Check out the newest listings below and contact us at any time at 808-698-6100 for more details or answers to your questions on living in Hawaii.