Should You Accept a Contingent Offer?
Posted by Scott Startsman on Monday, December 5, 2022 at 5:39:24 AM
By Scott Startsman / December 5, 2022
Comment
After listing your home in Hawaii, offers will soon begin to roll in. If you receive a contingent offer, you may be wondering if you should accept it. While each scenario is different and we are always happy to provide customized expect advice, you might want to keep reading to familiarize yourself with this situation and be prepared to make a confident decision.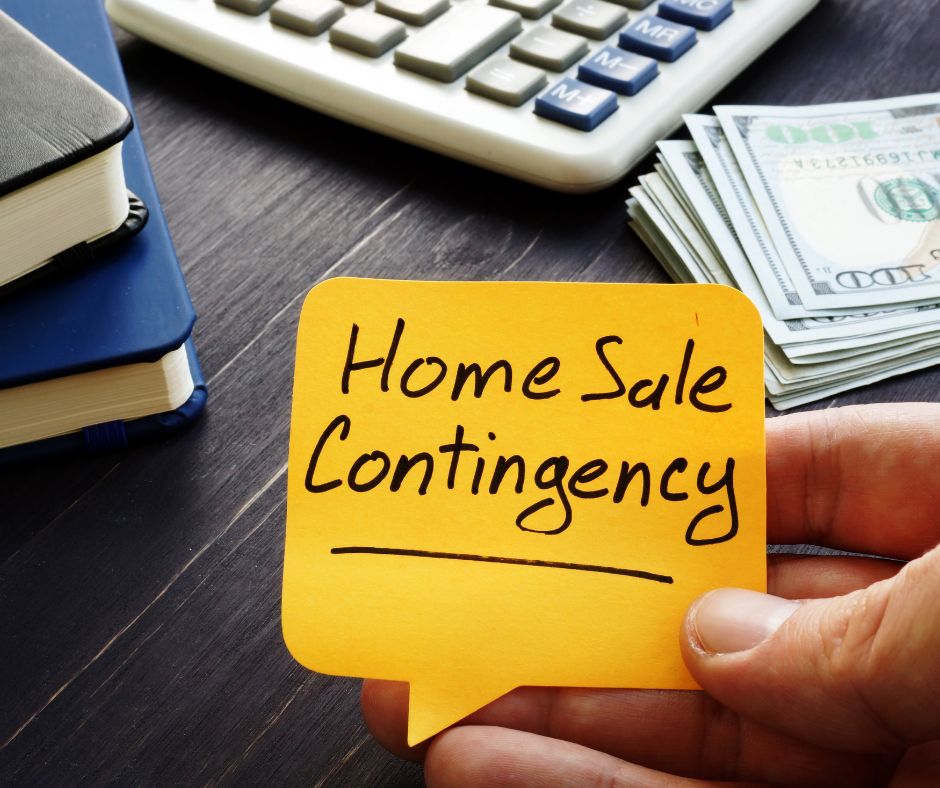 Looking for help getting your home ready to sell? Contact us any time to get started.
What is a contingent offer?
When an offer is contingent, it means the buyer is making an offer with some conditions. A common contingency is that the buyer is able to sell their existing home or another property within a specified timeline. In most cases, the buyer must sell their current property in order to secure final mortgage approval to purchase the new property.
Some contingencies commonly required by the buyer's lender include:
A home inspection contingency, allowing the buyer to back out of the deal without any penalties if a home inspection report reveals major issues with the home.
A home appraisal contingency, where the buyer will only complete the sale if the appraised value is at least equal to the accepted offer.
A title contingency, requiring any liens or title issues on the property to be ruled out before the sale
Should I accept a contingent offer?
Seller's do not have to accept a contingent offer. If you receive an offer in which the price is right, pay careful attention to contingencies to makes sure it is something you are prepared to accept. This is one of many reasons that working with a real estate agent you can trust is important. We can help you sort through the details of the offer to make sure you are fully aware of the conditions of it, and how they might affect the timeline of the sale and the details of the process.
Title, inspection, and appraisal contingencies are common and generally no reason to not accept an offer. These are reasonable conditions that protect the buyer and their lender, and generally will not pose a problem for you as the seller. If the offer includes a home sale contingency, you may want to consider the market you are in and whether this is a risky offer to accept. We can help you weigh the probability of a home sale contingency presenting a problem and whether it would be best to move forward or accept a different buyer's offer.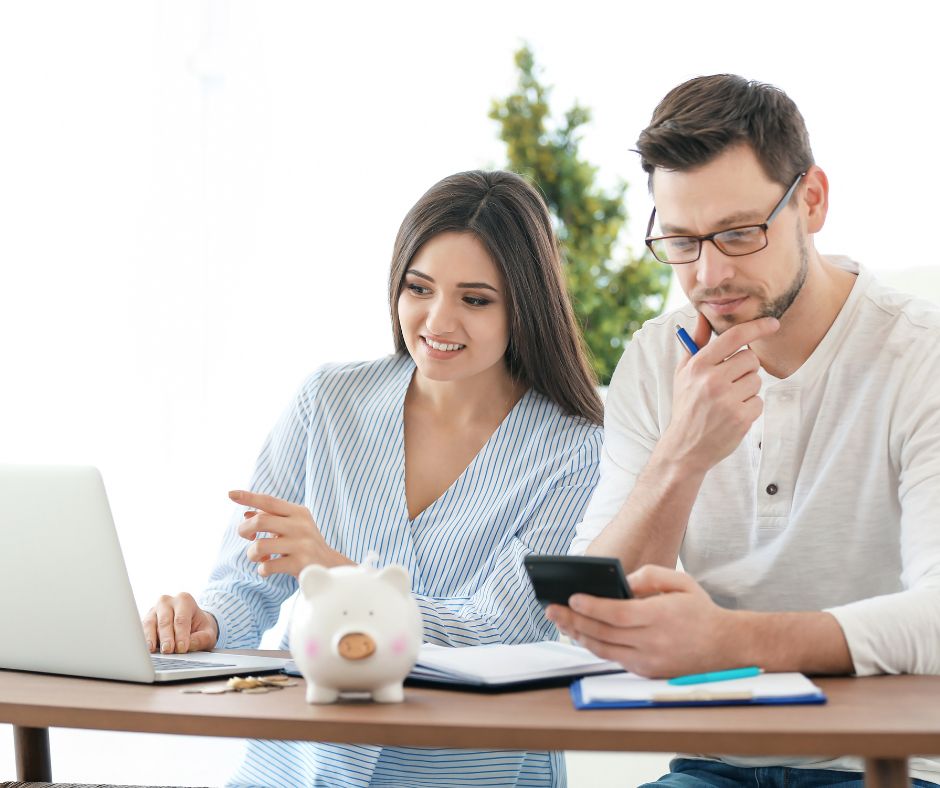 What happens if the buyer's sale falls through?
So let's say you accept a contingent offer, and it ends up falling through based on one of the contingencies. What next? If the sale fell through because the buyer was not able to sell their home, there is nothing for you to worry about other than re-listing the home with a clear communication that the sale fell through not by any fault of the seller.
If the sale fell through based on an appraisal, inspection, or title issue, you may have some work to do. This might include lowering your listing price to better reflect the appraised value, addressing a necessary repair that has been discovered through the inspection, offering a credit to buyers to cover the repair that needs to be done, or any other number of solutions. In any of these cases, the key is always having a team of professionals who can give you expert guidance to efficiently move through the home selling process.
To learn more about selling your home in Hawaii, contact us any time.