Senior Living Communities in Hawaii
Posted by Scott Startsman on Tuesday, April 26, 2022 at 6:24 AM
By Scott Startsman / April 26, 2022
Comment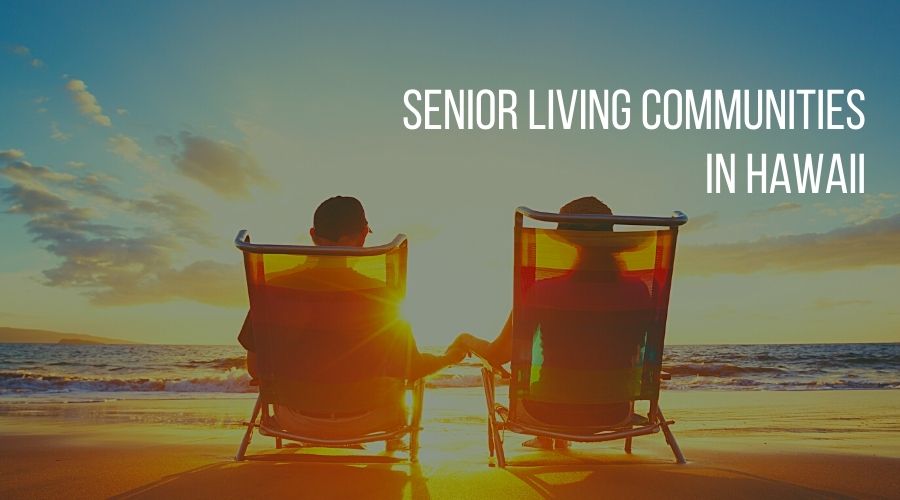 If you are considering a move to Hawaii with a senior family member, or are planning ahead for your own future, you may be curious to find out whether there are senior living communities on any of the islands.
There are multiple senior living communities in Hawaii, available to suit a variety of needs. Hawaii is an ideal place to spend the twilight years, with a mild climate and plenty to do that accommodates seniors of all interests and abilities.
As you compare senior living communities in Hawaii, one of the most important factors will be location. If you or your family member will want to have access to things like the symphony, museums, and other cultural experiences, then living in Honolulu would be the best fit. If the priority is proximity to the beach and beautiful views, another island might provide the atmosphere you want.
Senior Living Options
Another factor to consider is whether you or your family member is looking for an independent living community, assisted living community, a memory care facility or a nursing home. In most cases, residents end up moving from one type of community to another as time progresses, in order to best meet their needs.
To better understand what options are available, we have summarized them for you here.
Independent Living
Healthy and active seniors who do not require regular nursing care will be best suited for Independent Living. The Statewide Independent Living Council of Hawaii (SILC) works to promote independent living in the community. Active seniors can choose from over 20 independent living facilities throughout Hawaii, which typically include an array of amenities like workout rooms, walking trails, pools and jacuzzis, and more for residents to use.
Assisted Living
Seniors who require a bit more care than is available in an independent living facility might prefer an assisted living community. These type of facilities provide residents with attentive caregivers, healthcare, and access to local activities and social opportunities to help them feel at home. Amenities will vary from facility to facility, but generally include assistance with housekeeping, transportation, meal preparation, and laundry, in addition to 24 hour staffing for safety and security. The price of assisted living communities ranges widely depending mostly on the location and amenities offered.
Memory Care
Seniors with dementia, Alzheimer's, and other memory-forming issues may benefit from living in a memory care facility. These communities are specially designed to meet the needs of those with memory deficits, providing residents with a safe place to live without the risks and frustration of getting lost or confused.
Specially trained staff are aware of the unique challenges presented my memory loss and can support the family of a loved one suffering from dementia, Alzheimer's, or another similar illness. Memory care facilities are some of the most costly of senior living communities in Hawaii, offering specialized services 24 hours a day.
Nursing Homes
In a nursing home, residents who need regular medical attention can receive care while living at home. This is the perfect choice for a senior with the need for 24/7 care from a trained healthcare professional.
Nursing homes in Hawaii often feature ocean views, lush tropical gardens, and plenty of places to enjoy the fresh island air. In many cases, nursing homes also have hospice care available, to ensure the most comfortable end of life. Many nursing home facilities in Hawaii place a strong emphasis on meditative and therapeutic care, both in nursing and hospice care. This is a unique benefit of Hawaiian culture in senior living communities.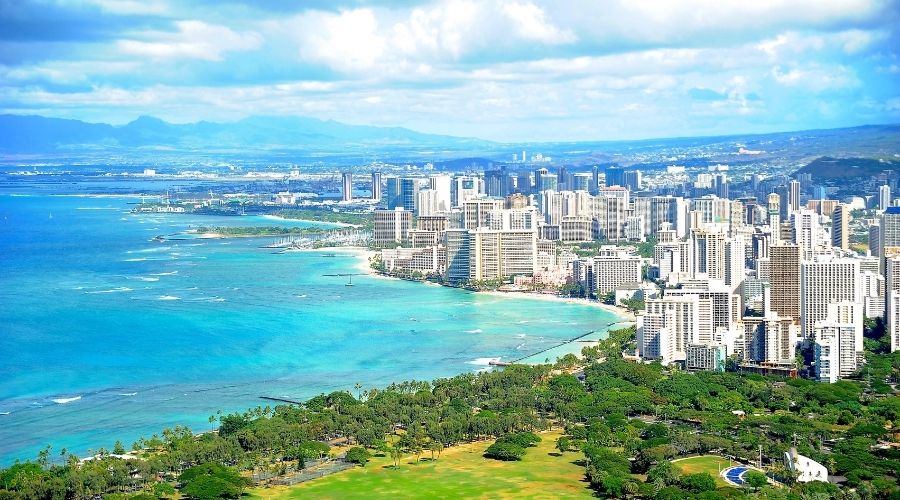 To find out more about moving to Hawaii with a senior loved one, contact us any time. We would love to help welcome you to the islands by finding your ideal Hawaiian home.
More information on Living in Hawaii
What Can You Get Rid of Before Moving to Hawaii?
Easiest States To Move From To Hawaii
Contact Our Office for Expert Senior Community Assistance