Selling Your Home During the Holidays in Hawaii
Posted by Scott Startsman on Tuesday, November 22, 2022 at 4:57:48 AM
By Scott Startsman / November 22, 2022
Comment
If you are considering selling your home in Hawaii, you may be wondering if it's best to wait a few months until the "busy season" begins again in the Spring. While conventional advice has often recommended selling during the Spring and Summer months, there are actually some unique advantages to selling during the "off season" or during the holidays.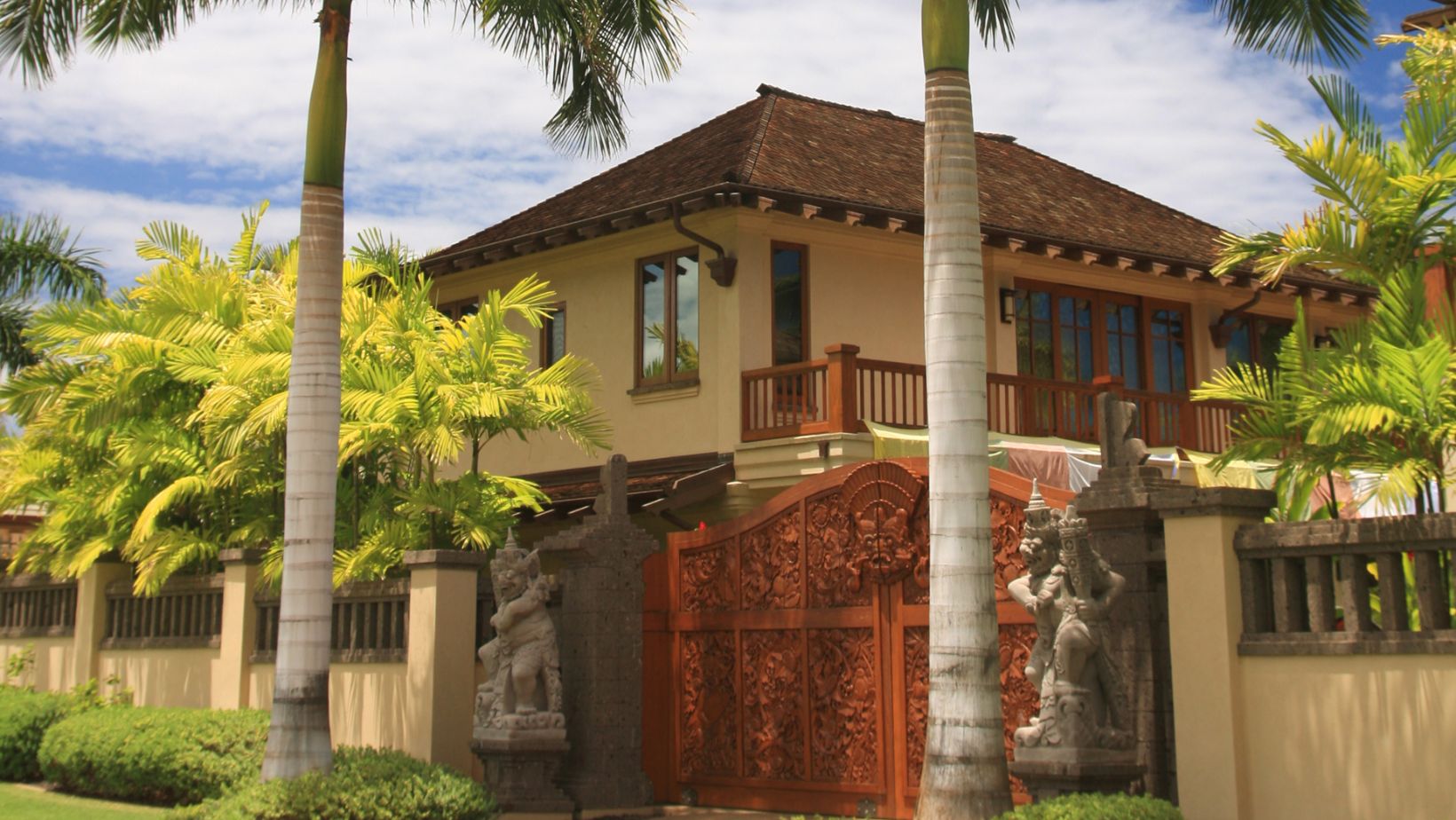 To learn more about selling your home in Hawaii, contact us any time!
Still trying to decide if now is a good time to sell? Keep reading for some of the perks of selling your home during the holiday season in Hawaii.
Inventory is Lower During the Holidays
Fewer sellers are interested in listing during the holidays, not wanting to deal with staging, packing, and showings (in addition to the potential of an escrow process) while celebrating. If you are willing to deal with the additional challenges that a full schedule might bring this time of year, you can benefit from less competition with lower inventory on the market.
Because fewer homes are on the market, and because the buyers looking for them are generally serious and motivated, the holiday season real estate market will shift in your favor. The bottom line is: those willing to sell during the holidays will benefit from the temporarily lower inventory.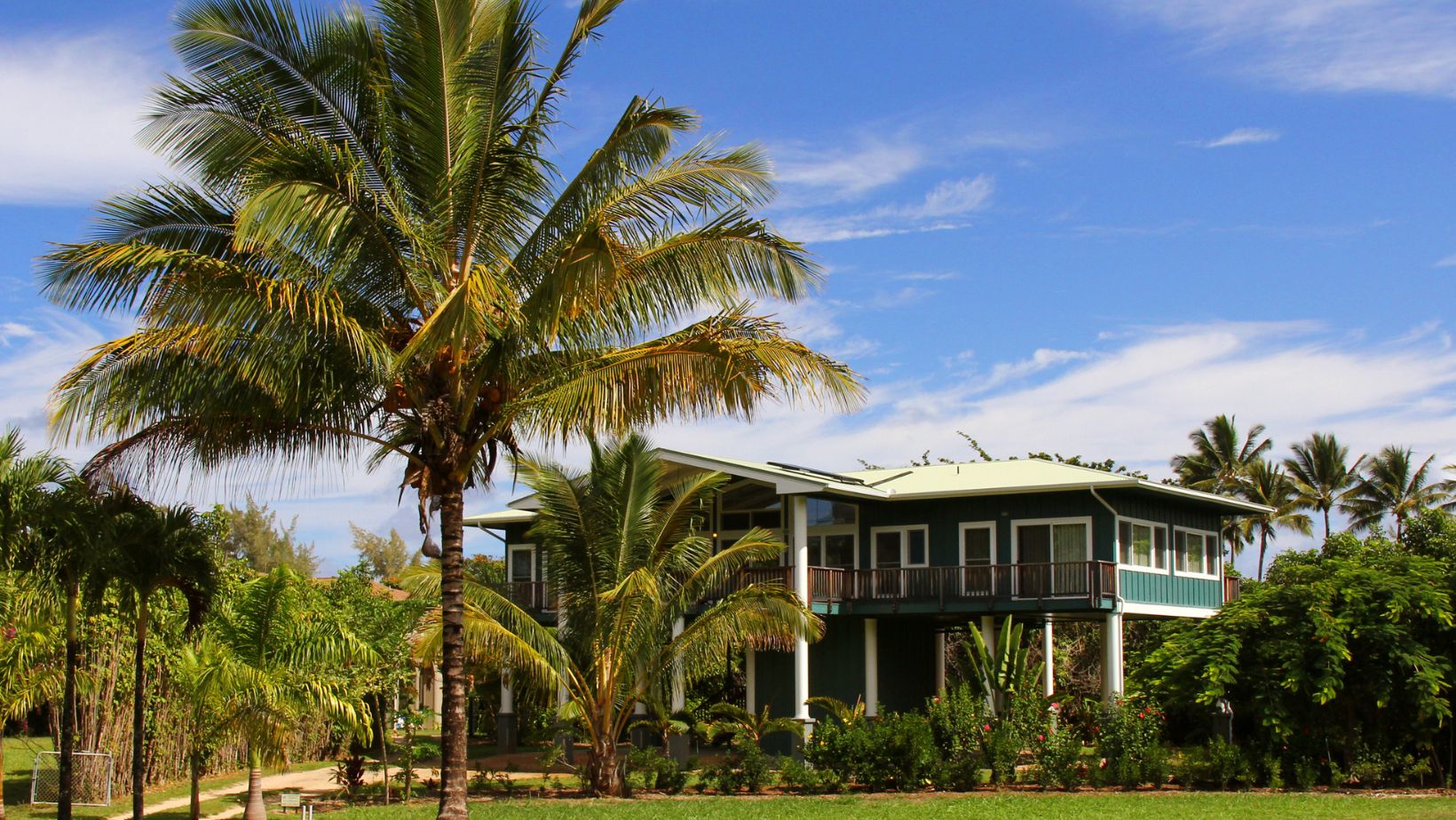 Serious Buyers Only
Buyers who are looking for homes for sale in Hawaii during the holiday season are generally serious and motivated. During the busiest real estate seasons, open houses are often attended by curious people who are just dipping their toes into the home shopping process. During the holiday season, if someone schedules a showing you can reasonably expect that they are serious, interested, and prepared to make quick decisions.
Accelerated Timelines
In addition to being serious about buying, many buyers who are looking for a home during the holiday season are motivated to move quickly. They are likely either looking for a home at this time because of an urgent personal timeline, like an upcoming job change or growing family, or because they are hoping to take advantage of tax breaks before the end of the year.
As a seller, this benefits you because you can expect an efficient escrow process from buyers who are motivate to move quickly.
More: Attract your Ideal Buyer in Hawaii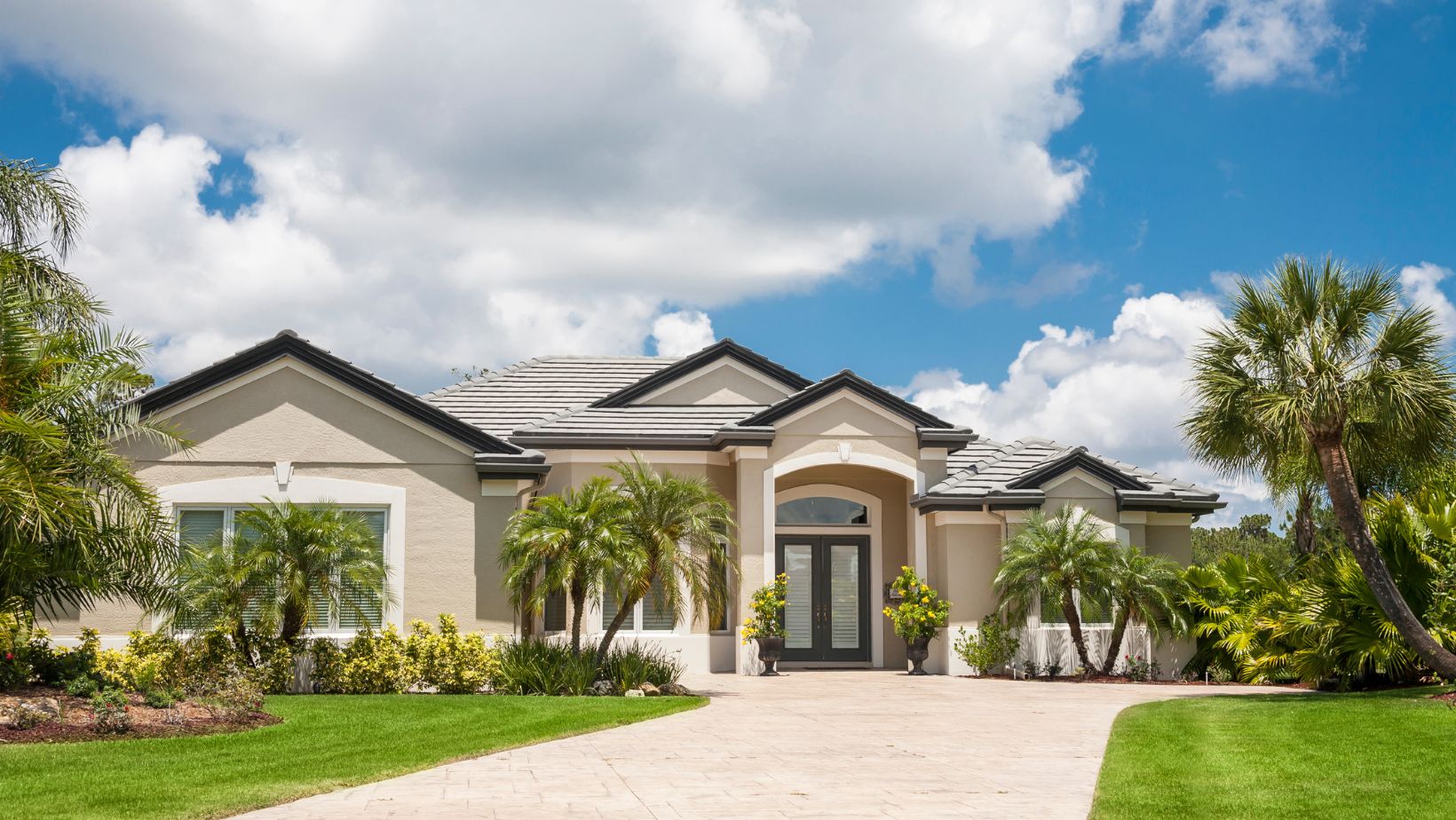 Show Your Home in a Unique Light
When you list your home during the holidays, potential buyers will be able to see some of the unique perks. Showcase the things you love about your home during the holidays as you consider staging, like the way you decorate your lanai with Christmas lights or the way your picture window perfectly frames the charming holiday displays in the neighborhood.
Even your neighborhood itself may be a bigger selling point this time of year. Festive decor, holiday block parties, and another charm from this special season may be the final selling point that convinces a buyer your home is the one for them.
Related: Is Hawaii in a Housing Bubble?
If you'd like to learn more about selling your home in Hawaii, we are ready to help. Contact us any time to get started.