Oahu Must-Dos
Posted by Scott Startsman on Monday, February 21, 2022 at 8:45 AM
By Scott Startsman / February 21, 2022
Comment
If you're new to Oahu and really want to become a part of society, there are some things you must do. Even if you are just visiting and planning on staying sometime in the future, these are some great highlights not to miss.
#1. Chinatown
Oahu in the evening and nighttime really opens up with options. Chinatown in Honolulu is one of those areas just filled with them.
You can go and enjoy Jazz at the Dragon Upstairs, find a late-night dive for a delicious Puka Dog or head out to the beach and watch the waves crash under the light of the moon. This is one of the best art scenes on the island with vibrant neighborhoods, art galleries, trendy boutiques and the historic Hawaii Theatre.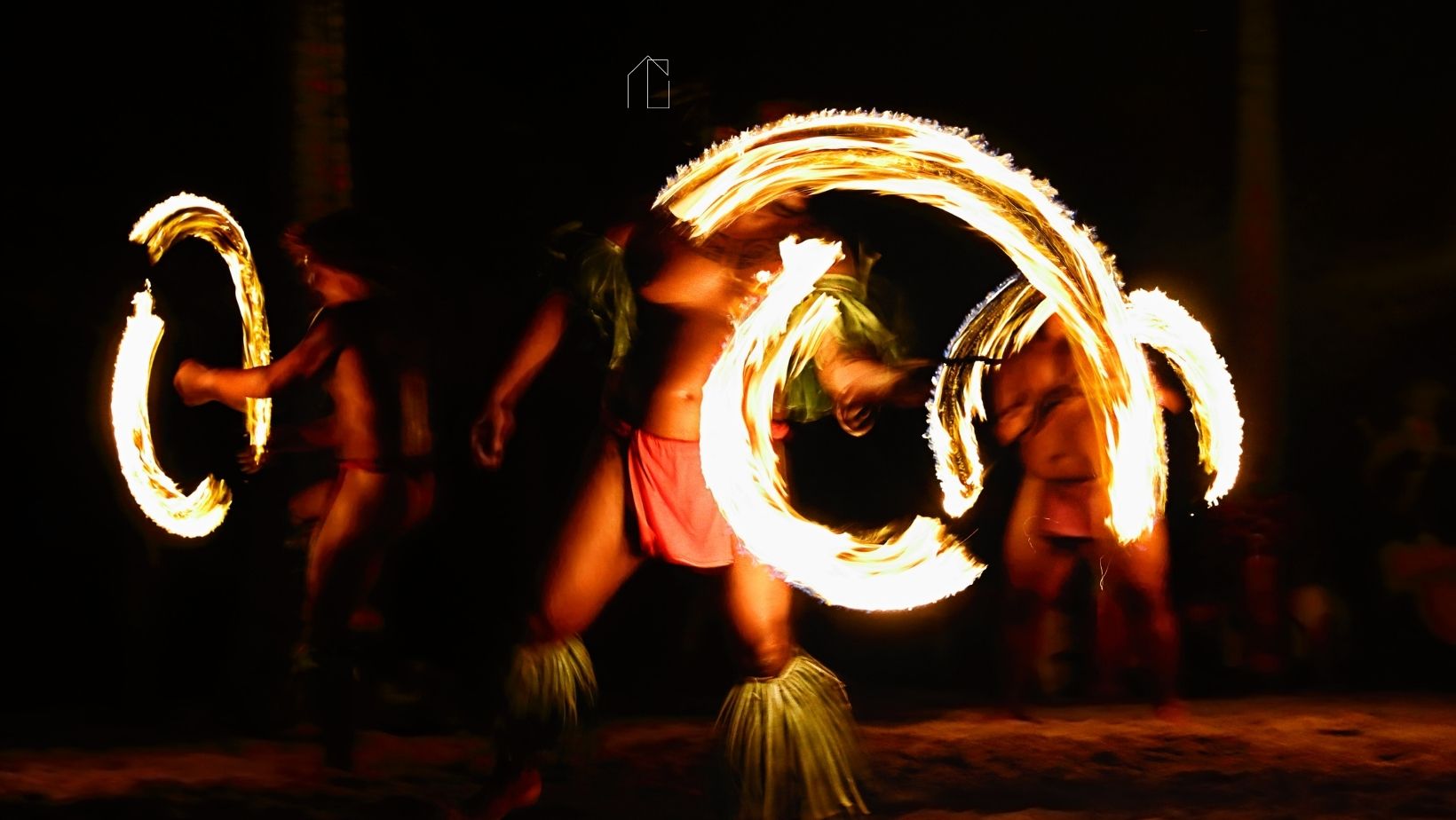 #2. Luau Food
Don't neglect a good old-fashioned luau. Luaus are traditional Hawaiian parties or feasts that feature great food and are usually accompanied by traditional Hawaiian music.
Enjoy a seriously good poke, which is diced raw tuna with sesame oil, avocado and other seasonings. LomiLomi salmon wrapped with onions and herbs is another great choice. Of course, you won't want to miss Kahlúa pork, delicious sides and all of the fresh tropical fruit you can eat. Make sure to make a reservation for one of the old-fashioned luaus on the island.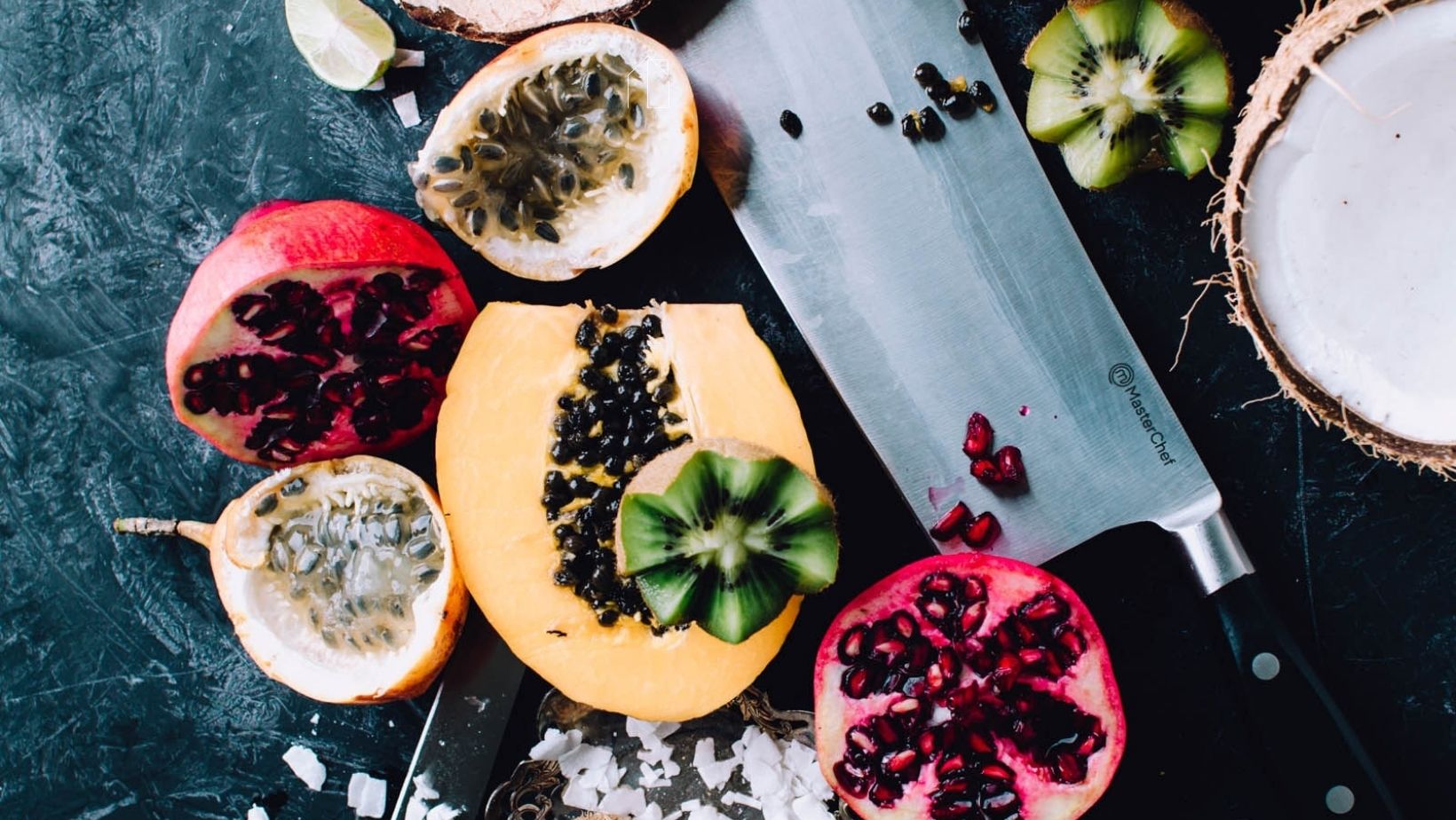 #3. Buying fruit at a roadside stand
From delicious lychees, mini bananas, passionfruit and star fruit, these roadside stands have all of the tropical fruit you desire at great prices.
This is probably one of my first memories of visiting the island. Head up to the North Shore and you'll find half a dozen roadside fruit stands selling delicious pineapples, local mangoes, papyrus, avocados and guava. Guava is such a unique fruit, and one that is usually never shipped to the states because of its fast perishable state.
#4. Visit Kailua Beach
Kailua's hidden Beach is the epitome of a Hawaiian beach. It is on Oahu's Windward side and is the perfect stretch of white sandy beach. There are several small offshore islands perfect for exploring and kayaks with the gentle waves, crystal blue water and within walking distance of small convenience stores and restaurants.
#5. Visit Shangri-La
On top of the cliffs of Diamond Head, this lavish oceanfront property is the home of American philanthropists Doris Duke. This 5-acre estate has sweeping views, exotic gardens and a 75-foot saltwater pool. It is open to the public for small group tours and is home to extensive art collections
#6. Kaena Point
On the westernmost point of Oahu is the breathtaking Kaena Point. It is one of the last intact doing ecosystems in the Hawaiian islands and home to a growing population of endangered seabirds. People have been known to witness green sea turtles, monk seals and migrating humpback whales in the winter. This is a perfect place to walk or bike along the coastline.
#7. Walking in the rain forest.
On the hillside neighborhood of Aiea just northwest of Honolulu is a cool Green Park with beautiful eucalyptus. This is a 3 1/2 mile loop trail with beautiful hidden valleys, forest waterfalls and beautiful streams through native trees and flowers ending at Manoa Falls. Something certainly to behold.
These are some of our favorite places to visit and sites to see around the island. For more information for free to give us a call at any time or browse our website for all Oahu homes for sale and real estate in Honolulu.