Ala Moana Development Plans
Posted by Scott Startsman on Saturday, February 19, 2022 at 6:12 PM
By Scott Startsman / February 19, 2022
Comment
The Ala Moana area, sometimes known as Midtown Ala Moana, has always been a place where foodies in Honolulu congregate for diverse cuisines.
Ala Moana is already home to a large number of well known shops and restaurants, with over 350 available in the Ala Moana Center - the largest open-air shopping center in the world. It is located between Kakaako and Downtown Honolulu to the west, and Waikiki to the east.
In recent years there has been a surge in development, ensuring it stays relevant to the times with new condos, shops, and restaurants. These development plans are centered around the Honolulu Transit making an appearance, opening the Ala Moana area up to visitors from Kapiolani in West Oahu. They focus on serving a diverse range of lifestyles and income levels, with a mixture of rental and for-sale units intended.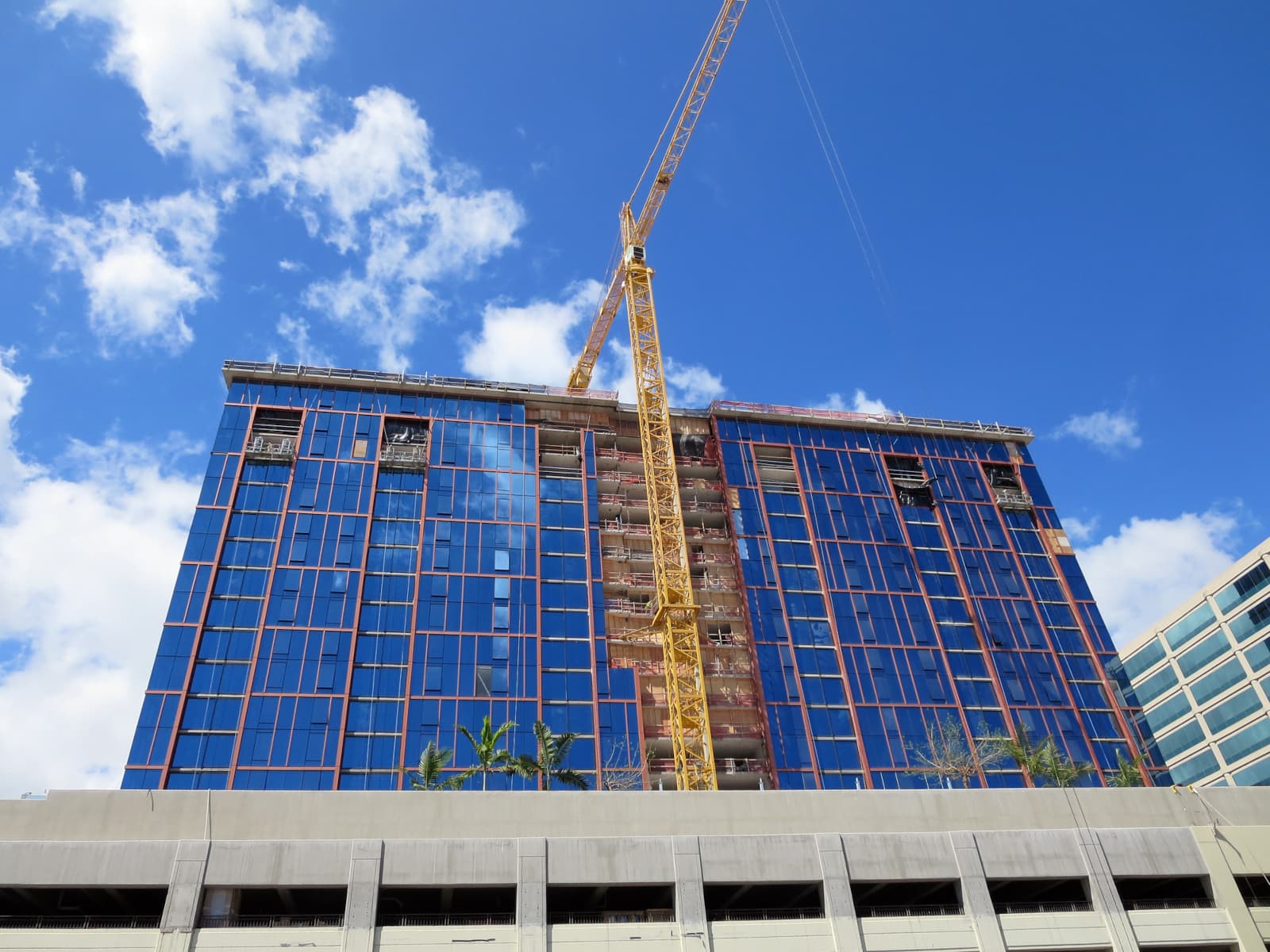 Most residential units in Ala Moana are in the form of condos in high-rise towers, with multiple new projects in varying phases of development.
New Developments | Ala Moana
New construction in Ala Moana follows a set of guiding principles aimed at welcoming a diverse crowd - from local residents to visiting foodies. The community's vision for Ala Moana sees a livable urban community that embodies cultural diversity and is welcoming to all. One example of this is a push for the development of open green spaces for community events, as well as for streets designed for pedestrians and bicyclists.
When it comes to residential development in Ala Moana, it mostly comes in the form of high-rise condo towers. Listed below are some of the latest projects in Ala Moana, in varying stages of development.
In addition to the above projects, the Honolulu TOD website lists the following condo projects as having received approval.
Ala Moana Plaza
Hawaii Ocean Plaza
Hawaii City Plaza
Ala Moana Today
Ala Moana is an active commercial, retail, and residential district that has been experiencing growth in both the residential and retail sectors.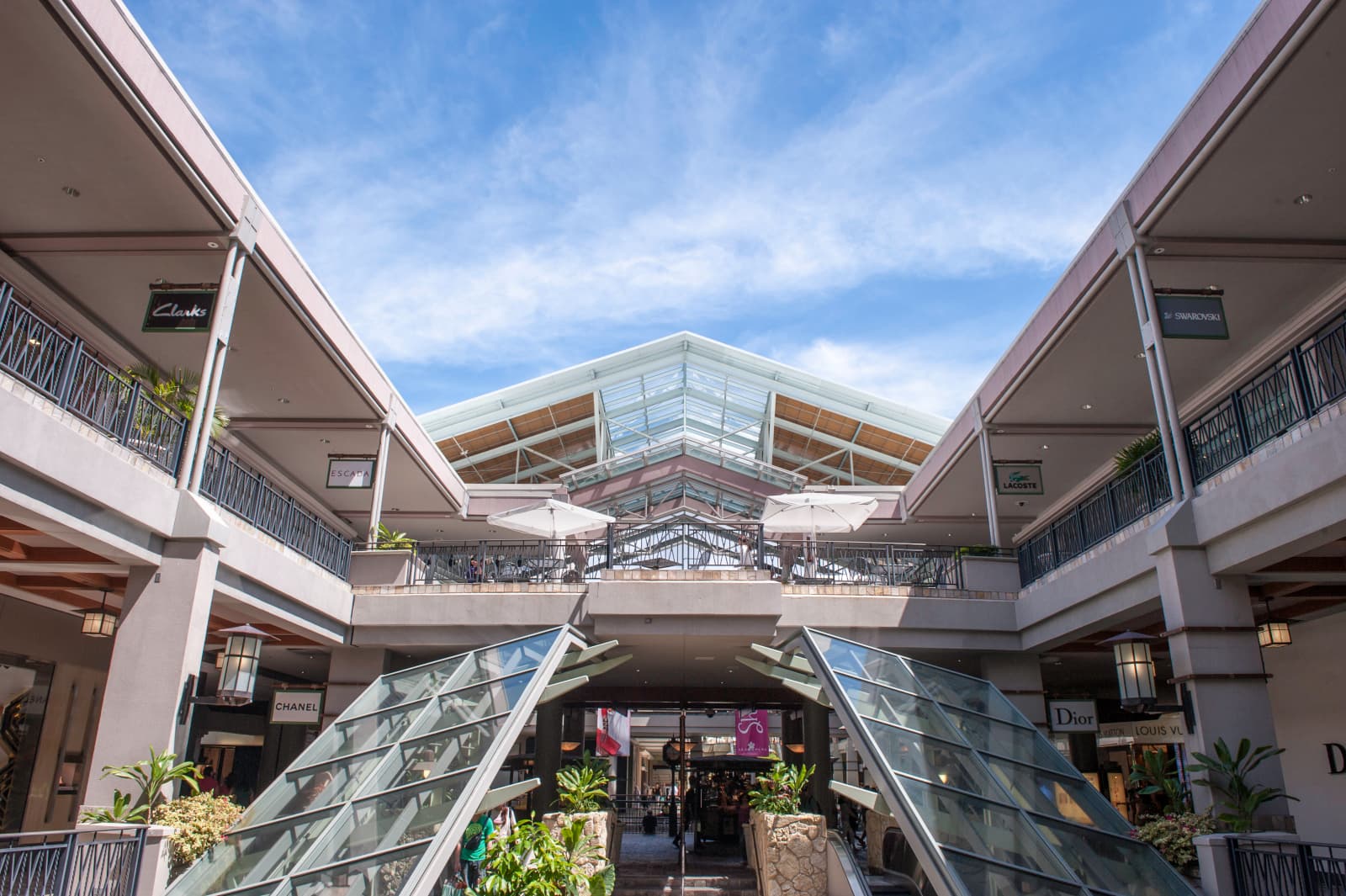 Located between Kakaako to the west and Waikiki to the east, Ala Moana is a popular destination due to its many shopping, dining, and leisure options.
Ala Moana Shops And Restaurants
Today, Ala Moana is already a hot spot for many with dining and shopping options galore.
The Ala Moana Center holds many such shopping and dining options while offering the unique experience of being the world's largest open-air shopping center. It holds more than 160 food options that range from snacking to fine dining, and well over 100 stores that are both local and big chain.
Ala Moana Open Spaces
Ala Moana's name means "Path To The Sea" in Hawaiian. Sticking true to that, it is home to one of the most popular open spaces in the vicinity - Ala Moana Beach.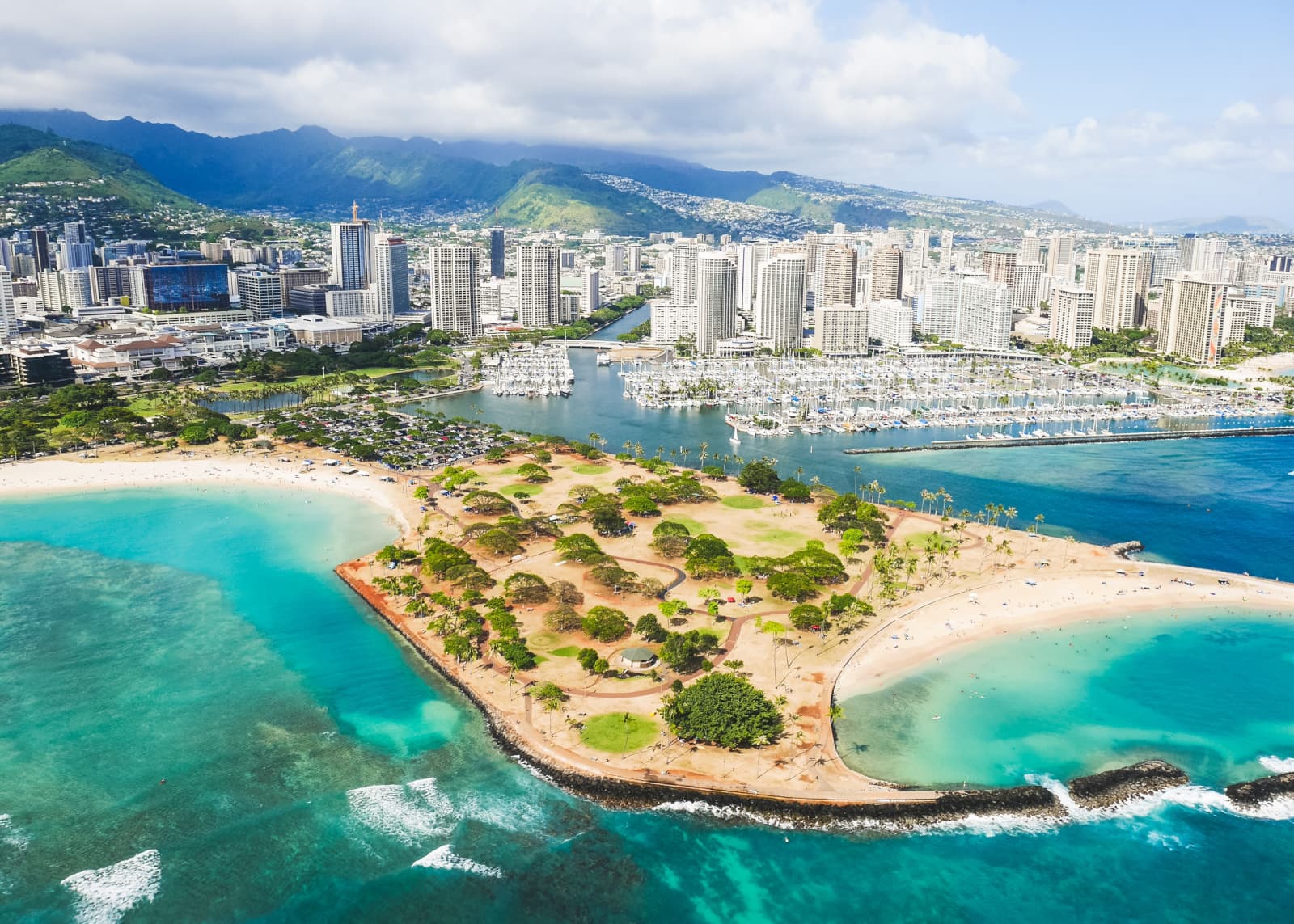 Made up of golden sand and home to the Ala Moana Beach Park and a man-made peninsula named Magic Island, Ala Moana Beach is a popular destination right next to the urban core.
Ala Moana In The Future
Ala Moana neighborhood development plans going forward are centered around the Ala Moana Center station for the Honolulu Rail. The Ala Moana Neighborhood Transit-Oriented Development (TOD) Plan, put forth in September 2021, lays a path towards this future. These plans also indicate an expansion of public open spaces and walkable paths throughout the area.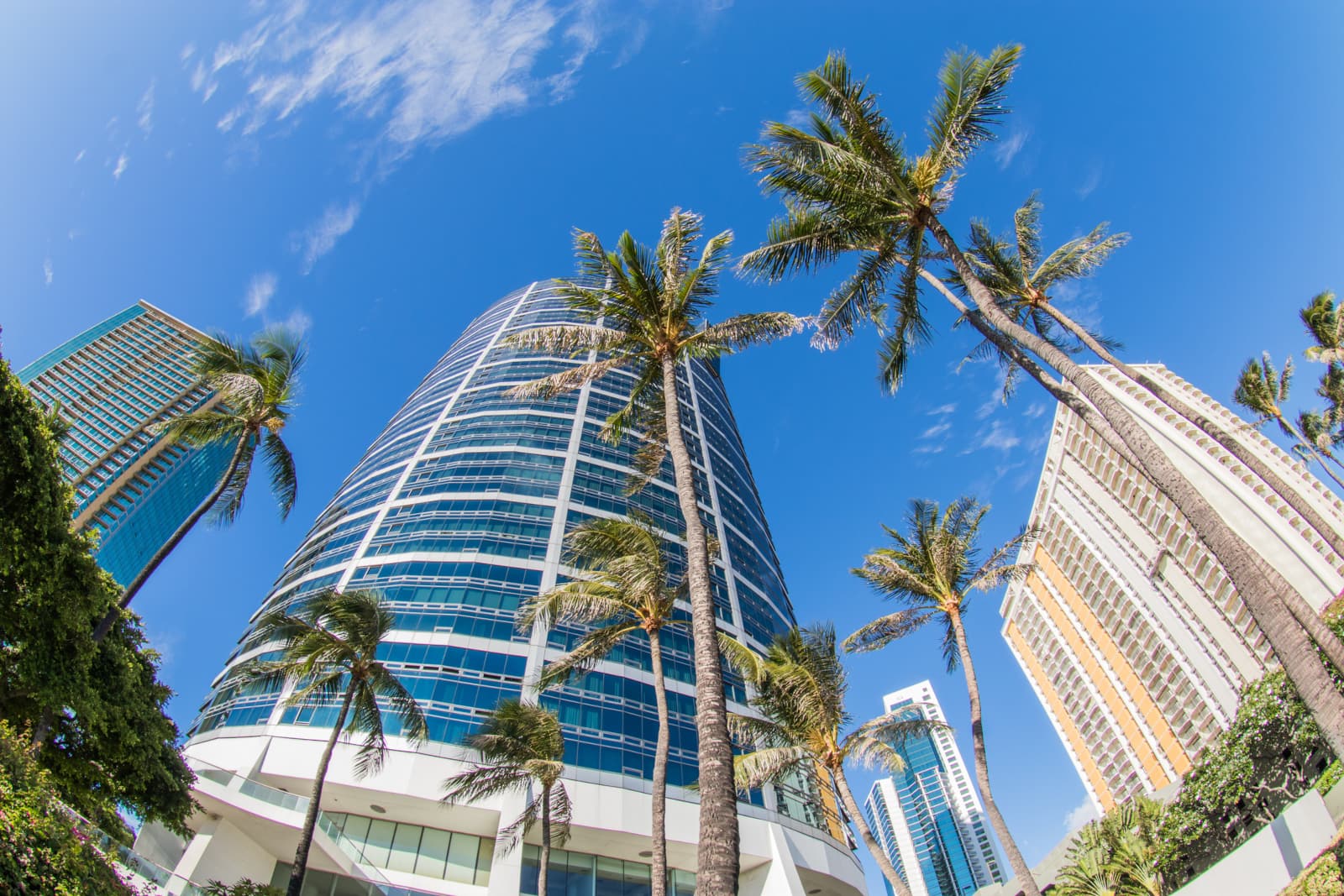 Development plans are largely focused on improving the experience of the area for pedestrians. The community's vision for Ala Moana sees a livable urban community that embodies cultural diversity and is welcoming to all. There are several areas in particular that should be seeing development over the next few years with an aim of being welcoming to pedestrians, bicyclists, visitors, and residents alike.
Subdistricts
The Ala Moana Center transit station is intended to be the center of this redevelopment, with a Special District encompassing properties within a half-mile radius.
The properties are broken down into subdistricts, with zoning incentives aligned towards redeveloping properties closest to the station. There are seven listed subdistricts in the latest development plan brochure, along with redevelopment expectations and opportunities.
Ala Moana Center Subdistrict
The 2.4 million Sq Ft Ala Moana Center is the entirety of this subdistrict. A large portion of economic activity in the Ala Moana area is due to the Ala Moana Center.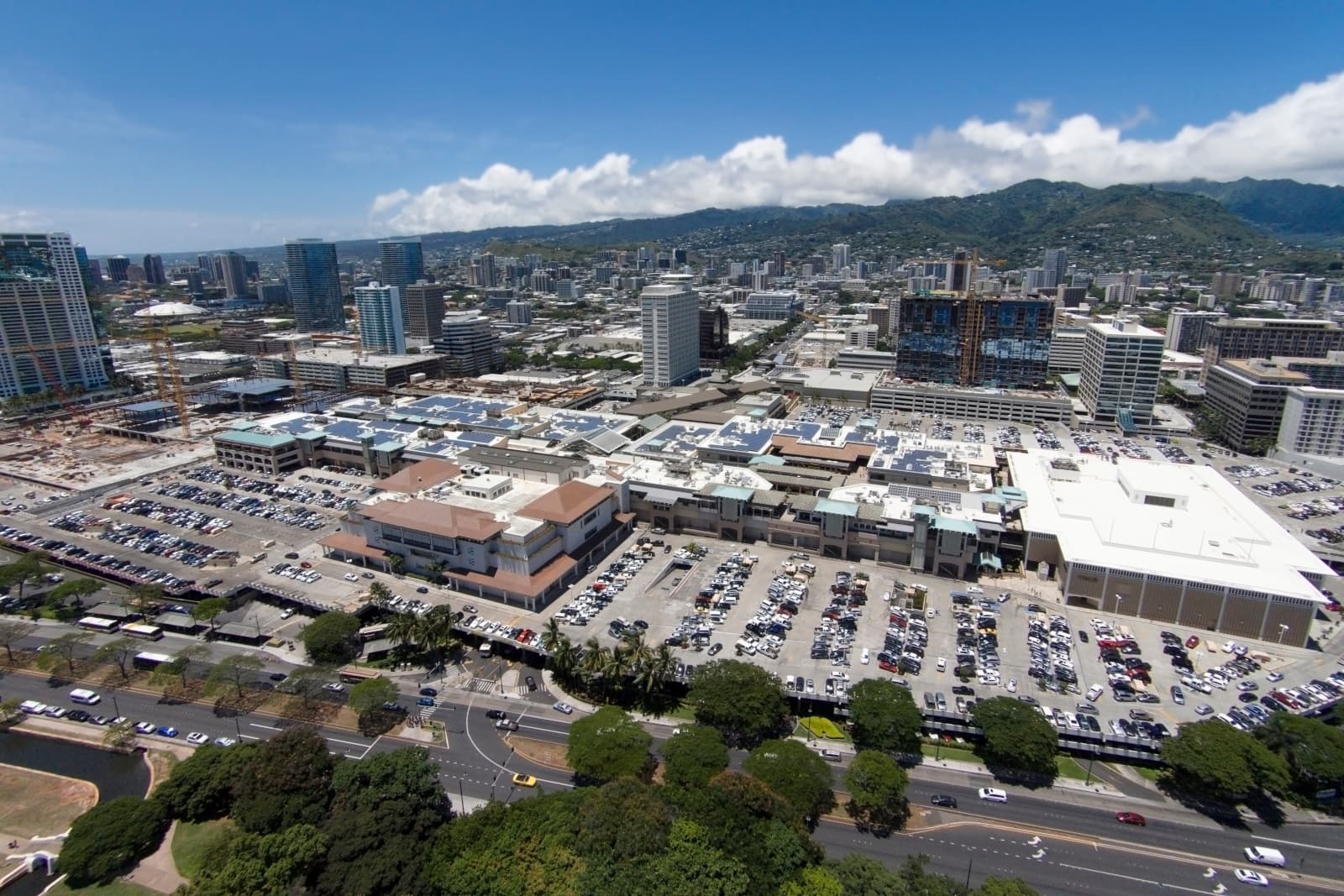 Redevelopment efforts aim to modify the parking structures and add mixed-use development opportunities without sacrificing view corridors.
Kapiolani Corridor Subdistrict
Kapiolani Boulevard is one of the primary corridors for commercial activity in Ala Moana, linking Ala Moana to Downtown Honolulu and Waikiki. The establishments and buildings along the way suggest that there is redevelopment potential. The current expectations are that it will be further redeveloped and transformed into a vibrant mixed-use boulevard, without sacrificing the characteristic monkeypod trees.
Hawaii Convention Center Subdistrict
Anchored by the Hawaii Convention Center, this subdistrict is the gateway between the Ala Moana area and Waikiki. There is hope that redevelopment of the parcels located around the Kapiolani Boulevard and Kalakaua Avenue intersection will help improve the area. One such redevelopment opportunity is upgrading the pedestrian circulation, services, and amenities surrounding the Hawaii Convention Center.
Keeaumoku Subdistrict
The Keeaumoku subdistrict is a mauka-makai corridor that connects communities to the north with the Ala Moana Center and rail station. Currently the corridor is populated by small-scale commercial businesses and Sam's Club/Walmart. In the future, there are expectations that this area will be the focus of locally-based commercial, civic, and cultural activities.
Kaheka Subdistrict
East of Keeaumoku Street, this is the most densely populated and developed subdistrict. The population living here has embraced urban living, with multiple high-rise residential and office buildings. This area is not expected to see significant redevelopment, though it currently is limited on retail opportunities and public open spaces.
Atkinson Subdistrict
Primarily a residential subdistrict, Atkinson is home to both older low-rise apartment buildings and high-rise condominiums with striking views. It's not expected to see significant redevelopment, though it does stand to benefit from pedestrian-oriented development efforts nearby.
East Sheridan Subdistrict
A mixed use area with both commercial and low-rise apartment buildings that have potential for redevelopment. If it is redeveloped, it is expected to continue being a mixed-use area that caters to local clientele, but with increased height and density.
Request A Consultation About Ala Moana
For more information on Oahu real estate for sale in Ala Moana or elsewhere in the Urban Core, reach out now and request a consultation!
Related: What to know about buying Real Estate in Hawaii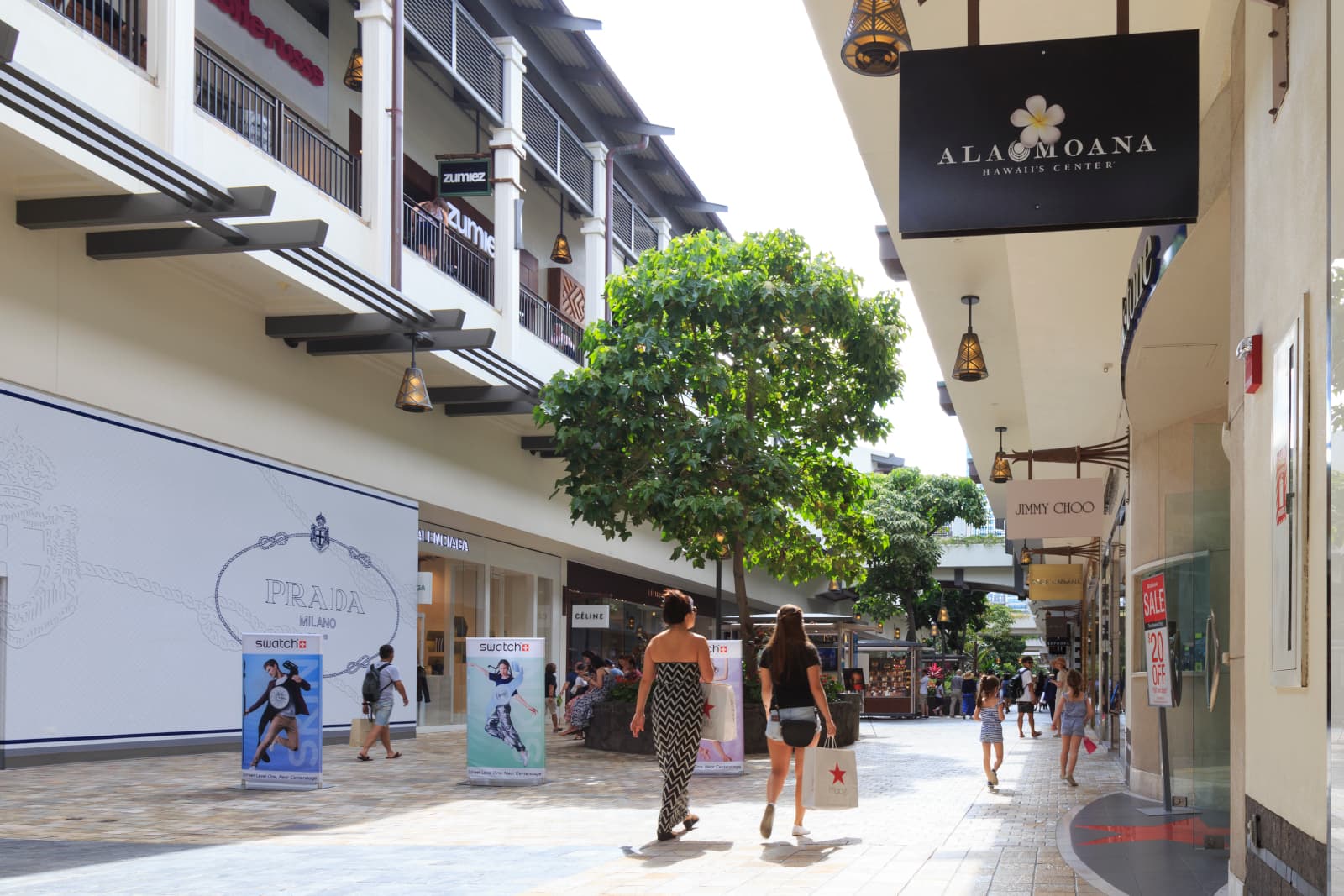 We specialize in helping buyers purchase in new development projects on Oahu while providing the complete concierge service. Reach out at 1-(808) 435-7754 or fill out the form below to request a consultation and we'll get back to you as quick as we can. We have decades of experience assisting with buying in new development projects - and we love putting that experience to work helping people get settled in their perfect Oahu home.
The above blog post concerns projects that have not yet been completed. The images, where applicable, are the intellectual property of the developers of the projects in question. The information on this page is subject to change at any time by its developers, who we are not affiliated with. All information is subject to verification.