What To Know Before Moving To Hawaii - Your Quick Tip Guide
Posted by Scott Startsman on Saturday, April 17, 2021 at 1:26 PM
By Scott Startsman / April 17, 2021
Comment
Does moving to Hawaii sound like a dream come true? Well I'm here to say it doesn't have to stay a dream.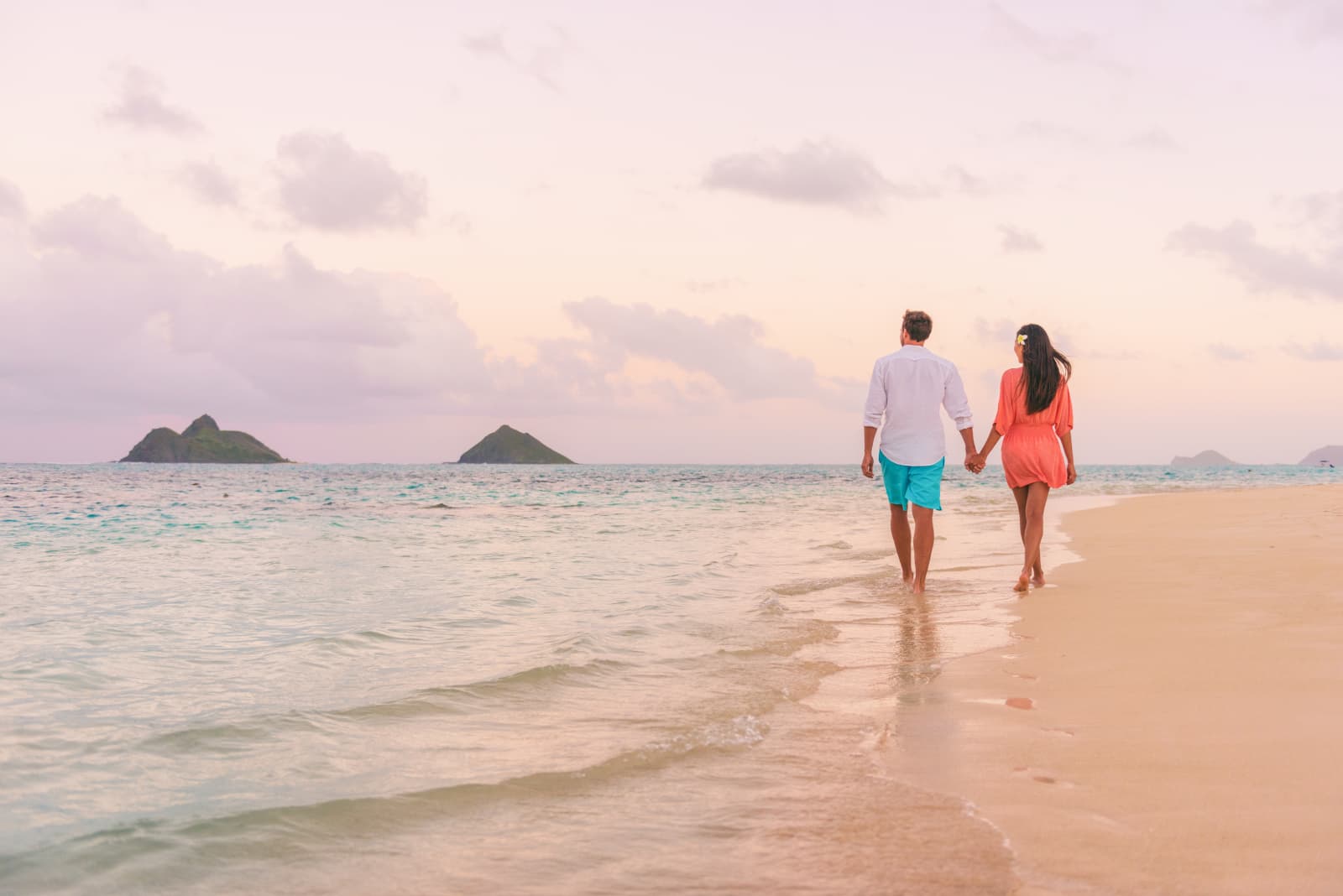 With its diverse cultural community, beautiful natural landscapes, and friendly people, Hawaii has become a popular destination for individuals seeking to improve their way of life. Here, we'll be focusing on the island of Oahu - a highly sought-after location for many who are looking to make the move to Hawaii. Oahu is known for its bustling cities, pristine beaches, and abundant outdoor activities, making it a top choice for those who want to enjoy both urban and natural amenities.
Planning a move to Hawaii? Check out our moving to Hawaii services!
Hawaii is a paradise, where the community is a diverse cultural melting pot that cares about each other - but going in blind can lead to disaster. It's crucial to do your research and ensure that you have all the information necessary to make an informed decision. This article primarily deals with moving to Oahu, as that is the island I service - but is written to be helpful to anyone wanting to move to Hawaii.
I helped build a corporate and consumer relocation program and have significant experience helping hundreds of individuals and families successfully relocate to Oahu, Hawaii. If you work with me, you get access to the years of experience and the network of people I've worked with.
Planning on buying anywhere on Oahu? Set up a free consultation with me for help with all your moving needs.
How Much Planning Does It Take To Move To Hawaii?
This question is a bit nuanced and depends on your previous experience with Hawaii. If you have no experience at all with the islands, first you need to decide which island is right for you. If you're already familiar and know where you want to move - you still need to take the time to properly prepare. I would say don't rush it - but start preparing as soon as possible and I recommend getting in touch with me no later than a year before your move to go over all of the different moving parts to make the process as smooth, seamless and stress free as possible. Keep in mind you are closing out a chapter of your life somewhere else and moving to an new place out in the middle of the Pacific Ocean. This takes planning and prepartion.
If you have pets, there are even more preparations to make. The Five Days or Less program can help to minimize that stress for your beloved furry family members, but takes a minimum of 6 months to get through the process.
Finding The Right Fit
Every island is unique in its own way and even the neighborhoods have their own miniature culture and feel. You really need to spend the time getting to know the area and make sure it's a good fit for you. Due to the diversity of cultures in Hawaii, most people are welcoming and accepting of others - but there will always be nooks and crannies where you will always be an outsider.
I recommend spending several weeks on each island. This lets you get out of tourist mode and really explore, talking to residents and feeling out where is the best match for you. It gets a little simpler if you've vacationed and know the area you want to move to.
Even then - take an extra week on your next trip to let yourself get out of tourist mode and examine the area more closely during both night and day, or make your trip an "unvacation trip" and focus your time on not being in tourist mode to really get a feel for what it is like to live here.
Related: What Hawaiian Island Is Best?
Moving To Hawaii With Pets
Hawaii is a rabies-free state, and it works hard to maintain that. To that end and to help minimize the chance of invasive species, all pets coming from the mainland are strictly quarantined before they're allowed in. Snakes aren't allowed in at all - no matter how much checking you might do.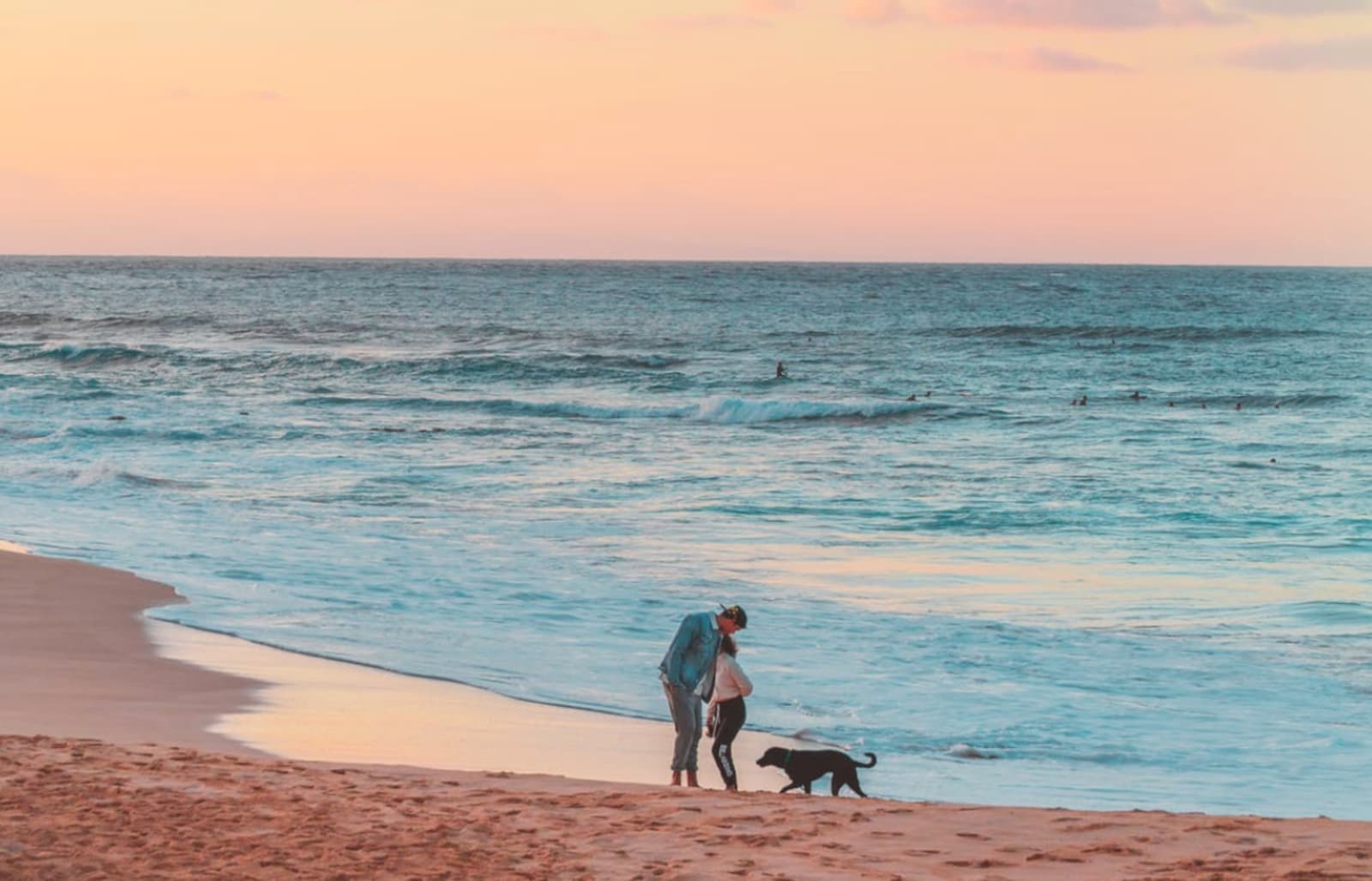 Pet quarantine can last for up to 120 days from arrival - which can be stressful for these furry family members. You can minimize that stress by taking advantage of Hawaii's 5-Days-Or-Less program - allowing you to prepare your pet for the trip. The program's website has a checklist to make it easier.
I would recommend starting on the checklist at least 5 or 6 months before the moving date - and maybe even a little earlier.
Related: Moving To Hawaii With Pets
Preparing To Move To Hawaii
So - you're ready to start the move.The first step to making the move would be purging all the things you won't need.
Space is at a premium in Hawaii. Homes are smaller, with a greater focus on efficiently using your space. Because of this, much of the furniture that is used on the mainland is impractical in Hawaiian homes. You should aim to bring the bare minimum - otherwise you run the risk of needing to rent storage in Hawaii, then selling the items anyways.
The weather in Hawaii is amazingly consistent too, meaning you can leave most cold weather gear behind. I can pull up a weather app almost any day of the week and see a similar temperature range across any seven days. You won't need many of your winter clothes - just what you would need for visiting the mainland. For me, this meant cutting down to ski clothing and a sweater or two.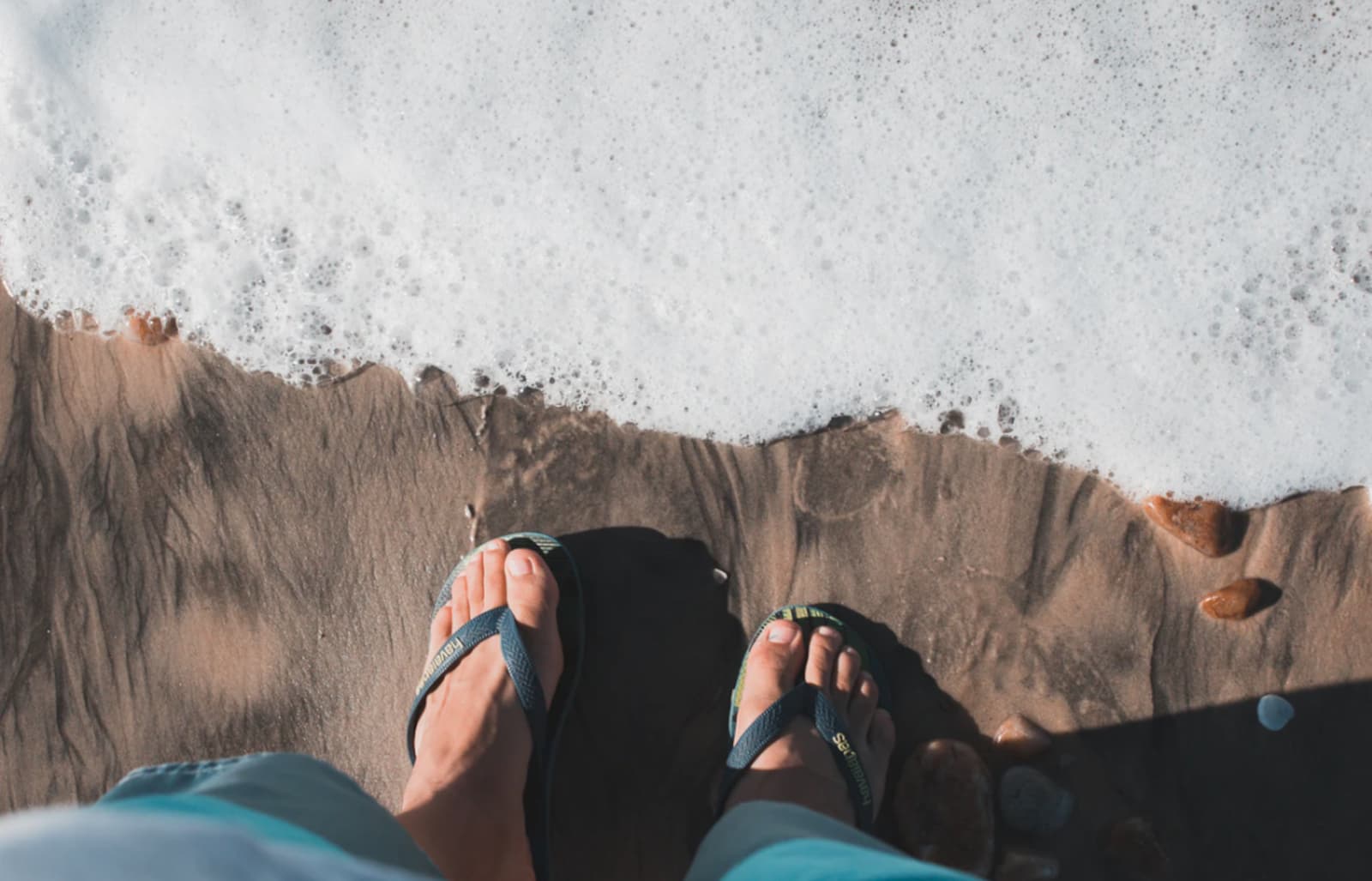 Once you're finished with purging your stuff - setting up your children's education is the next logical step.
Schools In Hawaii
If you've got kids, continuing their schooling in Hawaii is probably one of the first things you need to decide. Whether it's through homeschooling, private schooling, or the public school system, there are options that fit your family. Deciding which of these is best for you depends entirely on your situation.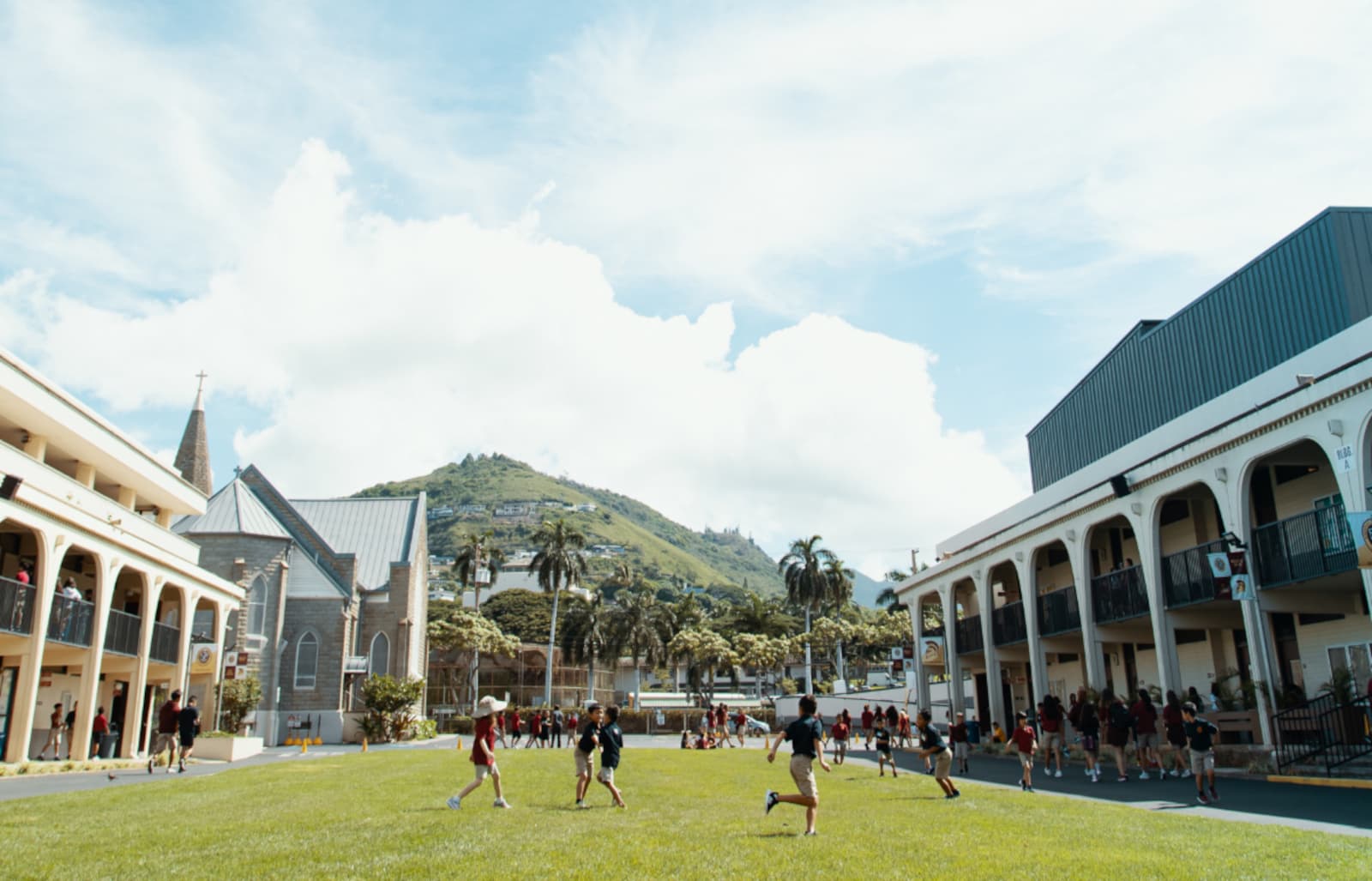 Some of the best private schools in the country are located right here in urban Honolulu, making them the obvious choice if that's where you're moving. Among those, the most prestigious are Punahou, 'Iolani, Mid-Pacific Institute, and Maryknoll. There's plenty of competition - which makes sense, given their distinguished status.
Related: Your Guide To Private Schools On Oahu
Hawaii Public Schools can vary in quality depending on the location you're in. These are often outranked by private schools due to higher funding, but some can still hold their own. If you want to send your children to an alternate public school than the area you're located, you can apply for a geographic exemption - letting them attend a different school.
And finally, the Hawaii Department of Education recognizes homeschooling as a valid alternative for education. They require that you fill out some information before they recognize it as valid instruction - more can be found about this topic on their website, found here.
Cost Of Moving To Hawaii
The cost of moving to Hawaii can vary depending on the belongings you're bringing with you and how you make the move. There are two main options when it comes to packing your stuff: The first is door-to-door services, where everything is done for you, while the second is renting a container and packing for yourself.
With door-to-door services they charge by the pound - between $1.63 and $2.54 per pound, with discounted weight tiers. The moving crew will come to your mainland home and provide full wrapping, padding, and packing services including a detailed inventory. The container will then be loaded up and shipped to your new home in Hawaii, where a moving crew will provide a full unpacking - including removal of debris. A rough estimate from some of my recent clients puts the total between $12,000 and $16,000 total.
The other option is renting a PODS moving container and packing it up yourself. This can save you a bit of money - if you don't mind spending the time. The size container you rent can be adjusted, making sure you don't spend money on container space you won't use. You can get an estimate on your storage needs using the storage calculator here.
The next big cost would be shipping your car to Hawaii.
Read More: Cost Of Living - Transportation & Commuting Costs
Shipping Your Car To Hawaii
There are a few important things to know before you ship your car to Hawaii. You'll either have to drive the car to the port yourself or pay extra to get it there, for one. And for another - you can't have anything at all in your car when you ship it, and the gas tank has to be nearly empty.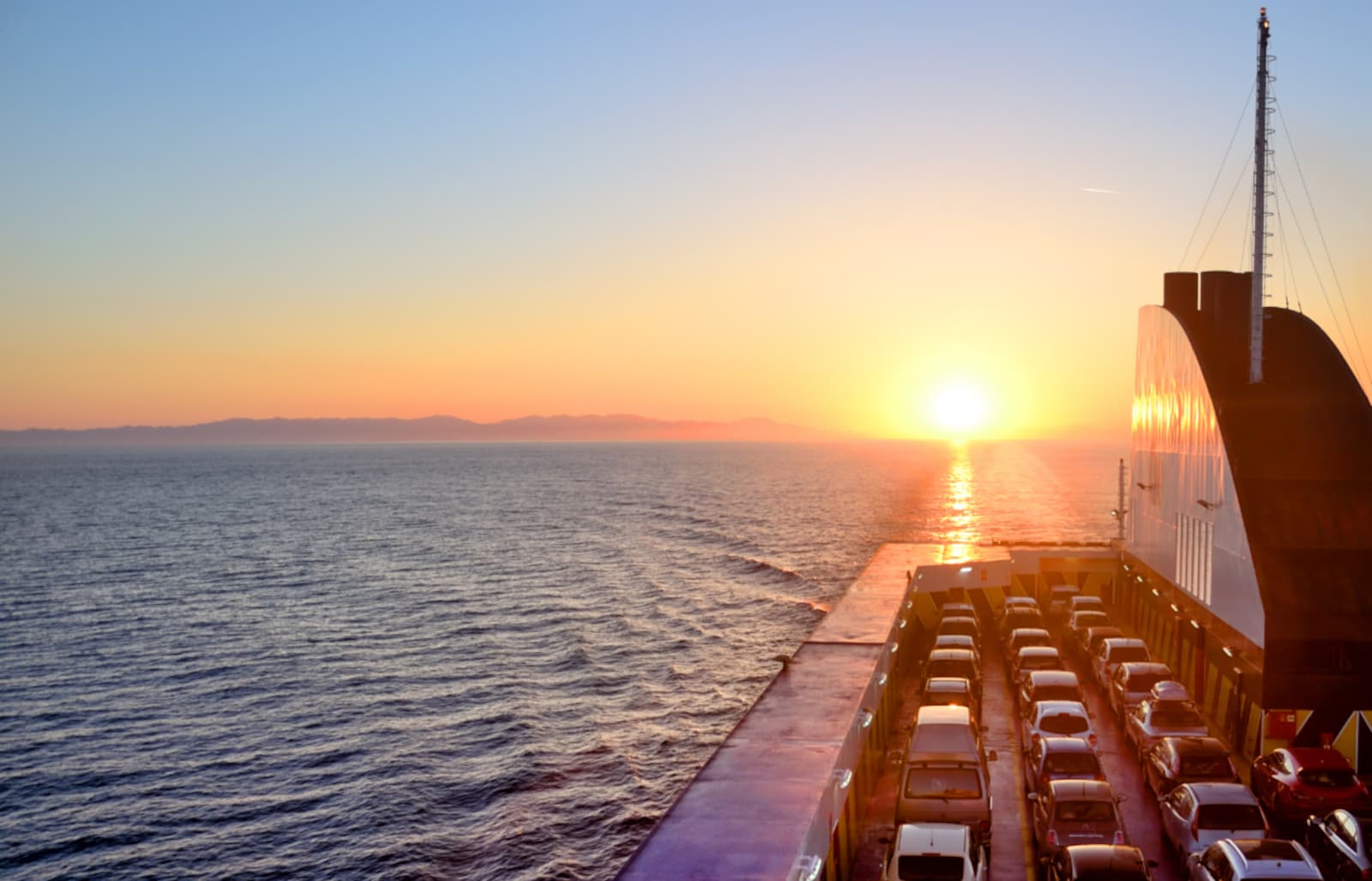 It can cost roughly $1500 per vehicle if you drive the car to the mainland port yourself, while using door-to-port services cost around $3000 per vehicle. Bigger vehicles cost more, which can be the motivating factor for some people to sell their large vehicles when they move. Parking spots in Hawaii tend to be about the same size as compact spots on the mainland, providing another motivating factor.
Before you ship your car, you are required to empty it of gas to no more than ¼ of a tank. This is due to safety regulations about carrier vessels. In addition, both the interior and the exterior of the car should be thoroughly cleaned to allow for a proper inspection before departure and after arrival. The only items that can remain inside are infant car seats, a spare tire, a jack, floor mats, and a set of jumper cables.
The vehicle must be in proper operating condition prior to shipping as well, with the alarm disabled or the keyfob provided to the shippers at the port.
Moving To Hawaii - Planning Is Worth It
Moving to Hawaii is considerably different from moving to any other state. To start, the culture can vary from island to island - and even from neighborhood to neighborhood.
For that reason, I can't recommend highly enough that you spend time here before you pull the trigger on your move. The more familiar you are with the islands, the better your adjustment will be. This doesn't just mean vacationing for a week on each island - you have to take the time to get out of vacation mode and take off the rose-tinted glasses. Take the time to visit smaller, out of the way areas that aren't normally frequented by tourists.
Ready to make your move to Hawaii and buy a home? Set up a free consultation with me for help with all your moving needs by filling out the form below or give us a call at 1-(808) 427-0867! We have decades of experience and would love to help find the right home for you!