Making a Checklist for your Hawaii Dream Home
Posted by Scott Startsman on Monday, September 5, 2022 at 1:24 PM
By Scott Startsman / September 5, 2022
Comment
Purchasing a home is one of the biggest decisions you will ever make, impacting your finances, your lifestyle, and your comfort. As you search for the home of your dreams in Hawaii, it will help to have a detailed checklist ready before you look. Knowing what you are looking for will help you make game time decisions, and help us find exactly the property you have in mind.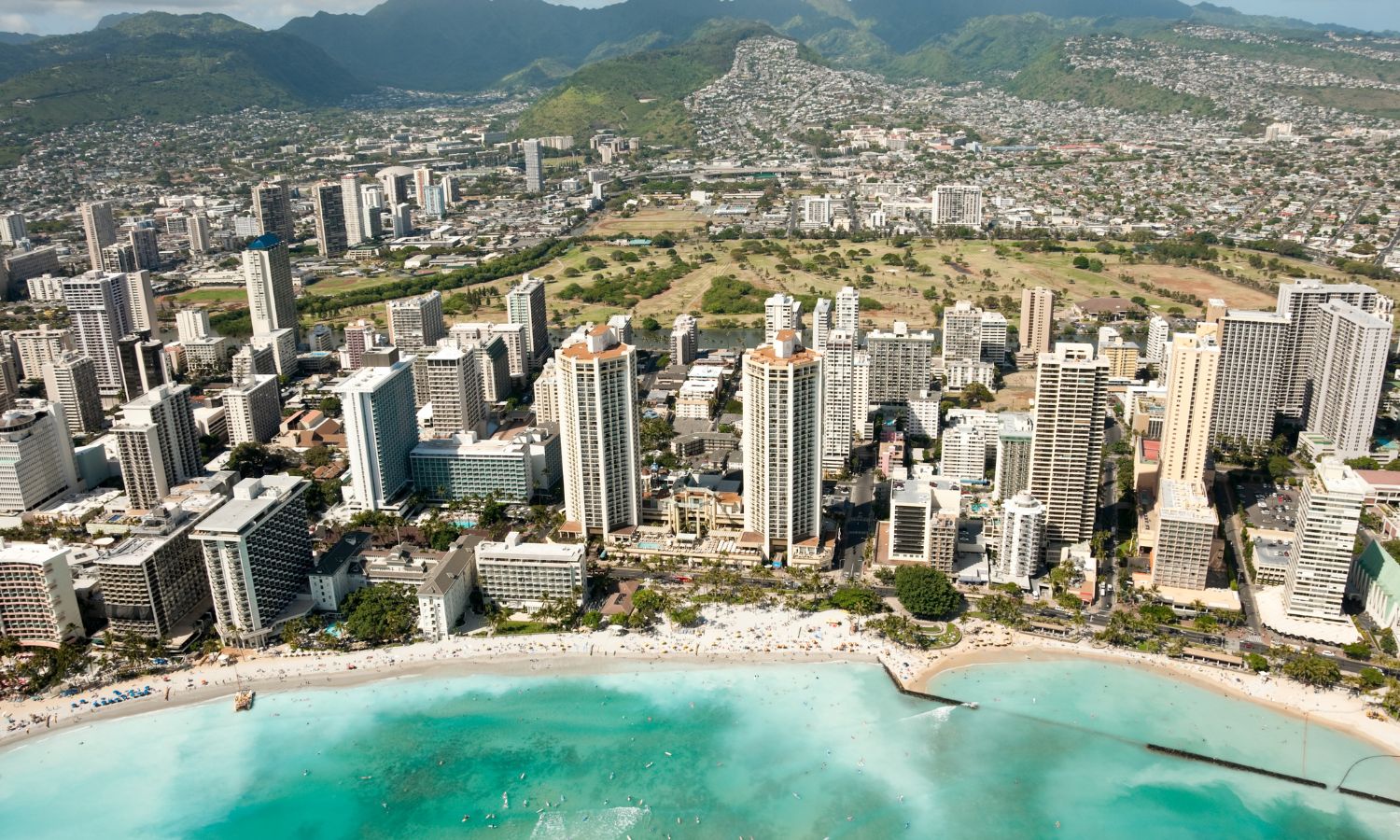 Planning a move to Hawaii? Check out our relocation services!
You can begin to prepare your checklist by asking yourself these questions
What kind of property - single-family home or condo?
Hawaii itself is the perfect location, with ideal weather and naturally breathtaking beauty all around. Still - the place you call home should match what you want out of life.
Do you want a condo close to shopping and dining in the urban core? Or maybe ocean views on a beachfront single-family home are a priority for you above nearly anything else. Some people are looking for a walkable neighborhood or quick access to the mountains. Whatever matters to you, we can help you find it.
If you are moving to an Oahu without having explored it much, let's take some time to find out what part of the island you prefer.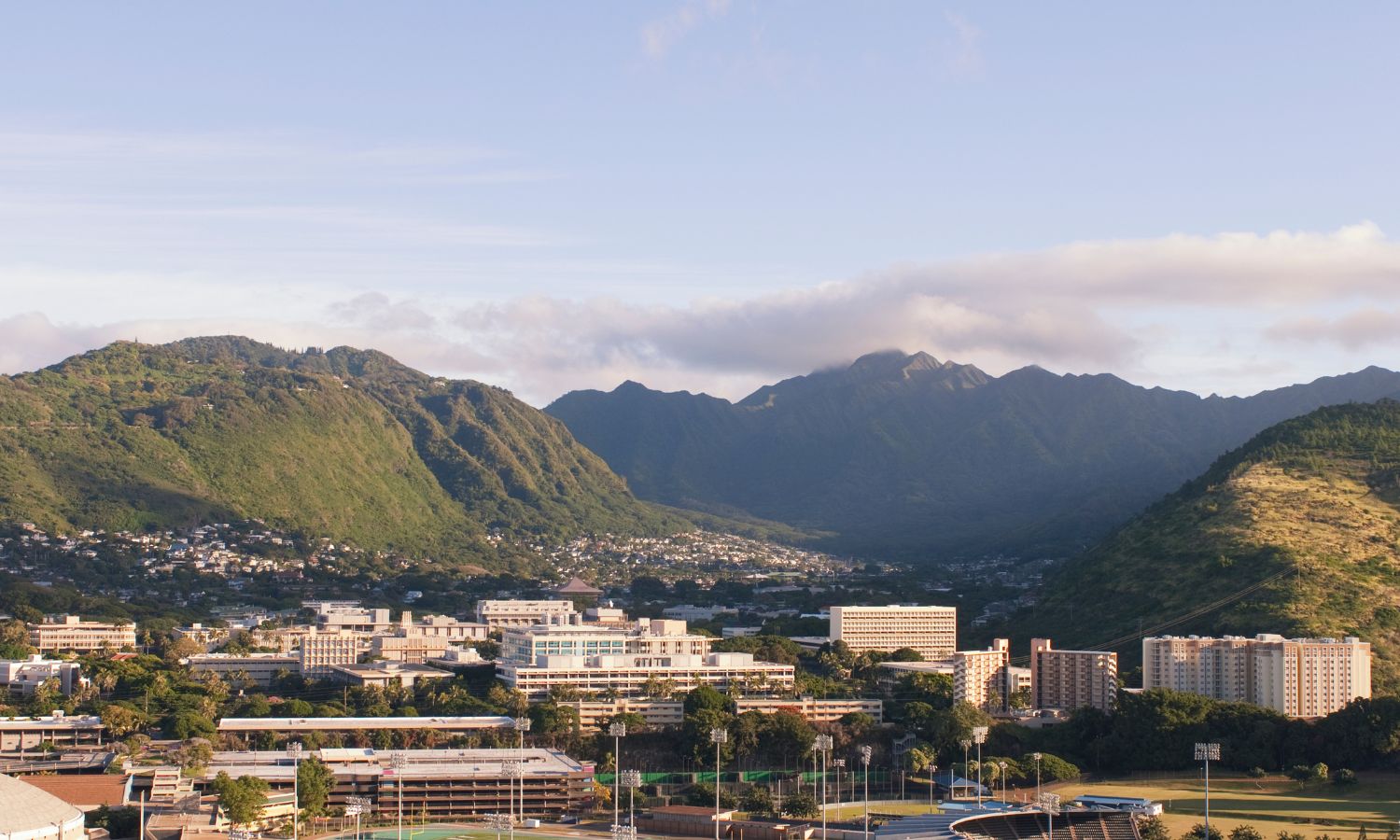 Related: Luxury House Vs Luxury Condo.
What can I afford?
One of the first things to figure out is what you would like to spend. General ballpark - how much are you willing to spend per month? How much in total? To help out, you can check our mortgage calculator here.
Of course, this should always be balanced by making sure the house you buy is one you will never regret. Something to remember when buying a home in Hawaii is that the market has an inherently limited supply and steady demand for housing - meaning prices tend to trend upwards. If you need help fining a lender that can walk you through the process, reach out to us at any time for some of our trusted recommendations.
What matters most to me?
There is nothing wrong with having a long wish list for your Hawaii dream home - but in many cases, you will have to choose between a few homes that each offer some, but not all, of what you are looking for.
To help make this process easier, decide before you begin the house hunting process what your non-negotiable features are. It might be best to limit your non-negotiables to 3-5 items and label the rest as nice but not essential. By determining what matters most, you set yourself up to make quick decisions with confidence.
Just as a few examples of non-negotiables, here are a few factors to keep in mind:
What kind of commute do you want?
Do you want yard space?
Are you seeking privacy?
Do you need a good school nearby?
What lifestyle do I imagine for our household?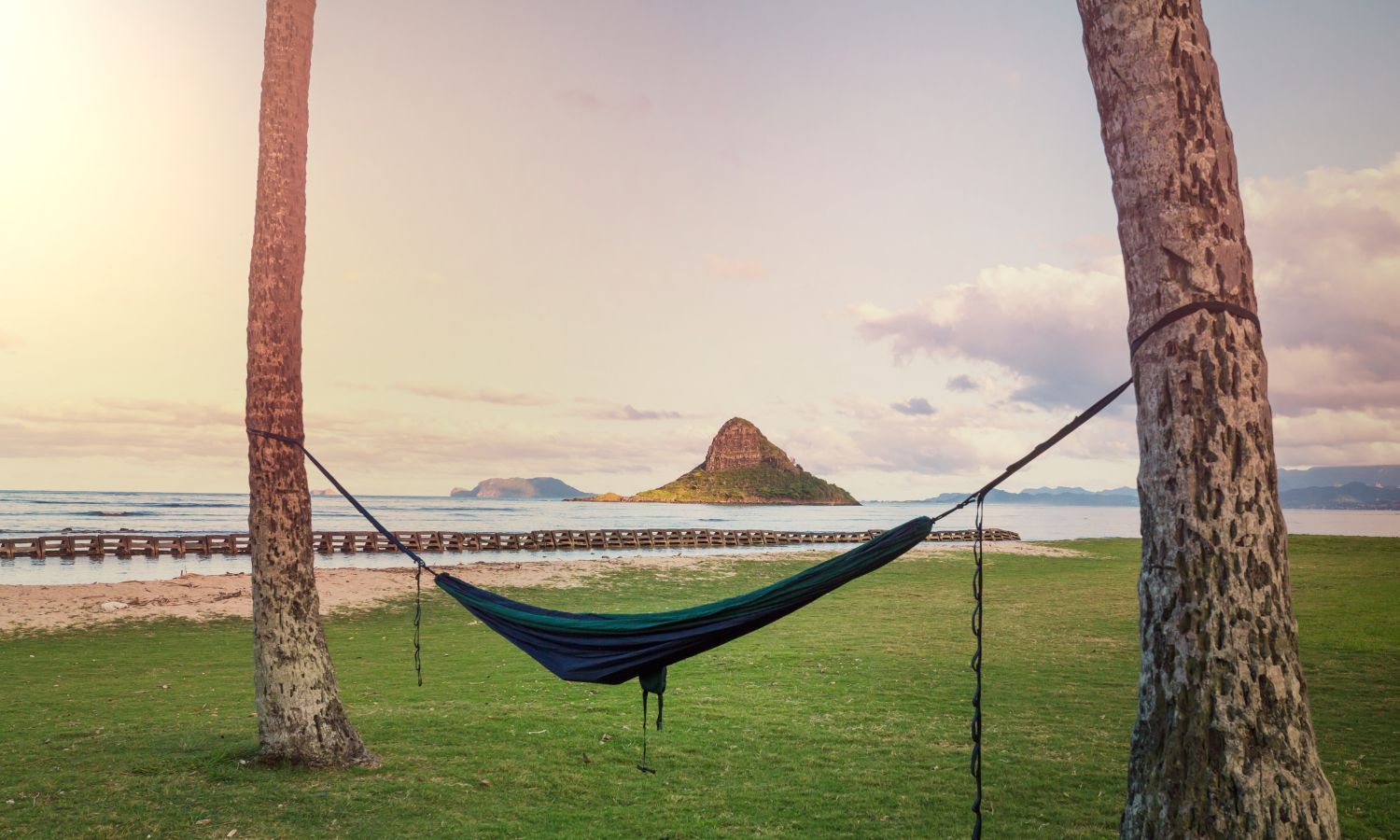 Hawaii presents the opportunity to curate a lifestyle you love, introducing new hobbies and ways to entertain. If you plan to entertain or host overnight guests, some homes will be better suited to this than others. A spacious lanai or guest house might be the perfect solution. If you plan to take advantage of Hawaii's perpetual garden season, look for a property with abundant sunshine and space for your vegetables to thrive.
An important aspect that shouldn't be overlooked is the kind of community you want. A condo in a tower full of other residents? Or a single-family home in a quiet gated community?
How many bedrooms and bathrooms do we need?
The number of bedrooms and bathrooms you would like to have in the home is an essential number you will want to share with your agent. Falling in love with a home that isn't the right size for you will result in frustration and heartache, so make sure you settle on a range of bedrooms and bathrooms that will work for you before you begin shopping.
How long do we plan to live here?
Part of buying a house means trying to look into the future a bit. Of course plans may change, but try to consider how long you expect to live in the house. Is this your forever home, or something you plan to convert to an income property in a few years? Do you expect that your household size will grow or shrink during the time you live in the home? Anyway you can foresee changes in the next 5 to 10 years will help you determine if this house is the right one for you at this time.
Read More About Relocation Services
Have we reached out to a realtor?
Now that you've finished off the rest of the checklist, this is an important one to finish it out - especially if moving from the mainland. From navigating local laws to finding the right community, having a professional there to guide you through the process can make all the difference.
If you've got your checklist ready, reach out to a real estate professional - contact us any time!
Do you like beaches, or hate the sand? Looking for a single family home or a condo? Take this fun quiz and find which area of Oahu suits you best!