Living In Hawaii - My Perspective From Living Here 20 Years
Posted by Scott Startsman on Saturday, April 17, 2021 at 3:45 PM
By Scott Startsman / April 17, 2021
Comment
Life In Hawaii
I'm often asked what I think draws people to the islands. After 20+ years here, my answer is still the same - It delivers an amazing quality of life with gorgeous views and spectacular natural beauty.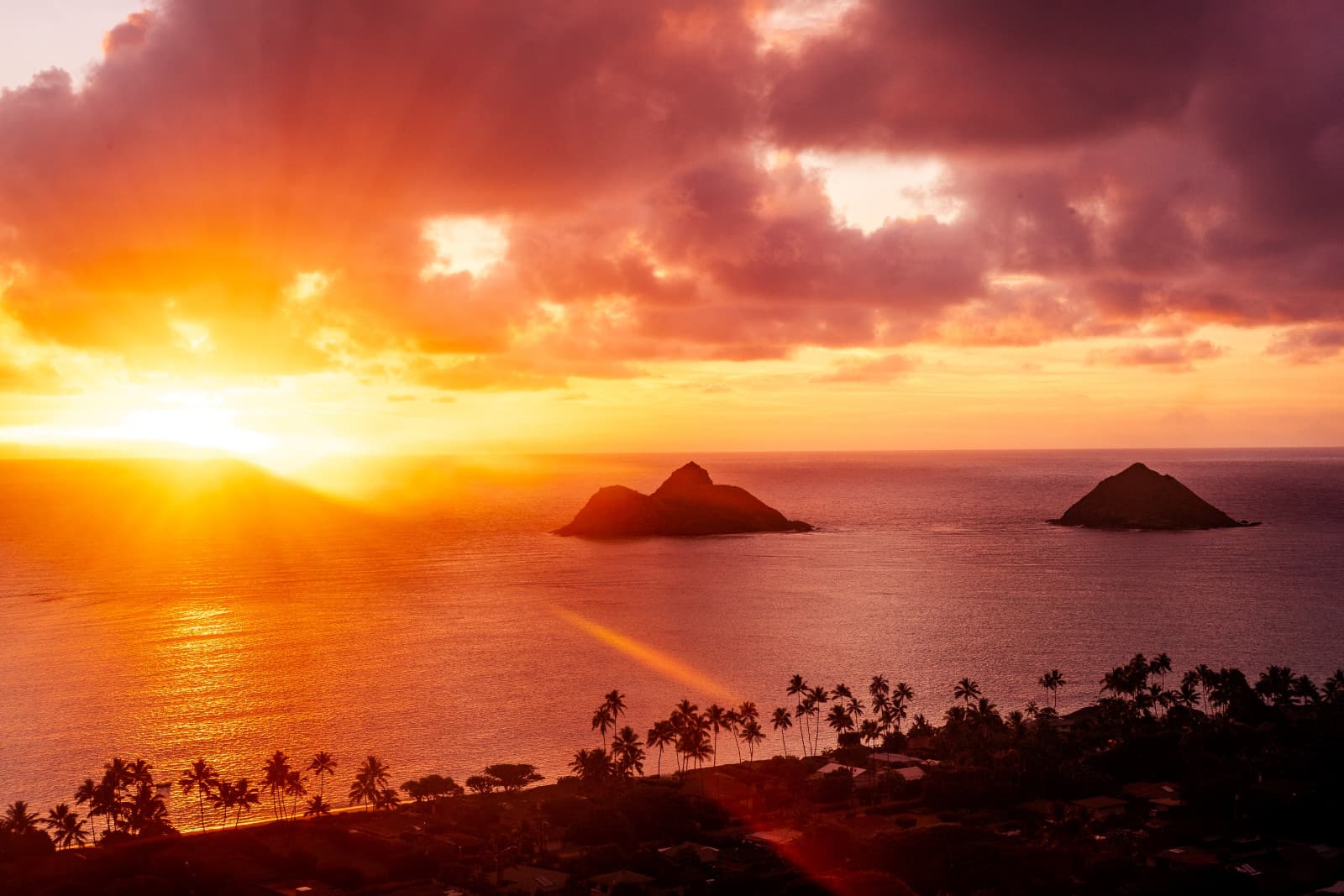 Whether it be a beautiful sunset, a random rainbow or a cloudless afternoon, there isn't a day that goes by that I don't get caught up and am forced to take time out to recognize the natural beauty. It's not just the view, either.
Being able to walk out my front door and breathe in the fresh air is a huge boost to the already amazing quality of life that comes with living in Hawaii. The weather is remarkably stable throughout the year, with little in the way of the seasons that the mainland has. These qualities lend to a steady, relaxed vibe that influences everyday life.
Even in the work environment, there is less emphasis on wearing formal clothes and more focus on wearing business casual, or Aloha attire. In the home, family is emphasized - with many homes being multigenerational to take advantage of the high cost of real estate. I feel like this vibe touches every aspect of my life here, bringing me less stress and pushing me to healthier decisions.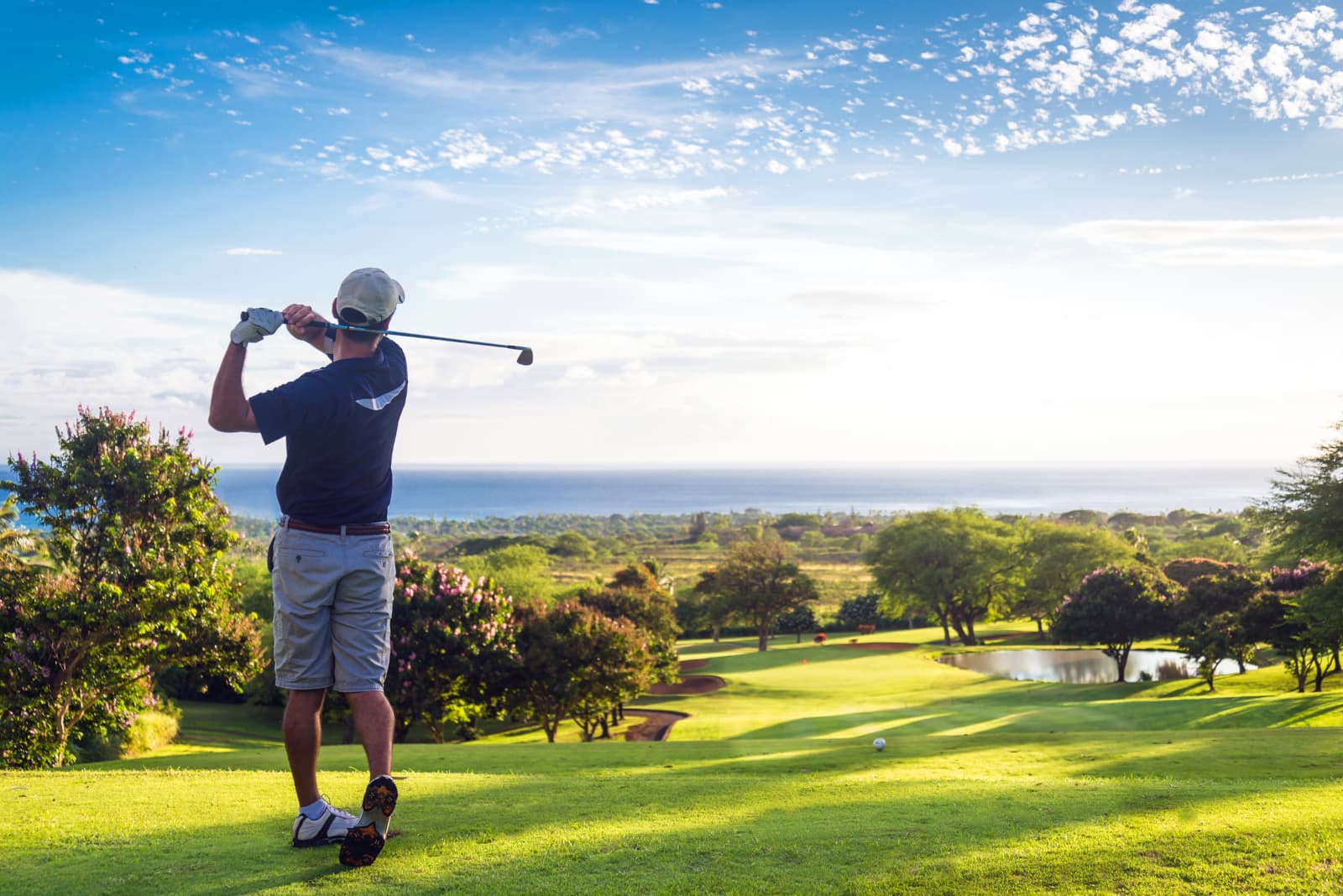 And because the culture here is such a diverse melting pot, I'm always learning new things.
What It's Like Living In Hawaii?
Living In Hawaii is so different from the mainland. The islands give you an almost spiritual connection to nature that influences everything you do and the diverse cultures mixing together force you to constantly adapt. Even our work clothes, called "Aloha Attire," are more casual than ordinary business wear. In my everyday life I'll sometimes just stop and enjoy the view - and that's far from unusual here. There's a lot to be said for sunshine, beaches, and Aloha culture.
Nature
Living in Hawaii carries an almost spiritual connection to nature - everywhere you look there's bursting green plant life. It encourages living a healthy lifestyle, with opportunities almost every day to get out and enjoy the great outdoors. I live a fairly active life and will sometimes take a hike in the mountains for a daytime adventure or go for an open ocean swim. They are always amazing experiences.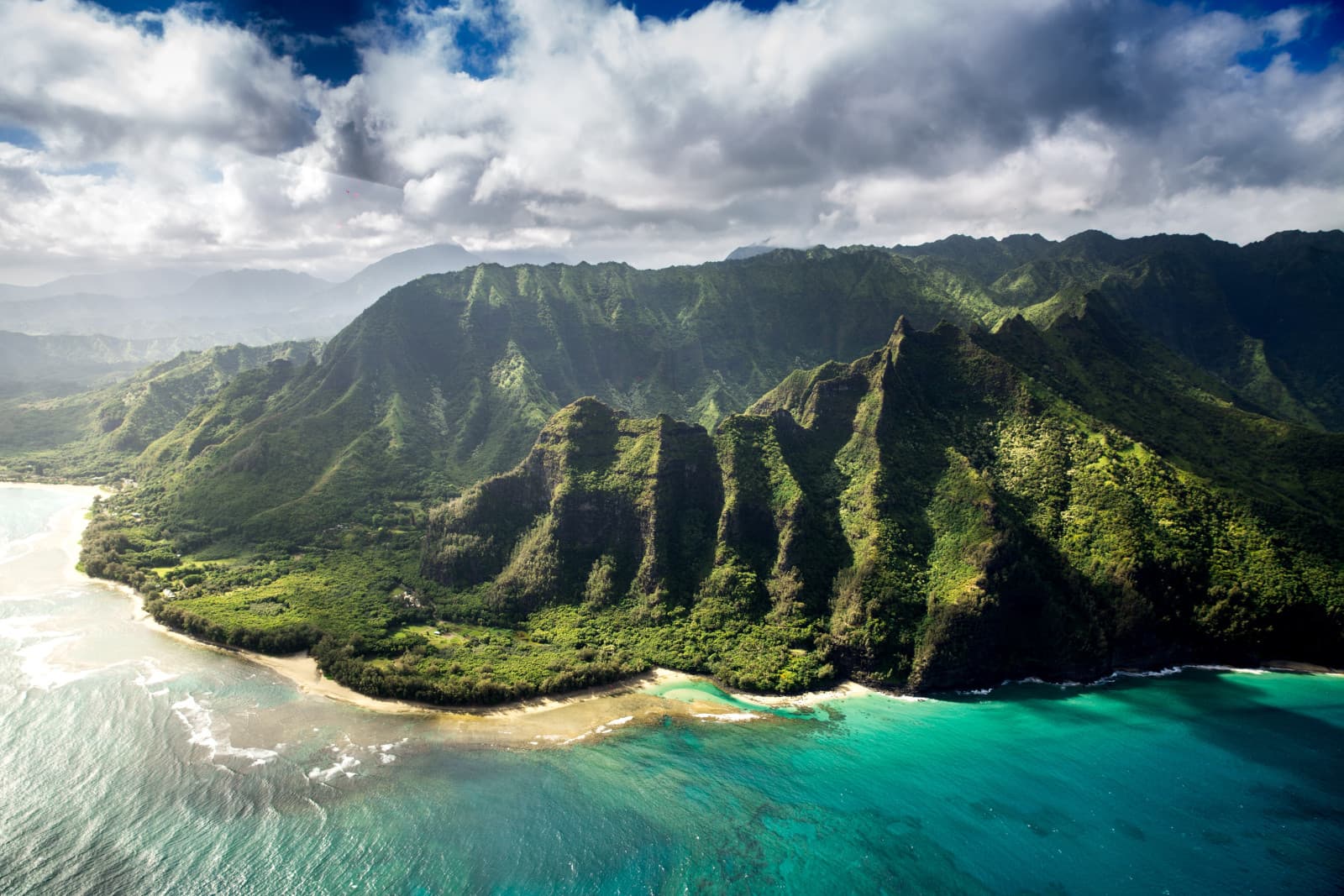 I feel like that spiritual connection to nature can be found everywhere in Hawaii, just past the surface. From enjoying cocktails at oceanside restaurants, to enjoying any one of many amazing golf courses, to the warm weather making beaches a year round activity. Everything here has a connection to nature.
Related: Best Hiking Trails On Oahu
Hawaii has its own unique ecosystem and works hard to protect that. No matter where you're from - sometimes you just have to stop and appreciate its unique flora, fauna, and location.
Cultural Melting Pot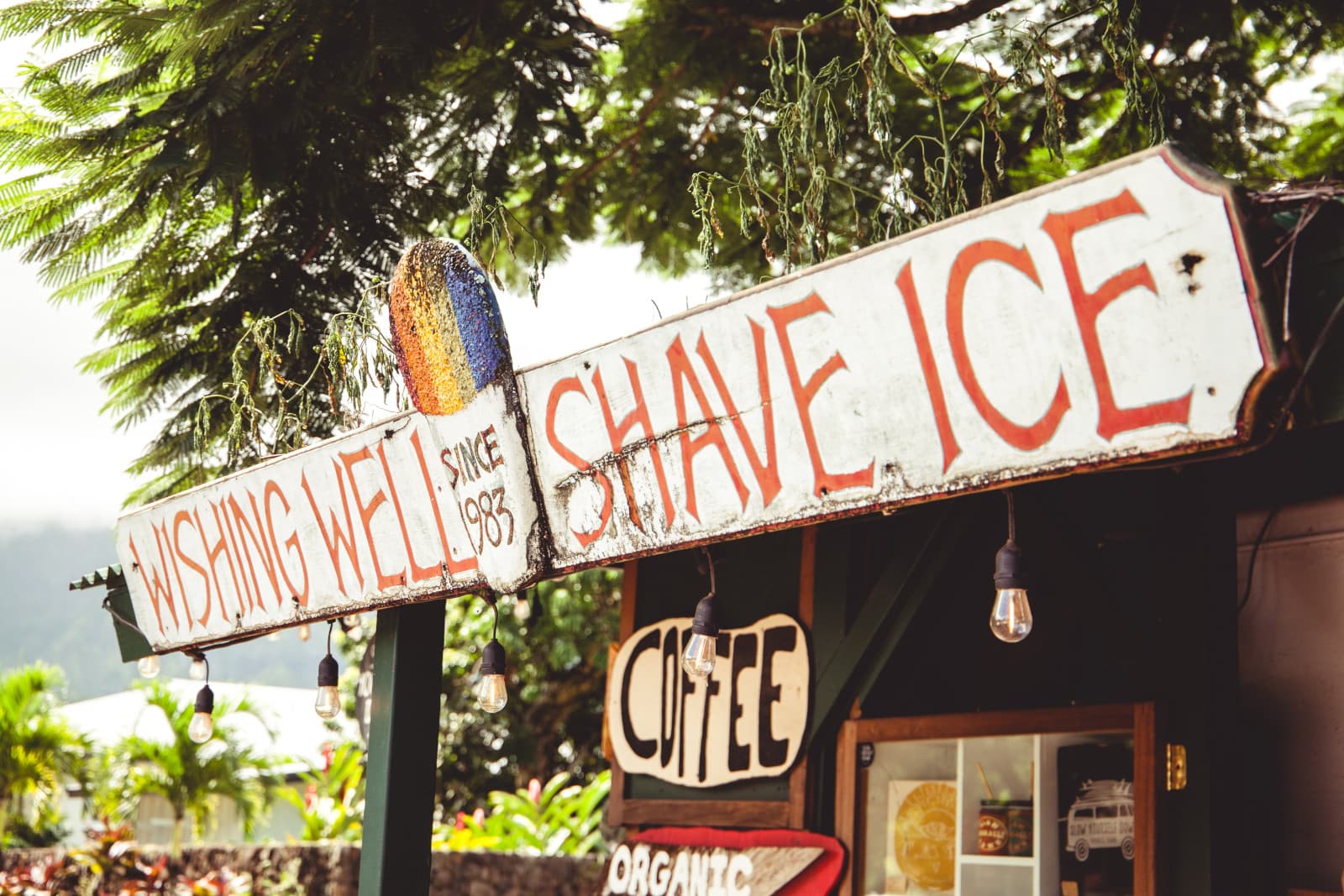 Hawaii is such a diverse cultural melting pot of ethnicities that puts community first - there isn't any one race that is seen as the majority. From native Hawaiian to Japanese, Chinese, Thai, Filipino, Polynesian, Vietnamese, Portuguese, and Mainlanders - the list goes on and on. We don't often see instances of racism like can be found on the mainland.
This diverse spread of people brings with it a natural mixing of influences from various cultures, leaving their own unique imprints on the culture of Hawaii. Traditions are easily assimilated into the broader Hawaiian culture, and are practiced by many who live here regardless of their origin. Baby's first luau, Chinese New Year, and the Lantern Floating Ceremony are all examples of this.
This knits together to create a spirit of humbleness that permeates all levels of the culture. There is less of an expectation to keep up with the Joneses and more desire to put the family first.
Family First Ohana Culture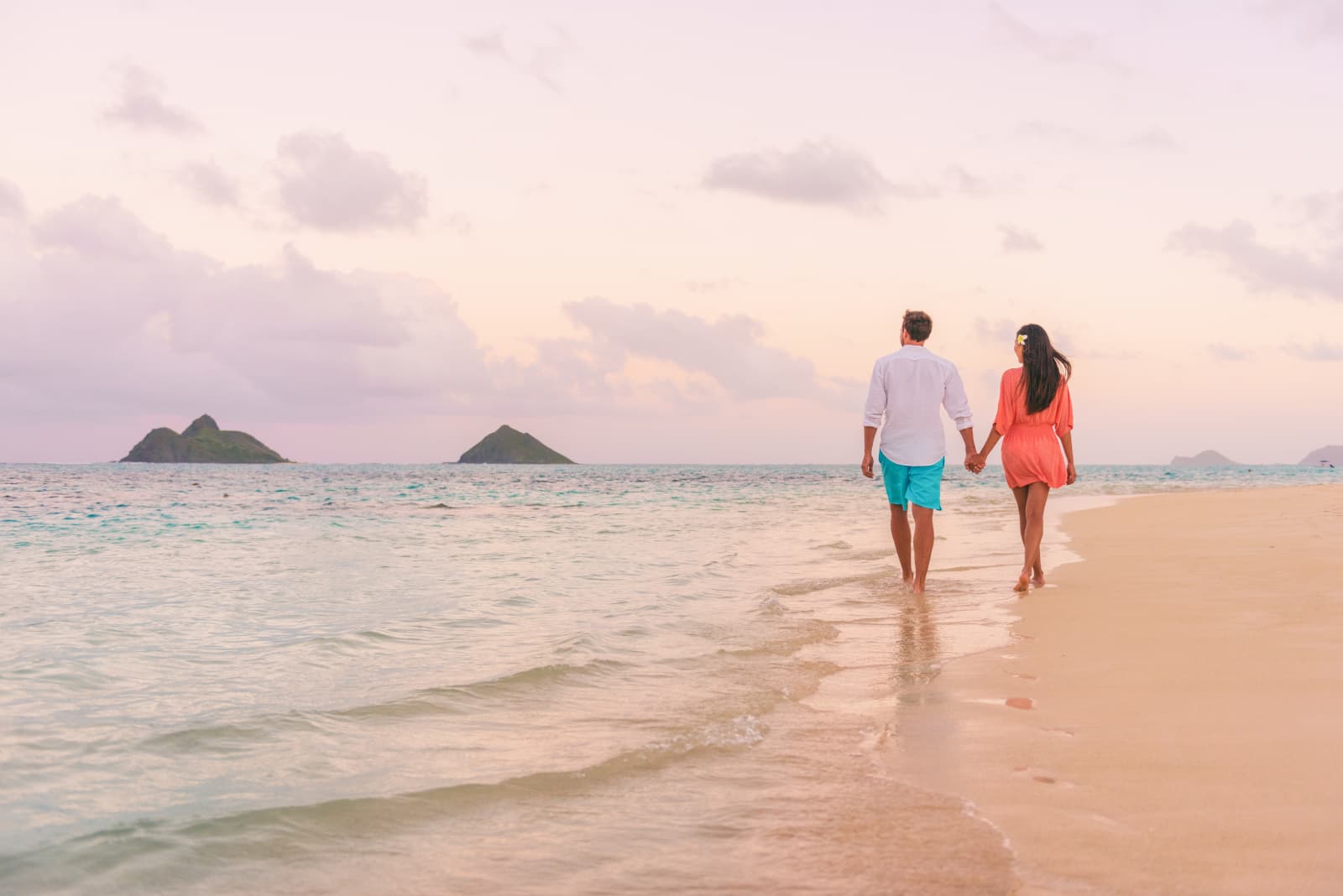 Family is important throughout the islands, and there is an expectation to look after your family first. Many homes are multigenerational, with grandparents and grandchildren interacting on a daily basis and caring for each other. Large family gatherings are a regular. In this kind of household, the importance of keeping healthy is paramount.
Related: Your Guide To Private Schools On Oahu
This Aloha Spirit encompasses life here - breathing an air of "community comes first" into the fabric of the culture. This especially has come into play throughout the pandemic - mask wearing is not controversial here. With many homes being multigenerational, almost every household has someone at risk. Visitors should be aware, they are expected to wear masks.
In the United States Hawaii has the longest life expectancy at birth at 82.2 years long. The people here feel more emotionally healthy, have better quality of life, and better work environments. Even the work clothing here is more relaxed - dubbed "Aloha Attire."
The friendly weather year round certainly helps with that attitude.
Weather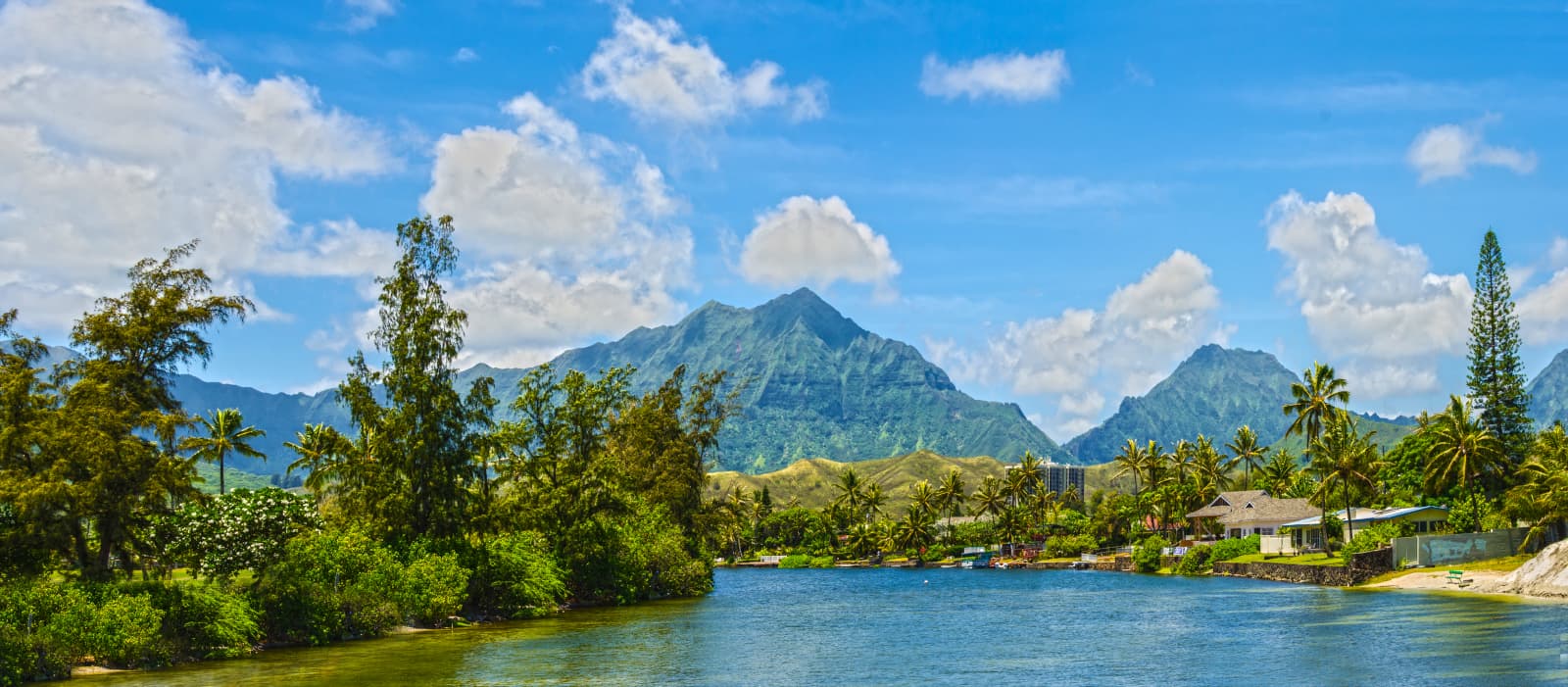 Most days of the year I can pull up my weather app and the temperature won't fluctuate more than 3 degrees over the entire week. It is consistently gorgeous in Hawaii, 365 days a year. With no extreme winters or summers and comfortable weather year round, my favorite outdoors activities are always on the table.
Things To Consider Before Living in Hawaii
While Hawaii is a paradise, there is a price to pay. People aren't always paid the same as on the mainland, and cost of living is higher as well. The pace of life is much different - which can clash with mainland culture. An attitude of "things need to get done right now" will only make life harder for you - patience is highly valued here.
Cost Of Living In Hawaii
Because Hawaii is a series of islands with limited access to the mainland, it's a natural result that certain resources would be more expensive on the mainland. Real estate is more precious per square foot - and is very much sought after. Some of the most coveted neighborhoods in America are located in Oahu, Hawaii - such as Diamond Head, Kahala, and more.
Across the board, prices reflect the isolated nature of Hawaii - groceries are another example. Because much of what Hawaii consumes needs to be shipped in from the mainland, groceries prices tend to reflect that in the price tag. Utility costs as well are usually higher than the mainland - though not astronomically so, and there are things you can do to offset this.
Related: Cost of Living in Hawaii
Location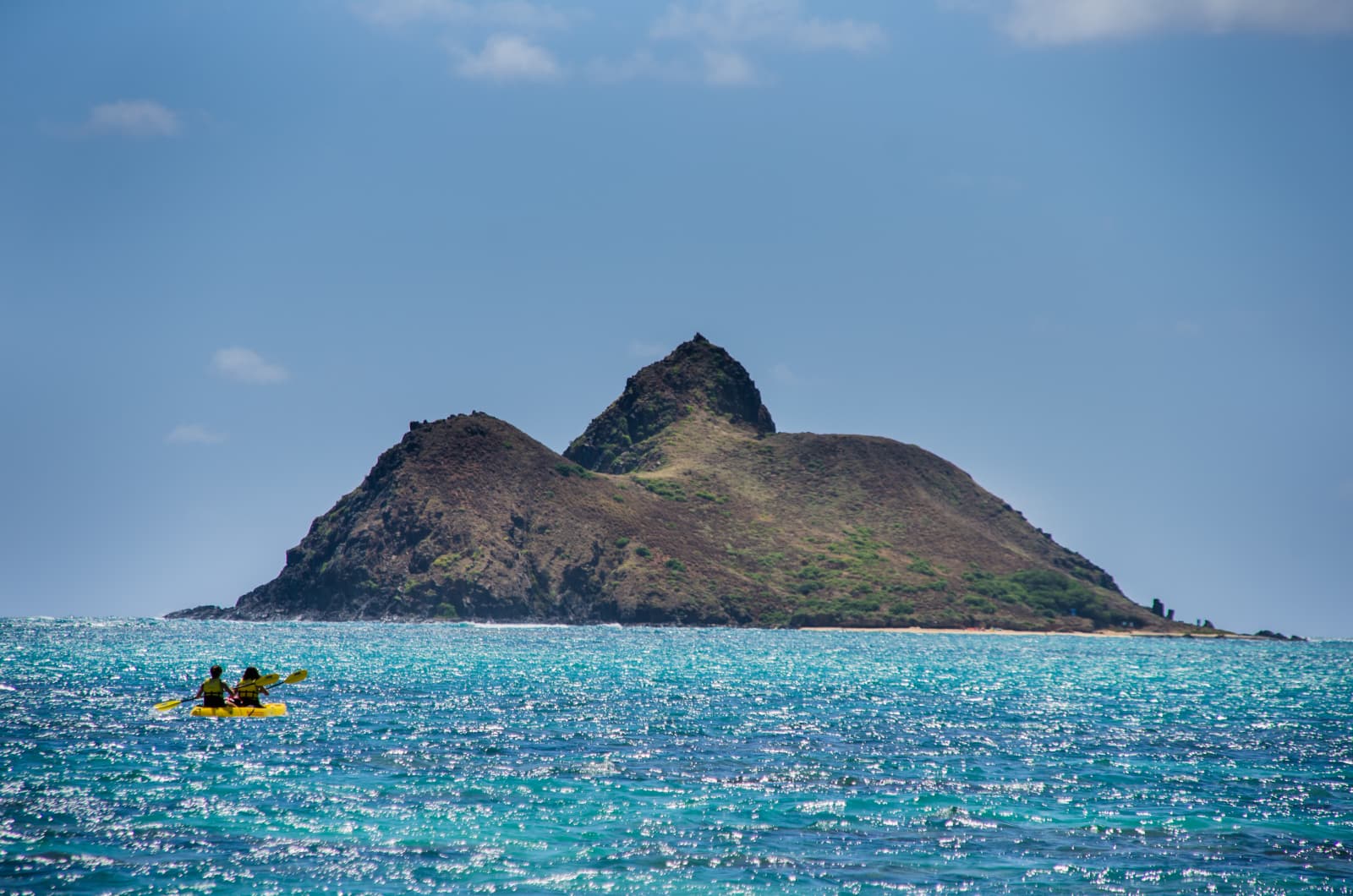 Besides the higher costs associated with life in paradise, the location of Hawaii can make staying connected to the mainland tougher. I don't get to visit my parents as much as I'd like. I love the islands, but living here does make regular trips back to North Carolina tough - especially during the pandemic.
Related: What Is The Best Hawaiian Island To Live On?
Oahu is definitely the best island to live on if you need to regularly make trips back to the mainland, but it can still be tough. Not only because of flying back and forth, but the timezones as well. Trying to keep up with timezones for mainland remote work means that you'll need to be up and ready at 7 AM for a 12 Noon meeting (Chicago time).
But if you're an early bird, you'll fit right in - and finish work early enough for an afternoon at the beach.
Relaxed Pace Of Life
The islands have their own pace of life that's incomparable to the mainland - and it's very ingrained. I have a 'get up and go' mindset, so this one was difficult to adjust to at first. Don't bring a mainland attitude of getting things done now. Patience is highly valued here and trying to rush others will make it hard for you.
There is a lot of struggle here. Being flashy with wealth, demanding of those around you, and closed-minded about what others are going through are sure-fire ways to not fit in. I have seen mainlanders go through all of these, then complain that they don't fit in.
Summary - What It's Like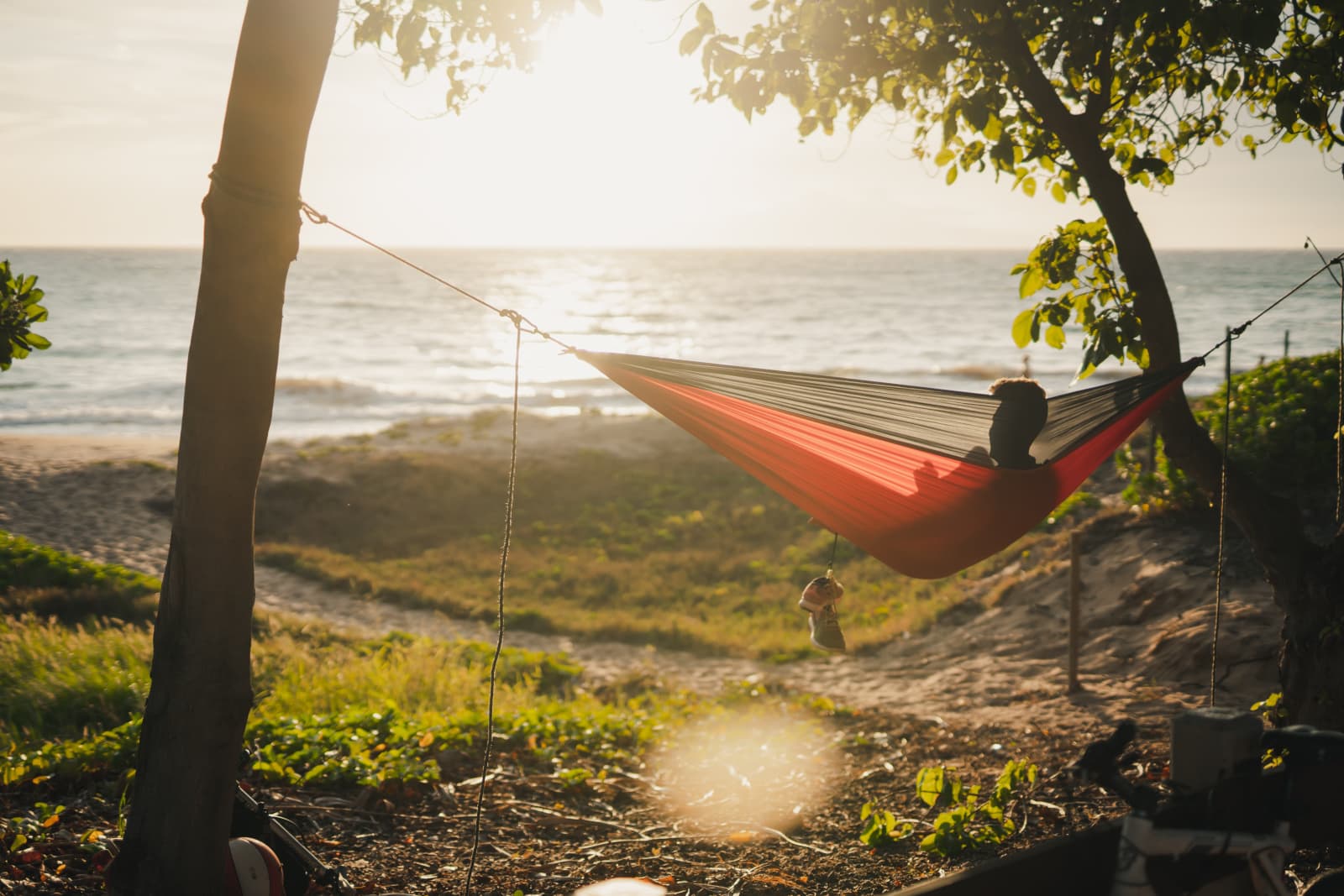 Hawaii is a paradise. It's about as close as you can get to living in a foreign country without getting a passport. It hosts a diversity of cultures from all over the world, yet manages to have a culture all of its own. The people here care about each other and their families - and it shows. Hawaii ranks No. 1 in quality of life, as measured by Mercer, and has the longest life expectancy in the United States at 82.2 years.
There are some things to be aware of - but with those in mind, it is easy to make the islands your forever home. Like the mainland, each small area can have its own tiny niche culture that needs to be learned - and there will always be niches where you will be an outsider. But as long as you keep an open mind and show respect towards those around you, you will do well.
I love it here - my quality of life is better now than it was in my early 20s. The diversity of cultures means I'm always learning - and with so many cultures, I can indulge my taste buds in cuisines from all over the world. Living in Hawaii has made me the man I am today, and I am happy where I am.
Ready to make your move to Hawaii and buy a home? Set up a free consultation with me for help with all your moving needs by filling out the form below or give us a call at 1-(808) 427-0867! We have decades of experience and would love to help find the home right for you!