Landscaping Projects that Add Value to a Home in 2023
Posted by Scott Startsman on Monday, March 27, 2023 at 9:52:18 AM
By Scott Startsman / March 27, 2023
Comment
Whenever you invest in home improvement, it's best to consider how they will impact the value of your home. While not all projects need so have a significant ROI, the best use of your resources will result in home you enjoy more while simultaneously raising your property value.
Are you looking for a home in Hawaii or planning to sell your home on Oahu this year? We can help. Contact us any time to learn more.
If you are planning some outdoor updates in 2023, consider these landscaping projects that will add value to your home.
Plant Trees
Well placed, healthy trees can add up to $9,000 to your home's value, as one of the few purchases that will not depreciate over time. Consider adding shade trees or planting a few fruit trees that will be enjoyable while you live in the home and raise your resale value in the future.
Make sure you consult an expert when you choose trees, to be confident that the placement will not ultimately affect the foundation of the home in a negative way and to be sure the tree will thrive in its location.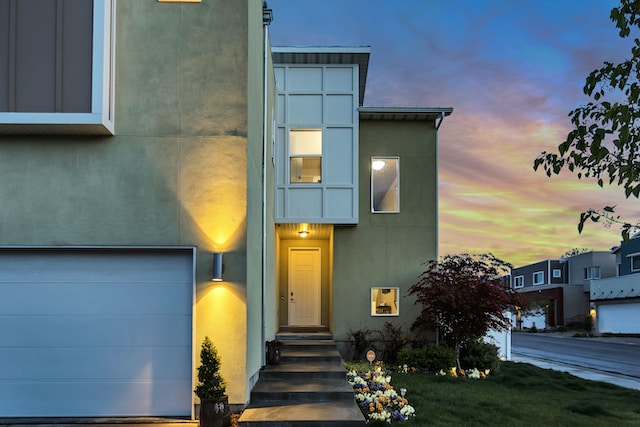 Landscape Lighting
Landscape lighting can go a long way to add curb appeal, making your home more beautiful at night and providing added security. Consider adding lighting along the walkways for safety and convenience, as well as spotlights on trees, other landscaping, or the house. There are also many options for motion activated lights that can illuminate the front of the home for safety and convenience.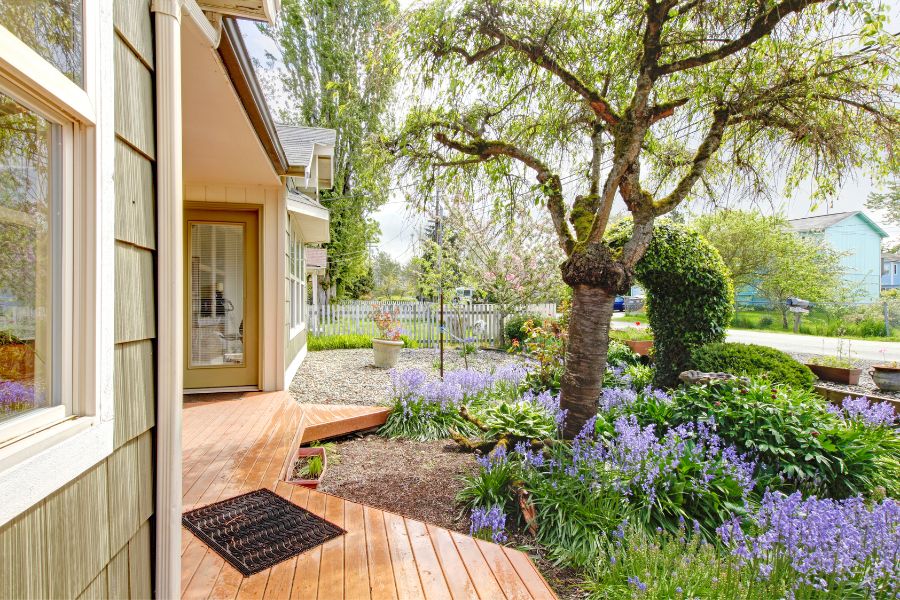 Update the Front Walkway
A front walkway that is cracked, covered by overgrown landscaping, or in need of repair can make a house look poorly maintained. Updating the walkway by repaving it or opting for a flagstone or brick in place of concrete can give a much needed facelift and add major curb appeal.
If the front walkway of your home leads to steps, make sure that the steps themselves are in great condition and consider adding a new railing for an aesthetic update or to make it safer.
Fire Pit or Conversation Area
When you live in Hawaii, outdoor entertaining space can be enjoyed all year long. This means adding a fire pit or a conversation area to your property adds living space that will make your home more functional and more attractive to future buyers.
If you're ready to invest a bit more, consider adding a built in backyard fire pit with permanent seating, and even running a gas line to the fire pit so it's easy to use any time.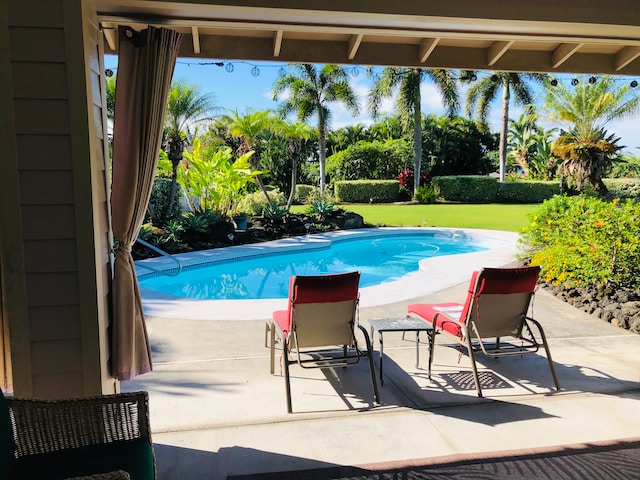 Eco-Friendly Irrigation
Investing in an eco-friendly water recycling and irrigation system is a great way to care for the planet while boosting your property value. Get some quotes for installing a gray water system, for example, which will take the water from your sinks and showers and recycle it to water your lawn and garden. This will lower your water bill, reduce your negative impact on the earth, and likely be a selling point for future potential buyers.
Ready to learn more about owning a home on Oahu? Contact us any time.
Image By Photo by Meg Hill on Unsplash Photo by Brian Babb on Unsplash