Is Buying A Second Home In Hawaii A Good Investment?
Posted by Scott Startsman on Sunday, February 27, 2022 at 6:10 PM
By Scott Startsman / February 27, 2022
Comment
Looking into buying a second home in Hawaii and wondering if it's worth the investment?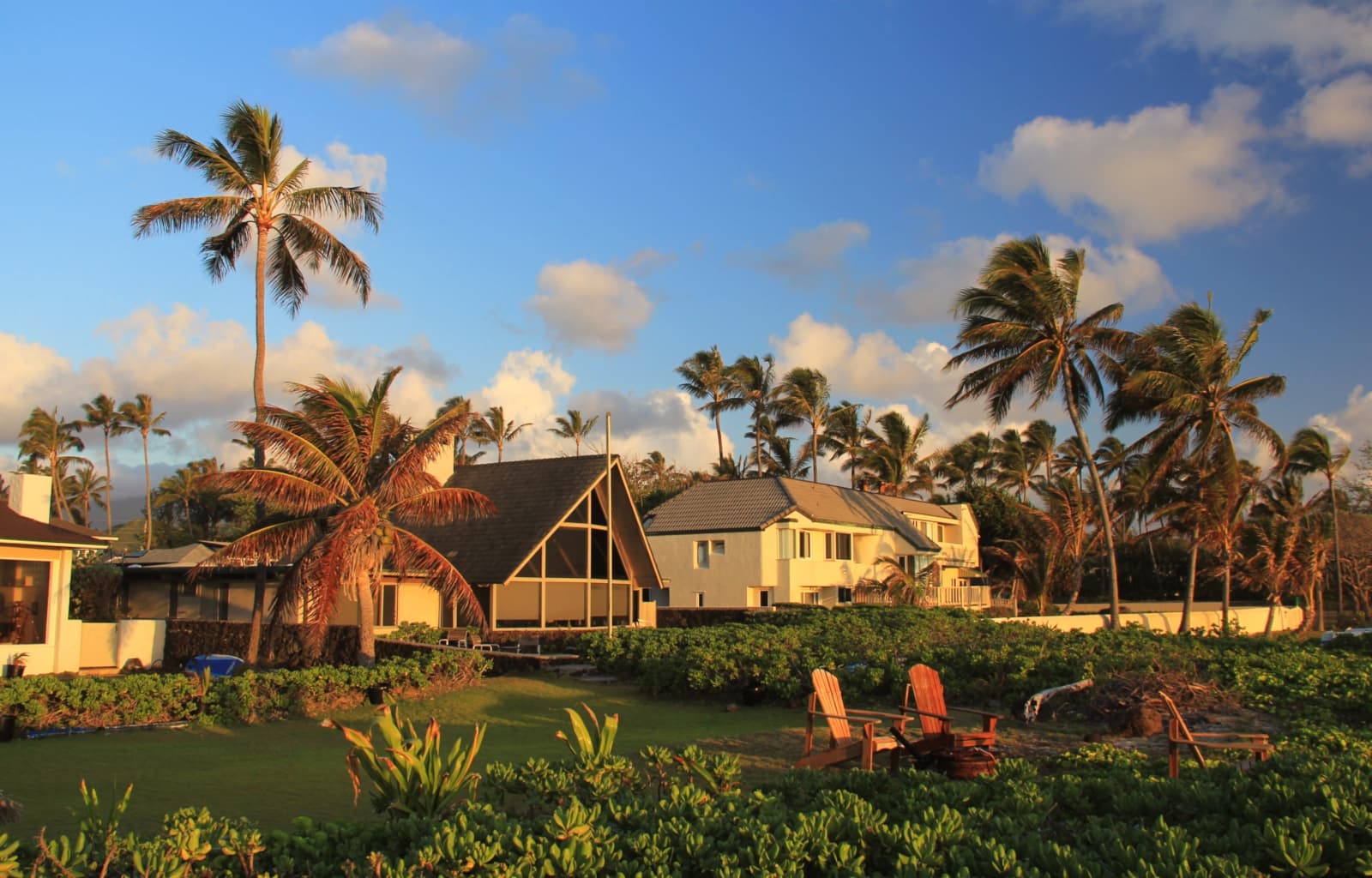 This is one of those questions that's difficult to answer without very specific circumstances. To start, we'll have to expand on what you mean by a good investment. Second Homes and Investment Properties are considered different things under tax laws. If you're purchasing the property with the expectation of generating a return as your primary motivation, that would be considered an investment property and not a second home.
Related: Buying A Second Home In Hawaii? Investment Property Vs Vacation Home
But "investment" doesn't only have that very specific meaning - in a more general sense, it can mean putting time and energy into something with the expectation of positive results. In that sense, a second home could very well be considered a good investment. It can be an investment into a healthier lifestyle, or to a better remote-work environment for parts of the year. It all comes down to how you plan to use it.
That doesn't mean you can't profit from renting it (with restrictions) or selling it at a later date - it just means that the primary reason for purchase isn't to turn a profit.
What Do You Want To Get Out Of It?
Investments don't always have monetary returns. Investing in yourself is just one example of this - spending time, energy, and sometimes money to improve your quality of life. In the same manner, a second home can be a great investment in an improved quality of life.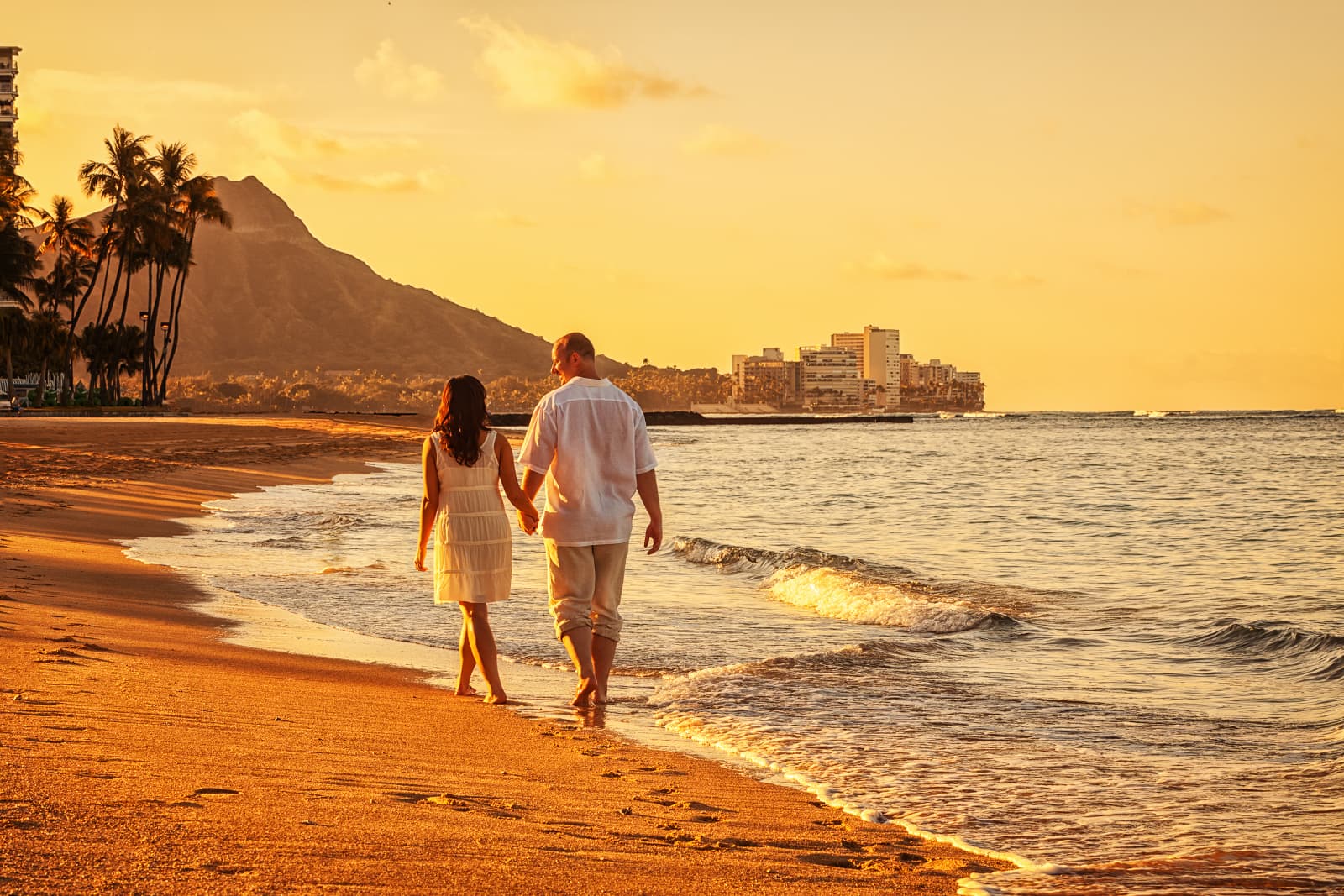 People in Hawaii tend to live longer than in any other state - and for good reason. Hawaii is a much more relaxed place to live than the mainland. Quality of life is a subjective measurement that varies from person to person, but it follows that relaxed people would have a higher quality of life.
Related: What Neighborhood On Oahu Would Be Best For Your Second Home?
But like monetary investments, it might not give you the expected returns if you don't crunch the numbers first. Buying a second home to relax in and then never using it is just a waste of money.
To determine your subjective measurement of potential Quality of LIfe returns on your investment, ask yourself this: How much time do you plan to spend in your second home and what are the circumstances?
Remote Working In Your Second Home
One way a second home in Hawaii can improve your quality of life is through being able to remote work from paradise.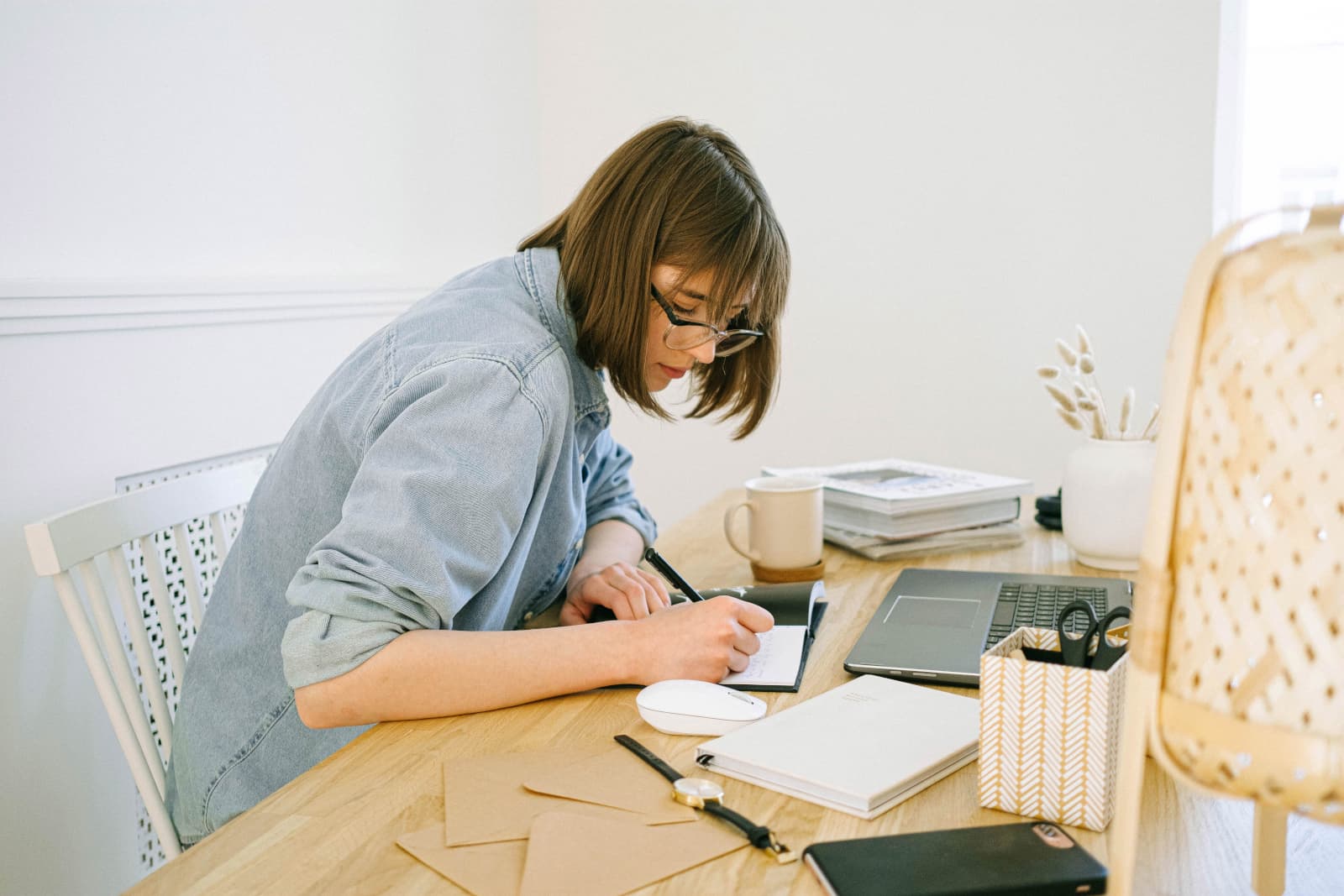 While many careers are shifting back to full office capabilities, others are fully embracing the remote work ethos. For those capable, Hawaii offers a gorgeous environment to spend part of your year without interrupting your career. Even more - the adjustment could let your brain finally work its way through that complex problem it's been chewing on.
Related: Best Oahu Neighborhoods For Remote Workers
The tech field especially has seen a lot of companies shifting to full-time, optional, or part-time remote work capabilities in their workforce. For other fields, owning a second home for seasonal visits is an option as well.
Seasonal Visits
Another way that a second home can be an investment in yourself is through seasonal visits to escape undesirable weather.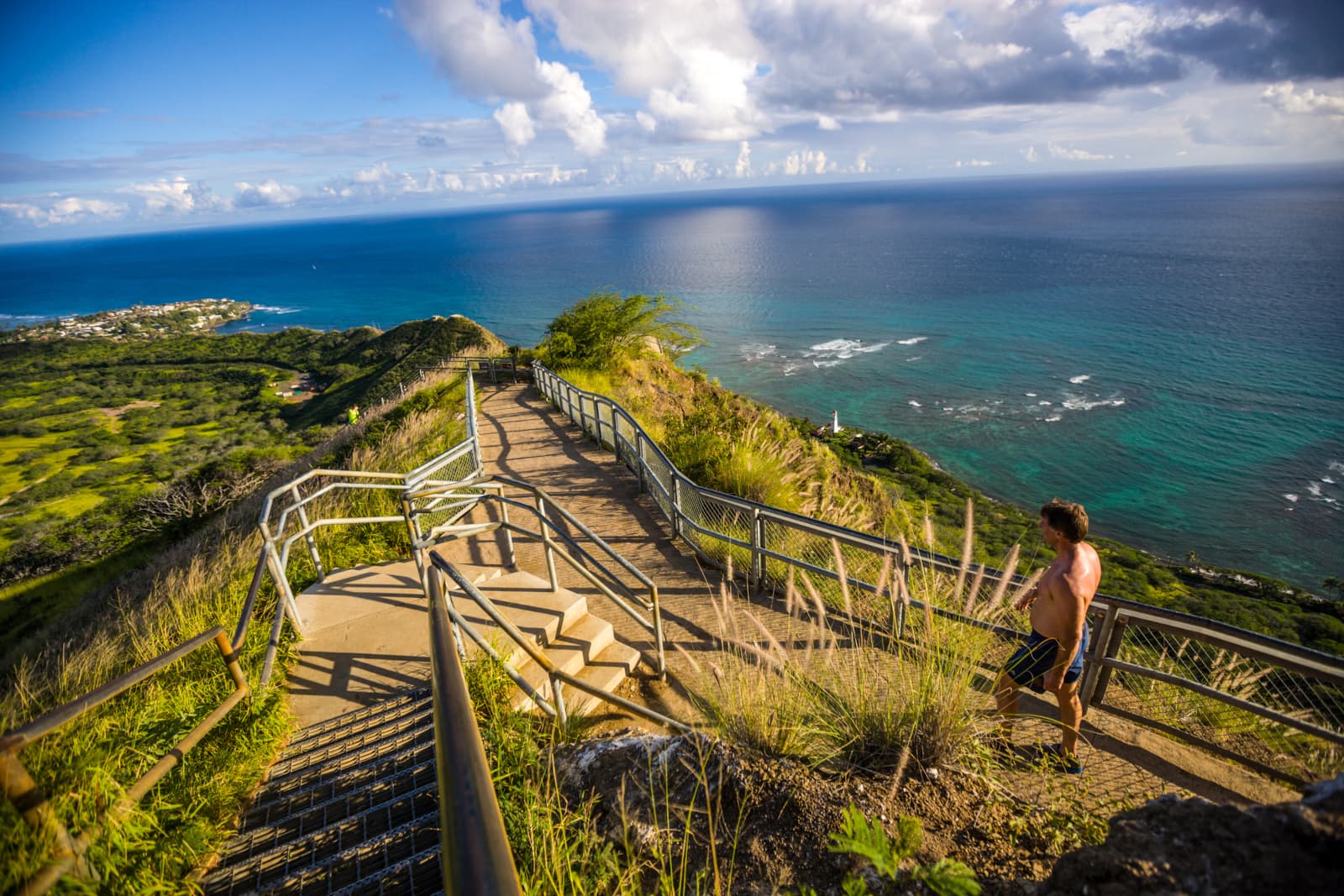 If you're one of those people that can't stand cold weather but loves living in the northern areas, having a second home in Hawaii can be like owning a slice of paradise. It offers a period of relaxation in a warm place that is your home away from home, boosting quality of life throughout the entire year. With its consistent great weather, perfect year round temps, and relaxed lifestyle, you might even forget how cold it can get back home.
But to make a second home a good investment in your quality of life, it has to truly offer improvements that are worth the value paid - and that value is determined by you.
Financial Aspects To Consider
Getting a loan for a second home is generally easier than getting a loan for an investment property, but harder than getting first home loan.
There are tax considerations to keep in mind as well. To qualify as a second home, the owner must stay in the property for more than 14 days or 10% of the total days the property is rented - whichever is larger.
Balancing Act - Spending Time Vs Money (Renting Vs Buying)
Ultimately the decision comes down to a balancing act: how much time do you want to spend in Hawaii every year and is it worth it to own the property?
Looking to buy a second home in Hawaii? Check out our services!
The more time you spend in a Hawaiian second home, the better quality of life returns you can get. Every time you visit you know exactly what quality of life you're getting and the attachment has time to grow with the length of each trip. But the reverse is also true - the less time you spend here the less quality of life improvement you will get.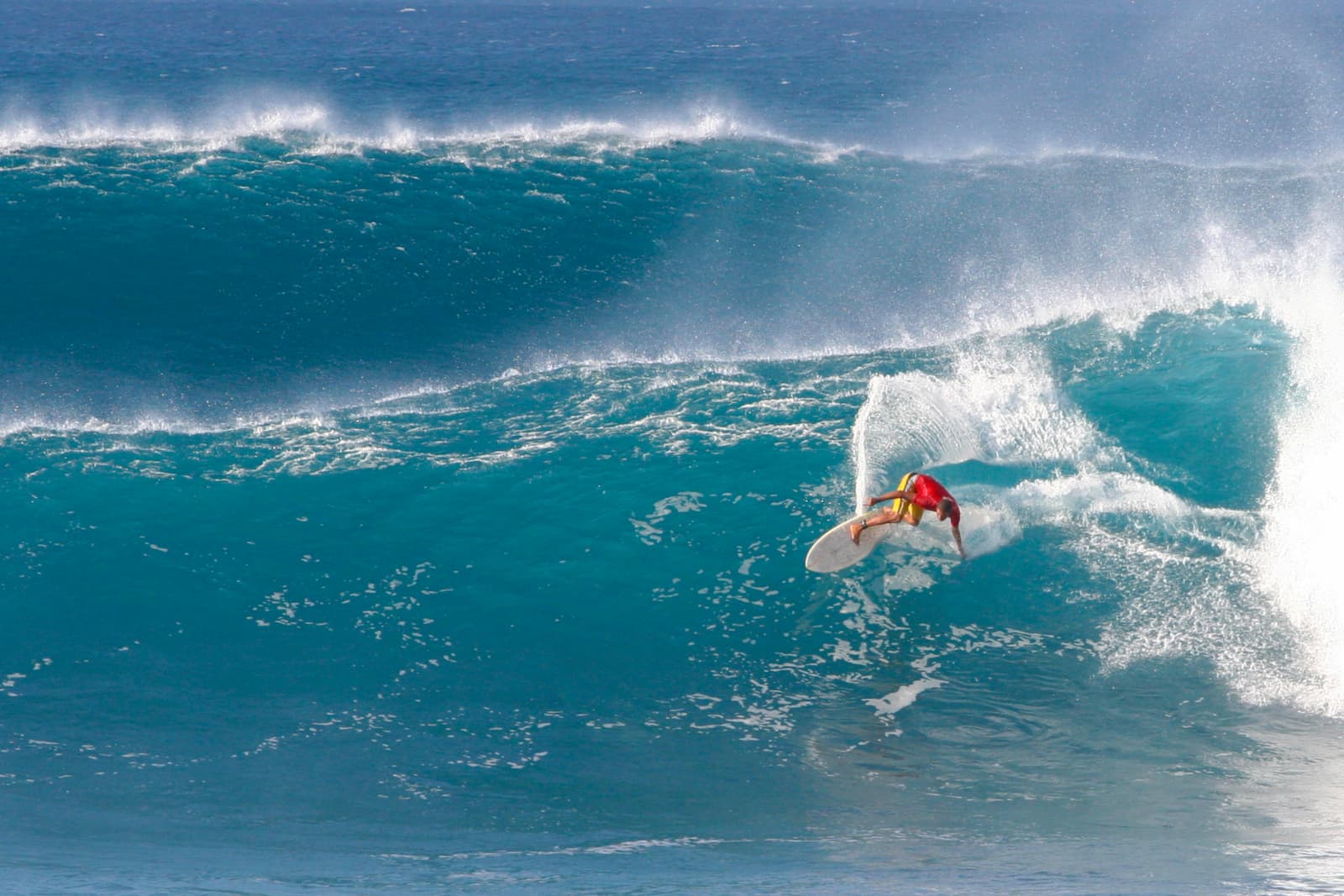 Before making the leap on buying a second home in Hawaii, ask yourself this: With the lengths of time I plan to stay in this home each year, could renting bring the same experience at a lesser cost?
Price Appreciation
Even if your second home wasn't purchased with the intent to make a profit, it can be sold at one.
Hawaii Real Estate tends to appreciate very well compared to real estate on the mainland. Over the past 36 years, single-family homes have appreciated in price by a median of 4.7% per year. The limited amount of landmass and difficulty in acquiring construction materials means that Hawaii rarely sees a drop in prices. Historically, there's almost always been someone wanting a slice of paradise and willing to pay for it.
Getting The Most Out Of Your Hawaiian Second Home
Having a second home in Hawaii can be a great investment into a better quality of life. Clean air, year-round great temperatures, and great people help to make an atmosphere welcoming to all. To really get the most out of a second home here, you should plan to spend significant amounts of time during the year - either to relax, to solve that uncrackable problem, or some combination of the two.
Every situation is different though. What is worth it for some people simply doesn't work for others.
If you're ready to take the next step and buy a second home on Oahu, reach out and request a consultation below. We provide the complete concierge service and want to help find a second home that fits your needs. Reach out at 1-(808) 698-6100 or fill out the form below to request a consultation and we'll get back to you as quick as we can. We provide the complete concierge service, helping to get you the best possible chance at finding the second home that matches your quality of life needs.