How to Pack for a Move to Hawaii
Posted by Scott Startsman on Monday, July 10, 2023 at 6:59:42 AM
By Scott Startsman / July 10, 2023
Comment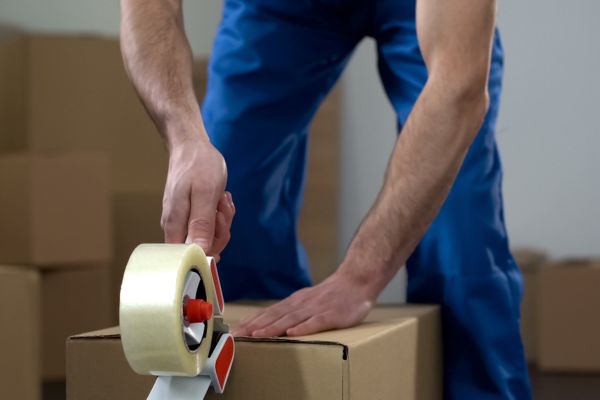 Moving to Hawaii is a dream come true for many people, an exciting milestone that is the culmination of lots of planning and effort. After you decide it is time to make the move, the logistics of moving all your belongings to an island may begin to feel overwhelming.
We can help you find homes for sale in Hawaii to find your ideal home sweet home on the island. Contact us any time to learn more.
Once you have found your new home, these are some of the packing and moving tips you will need.
1. Start with decluttering
Decluttering is an essential first step. Moving is always an opportunity to downsize and declutter your belongings. Consider selling, donating, or discarding items that you no longer need or that may not be suitable for the Hawaiian lifestyle. This will help streamline your packing process and reduce moving costs.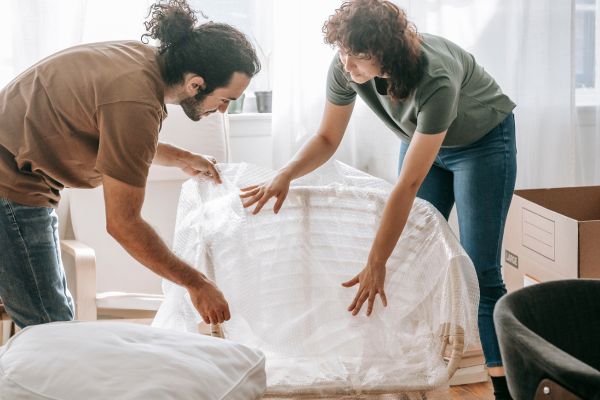 2. Make yourself aware of local regulations
Before you start packing, research the import regulations for moving to Hawaii. Some items, such as certain plants or animals, may be restricted or require special permits. Make sure you comply with all regulations to avoid any issues during the move.
3. Consider the pros and cons of moving items versus replacing them
After you have decluttered and gotten your belongings down to a list of needed items and things you really love, be realistic with yourself about the pros and cons of moving versus replacing your items.
For example, some things will be costly or expensive to replace and should be moved with care. Without question, some of the items in this category might be family photos, technology, or a wedding dress. On the other hand, you may have items that are large or heavy that will cost a significant amount of money to move, based on weight or size. Make sure you know your movers' policy so you can make an informed decision about what to move and what to leave behind.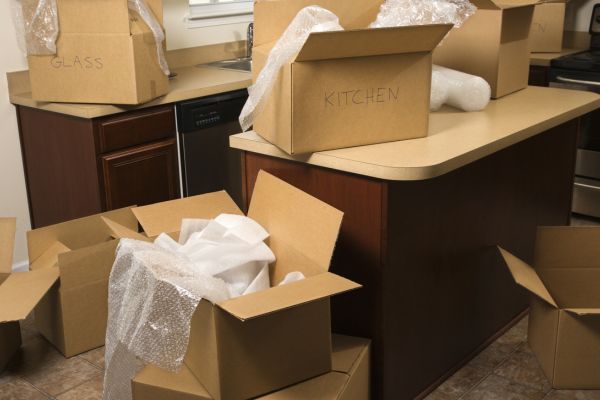 4. Pack essentials separately
Prioritize packing essential items that you'll need immediately upon arrival in Hawaii. This includes toiletries, important documents, a change of clothes, basic kitchen utensils, and any medications. Pack these items separately and keep them easily accessible during the move.
Delays in delivery of your shipped belongings are common, so make sure to pack enough on the plane that you can comfortably settle into your new home even if you are not able to access your other belongings for a while.
5. Maximize suitcase space
When you fly to the island, take full advantage of your suitcase space. Utilize your suitcases to their full potential. Roll your clothes instead of folding them to save space. Fill any gaps with smaller items, such as socks or accessories. This will not only help you maximize space but also make unpacking easier.
6. Consider your needs if you are downsizing
If you plan to downsize when you move to Hawaii, you may need to replace some of the furniture you have to fit in the new place, and you will likely need to minimize and pair down your belongings to avoid making the new house feel cramped. Much like other areas of moving and packing, decluttering ruthlessly will be key.
7. Take inventory and document everything
Before packing, make an inventory of valuable items and take photos or videos of them. This documentation can be useful for insurance purposes in case of loss or damage during the move. While you can hope that everything will arrive in good condition, this is not always the case. The move across the ocean tends to lead to mistakes so it is best to be prepared to handle them.
8. Consider your options
Remember that there are many options for moving your belongings to Hawaii. Depending on how much you need to move and when you need to have access to your items, different solutions may work better or worse for you. In general, you can choose between flying with your items, shipping them in a container, or a combination of the two.
Depending on the volume of your belongings, it may be more cost-effective to ship some items to Hawaii rather than bringing them with you on the flight. Research shipping options and compare costs to determine if this is a viable solution for you.
Ready to learn more about moving to Hawaii? Contact us any time to learn more about how we can help.