How to Budget for Living in Hawaii
Posted by Scott Startsman on Monday, July 11, 2022 at 1:31 PM
By Scott Startsman / July 11, 2022
Comment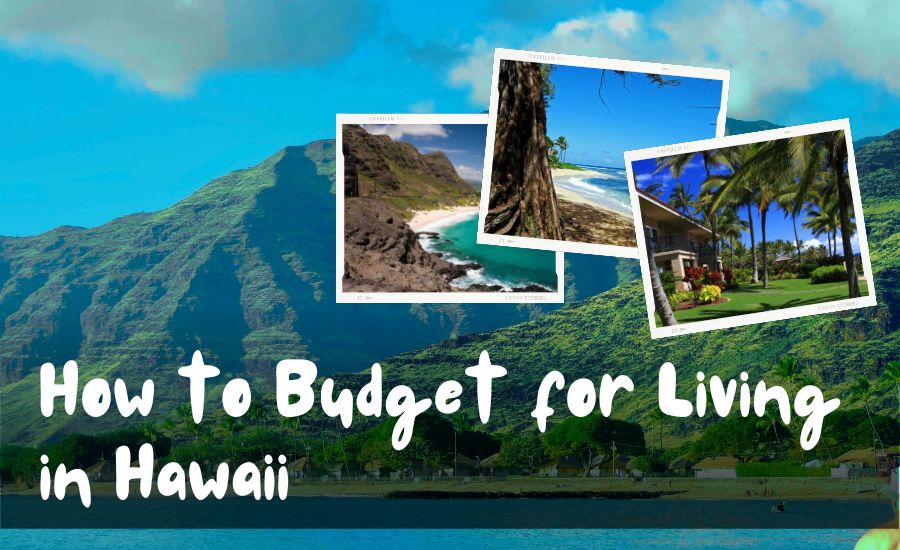 It is no secret that Hawaii has one of the highest costs of living in the nation, with an increased cost for all good that must be shipped in to the islands and a limited supply of housing because of the limited space on the island. There are some factors that are out of each Hawaii resident's control, but controlling the things you can will allow you to love your life in Hawaii.
Budget for a move to Hawaii with some of our tried and true tips.
1. Downsize before you move
One way many people moving the islands spend more than they need to is by paying the high price to ship all their belongings to Hawaii, rather than downsizing before moving.
Many people will buy a home in Hawaii that is smaller than their mainland home, which means some of their belongings will need to be donated or disposed of. Making sure to do this before you move means less of your money spent to move things you will ultimately get rid of. In addition, it is often more affordable to purchase new items once you arrive in Hawaii than it is to move them. This includes household decor, kitchen utensils, small furniture, and other easily replaceable items.
Get a thorough price quote from your movers before making any decisions about what to pack and what to replace when you arrive. Remember that a move to the islands is different from a move on the mainland.
2. Research the utilities and taxes for your new home
Local taxes and utilities may be different in Hawaii than wherever you are currently living. Take the time to research utility costs and local taxes (including both property and sales taxes) before making your estimated budget. Don't forget to consider whether your new home has solar panels, or is eligible for the addition of solar panels to offset some of this cost.
3. Consider where you can tighten your budget
In Hawaii, there are some costs that will be higher than your mainland expenses that are simply out of your control. This includes gas, housing costs, and groceries. However, other items in your monthly budget can be limited to accommodate these changes.
Many Hawaii residents find that limiting their entertainment budget is easily doable, with so much to do on the islands that is completely free. Who needs to spend money on a concert, movie, or special event when some of the best beaches, waterfalls, and hikes are right outside your front door?
Paying for a gym is also likely to be a thing of the past, with so many places to exercise outside in a climate that accommodates an outdoor workout nearly every day of the year. Surfing, hiking, swimming, or running on the beach are all virtually free ways to exercise and get rid of your gym membership fees.
Another great way to limit your budget is to eat at home more. While Hawaii is filled with great restaurants, many Hawaii residents cook at home most of the time to keep their food budgets in check. Eating at home or packing a picnic to the beach is a part of Hawaiian culture, and a great way to eat healthy for less.
4. Plan for the future
Any budget should include a plan for savings, even if the savings has to be minimal for a season. Savings for emergency expenses is a wise idea for anyone, but having an emergency travel budget is particularly pertinent to Hawaii residents who have family on the mainland. Your future self will thank you for setting aside even just $100 per month to have that fund ready should a last minute plane ticket be needed.
To find out more about living in Hawaii, contact us any time. We have a team of experts who can help you make the move to paradise.