How Much Savings Should You Have To Move To Hawaii?
Posted by Scott Startsman on Tuesday, December 28, 2021 at 9:45 AM
By Scott Startsman / December 28, 2021
Comment

How much money do I need to save to move to Hawaii?
This is quite a loaded question and it's one that we get a lot. For those moving from the mainland to Hawaii, it's important to know how much you need to save and how much it's going to cost to relocate. Clearly, this is overseas so shipping, moving, traveling, and all the above are going to cost money. A general cost to move a three-bedroom house to Hawaii is between $5000-$10,000 give or take. It also depends on how much you are shipping to Hawaii and how much are simply selling and going to buy once you are here.
There are a variety of things that people do to make the move to Hawaii. Many people choose furnished homes or condominiums in Hawaii so that they don't have to ship all of their furniture. Besides, many of the mainland furniture simply doesn't fit with the tropical ambiance of the Hawaiian Islands. Most people like wicker furniture and more tropical furnishings versus heavy wood and tapestry items. This alone can save you a lot in shipping.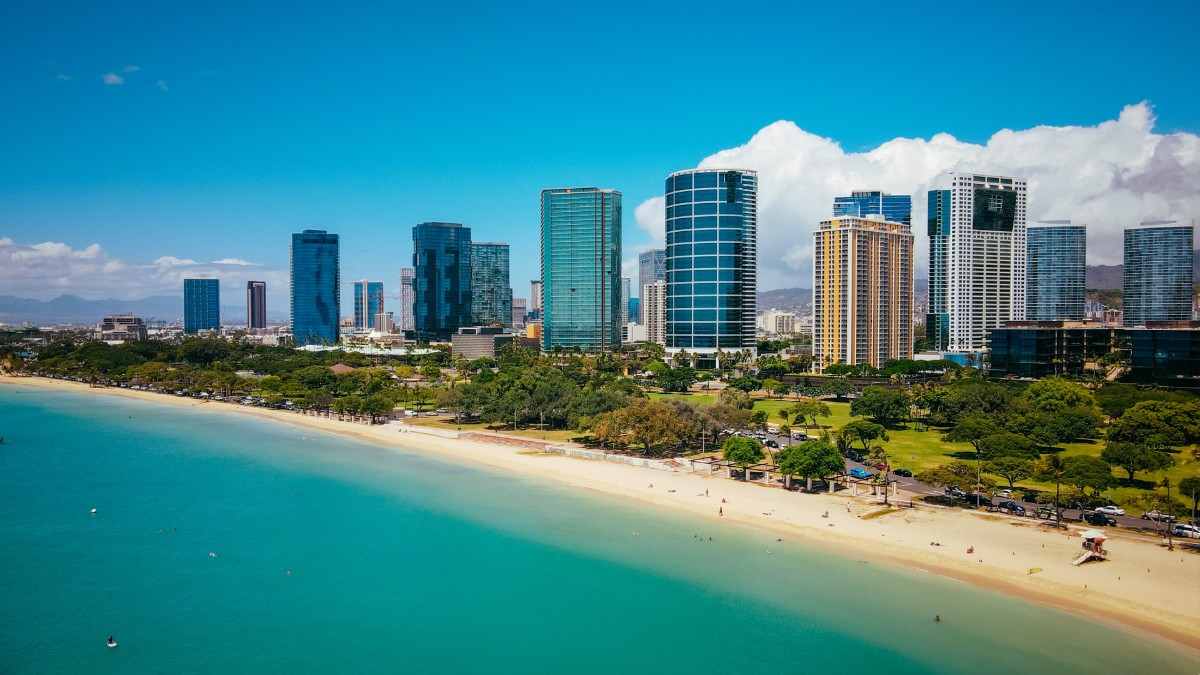 Shipping a car can be anywhere from $1500-$5000 so a lot of people simply sell their car and buy another one once they are here. A gross estimate for how much money someone from the mainland might need is roughly $6000-$10,000, but again, it depends on how you are moving, the type of funds you need once you are here, and what you are shipping.
If you have a job and you are ready to launch right into that new position without a break in pay, $5000 may do it but it also depends on where you're planning to live. If you're looking for an apartment you may need first months, last months rent and a deposit which can easily add up to $5000 or more depending on where you are. If you're buying a house, you will need earnest money deposit, inspection costs, and closing costs, which can range anywhere from 1% to 5% of the purchase price of the house. Property taxes and insurance can add on more.
If you do not have a job you may need to supplement your income and have some reserve funds in the bank. A good rule of thumb is to have at least three months of expenses in savings in case you don't get a job within the first three months. All of your bills can be paid and you probably have enough for moving expenses.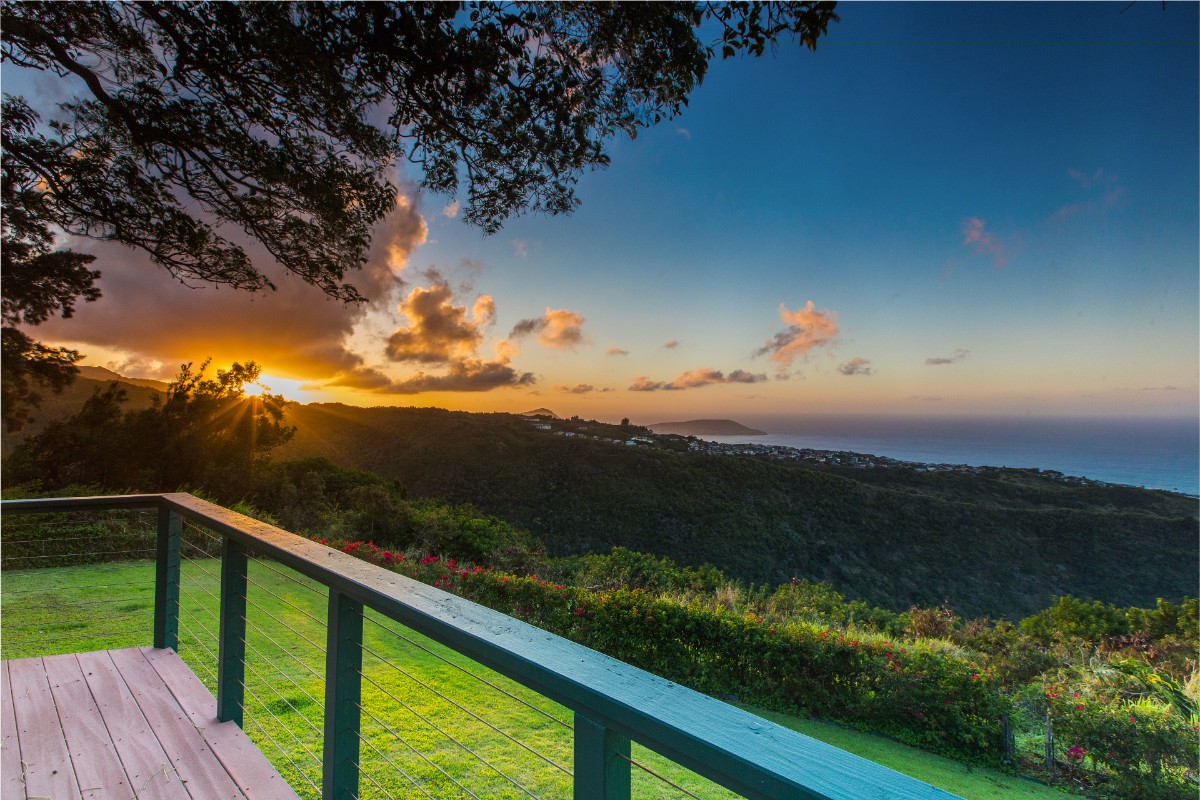 Of course, this information is for one person, a married couple or even a family may need more depending on how much you are taking with you to Hawaii. To move comfortably, at least having $10,000 in savings is ideal.
Again, everyone is unique but a good chunk of savings between $6,000 and $12,000 should be plenty for a standard move to Hawaii.
Related: What to Expect in Real Estate in 2022
For more information on moving to Hawaii, visit my blog or browse all Oahu real estate listings here.
Near the Beach & Dinning in a Quaint Neighborhood! New Floors & Paint, Come enjoy this 3 Bedroom 1 Bathroom home as is or imagine the potential of what you could turn it into! Enter in with a few...
Subdivision:
Hoakalei-Ka Makana
It's a LifeStyle! Peaceful and Private, where you can "Live, Work, and Play" in this Spacious two-story home with Space for Everyone to be Together or in Seclusion. Central air conditioning, lots...