How Much Savings Should You Have To Move To Hawaii?
Posted by Scott Startsman on Tuesday, December 28, 2021 at 9:45 AM
By Scott Startsman / December 28, 2021
Comment

How much money do I need to save to move to Hawaii?
This is quite a diifcult question and it's one that we get a lot. Every person's situation varies greatly and there are a lot of factors to consider. For those moving from the mainland to Hawaii, it's important to know how much you need to save and how much it's going to cost to relocate. Clearly, this is overseas so shipping, moving, traveling, and all the above are going to cost money.
Planning a move to Hawaii? Check out our relocation services!
Generally, to move a three-bedroom house to Hawaii is around $10,000 to $40,000. It really depends on how much you are leaving behind or selling. The costs of shipping a lot of household items and furniture will have a cost. If you don't bring those items and look to purchase them here on island then those costs just shift to repurchasing those household goods here.
Once you arrive though, how much money savings counts as a good cushion depends entirely on your circumstances. When calculating savings, exclude down payments on a home - that money has a definite purpose and your savings should be independent of it.
A single person moving alone and renting can get away with around $15,000 in savings excluding down payment. But even with a job lined up and a guaranteed position without a break in pay, more than $15,000 in savings is much better. Around $50,000 would provide a good cushion for a single person in most circumstances.
For a family or professional moving to the islands, around $50,000 in savings is the absolute minimum you should have. Beyond that, it can vary quite widely depending on the neighborhood, whether the children attend private school, and other factors. What doesn't vary is that the cost of living is much higher than the mainland, meaning that every dollar in savings helps.
Related: Cost of Living in Hawaii
Keep in mind, lots of mainland furniture simply doesn't fit with the tropical ambiance of the Hawaiian Islands and the fact that Hawaii homes are typically smaller in size and have smaller room sizes. Some people choose furnished homes or condominiums when looking to get settled in Hawaii so that they don't have to ship their furniture or go shopping for new furniture. More tropical furnishings are the norm, versus heavy wood and tapestry items that are popular on the mainland.
Related: What Can You Get Rid of Before Moving to Hawaii?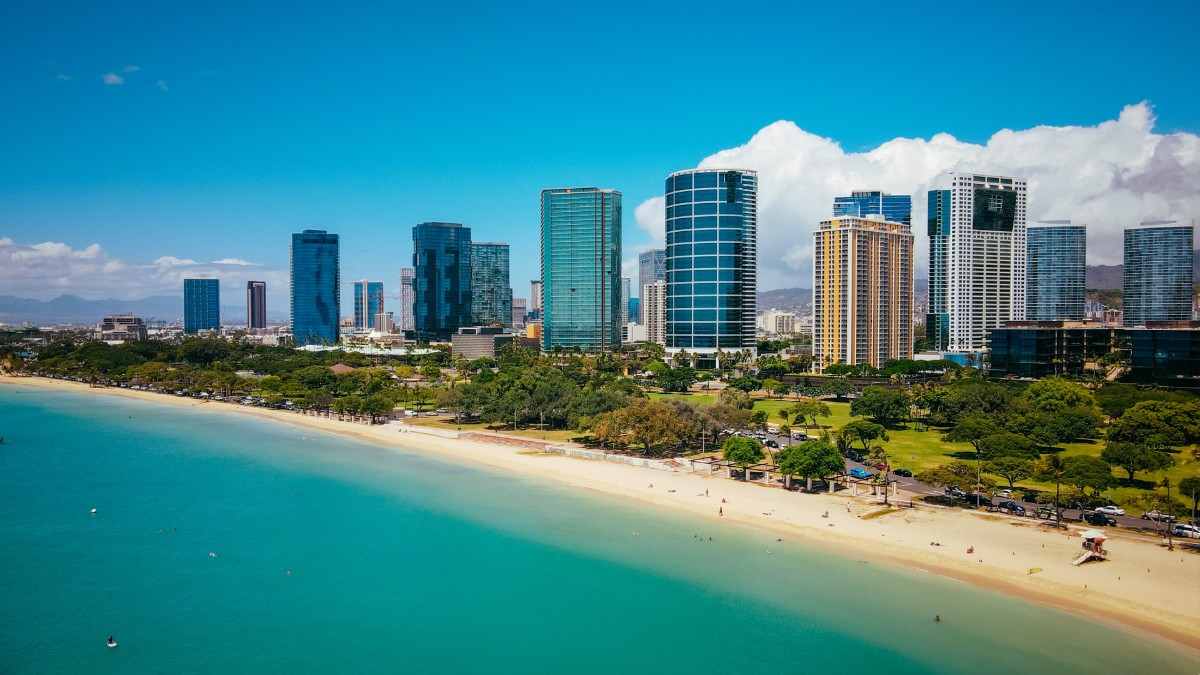 Shipping a car can be anywhere from $1200-$5000, so a lot of people simply sell their car and buy another one once they are here.
Related: What To Know About Shipping Your Car To Hawaii
If you're looking for an apartment to rent until you find a home, you will need first months rent and a deposit (equal to the first months rent). This can easily add up to $10,000 or more depending on where you're staying. Average rents for a 2 bedroom place at this time are around $2,400/month.
On top of houshold items, you will spend some time and money in the begining getting established here. That means registering your car, finding Dentists and Doctors, setting up banking relationships, getting your kids set up in schools and on youth sports programs, buying clothes and toys that fit our island lifestyle. All of these things add up. You are on a new journay with new adventures and in doing so, you will most likely have new hobbies, new friends and new things to do.
Down payments shouldn't be included when calculating savings. In today's market, most competitive offers have down payments that are a minimum of 20-30% of the price of the property.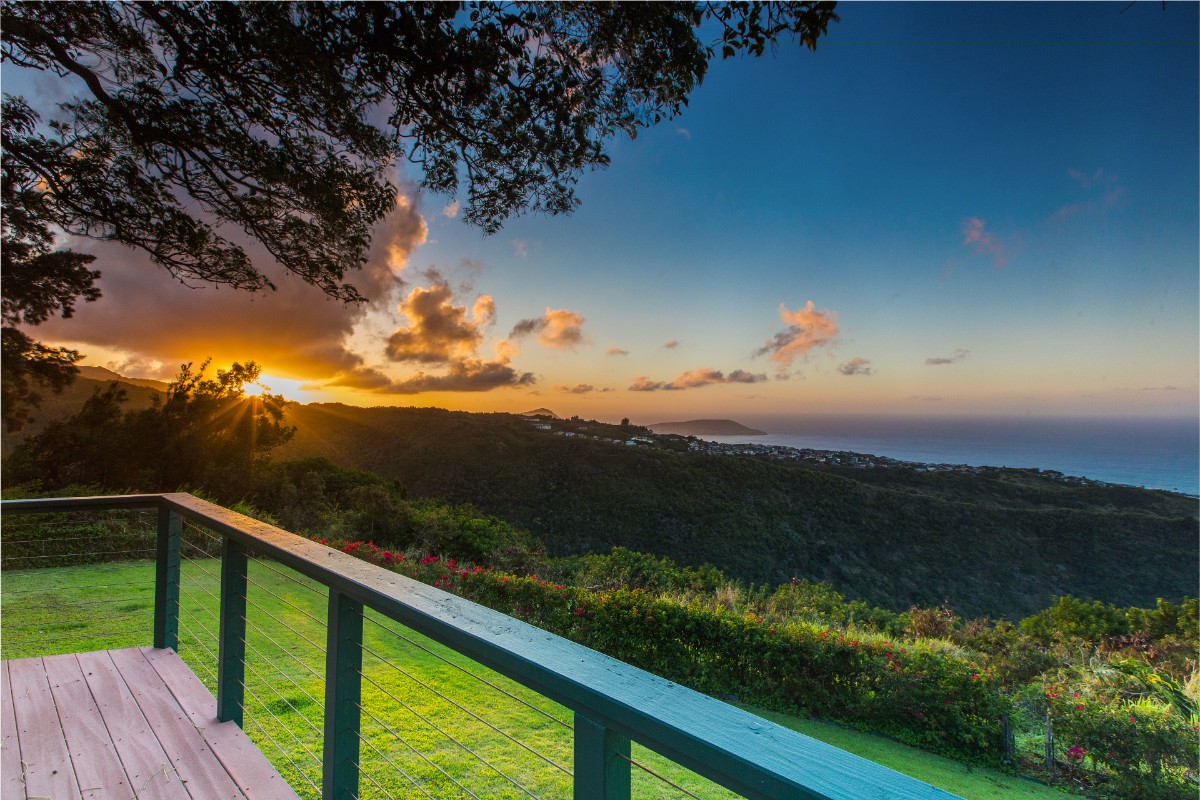 Of course, all of these numbers are very generalized. Every situation is different - a family may need less or a single person more, depending on the neighborhood. To move comfortably in most neighborhoods and situations, having at least $50,000 in savings is ideal.
Related: What to Expect in Real Estate in 2022
Looking to make the move to the paradise state? We'll help you build a personalized moving to Hawaii strategy while providing the complete concierge service. Reach out at 1-(808) 427-0867 or fill out the form below to request a consultation and we'll get back to you as quickly as we can. We have decades of experience helping people make the move - and we love putting that experience to work helping people get settled in their perfect Oahu home.