Your Guide To Moving To Hawaii With Pets
Posted by Scott Startsman on Wednesday, September 8, 2021 at 9:14 PM
By Scott Startsman / September 8, 2021
Comment
Moving overseas with pets doesn't have to be difficult. For many, pets are furry members of the family. We want to subject them to as little stress as possible and minimize our time away from them. To that end, it's important to learn about moving to Hawaii with a pet in a way that helps ease the transition.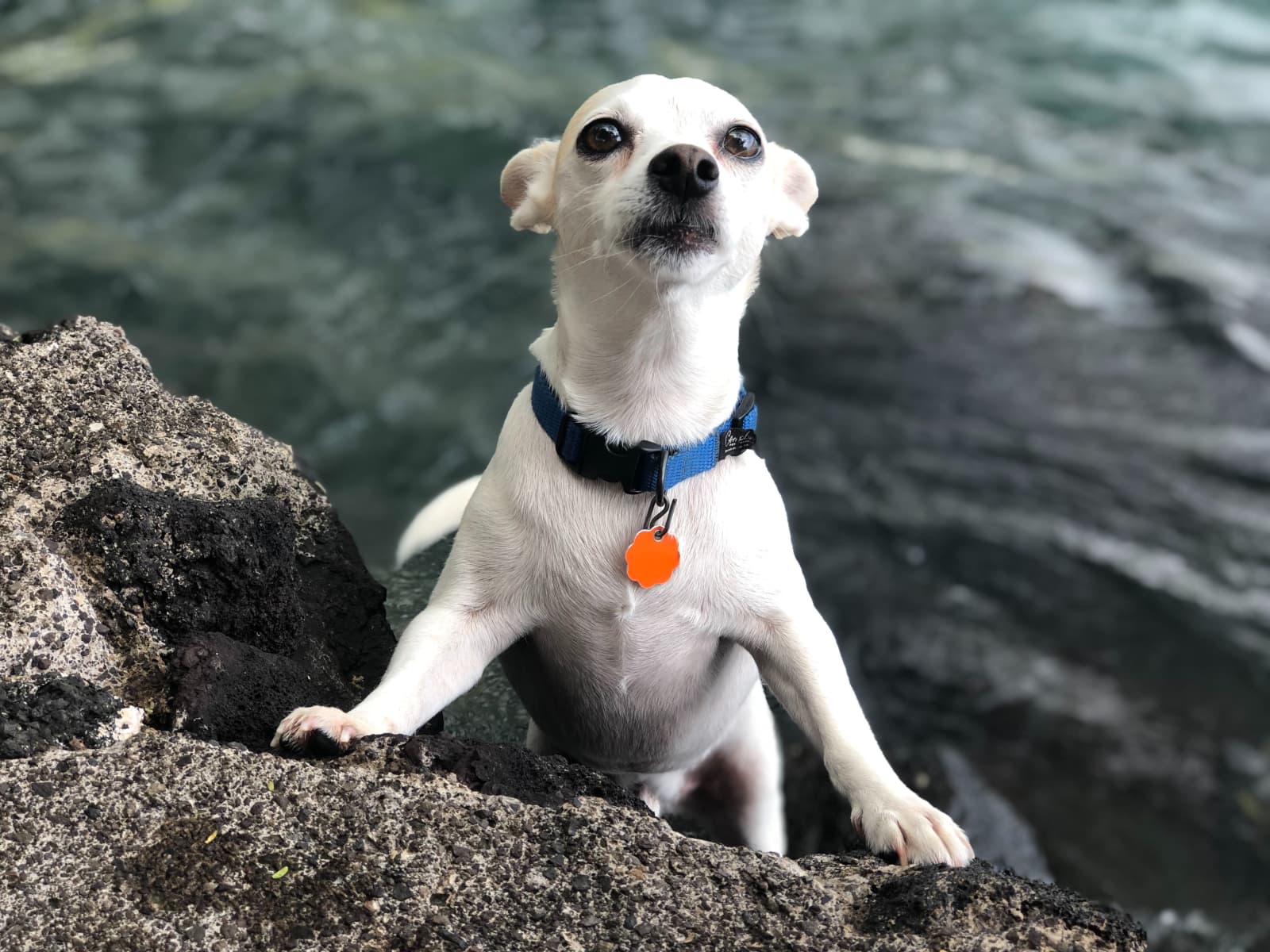 Hawaii is a rabies-free state. To keep it that way, any pets that are moving from the mainland have to go through a flurry of tests and have full documentation. Hawaii Pet Quarantine can last up to 120 days - a stressful experience for your furry family member. It doesn't have to be that way.
Planning a move to Hawaii? Check out our relocation services!
Most of the clients I've worked with have been able to move their pets through quarantine within a week using the Direct Airport Release or 5-Day Or Less programs. There are multiple checklists, running through all of the processes and documentation required to get your dog or cat through and minimize their stress.
The steps below guide you through the general process of moving to Hawaii with pets, but remember - every situation is different. Unfortunately for snake enthusiasts - absolutely no snakes can be brought into the state as pets.
Plan The Move To Hawaii 6-12 Months In Advance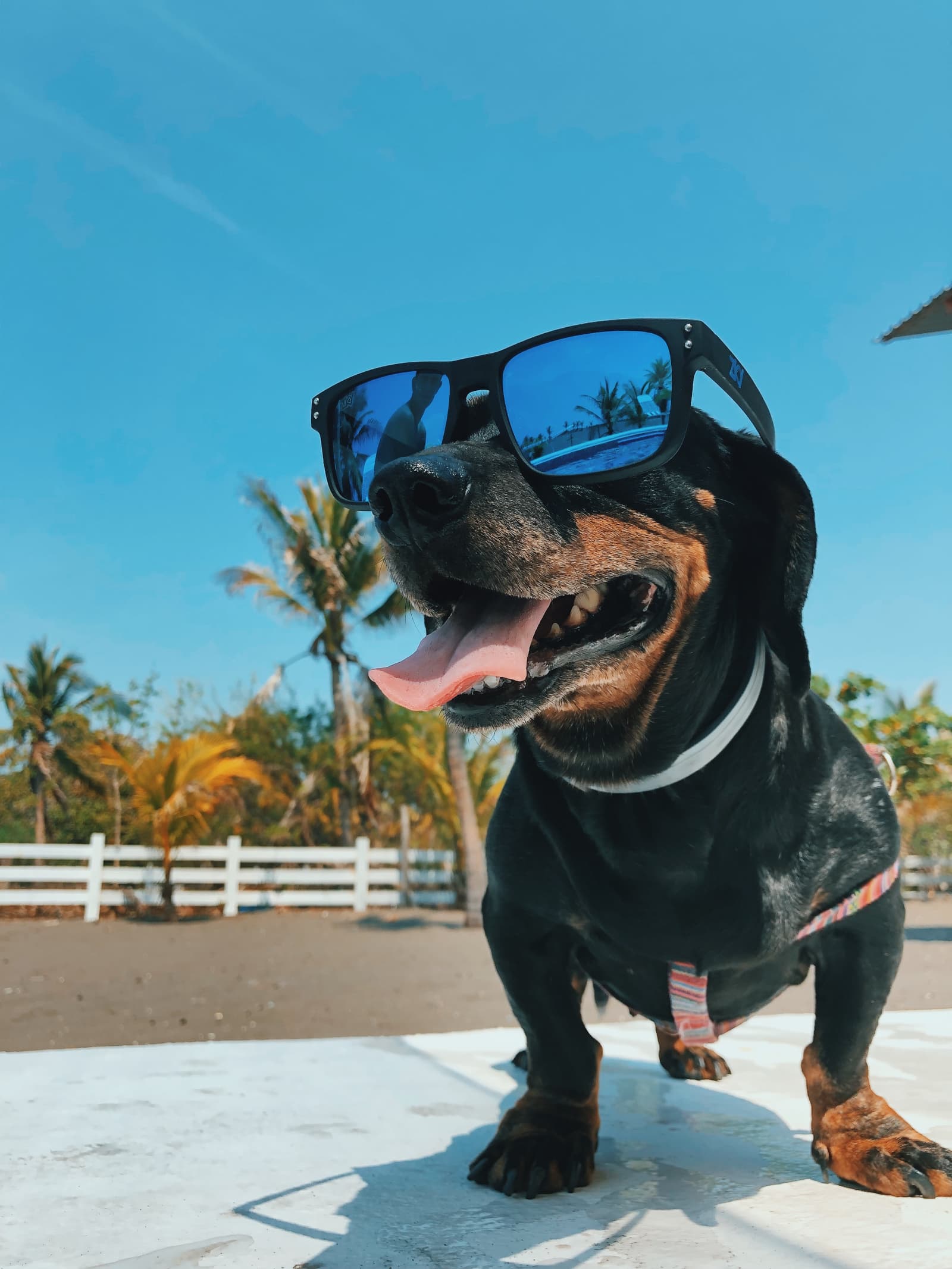 I always advise that people check out the area they're moving to, well in advance of making the actual move. This especially applies to pet owners. Don't plan to just move here and rent a home with your pet until you buy - in fact, many rentals don't even allow pets.
Every community has different rules regarding pets, and every community has different feelings about different types of pets. While condo life in a high-rise may work with a cat or a small dog - you might run into issues trying to live there with your Great Dane.
Related: What Is The Best Hawaiian Island To Live On!
Plan to scout out your chosen community in person before moving there with your pet. That doesn't just mean visiting for a few days out of your vacation. Spend serious time there, observing the community. Are they friendly to animals similar to yours? Is there ample space for your furry family member?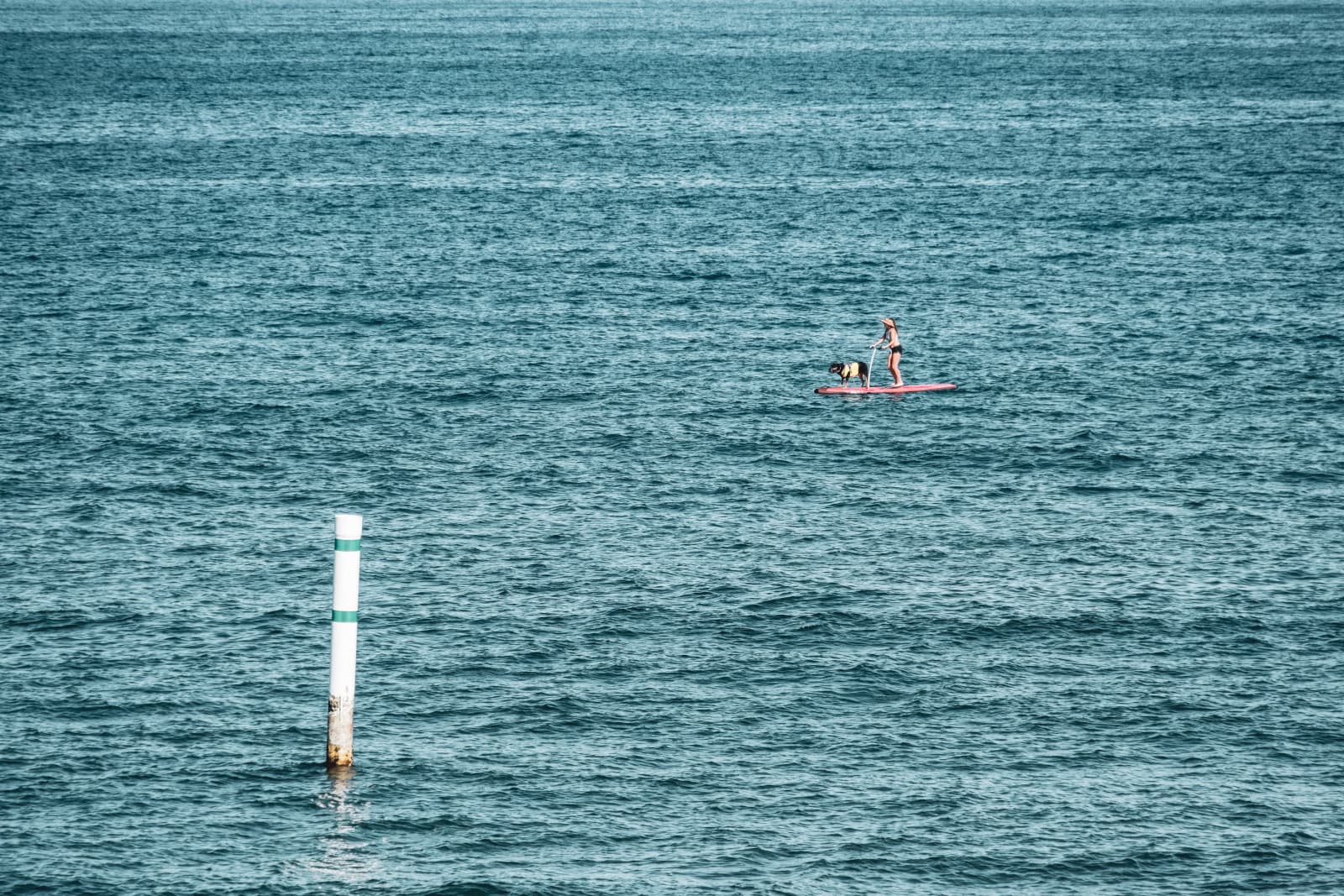 Cat or small dog owners looking for an exciting life in the urban core can often find a tower that suits their needs in Ward Village. Great Dane owners, on the other hand, may be better suited looking at neighborhoods like Kahala and Diamond Head in Honolulu, or Beachside and Lanikai in Kailua.
When To Start Preparing Your Pet
Once you've got a neighborhood in mind, it's time to start preparing your pet. This involves moving them through a checklist of vaccinations, vet appointments, and document checks.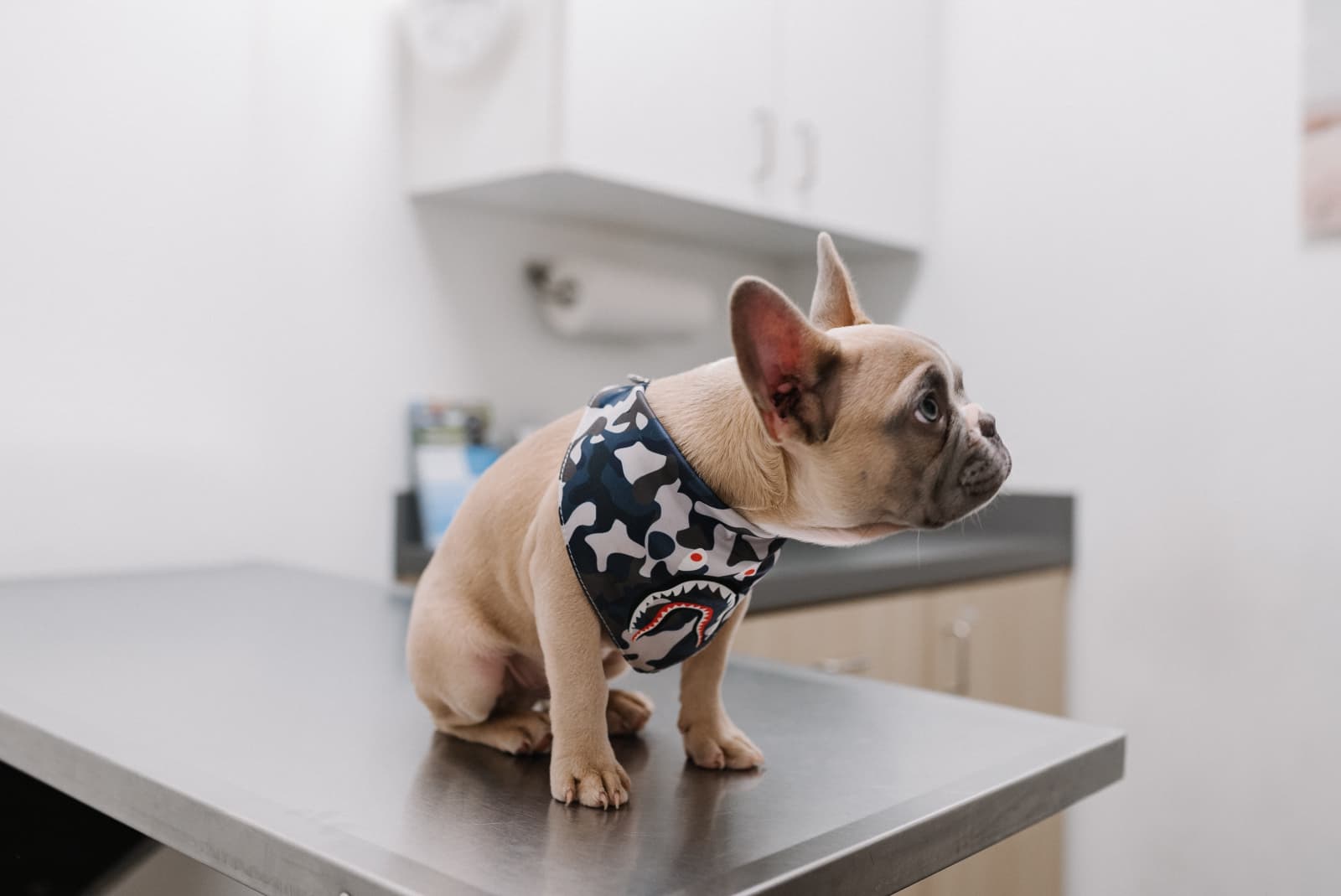 It's important to take your time with every step - one mistake and they could face Hawaii pet quarantine until the paperwork is cleared up. Start working on the checklist about 5-7 months before you plan on making the move.
Related: Moving To Hawaii - Make The Dream Come True
While working on the checklist, research airlines on their policies for bringing pets to Hawaii. Don't limit it to just reading the policies - check out reviews from other pet owners to make sure you're keeping your pet safe. While doing this, mentally prepare your pets to help minimize their stress when the real move actually comes.
Avoiding The 120 Day Hawaii Pet Quarantine - Direct Airport Release and The 5 Days Or Less Programs
To participate in Direct Airport Release or the 5-Days Or Less programs, a form must be submitted and procedures followed from one of four different checklists.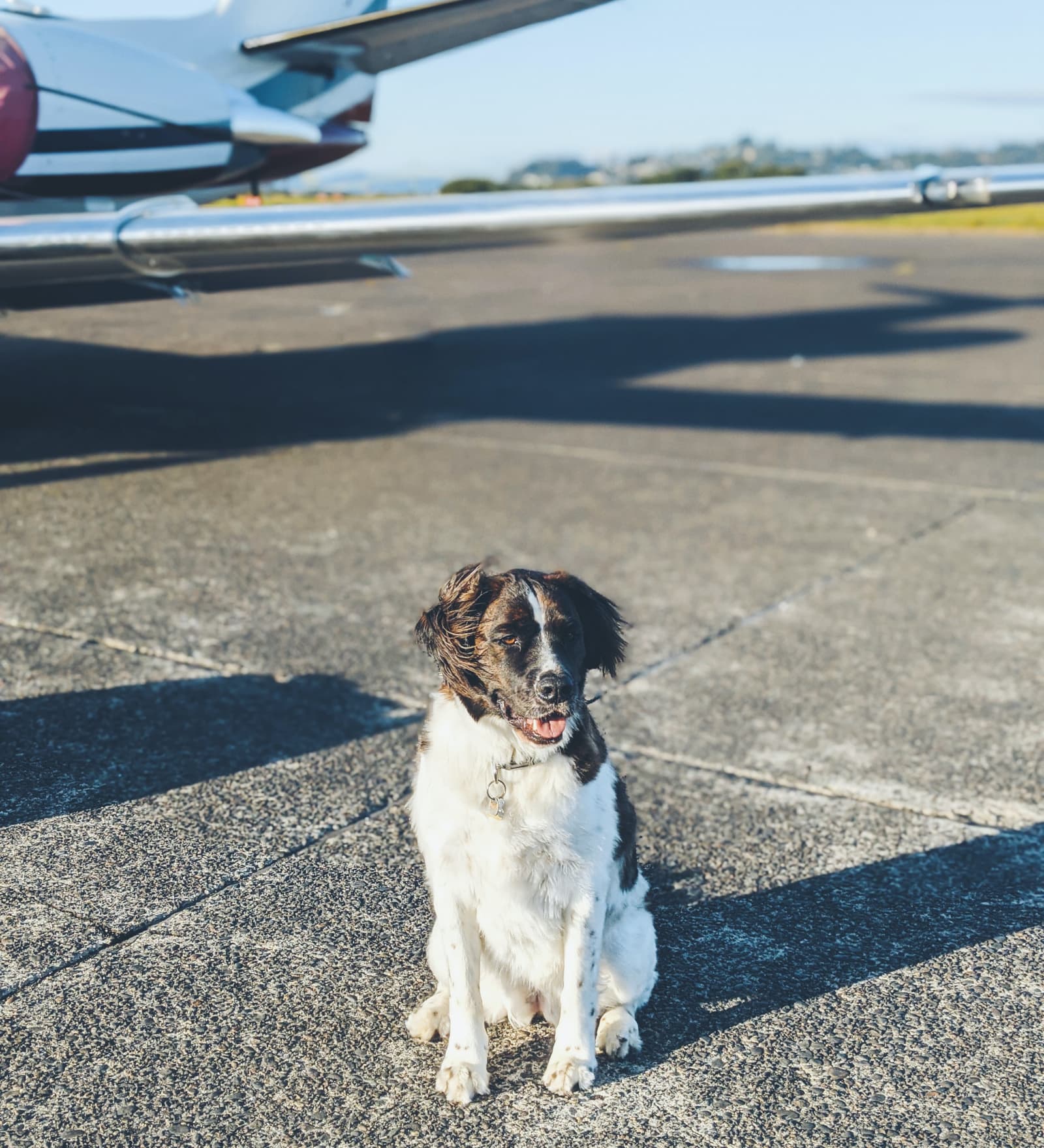 This blog post covers checklists 1 and 2 from the State of Hawaii Animal Industry Division Animal Quarantine Information page, last updated July 1st, 2021.
Moving To Oahu With Pets
Moving from the mainland to Oahu with your cat or dog involves checklist 1. Hawaii pet quarantine is set up to make sure that rabies never catches hold in Hawaii - and is taken very seriously. I recommend you start working on the checklist at least 5 months before moving to Hawaii.
The checklist is outlined below, but the document should be read in full and referred to when completing the steps to ensure compliance and minimum stress to the pets involved.
Along with documents, a cashier's check or money order for each pet for $185 for Direct Airport Release in Honolulu or $244 for the 5 Days Or Less program. Make the payments payable to the Department of Agriculture and include the pet's microchip number with the payment.
All pets must meet the requirements of the checklist and all required documents must be received by the Animal Quarantine Station (AQS) at least 10 days before the intended date of arrival to qualify for Direct Airport Release (DAR) in Honolulu.
All pets must have a working electronic microchip implanted that must be scanned to verify it is in working order, with a correct microchip number. Write down the microchip number and keep it somewhere safe. This MUST be done before the FAVN rabies antibody blood test is performed.
All pets must have been vaccinated at least twice for rabies in their lifetimes, with the vaccines administered more than 30 days apart. These should come with rabies vaccination certificates listing the date and type of vaccine used. The most recent rabies vaccine MUST have been administered more than 30 days before the pet arrives in Hawaii AND not past the expiration interval of the most recent vaccine booster, or they will be subject to quarantine.
All pets must receive a FAVN Rabies Antibody Test, with Hawaii listed as the destination on the lab submission form. This test must be done at one of three approved labs as of 7/1/2021: Auburn University (AU), Kansas State University (KSU), or the DOD Food Analysis and Diagnostic Laboratory in Texas (DOD). They must receive the sample at least 30 days prior to the date of arrival in Hawaii, and no more than 3 years beforehand. It is important that you do NOT do a RFFIT test, as it will not be accepted.
All pets must have a passing antibody test result and must pass a 30-day waiting period from the date of their blood sample arriving at the laboratory. This wait period must be completed BEFORE the pet arrives in Hawaii, or the pet will face disqualification from the program and quarantine.
All pets must be treated by a veterinarian with a long-acting tick killing treatment at least 14 days prior to arrival. The product name and date of treatment must be recorded on the health certificate. Revolution products are not acceptable treatments, according to the checklist.
All pets must have the following documents, received at least 10 days before arrival in Hawaii. If the documents are not received 10 days or more before your pet arrives, you can incur extra costs and your pet may face additional time in quarantine:
Two original rabies vaccination certificates with vaccine name, lot or serial number, booster interval, vaccination date, and vaccine lot expiration date listed. They must be signed in ink by a licensed veterinarian.
An original health certificate in English, done at least 14 days prior to arrival in Hawaii. It must include rabies vaccine name, lot or serial number, booster interval, vaccination date, and expiration date. If the original is not sent ahead of time, it must be provided upon arrival. Failure to do so will result in your pet being held in quarantine.
All documents must be sent in a set along with a money order for the fees incurred. They must be received at LEAST 10 days before your pet arrives in Honolulu. It is recommended that they are sent by mail with return receipt to verify delivery or by an overnight carrier that provides tracking of the documents. In addition to sending the originals, you should retain copies of all documents for your files and to accompany your pets as a backup.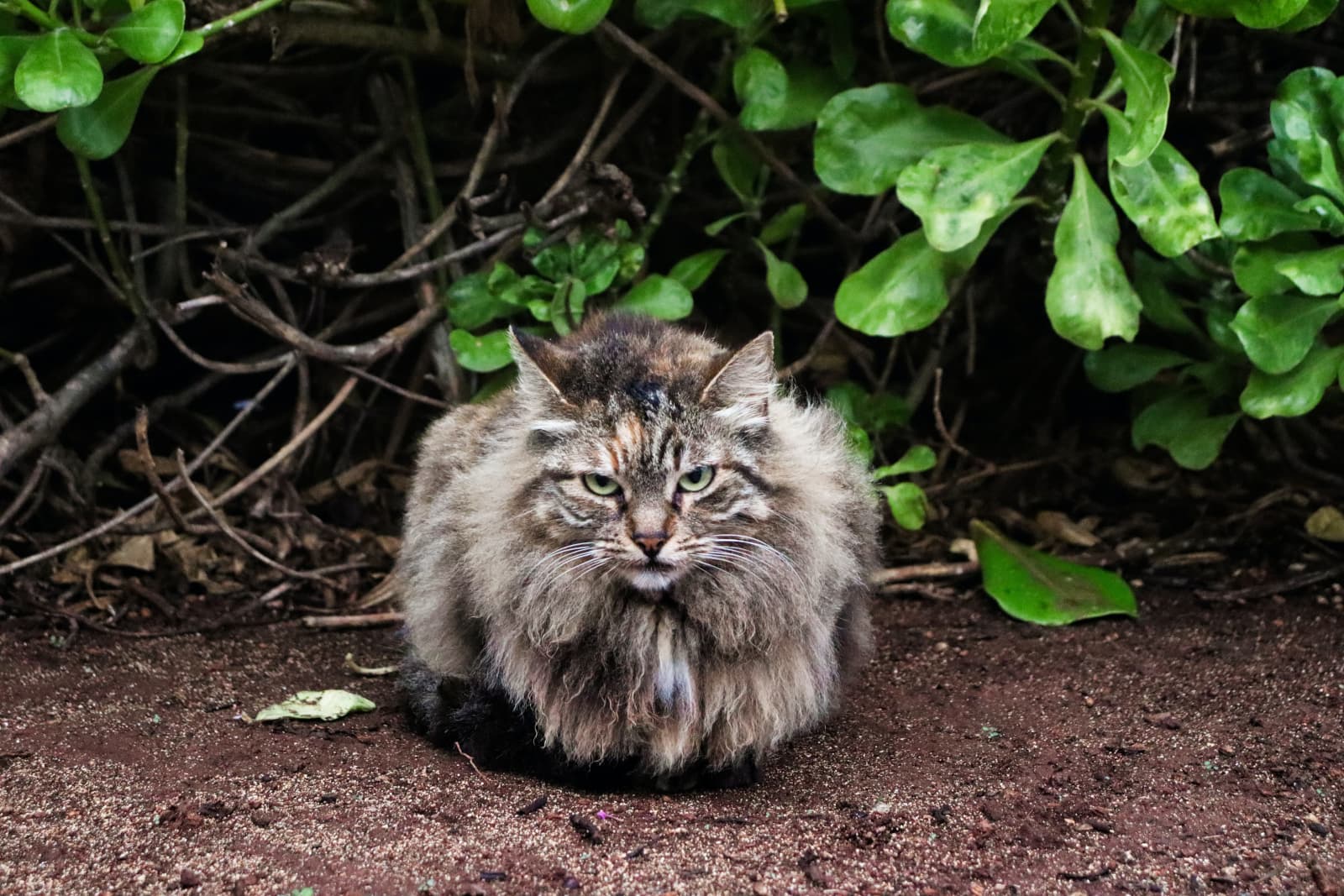 The above steps are a summary of the steps outlined in the checklist, to give you an idea of the timeline required. Before starting, read through the full documentation of the checklist on the official website to make sure the full process is understood.
Moving To Another Hawaii Island
A Neighbor Island Inspection Permit (NIIP) is required if your pet is flying direct to Kona International Airport (KOA), Kahului Airport (OGG), or Lihue Airport (LIH). This permit is not required for flying into Honolulu at the Daniel K. Inouye International Airport (HNL) on Oahu.
Although the rest of the steps are similar to the steps outlined above, refer to checklist 2 prior to beginning the checklist to ensure full compliance.
Prepare Your Pets
While you're working whichever checklist applies to you and your pets, there are a few things you can do to help prepare them mentally. The flight to Hawaii can be a long and scary one if they've never traveled long distance before. There are ways to get them used to the journey and comfort them on the way there.
Acclimate Your Pets To Travel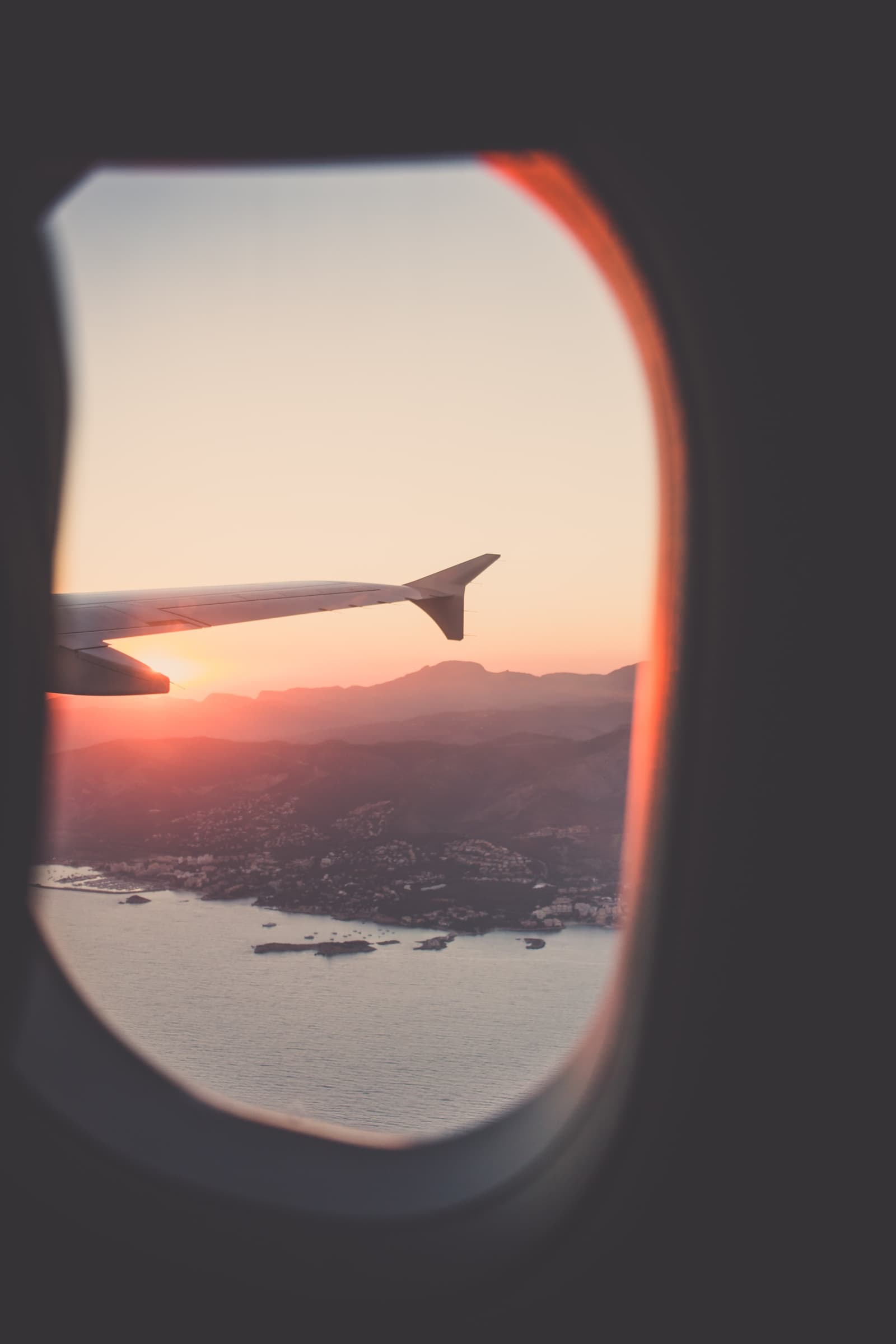 To start, get your pets used to travel carriers. Set it up in a regular place for the pet to visit in your house, as far in advance of the trip as you can. Put a comfortable pet bed, pile of rags, or favorite toy inside, to make the carrier feel comfortable. The idea here is to make it a familiar place, so that even when the pet is surrounded by other unfamiliarity - it's still comforted within the carrier.
Once your pet gets used to the carrier as a comforting place (which can vary from pet to pet), start taking it for rides in your car. Try to end every trip with a reward when possible - like with trips to the park or special treats. This helps further associate being in the carrier with good things, helping to minimize their stress as they go through the process.
As the pet grows more comfortable with the carrier, it may even be beneficial to put them in the carrier overnight. Don't force this though, and reward them with affection or treats the next morning. The carrier has to be a place of comfort for them, not a place of fear.
Things To Bring To Comfort Your Pet For The Journey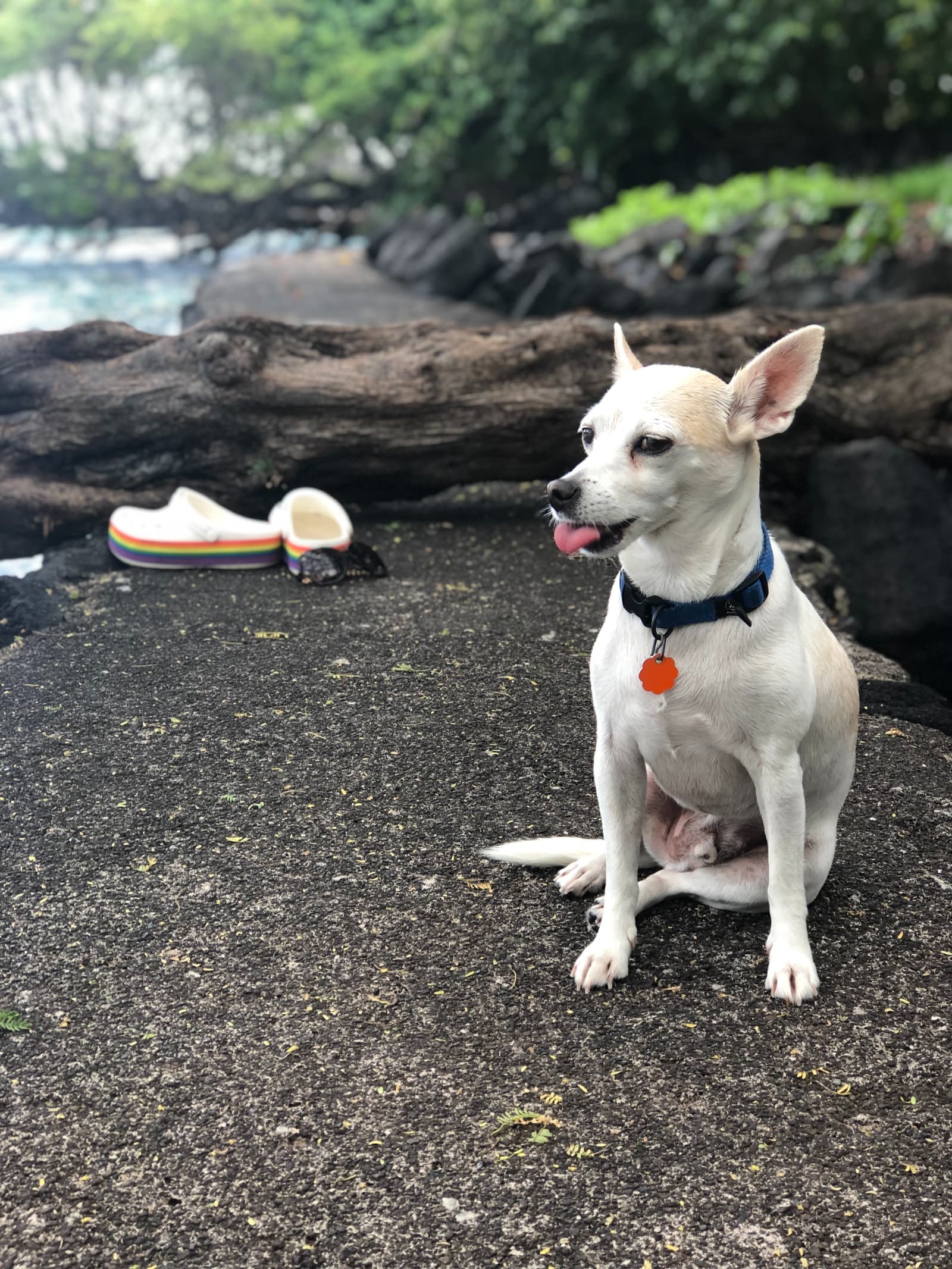 Prepare your pet's travel carrier for the flight by using either their usual bedding or an old piece of clothing - something that smells like home. Whatever bedding you use, be prepared for it to either need heavy washing or to be trashed after the flight.
Don't leave any food or water in the pet carrier - it will most likely make a mess long before the pet arrives. Pets travel best on an empty stomach to avoid accidents and vomiting, but bring a snack in your carry-on in case of delays. As with people, some pets are inherently more prone to motion sickness. Your veterinarian may be able to recommend medication that can help.
Make sure that your pet is wearing a tag that shows your most current contact information.
Retrieve Your Pets From The Airport And Bring Them To Your New Home
Alright - you've submitted your paperwork (and confirmed its arrival) months ahead of time. Your pets have grown to love their travel carriers and take long trips in stride. The next step is picking them up from the airport in Honolulu. If you're continuing on to another island, you may need to refer to checklist 2 for airport hours and additional fees.
Depending on whether you're participating in the Direct Airport Release or the 5-Day Or Less program, there may be additional fees incurred. The best way to participate in the Direct Airport Release program is to arrange for your pets to arrive during normal inspection hours between 8 AM and 4:30 PM.
Are you ready to make the move to the perfect neighborhood for you and your furry family members? Request a consultation below or give us a call at 1-(808) 427-0867! We'll help you get your family settled - furry members included.