Grocery Shopping in Hawaii
Posted by Scott Startsman on Monday, May 22, 2023 at 6:16:33 AM
By Scott Startsman / May 22, 2023
Comment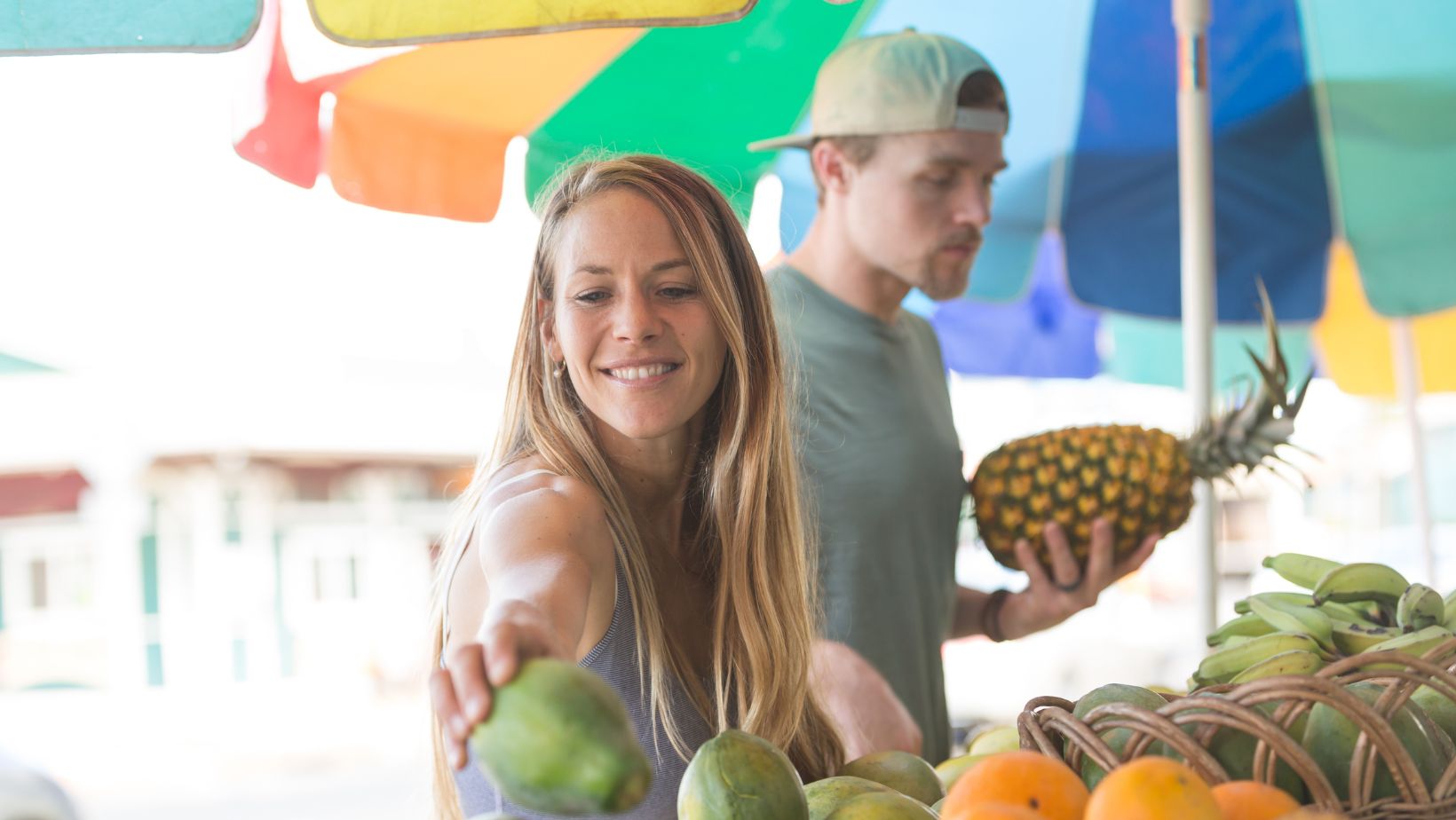 It's no secret that Hawaii has a higher cost of living than many other places in America. If you are planning a move to Hawaii, you may be wondering just how much you should expect to pay for groceries in comparison to your current spending, and whether there is anything else you should know about grocery shopping in Hawaii.
Looking for homes for sale in Hawaii? We would love to help you find what you are looking for, whether it is a condo, single family home, luxury beachfront property, or cozy starter home. Contact us any time to learn more.
Here is what you can expect when grocery shopping in Hawaii.
Cost of Groceries in Hawaii
Of course we cannot tell you how much you will spend on groceries after moving to Hawaii. Your budget will vary greatly depending on the size of your household, your dietary preferences, and how much you eat at home versus eating out. We can tell you that you can expect to spend more on anything that needs to be shipped to the island, which makes perfect sense when you consider the cost to import these things.
To offset the increased cost of groceries in Hawaii, keep these tips in mind:
Take advantage of the climate in Hawaii and plant a year round garden. Many properties already have mature fruit trees that are thriving, allowing you to spend less on produce at the grocery store.
Learn to cook some of your favorite meals at home. Eating out in Hawaii is fun and exciting, with many wonderful restaurants and food trucks to choose from, but the most budget friendly way to feed your family will be at home.
Look for other areas any our budget that you can cut back to accommodate increased costs. For example, many people find that after moving to Hawaii they no longer need to pay a gym membership fee because they enjoy exercising outside 12 months out of the year.

Where to Buy Groceries in Hawaii
There are a few places to shop for groceries in Hawaii, depending on what you are looking for. Costco Wholesale is a great place to save money by buying in bulk. Because it is such a large retailer, they can keep some of the costs for non perishable goods about the same as on the mainland, and still offer the famous $4.99 rotisserie chicken. They are also one of the best places to find organic items and bulk quantities for a large family.
If you are looking for a full grocery store experience with some local items, Whole Foods Market will be one of your best options. They are known for their impressive variety, with a full butcher, salad bar, deli, and juice bar so you can select specialty items to go with your grocery staples. Whole Foods also tends to carry options from local providers, like coffee roasters or farms.
Local farmers markets are a great place to find unique and super fresh items, from produce to prepared foods. This is also a great place to meet other members of the community and settle in to your new culture. Unlike many markets on the mainland, farmers markets in Hawaii can stay open all year long so you can count on them for your grocery needs in any season.
For a typical grocery store experience, many people living in Hawaii like to shop at Foodland. You will find all of your staples for some of the best prices, with some uniquely Hawaiian flair like the option to buy fresh poke bowls from the deli.
The bottom line is this: learning to grocery shop in Hawaii in a way that suits your budget and preferences may take a little time, but it is worth the bit of effort to enjoy your new life in paradise.
Ready to begin looking for homes for sale in Hawaii? Contact us any time.