Furnishing Your Second Home on Oahu
Posted by Scott Startsman on Monday, September 18, 2023 at 6:52:16 AM
By Scott Startsman / September 18, 2023
Comment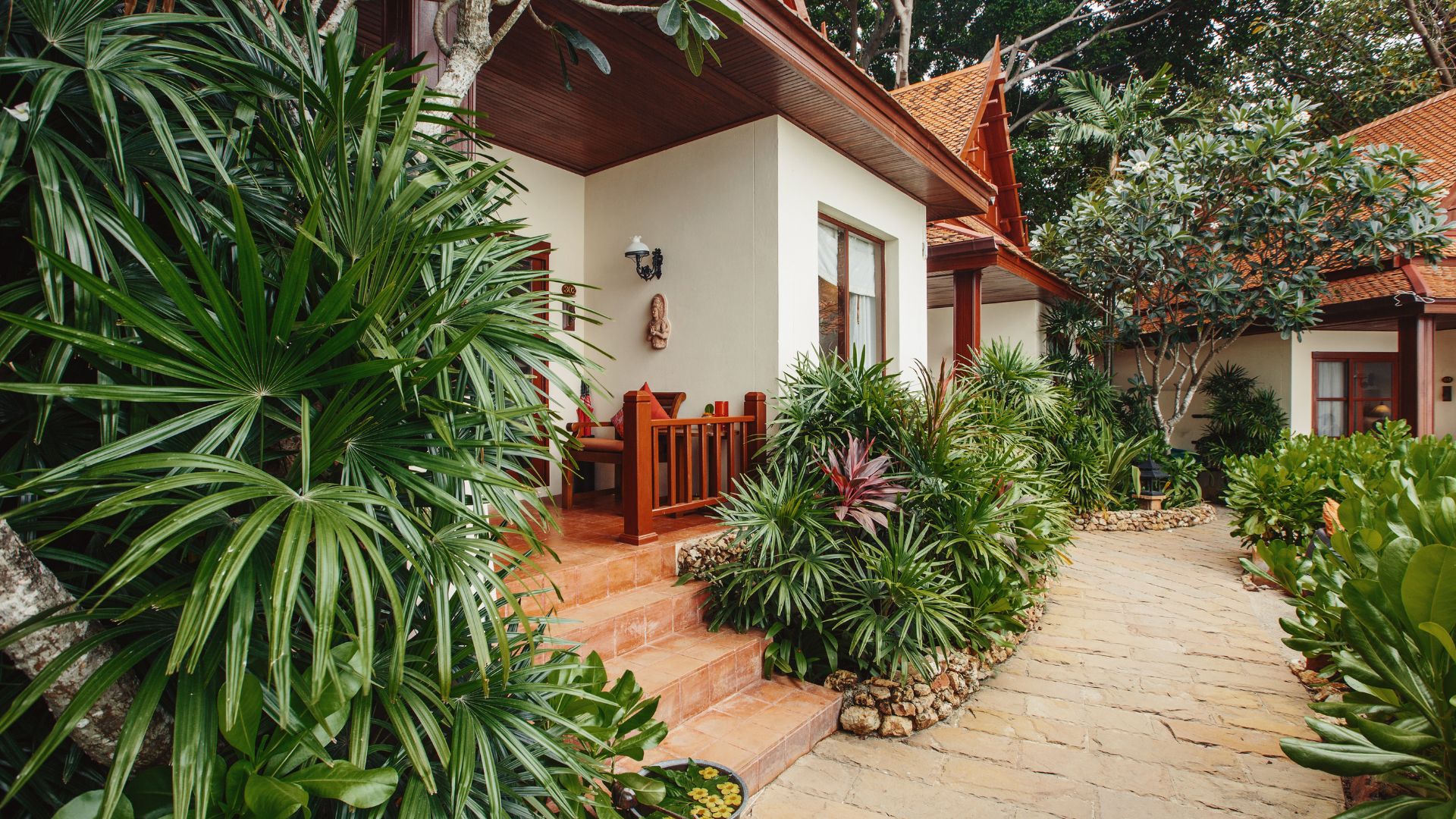 Owning a second home on the beautiful island of Oahu is a dream come true for many. Whether you're seeking an escape from the hustle and bustle of city life or envisioning a vacation rental property, furnishing your second home on this Hawaiian paradise requires careful consideration. Creating a comfortable and inviting space that simultaneously captures the essence of island living is key to enjoying your property to the fullest.
If you're still on the hunt for your second home in Hawaii, contact us any time. We can help you determine where to buy your second home on Oahu and find the property that best suits your criteria.
Keep reading for tips and considerations to keep in mind as you prepare to furnish your property.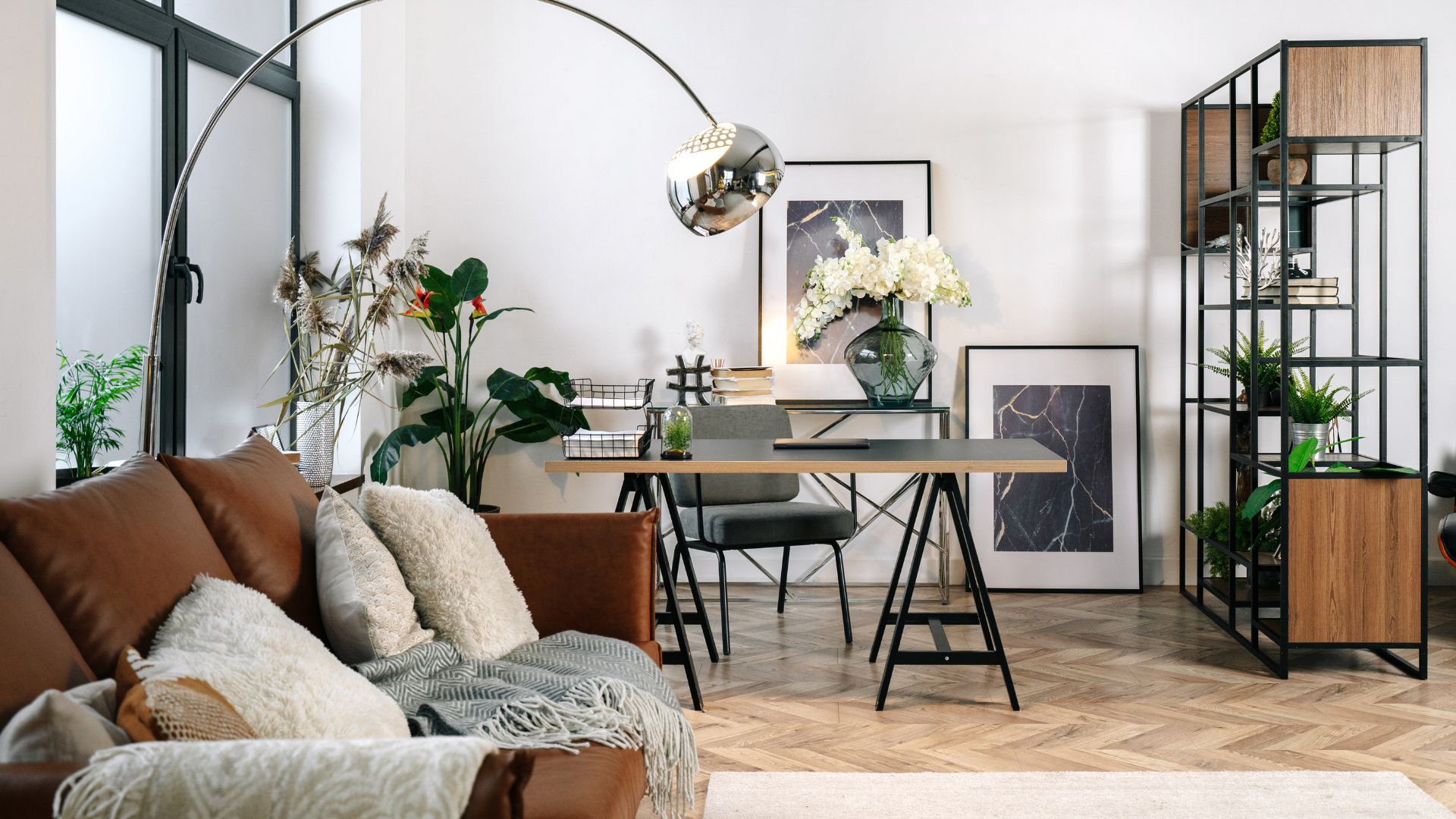 Embrace Island-Inspired Decor
To truly capture the spirit of Oahu, consider furnishing your second home with island-inspired decor. Opt for a tropical color palette that includes shades of turquoise, coral, and lush greens, reflecting the ocean, flora, and fauna of the island.
Incorporate natural materials like bamboo, rattan, and teak for furniture and decor items. These natural textures and colors will keep the design from becoming cheesy and instead feel inspired. Tropical prints and patterns, such as palm leaves or hibiscus flowers, can adorn cushions, curtains, and artwork, infusing your space with the island's vibrant energy.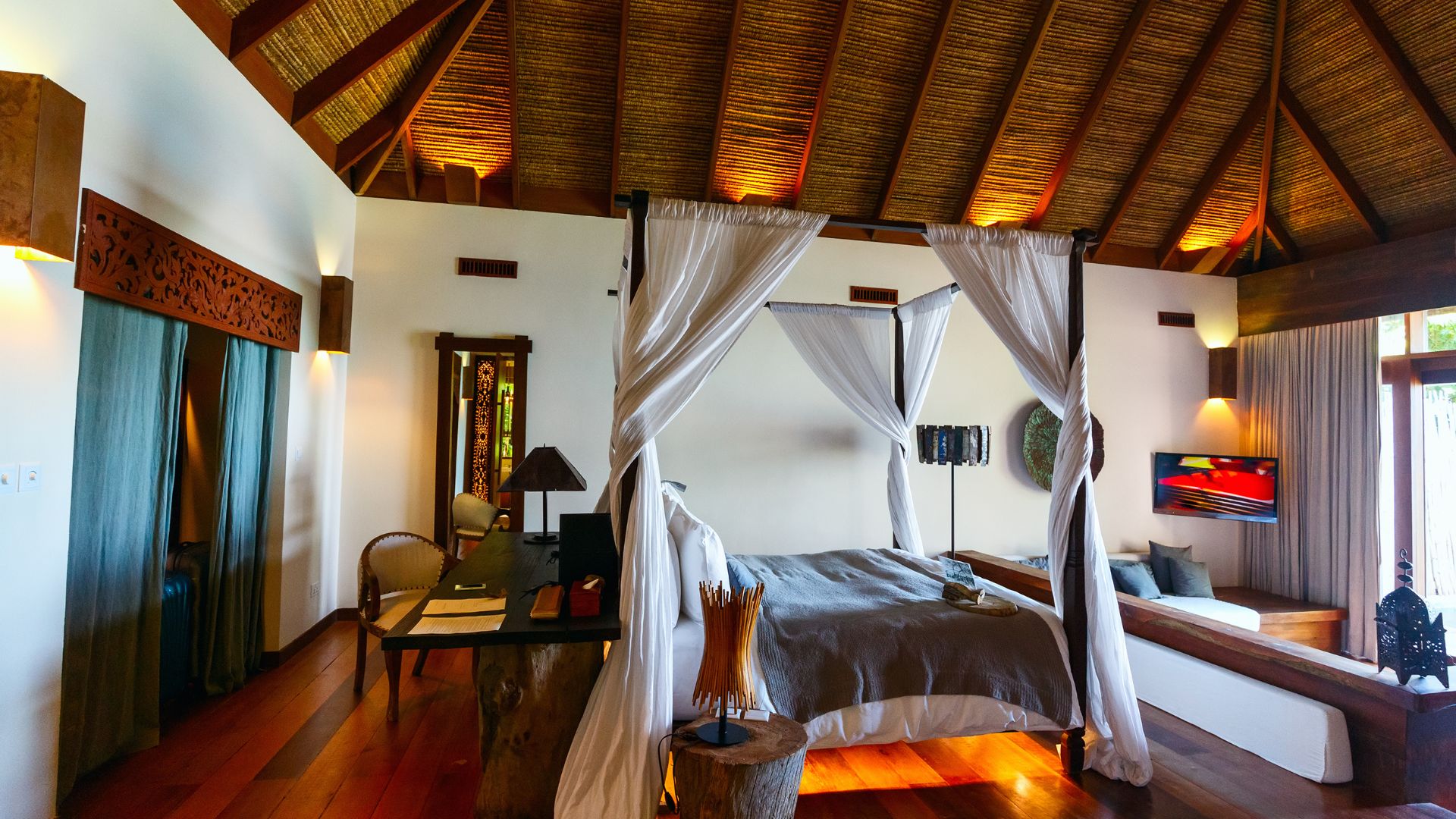 Choose Durable and Low Maintenance Materials
Oahu's tropical climate can be both beautiful and challenging for furnishings. High humidity, salty air, and occasional rain can take a toll on furniture and decor. Select durable, low-maintenance materials that can withstand these conditions.
Outdoor furniture made from weather-resistant materials like aluminum, synthetic wicker, and teak is an excellent choice for patio and lanai areas. For indoor spaces, consider furniture with removable, washable slipcovers or easy-to-clean surfaces.
The last thing you want to spend your time and money on is replacing furniture on a regular basis. Allow your second home to be low maintenance and ready for your guests or personal use any time, investing in your own peace of mind by investing in high quality furniture.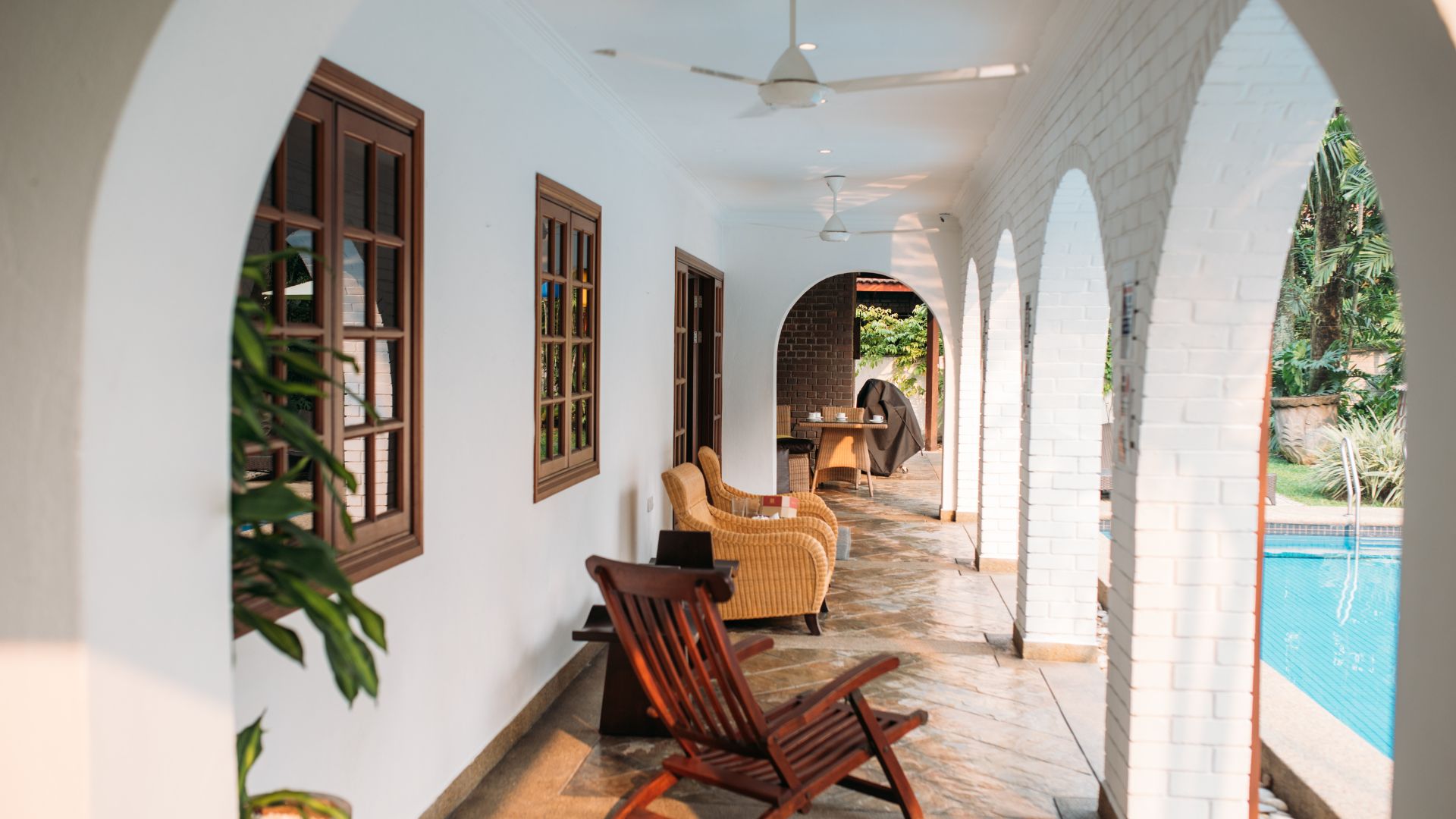 Create Indoor-Outdoor Living Spaces
One of the joys of Oahu living is the seamless transition between indoor and outdoor spaces thanks for the beautiful year-round climate. Embrace this concept by designing your second home to maximize indoor-outdoor living. Sliding glass doors or large windows that open fully to a lanai or outdoor patio are excellent architectural features. Furnish your outdoor spaces with comfortable seating, dining sets, and loungers, allowing you to enjoy the island's natural beauty day and night.
Prioritize Comfort
In addition to being beautiful, your second home should also put you right at ease. Comfort is paramount in any home, especially in your second home where relaxation is a top priority. Invest in quality, comfortable furniture for both indoor and outdoor areas.
Consider plush sofas and armchairs for your living room, cozy beds with luxurious linens for the bedrooms, and cushioned seating for the outdoor spaces. Ample throw pillows and blankets can enhance comfort while adding a touch of island charm.
Incorporate Local Art and Craftsmanship
Support local artists and artisans by incorporating their work into your home's decor. Oahu boasts a vibrant art scene, with talented artists showcasing a range of styles, from traditional Hawaiian to contemporary.
Visit local galleries and craft markets to discover unique paintings, sculptures, and crafts that reflect the island's culture and landscapes. Displaying these pieces not only adds character to your second home but also supports the local community.
Invest in a Well-Equipped Kitchen
Your second home should have a kitchen that is equally as functional as your primary residence. Opt for modern appliances, ample countertop space, and quality cookware and utensils. Ensure your kitchen is stocked with essentials for preparing fresh seafood, tropical fruits, and other local delicacies. A spacious island or breakfast bar can serve as a gathering place for family and friends to enjoy meals together. Set yourself up to relax and fully enjoy your time in your second home with a kitchen that is fully equipped to support your culinary endeavors.
Ready to search for your second home on Oahu? Contact us any time.