Financing Options For Hawaii Real Estate Investments
Posted by Scott Startsman on Wednesday, July 12, 2023 at 11:00 AM
By Scott Startsman / July 12, 2023
Comment
Real estate investing is a time-tested way of building wealth. Savvy investors realize they don't need to put up the entire investment amount in cash. They can leverage various funding options to leverage their purchase and exponentially increase profits. It's easier said than done, though, but there's also no denying the fact that investment loans can help you establish and expand a solid real estate portfolio.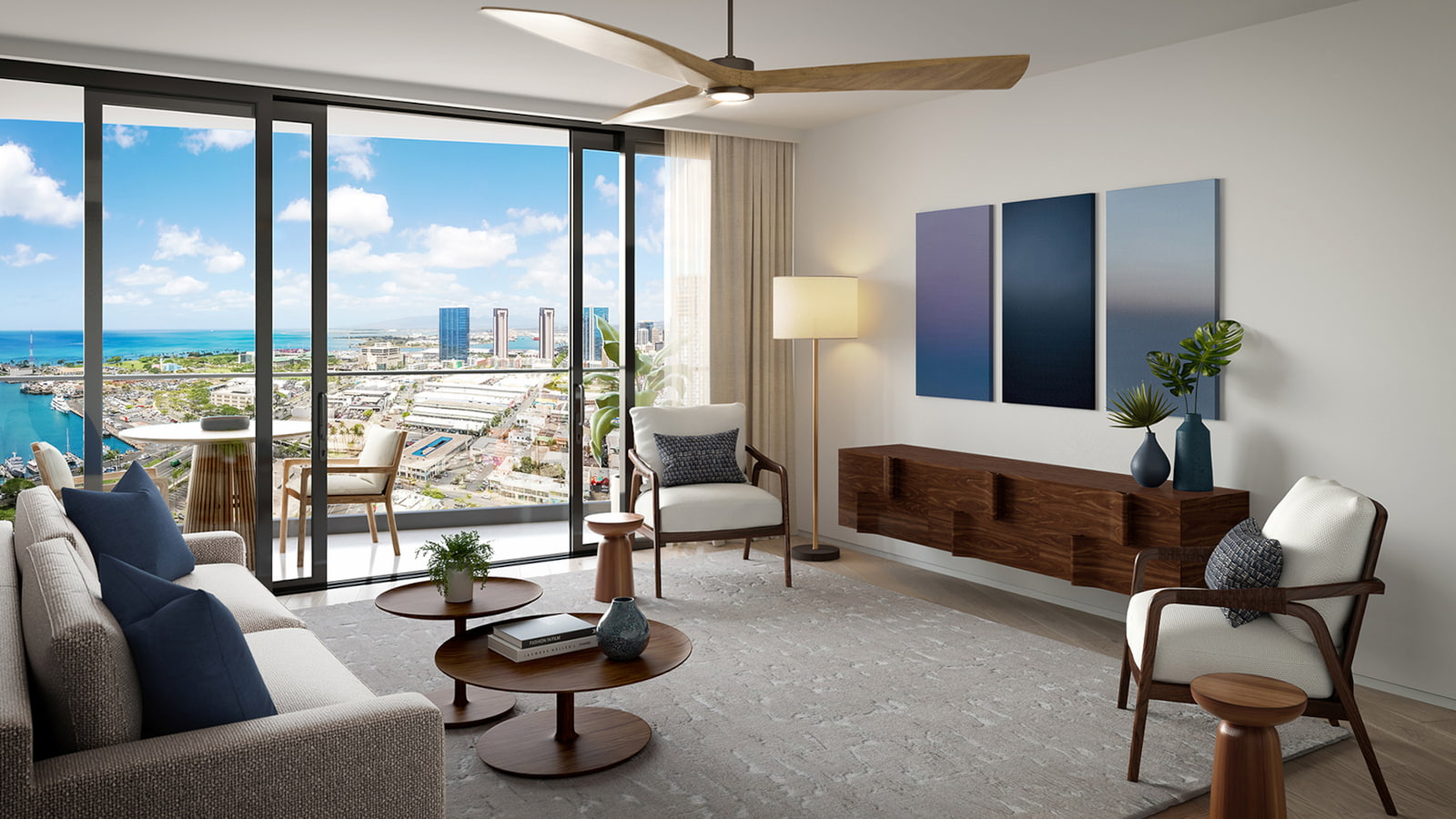 Hawaii real estate is viewed very favorably by investors from not just the mainland but across the globe. There's the obvious allure of the islands being one of the most beautiful places on the planet. Few places can provide the kind of lifestyle that Hawaii does. On Oahu, where I'm located, it doesn't hurt that there has always been a greater demand for Hawaii real estate than there is supply.
This helps keep prices up so even if it's a bit more expensive to get started with Oahu real estate investing, the consistent long-term appreciation more than makes up for the higher barrier of entry. If you're looking to invest in Hawaii real estate, rest assured, that it's going to be a smart financial move if done the right way. However, you must consider your financing options carefully to improve your chances of success.
Let's dive into a few of the investment real estate financing options that you can consider.
Related: ABC's of Oahu Real Estate Investing
Traditional Options
Investment loans
Many banks and financial institutions in the United States offer investment property loans. You can get one of these loans to purchase second homes and investment properties, either as an income-producing property through rentals or from renovation and flipping for a profit. The only difference you need to keep in mind between these loans and a conventional mortgage is that you won't be living in the property that you purchase.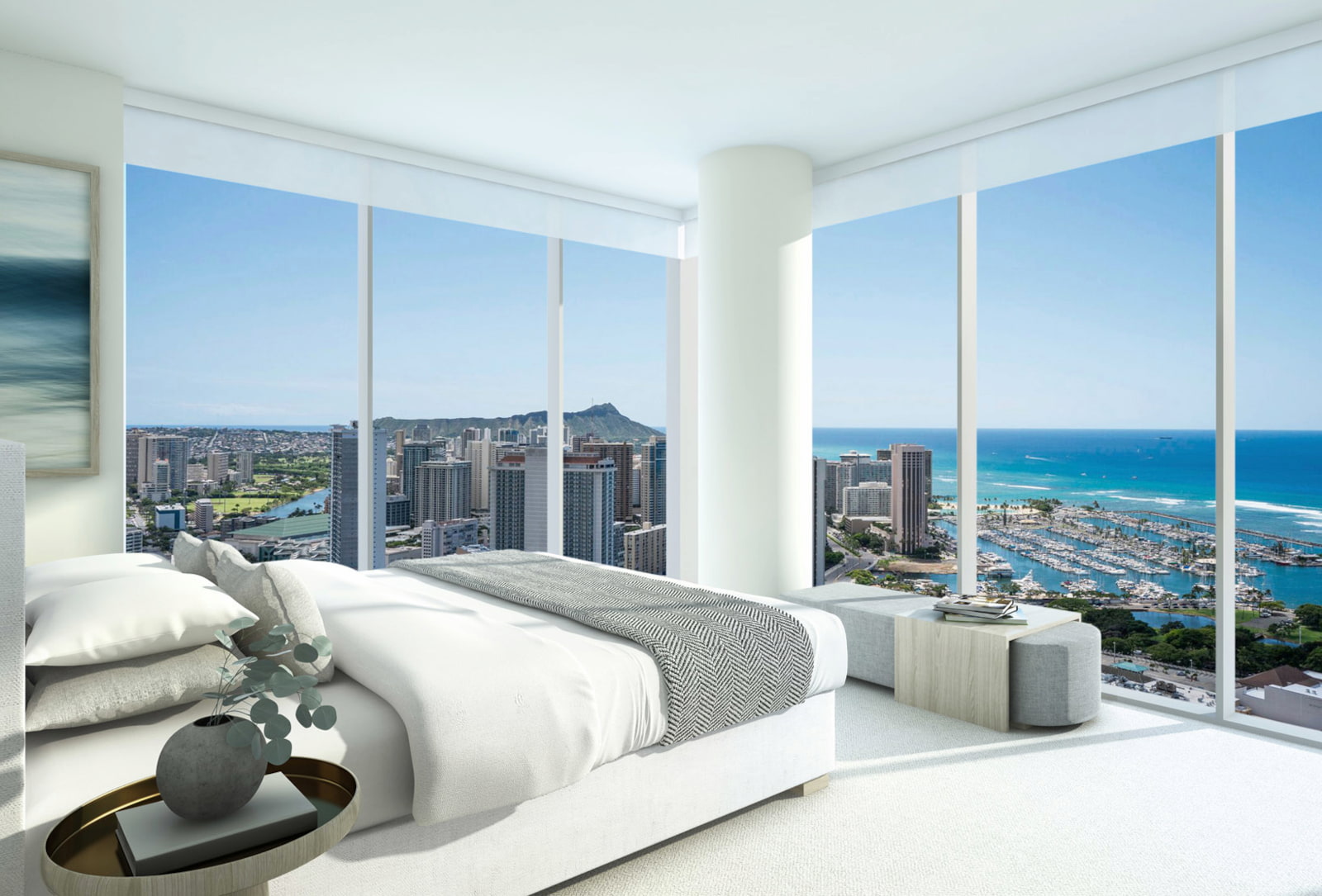 However, some loan programs may allow the purchase of multifamily investment homes if you're planning to live in one of the units as well. Other types of investment properties include condos and single-family homes. Most lenders will require a 20% downpayment for the loan and may also require mortgage reserves. You'll need to demonstrate up to six months' worth of mortgage payments in the bank.
Hard money loans
Hard money loans are typically easier to obtain as credit scores aren't a factor in the approval decision. Investors are willing to offer hard money loans to borrowers at short terms and higher interest rates. It's also likely that there may be prepayment penalties, so if you decide to pay off the loan earlier than when it's due, you'll end up paying a penalty. Interest rates can be higher than 10% with a shorter term length of up to 3 years.
These loans are backed by property value with a lower loan-to-value (LTV) ratio compared to conventional loans. LTV is the maximum percentage of the property value that you can borrow. For example, if you take a hard money loan at 60% LTV and your property is worth $1 million, the investor will loan you $600,000. Hard money loans are a suitable option if you have a short-term financing need for a quick property flip.
Related: Pros and Cons of Buying a Condo in Hawaii
Construction loans
If you're planning to start your Oahu real estate investing journey by constructing a new property, you can opt for a construction loan. These are typically shorter term and higher interest rate loans that are paid out directly to the contractor, not the borrower. What this means is that the lender would give the money you borrow to the contractor you hire for that job, instead of giving the loan to you directly.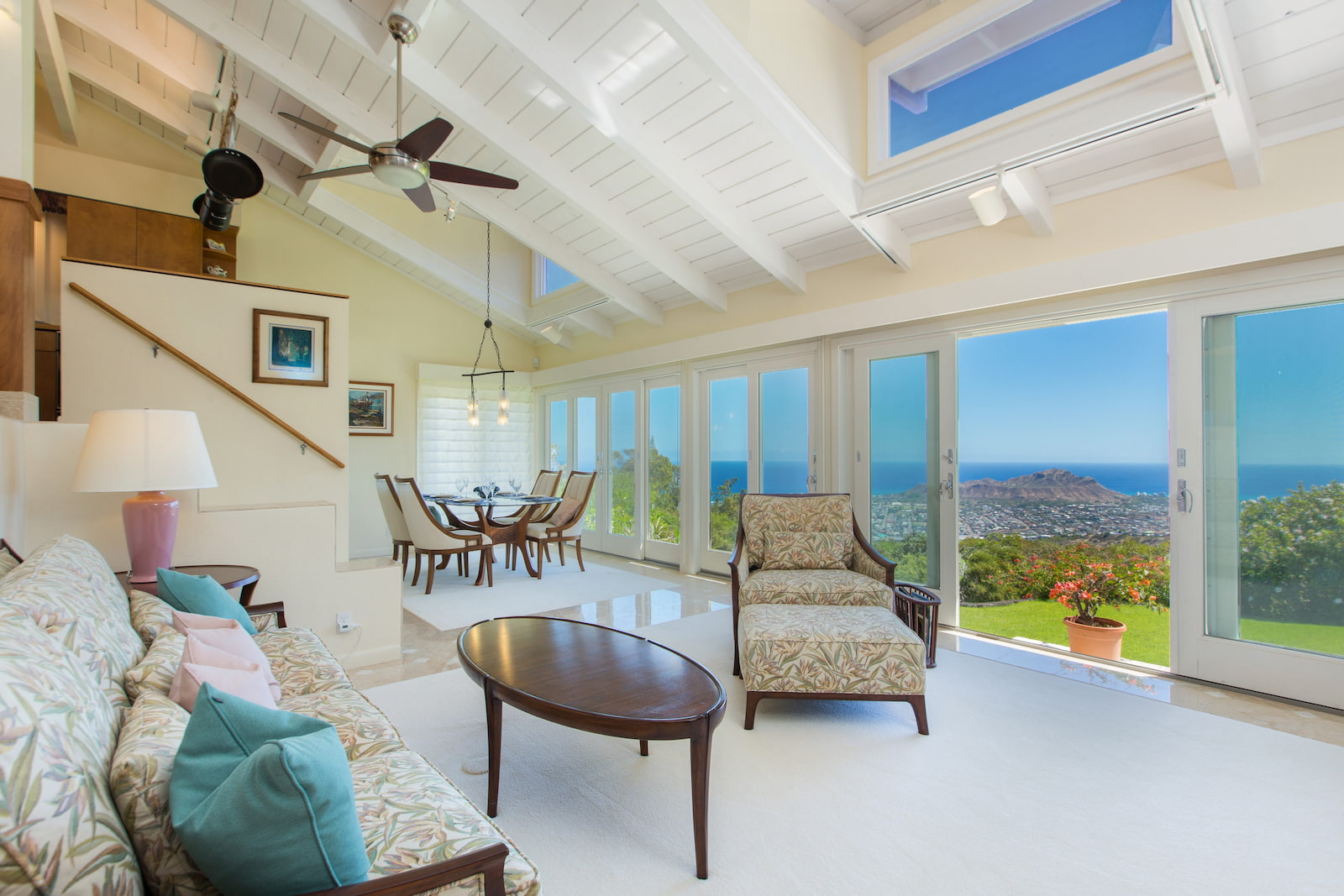 The prerequisites tend to be a bit tougher, particularly if the property hasn't been built yet, since no collateral may be available to secure the loan against. Lenders usually ask for a higher down payment of up to 30%, good credit scores, and a debt-to-income ratio of under 50%. However, if you meet the eligibility criteria, construction loans provide quick access to capital that you can use to execute your development project.
Rehab loans
Fixer-uppers are the jewel in the crown of Oahu real estate investing. There's a steady supply of older properties coming on the market that need to be renovated and refurbished. Once the required work is done, they fetch a decent premium, enabling investors to turn a tidy profit. These loans are designed to finance both the acquisition and renovation of the property, thus providing investors with a single loan to finance the entire project.
The process of obtaining a rehab loan is similar to that of any other home loan. The lender will seek information about their finances, check their credit score, and appraise the property before ultimately making their offer. Once you have the funds, utilize them to purchase the distressed property and breathe new life into it.
Cash / Delayed Financing
Cash is one of the simplest ways to begin your Oahu real estate investing journey. You'll have enough liquid cash to purchase a property outright without needing to obtain a loan. For example, you find a great Oahu condo for $2 million, and you have that readily available in cash, so you can go ahead and put in your offer instantly.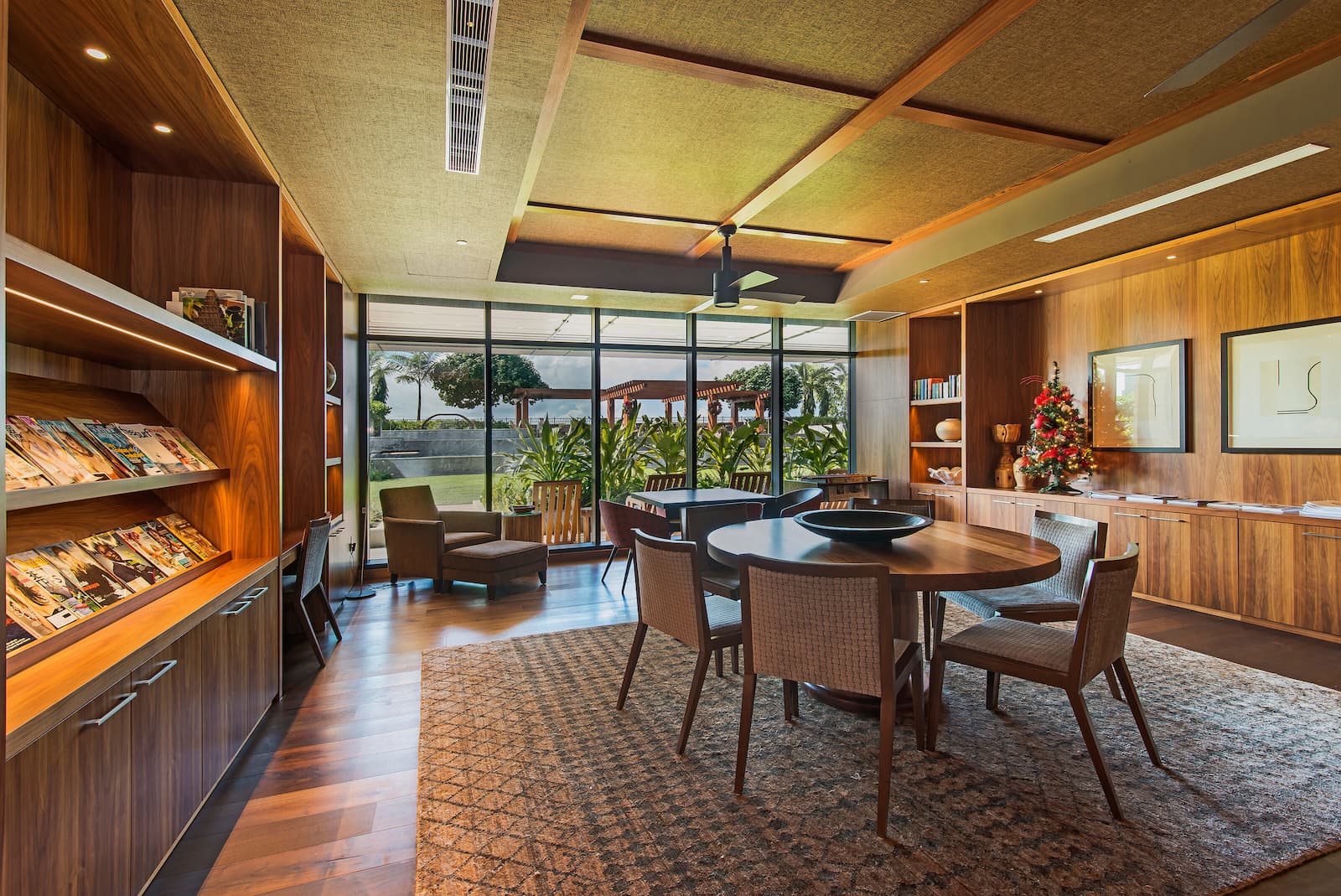 It's not uncommon for sellers to even accept a lower price for their property if you make a cash offer since they'll receive the money instantly as well. Since Hawaii real estate tends to be a bit more expensive compared to similar properties on the mainland, you'll need a fair bit of cash on hand for these transactions.
Delayed financing or refinancing is a strategy that cash buyers often utilize. They opt to pay for the property in cash to close out the transaction quickly but would then take out a loan on the new property after the transaction has closed. The loan can be used to do repairs on the property before flipping it for a profit or for investing in another property.
Related: 3 Ways to Invest in Hawaii Real Estate 2023
Other Options
Private financing
Plenty of private lenders are willing to provide loans to borrowers that will invest the funds in real estate. These lenders provide their capital to finance these investments and profit from the interest paid by borrowers. These lenders aren't affiliated with banks or other financial institutions.
They can often be suitable since private lenders don't have the kind of approval requirements that conventional banks do and they move at a faster pace than the traditional process. The qualification requirements and interest rates will vary, typically being on the higher side, but it ultimately provides an alternative source of financing for real estate investors.
Portfolio loans
The vast majority of mortgages aren't held by the lender that originates the loan. They sell it on the secondary mortgage market so that their capital can be freed up to provide more loans to borrowers. Portfolio loans are different. These are the mortgages that the lender originates and retains on its books instead of selling them on the secondary market.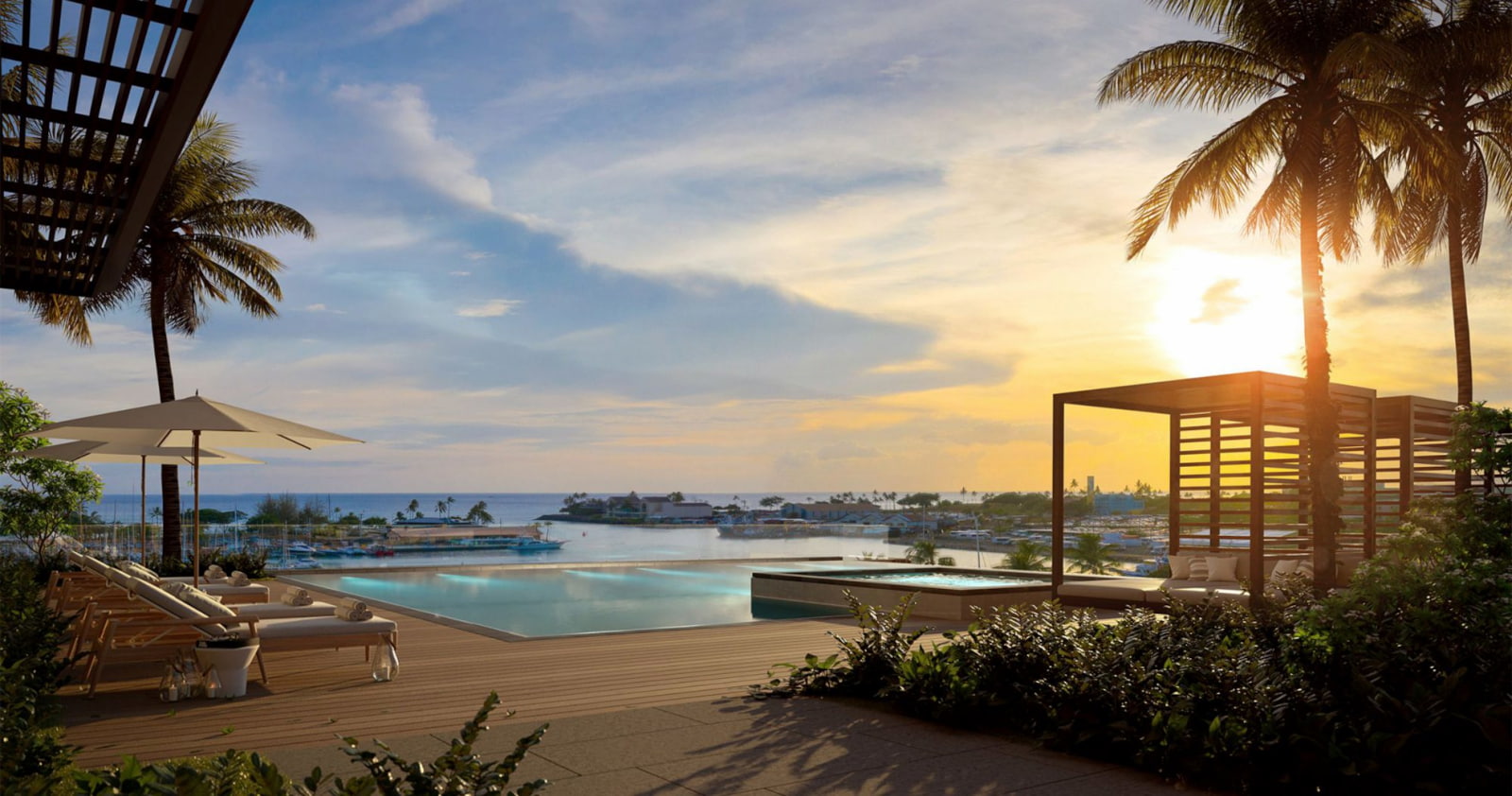 Since the lender retains the loan, they can set their own standards and qualifications, thereby making it easier for borrowers who may not meet the otherwise more strict requirements to obtain financing as well, since the debt and credit requirements are typically more relaxed compared to conventional mortgages.
Related: Reasons a Pending Sale Might Fall Through
Self-directed IRAs and 401(k)s
If you're saving up for retirement in a self-directed IRA, you don't actually have to wait until you retire to invest that money. You can utilize those tax-advantaged funds to purchase real estate investment properties that are then titled in the name of your IRA. A self-directed 401(k) can similarly be used to utilize retirement funds for real estate investment.
There's even a further leveraging opportunity by financing the real estate in your IRA with an investment property mortgage which can then be paid off using the surplus cash from the self-directed IRA. It's important to note that there are significant rules and regulations on real estate investing through self-directed IRAs, so be mindful of them to ensure that you don't get on the bad side of the IRS.
Syndications and Partnerships
You can also work with other investors that you trust through syndications and partnerships to invest in real estate. Multiple people can thus pool their funds together to make investments. The risk gets distributed as well, thereby lowering the leverage risk for all parties.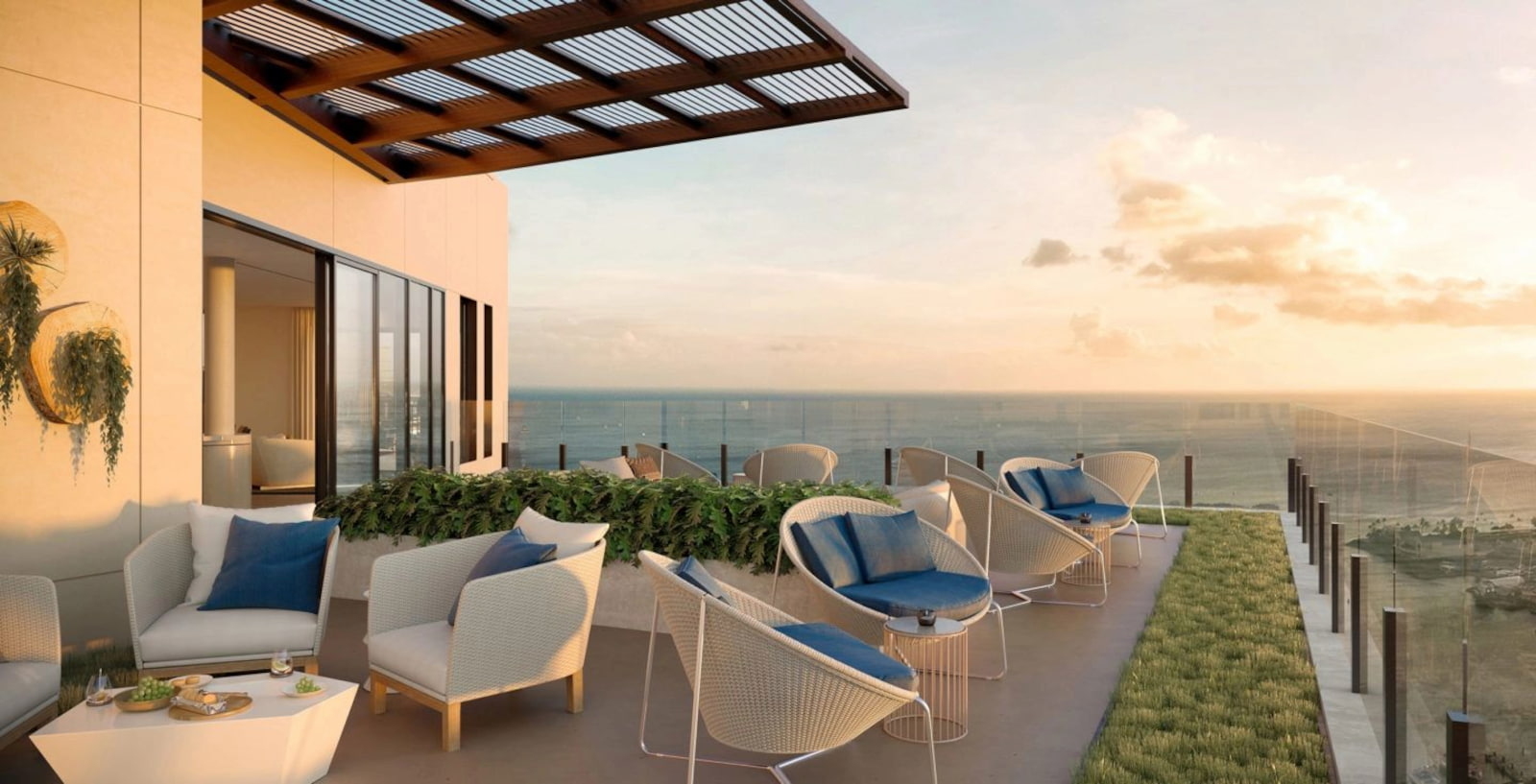 Such deals are generally executed through partnership agreements and it's decided beforehand if equity partners will have a passive or active role. Partners would receive a return on their investment that may include profit on property value appreciation as well as cash flow.
Related: Buying Real Estate in Hawaii
Wrapping Up
As you've seen so far, there are plenty of financing options for Hawaii real estate, you can choose the one that's most suitable for you and begin creating long-term wealth. Regardless of whichever option you choose, you must carefully consider the terms and conditions associated with them. This will help you make borrowing decisions that align with your financial goals and help you manage risk.
It's always a great idea to consult with your financial advisors before making major financial decisions such as these. They will also be able to provide you with more clarity on the tax liabilities that these investment activities may create.
Investors from the mainland and across the globe view Hawaii as a very attractive market for active and passive real estate investment. Many different real estate investment options are available. From oceanfront mansions to apartments, condos in luxury new developers, single-family homes in master planned communities, and more. Making strategic investment decisions can lead to generational wealth.
Looking to buy an investment property in Hawaii? We'll help you find one that fits your investment objectives and also provide a complete concierge service for effortless management of your portfolio here. Reach out at 1-(808) 745-1602 or fill out the form below to request a consultation and we'll get back to you as quickly as we can.