Financing for New Development Projects on Oahu
Posted by Scott Startsman on Sunday, June 4, 2023 at 12:30 AM
By Scott Startsman / June 4, 2023
Comment
Buying a new development home or condo on Oahu can be a wonderful experience filled with anticipation and excitement. A new development home or condo provides the opportunity to customize your living space, with modern amenities and the latest in home design trends. Additionally, purchasing a new development property often comes with a range of benefits, such as warranties, energy efficiency, and the peace of mind that comes with knowing your home is brand new and built to the latest standards.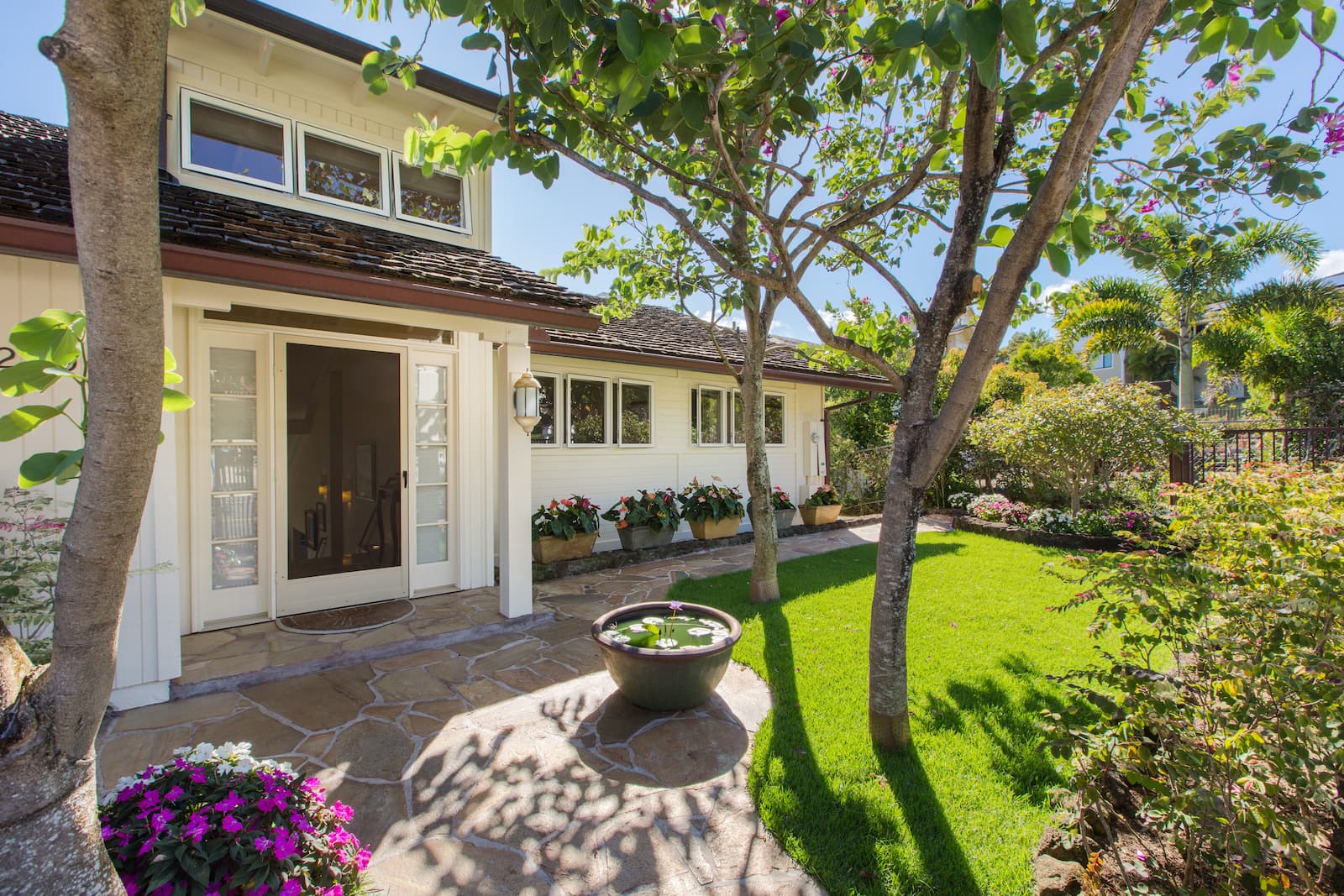 New developments in Hawaii range from single-family homes, to high-rise condos, or townhomes, flex properties or even duplexes. The wide range of types of new developments also comes with varying different timeframes for completion and how you finance the purchase of a new development home or condo can be just as wide-ranging and confusing. Since you're buying a property that hasn't been built yet, securing financing for your purchase can be a bit challenging. Let's take a look at how getting financing when purchasing a new development home or condo works and whether it will be suitable for you.
What You Should Know About New Development Financing
While it's relatively simpler to obtain financing for buying existing homes, it's important to realize that lenders view new development homes and condos differently. You may not find as many lenders willing to finance your new development purchase and even those that do will typically impose more restrictions and could charge higher rates.
Lenders may charge higher rates from borrowers looking to finance their new development purchase because of the added timeframes and processes involved. They have to factor in various risk elements, such as the project not being completed on time or the need to have the appraiser do additional inspections to insure construction is complete and satisfactory to the lender, for example. That's why a standard bank loan can generally be a little more expensive financing option for such properties.
Related: Mortgage Pre-Approval
How New Development Timelines Affect Financing
Even though banks and lenders may be more than willing to extend financing, it's important to keep the timeline in mind. For example, you might be contracting on Oahu new developments such as a condo high-rise unit three or more years before construction is completed. You'll need to get pre-approved before the developer contracts with you.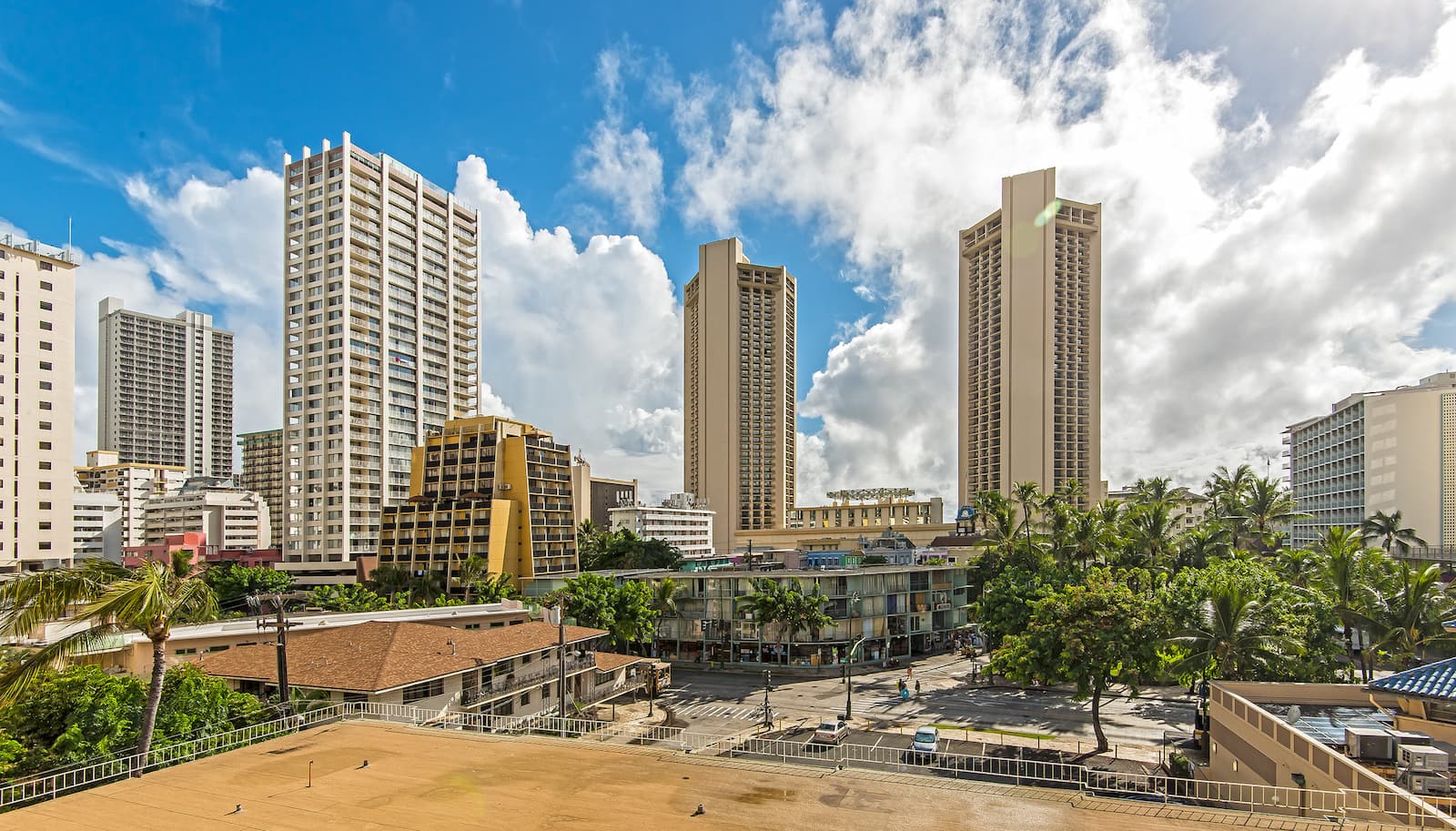 More often than not, the lenders will pad the expected interest rate when qualifying you to give them a safety net for risk management. This is their wiggle room in case market conditions for interest rates change before the closing date. What this means is that you can't lock in a rate until roughly 60 - 90 days before closing so you won't know what your actual interest rate will be and your true monthly payments are until the very end.
Related: What You Need to Know about Home Inspections in Hawaii
If you're making projections based on current interest rates and estimating your ability to make the payments based on that, remember, you're still three years out from handover. If the rates changed by then, the equation may be totally different and that may impact your ability to make payments. This is why it's important to be cautious and work with the right lenders that have experience in this arena when evaluating your qualification for new development project financing.
Developers' Preferred Lenders
In some cases, developers will collaborate with local lenders to create special loan programs for customers of a specific project. These lenders are then known as the "preferred lenders" for that developer.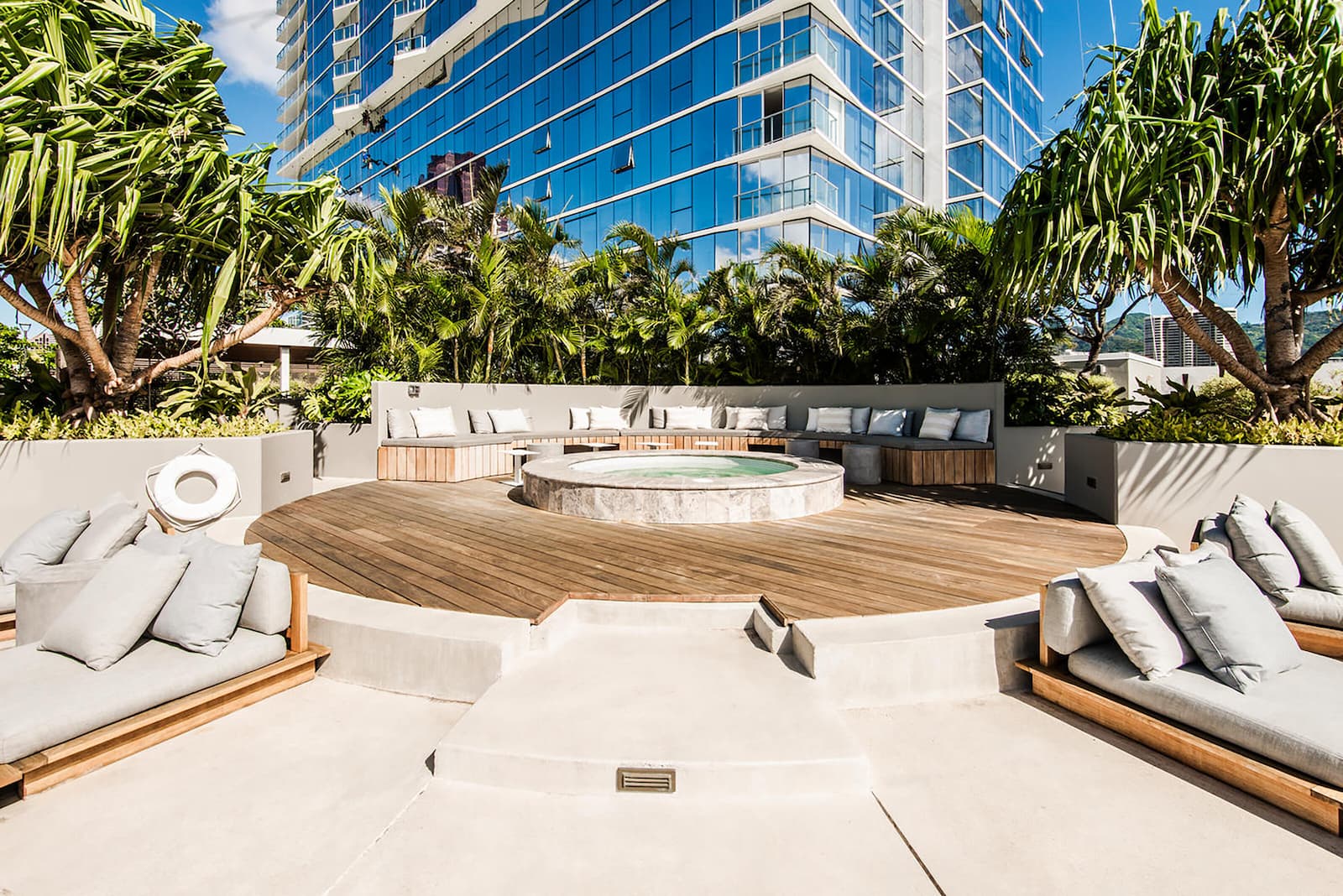 Some developers may require you to get qualified with their preferred lender, though you can choose whatever lender you want when getting the actual loan to close. The rates and terms offered by the preferred lender may be more competitive as the lenders offer special loan programs for development project purchases.
Related: Top 5 Honolulu Condos To Buy For A Vacation Home
In-House Lending Can Often Be More Flexible
Some developers offer "In-house" lending, whereby they offer loans to customers interested in the project themselves or through an associated mortgage company. Developers offer this as an incentive to buyers since the rates and terms are tailored for that particular project and may be better than third-party options or third party options may not be available.
Other Lending options
If you'd prefer an alternative lending option, consider the in-house portfolio loans offered by local banks. Portfolio loans are loans created by the local banks and they have the flexibility to create their own loan guidelines, rather than following Fannie Mae and Freddie Mac guidelines. In doing so, the local banks may have programs that are more flexible for the new development project because the loans aren't sold on the secondary market. The lender originates and retains the mortgage giving them that flexibility.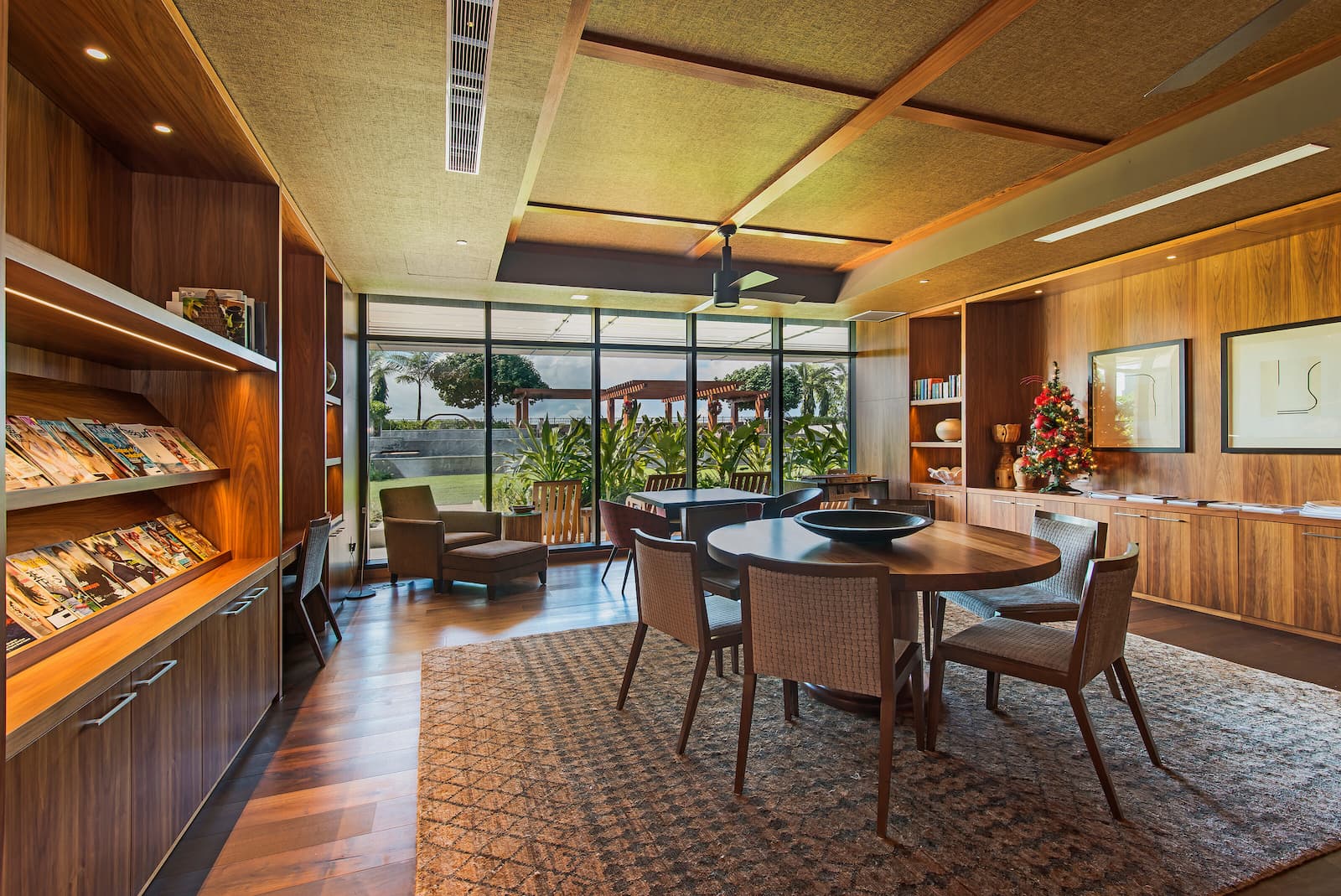 This allows them to cater to a wider range of customers. Instead of having to adhere to the standards set by buyers in the secondary mortgage market, lenders can choose the kind of credit score they'll approve and how much money they'll offer to the borrower. Portfolio loans can thus be a good alternative to those that may not be able or willing to utilize the more conventional options, though they typically come with a slightly higher rate than conventional loans.
First Step in the process:
Looking to buy a new construction development property on Oahu? The first step would be to contact us. We can go over what all your options are for each project you might be interested in, we can also then discuss what your financing options are for the project you are interested in and because we have 20 years of experience and relationships with new development projects, we can point you to the best lenders for your needs.
Reach out at 1-(808) 435-7754 or fill out the form below to request a consultation and we'll get back to you as quickly as we can. We have decades of experience assisting with buying in new development projects - and we love putting that experience to work helping people get settled in their perfect Oahu home.