Downsides to Living in Hawaii
Posted by Scott Startsman on Monday, March 14, 2022 at 11:26 AM
By Scott Startsman / March 14, 2022
Comment
As one of the top tourism destinations in the world, many imagine living in Hawaii is equivalent to a lifestyle that is total paradise. While it's no secret that Hawaii residents enjoy some unparalleled perks, there are downsides to be aware of as you consider whether this is the right location for you.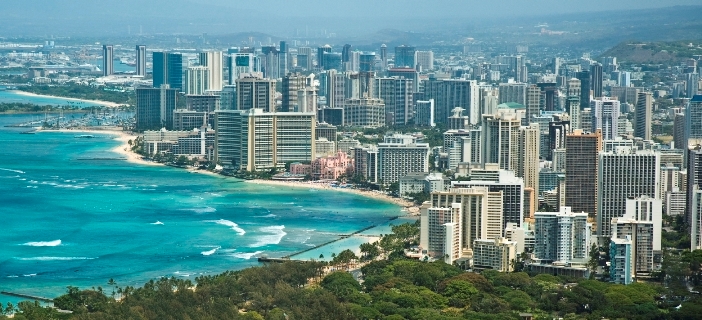 We've put together a list of a few to keep in mind as you decide in living in Hawaii is right for you.
1. Cost of Living
The most obvious drawback to living in Hawaii is our cost of living. Because everything needs to be imported, the cost of goods is significantly higher than any mainland market. This cost of living is magnified by high housing costs. If you are mentally and financially prepared, the cost is often worthwhile, but be prepared for some sticker shock on grocery items, gas, and other necessities.
2. No Seasons
You may be thinking we are crazy, but warm and sunny days all year round are a downside for some. Consider whether you will miss bundling up for a snow day, enjoying fall foliage, or a cool spring morning. When you are living in Hawaii, it's always summer.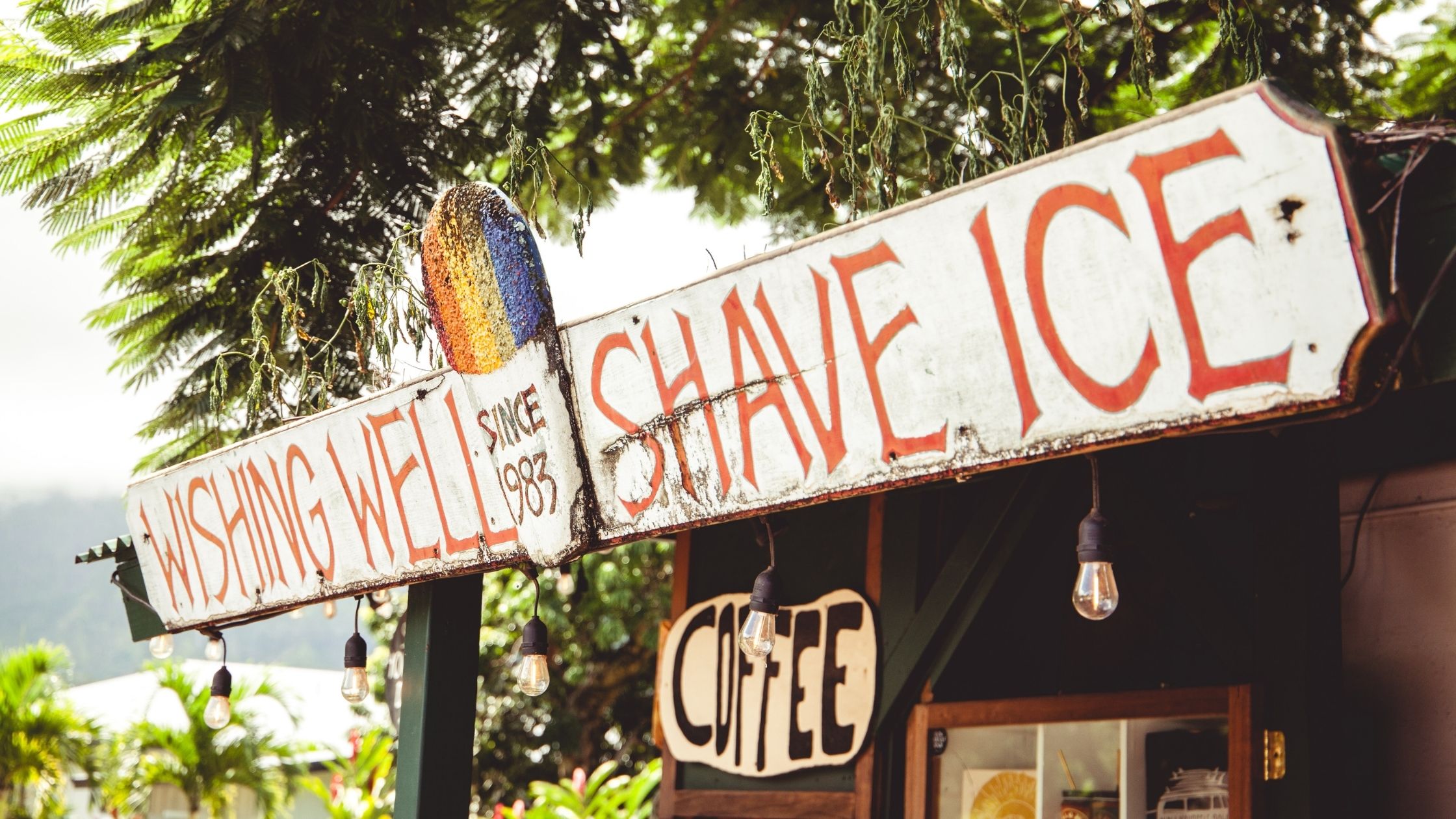 3. "Hawaiian Time"
"Hawaiian time" is what we call a laid back, no rush culture. It permeates all areas of island life, from individual customer service to major government construction projects. Expect that appointment times and deadlines will be treated as suggestions; it's part of the culture that you won't be able to change.
4. Public Transportation
Public transportation on the islands is limited to a city bus. Known to move slowly and be a relatively inefficient form of travel, you won't be able to rely on public transportation as reliable means of commuting.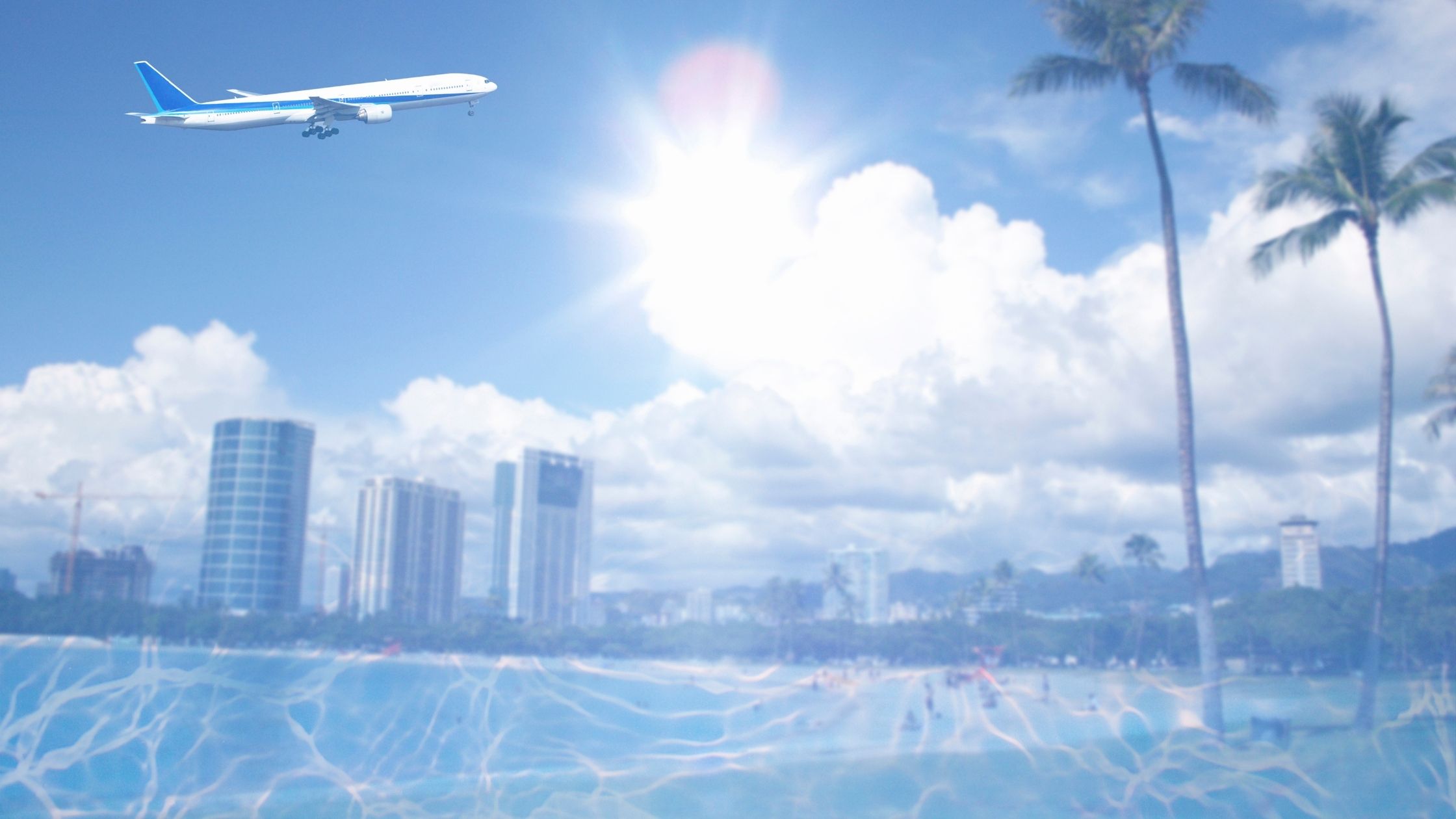 5. Travel to the Mainland
Island Fever is a real thing. Living in Hawaii means sometimes you will feel trapped on the island, with expensive travel to the mainland as your only escape. If you enjoy road trips, or traveling in general, keep in mind that the only way to maintain this hobby is with major air travel.
This is also a factor to consider if you have family or close friends on the mainland who you want to visit regularly, or who you might need to be near in case of emergencies. Keep a travel fund on hand to accommodate last minute travel expenses for family emergencies and other unexpected circumstances.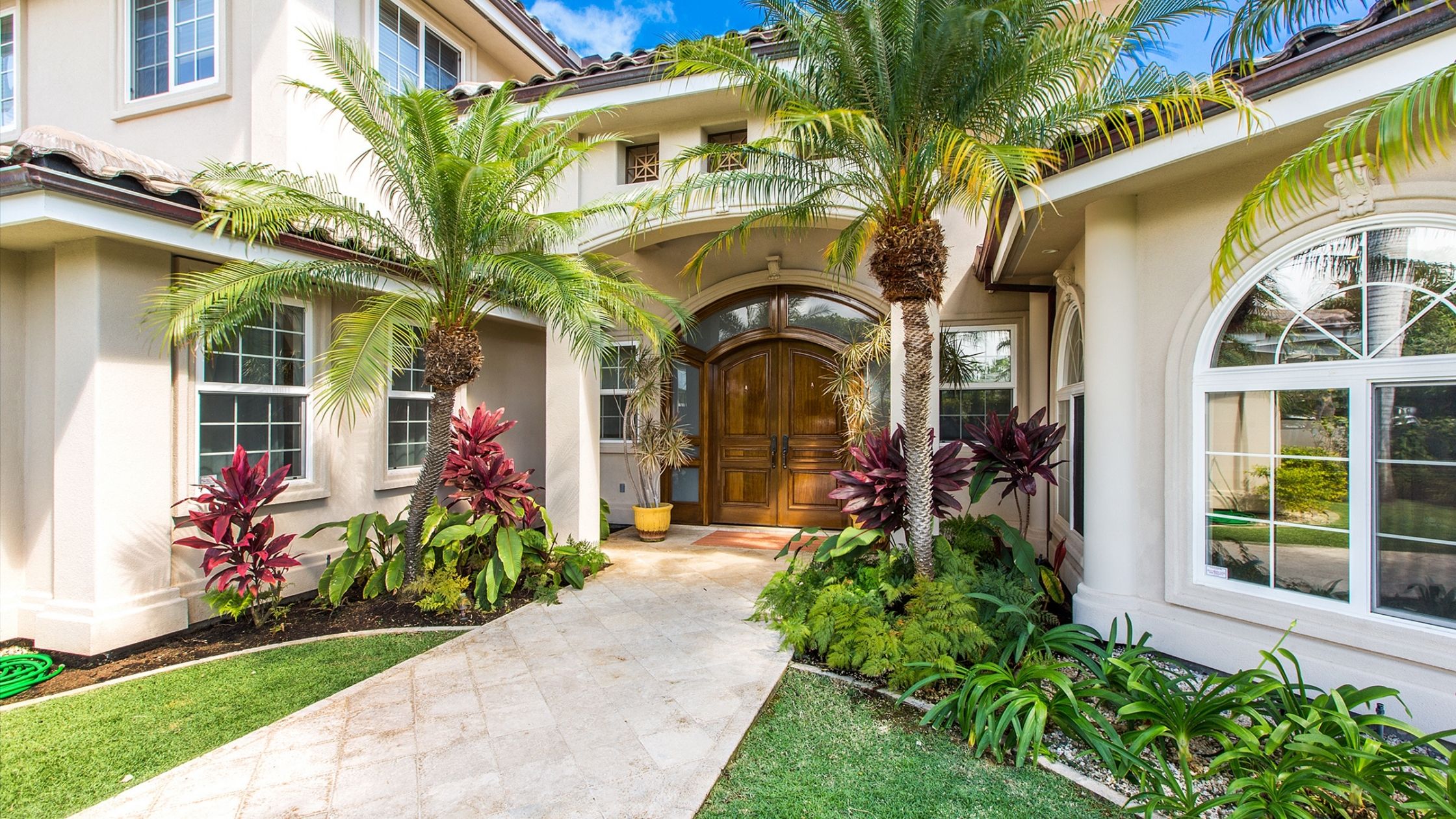 6. Limited Retail Options
Shopping as a Hawaii resident has its challenges, with limited retailers and inflated shipping costs from non-local stores. Amazon Prime, Walmart, and Target offer free two day shipping to much of the United States, but this isn't the case for most items when being shipped to Hawaii.
IKEA, Trader Joe's, and other major retail chains that aren't on the islands yet might be missed. Some islands have Costco, Target, and other large stores, but you will likely miss some of your favorite shopping while living in Hawaii.
If you are prepared to bring an extra suitcase with you on trips to the mainland or pay higher shipping costs, this might not be much of a drawback for you, after all.
7. Natural Disasters
Nothing will make you more aware of your location on an island than the potential of a natural disaster. Living in Hawaii means being prepared for natural disasters such as tsunamis or volcano eruptions. While rare, it's a risk to consider as you decide whether Hawaii is the right home for you.
In spite of all its drawbacks, Hawaii is still paradise for many. To learn more about buying a home in Hawaii, contact us today to find out how we can help.