Buying Your First Home in Hawaii
Posted by Scott Startsman on Wednesday, December 28, 2022 at 5:09:20 AM
By Scott Startsman / December 28, 2022
Comment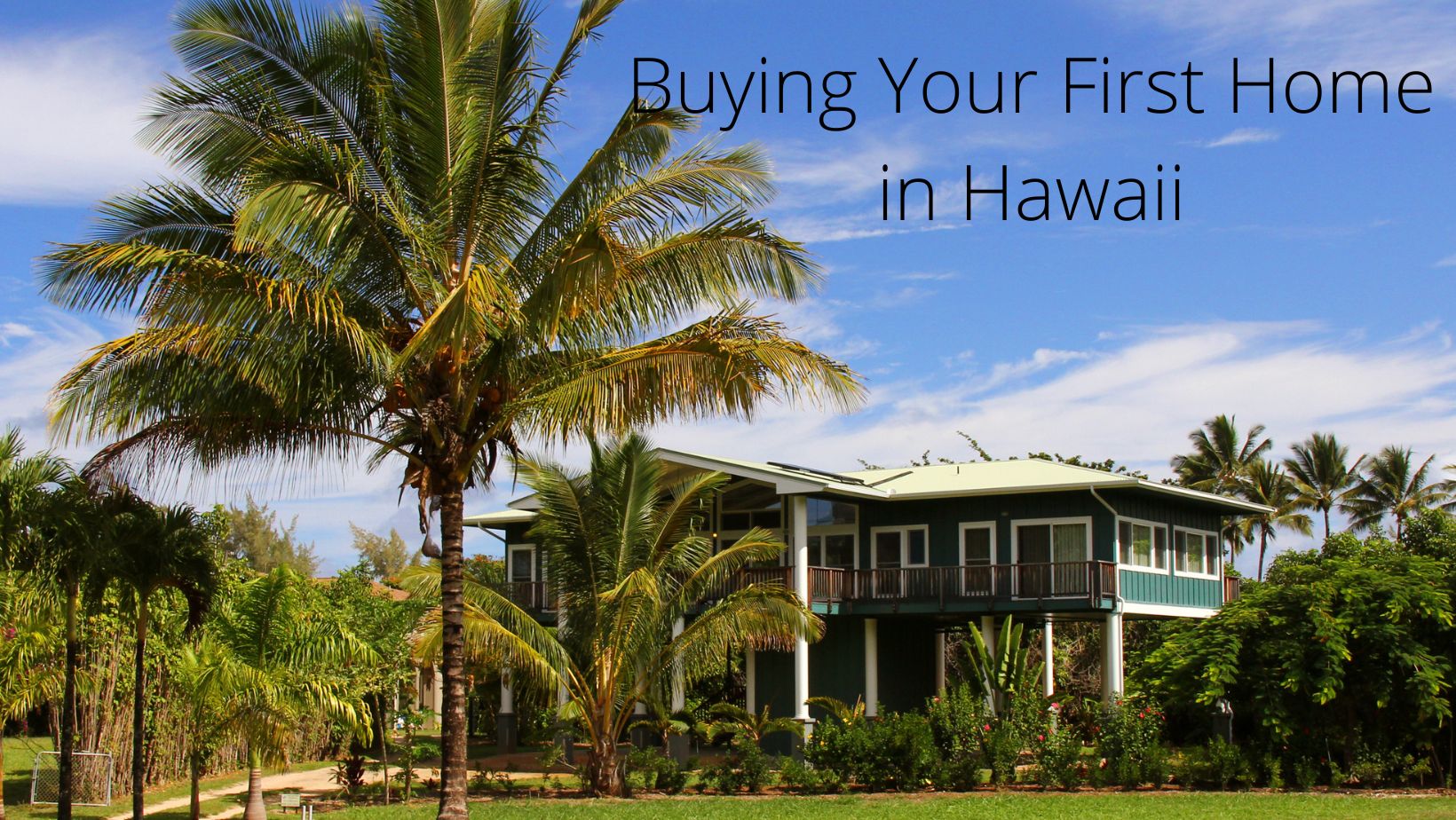 As one of the most desirable places to live, with a limited inventory, buying real estate in Hawaii can be daunting. If you are hoping to buy your first home in Hawaii, you may be feeling some stress as you figure out how to prepare.
We are here to help. Contact us any time to learn more about homes for sale in Hawaii and how to find the right one for you.
Check out these tips to be prepared for the purchase of your first home in Hawaii. With the right preparation and plan, you can become a homeowner in your dream location.
Mortgage Pre-Approval
One of the very first steps you should take in preparing to buy your first home in Hawaii and getting pre-approved for a mortgage. Many buyers guess what they can afford based on online calculators, but without mortgage pre-approval you won't know for sure.
Mortgage pre-approval involves contacting a lender (or a few, which we recommend) and going through the process of finding out how much you can borrow, what your interest rate will be, and what type of monthly mortgage payment you should anticipate.
There are a few benefits of getting pre-approved:
You know exactly what you can afford, what your monthly payment will be, and how much you can offer
You are able to make an offer an a house immediately, rather than waiting to get approved and risking someone else making an offer before you can
You won't fall in love with a home that you ultimately cannot afford, wasting your time and energy
Understand Fee Simple and Leasehold
In Hawaii, there are two types of real estate properties: fee simple and leasehold.
When you purchase a leasehold property, you own only the structure, and not the land it is on. The owner has the right to use and enjoy the property for a determined amount of time, after which the property is returned to the fee simple owner of the property. Nearly all leasehold properties are condos or townhomes.
Fee simple ownership is probably what you think of when you picture owning a home. This includes owning the land and all structures on it until you decide to sell it, plain and simple.
Leasehold properties are sometimes listed for a shockingly low price, but it is important to pay close attention to the terms of the lease and the timeline, as buying a leasehold property could mean you only own it for a relatively short period of time.
Don't Forget Property Tax Exemptions
It is no secret that Hawaii real estate comes with a high price tag, but there are also some unique benefits to homeownership in Hawaii. One of these is the state tax exemptions. After buying your first home in Hawaii, make sure to file a property tax exemption claim. If you are under the age of 65, you can deduct $80,000 from the taxable value of your home, and if your are over the age of 65 you can deduct $120,000.
Make a Clear Plan
Before you begin the home shopping process, make a clear list of what you are looking for. Ask yourself:
What part(s) of the island do I want to look in?
How many bedrooms and bathrooms do I need?
How far do I want to be from work?
How long does this house need to work for me, and do I expect my household to grow in that time?
How much maintenance am I prepared to take on?
Am I looking for move-in ready or a fixer upper?
Want to learn more about buying your first home in Hawaii? Contact us any time with your questions. Check out the newest listings on Oahu below