Buying Real Estate in Hawaii
Posted by Scott Startsman on Monday, January 24, 2022 at 8:26 AM
By Scott Startsman / January 24, 2022
Comment
What do you need to know about buying real estate in Hawaii?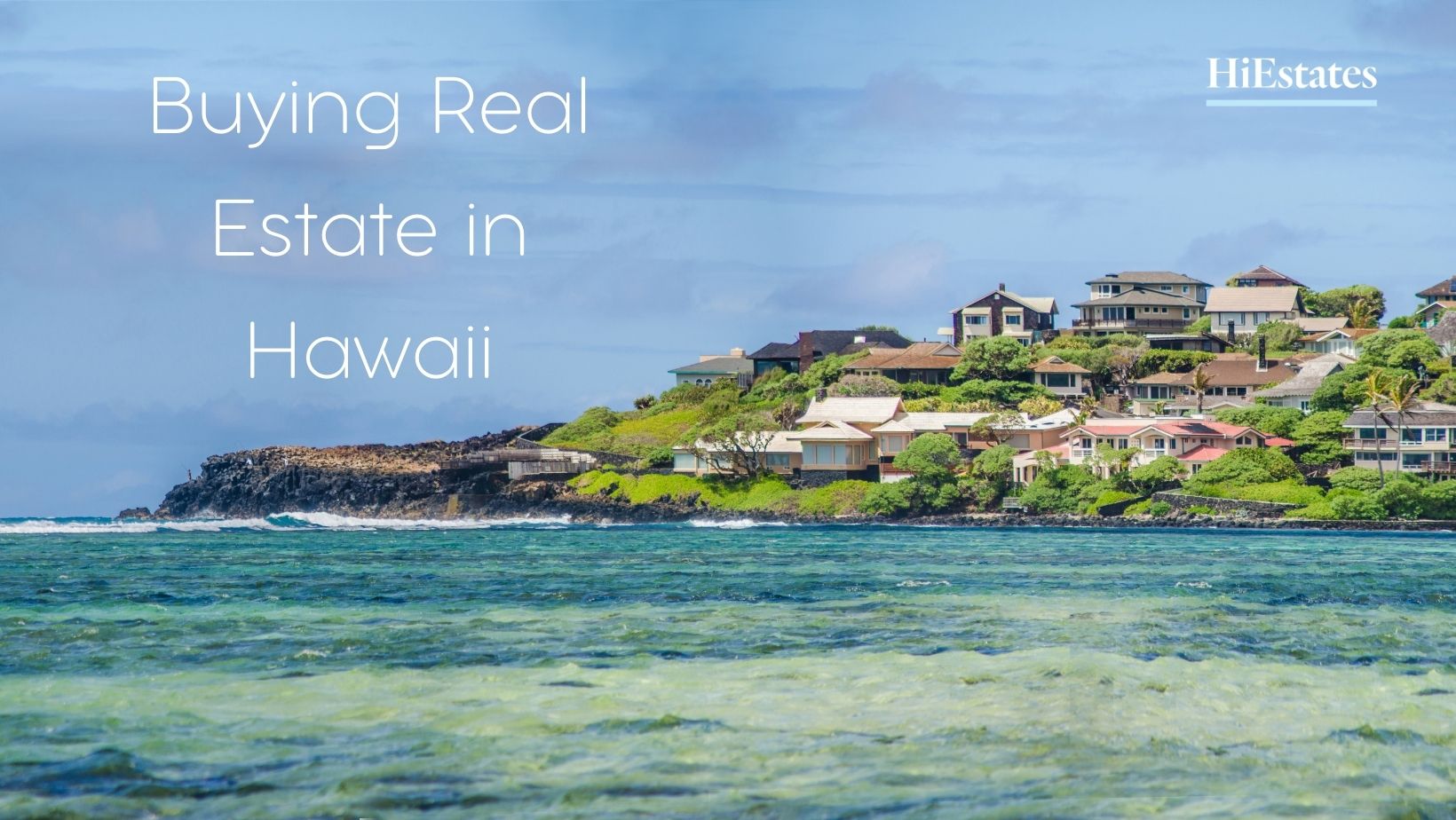 The Right Agent
One of the dilemmas you may face when buying a house in Hawaii is whether to have a local real estate agent represent you or to hire the listing agent of the property that represents the seller. Not every real estate agent in Hawaii knows all of the neighborhoods on each island, and listing agents typically need to attend showings in different parts of Hawaii anyway.
It is generally a good idea to have your own representation during the homebuying process. Given Hawaii's distance from the rest of the country, you may have to rely on your agent a lot more than you would when purchasing a house on the mainland. For example, you might have the agent do the final walkthrough of the home before closing if you're living on the mainland while buying a home in Hawaii.
As you consider different properties, here are some topics to discuss with your agent, the listing agent, or both. Some are typical topics to consider as part of the home buying process, while others are unique to buying a house in Hawaii.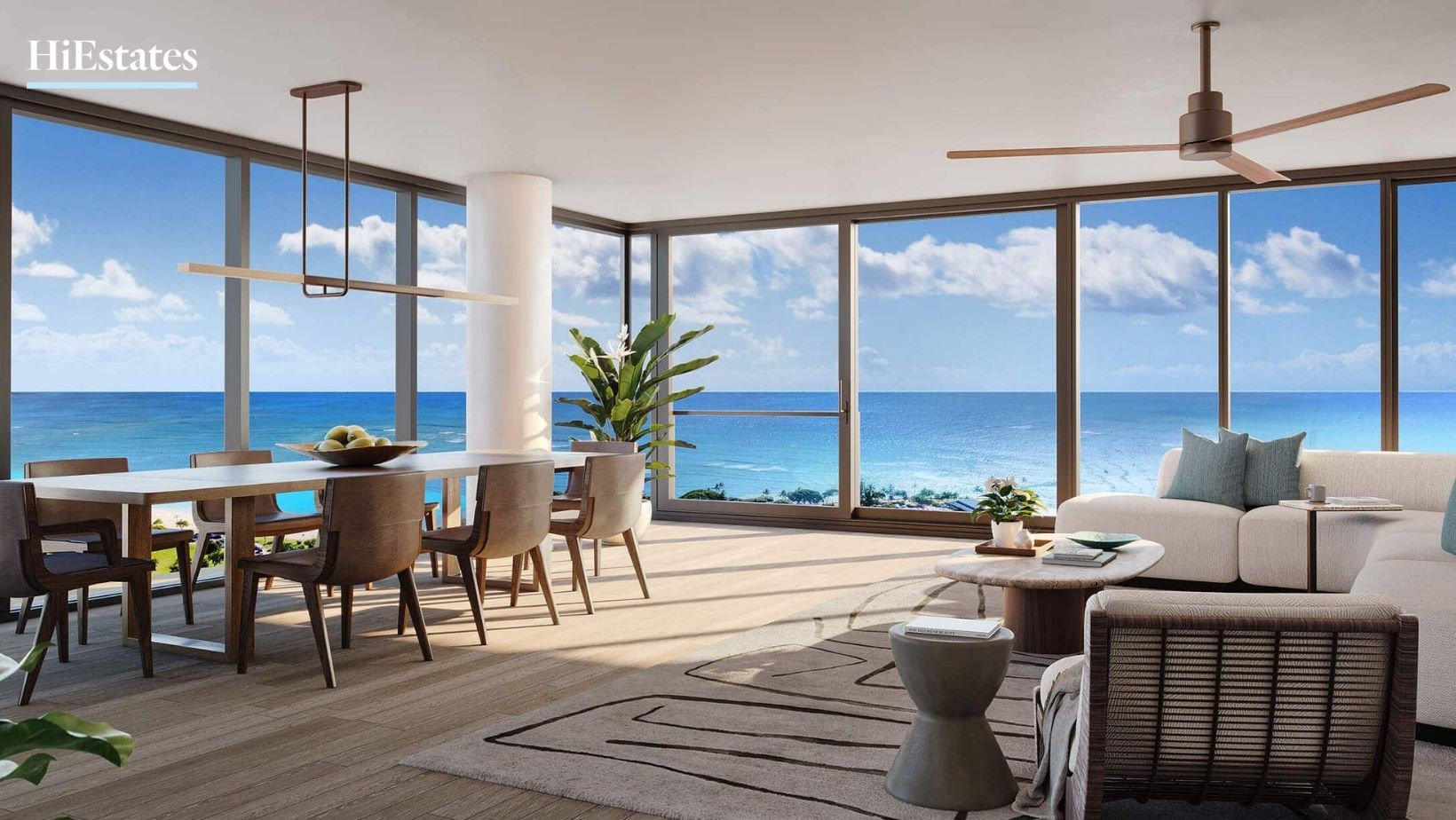 Why is the Seller Selling?
You may need to get information about how the seller is treating upgrades to the home and negotiate for terms that are more favorable to you. Sellers are known for trying to get back the full price of any improvements they make. In reality, that may not happen.
By having your own agent rather than hiring the listing agent used by than seller, you're more likely to get terms favorable to you.
Furnished?
Many homes and condos in Hawaii come furnished so it's important to know what comes with the property.
Separately, you may also need to negotiate furnishings and appliances. You will not be able to haul a sofa or other big furniture on a plane with you to Hawaii. Shipping is expensive, as are the local prices for furnishings (the cost of island life, where so much has to be imported). Negotiating for furniture and commodities to be included in the purchase price is not uncommon.
Related: Cost Of Living In Hawaii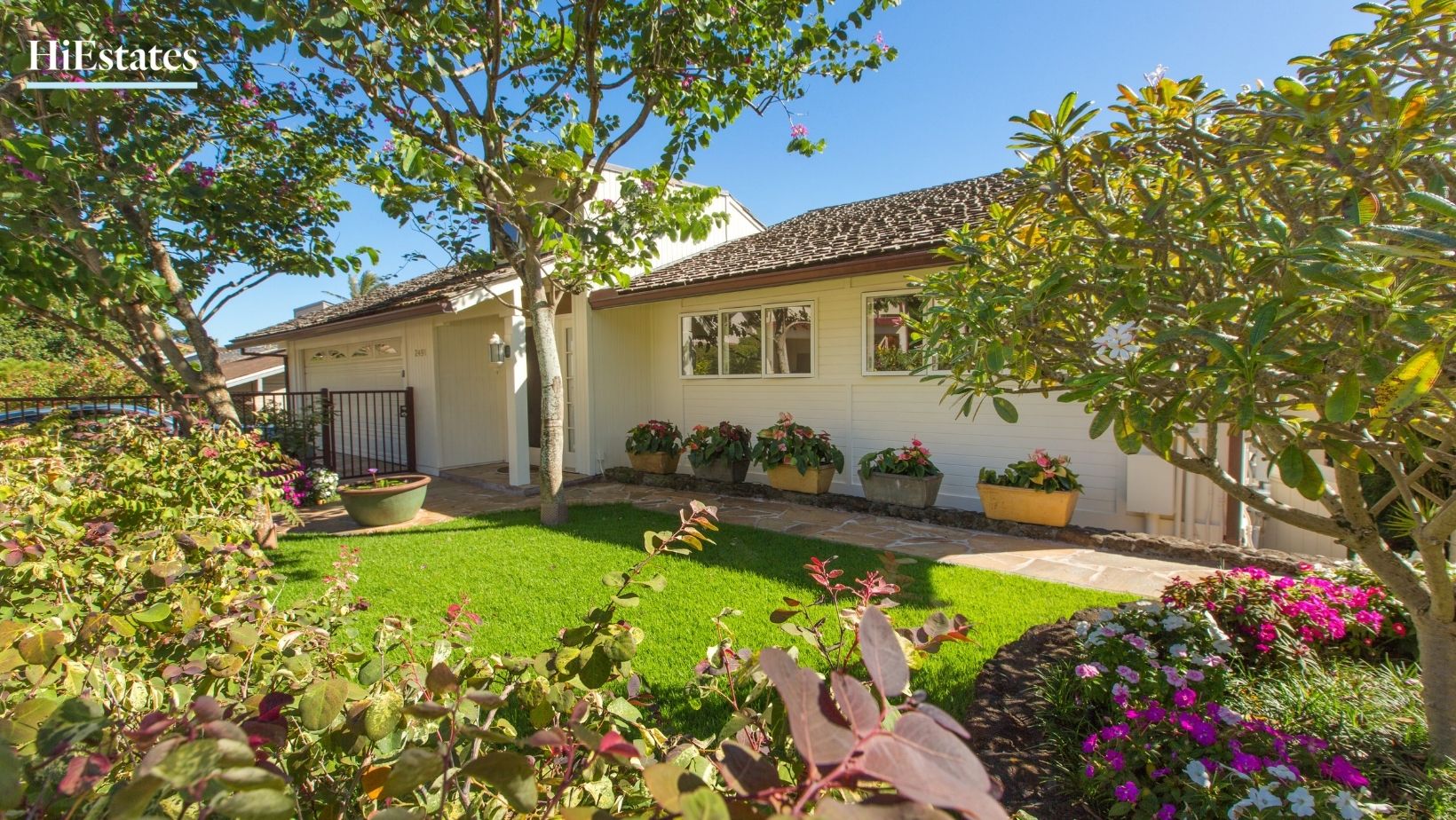 Hawaii HOA
If you're moving into an area with a homeowner's association (HOA), try to get a complete understanding of how it operates. Use the information you discover to inform your decisions.
Many homeowner's associations in Hawaii have restrictions on what owners can and cannot do. For instance, they may have rules about pets, rules about what plants are allowed, and rules about what color your property can be painted.
HOAs also provide benefits to owners. For instance, in condominiums, these associations are often responsible for maintaining the exterior and front yard of the residence. They may also handle maintenance issues. If not, you should make sure to line up the needed services to help cover you if you're not planning to live on the island full-time.
Check out the newest developments on Oahu
There are a few different factors to consider when buying in Hawaii vs. the mainland. The key is using and enlisting the help of a qualified, full-time Oahu Real Estate Agent that knows all the details to the transaction. Contact me below at any time!
More Tips for Hawaii Home Buyers:
Browse the Newest Listings