Buying a Second Home in Hawaii: What You Need to Know
Posted by Scott Startsman on Monday, May 8, 2023 at 7:05:19 AM
By Scott Startsman / May 8, 2023
Comment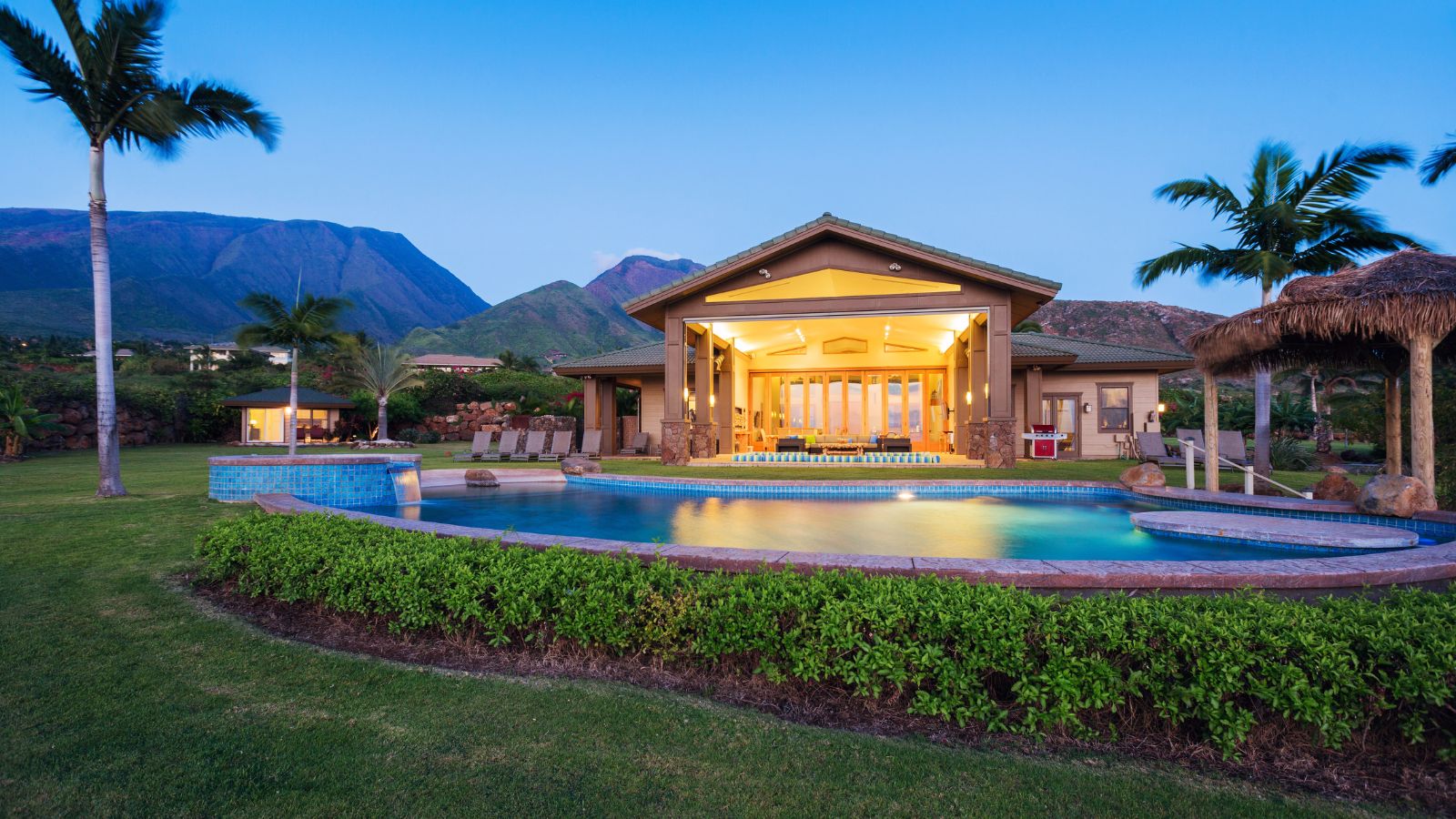 Living in Hawaii is the dream for many people, and owning a second home on one of the islands represents an opportunity to invest in valuable real estate, spend as much time as you want living in Hawaii, and maintain flexibility to continue working until the time is right to retire. There are many benefits of owning a second home in Hawaii, and we've outlined what you need to know below.
If you'd like to talk about finding homes for sale in Hawaii that might be right for your investment goals, we are here to help. Contact us any time.
Decide How the Property will be Used
A second home can be defined in many different ways. Decide how you intend to use the property in order to help guide your decisions about budget and financing, location, and the type of real estate you would like to buy.
Some questions you can ask yourself to determine how the property will be used include:
How much time out of the year do I plan to spend in this property?
Who will be living or vacationing in the property when we are there?
Do I want to eventually live in this property full time? If so, when do I expect to make that transition?
Will this be exclusively used as a personal second home, or will I leverage it as a vacation rental or income property when I am not using it?

Listing a Second Home as a Rental
If part of your strategy to finance a second home in Hawaii includes making it an income property, make sure to clarify those plans with us as we search for the right property. Some properties can be listed as a short-term vacation rental or a long term rental property, while others will be restricted to personal residences only.
Hawaii is divided into resort zones, HOA-managed neighborhoods, condos with unique restrictions, and other communities. As you narrow down your plans for your second home, we can help you narrow down the right place to search for second homes for sale in Hawaii.
Taxes on Second Homes in Hawaii
There are a few unique financial factors to keep in mind when buying a second home in Hawaii. Your financing options will almost certainly differ from the mortgages available to you for your primary residence. Talk with your lender to be well-informed and pre-approved before beginning to search for your second home.
For tax purposes, certain requirements must be met to officially consider your property your second home. The property must include a sleeping area, cooking area, and bathroom facilities. This is different from an investment property, which can also include commercial or industrial properties.
Choosing the Right Location
The location of your second home is one of the most important factors because it will determine the lifestyle you can have while spending time there. Consider whether you want to live near the beach, close to shops and restaurants, or in a residential neighborhood. Hawaii features a wide range of communities, with secluded mountain properties, urban high rise condos, and beach front houses, among others, to choose from.
To learn more about buying a second home in Hawaii, contact us any time.
Oahu Luxury Neighborhoods