Buying A Second Home In Hawaii? Investment Property Vs Vacation Home
Posted by Scott Startsman on Saturday, February 19, 2022 at 1:37 PM
By Scott Startsman / February 19, 2022
Comment
Eying a sweet property in Hawaii? Depending on your intended usage, it could be either a second home or an investment property. If you're looking for a place to rent out to tourists, there are only three zones on Oahu that allow for short-term rentals.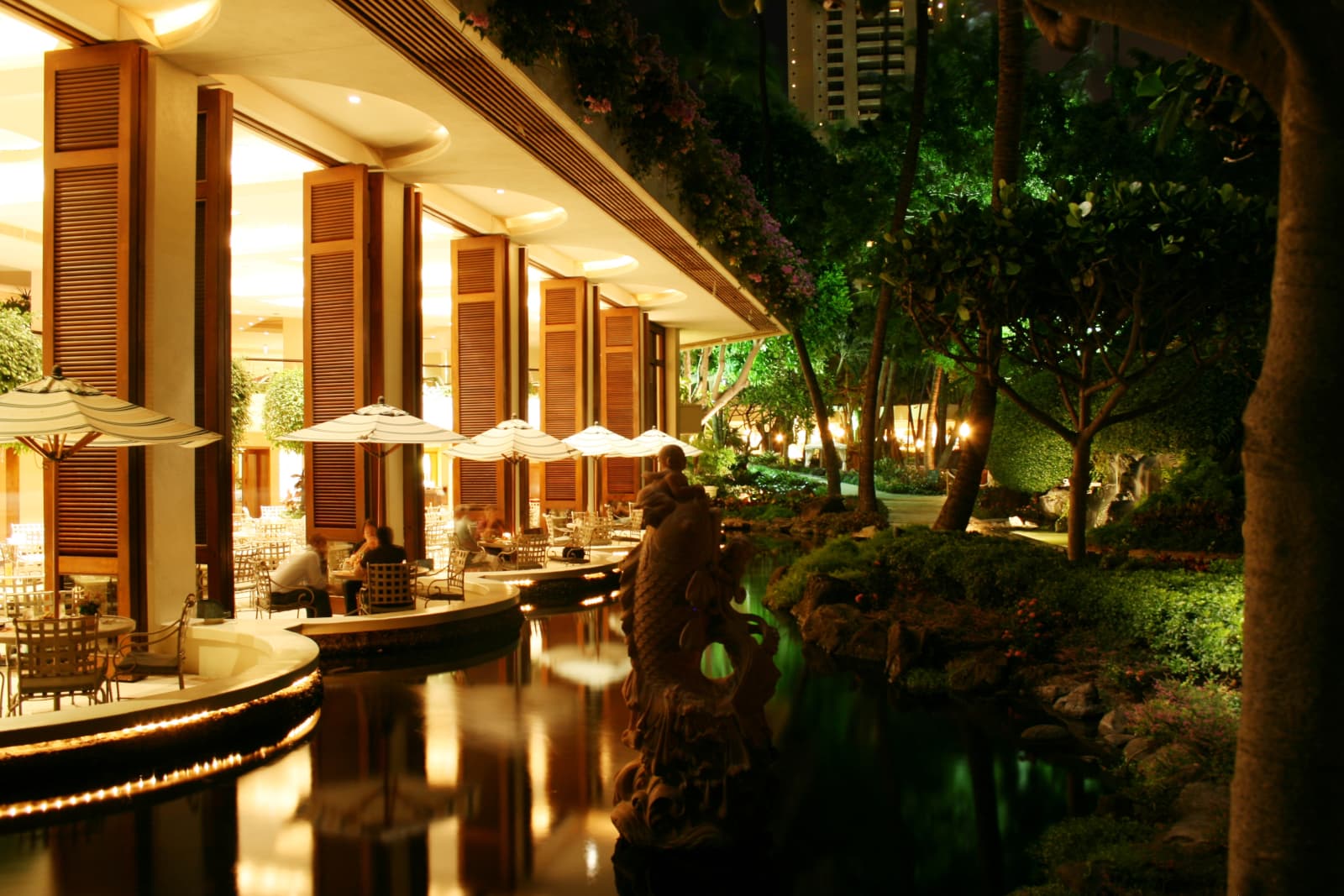 If you're looking for a house in a quiet neighborhood like Diamond Head for you and your family to spend your winters, it would most likely fall under the second home category. Even if you rent it out during the half of the year that you're not there, it can still be a second home. It all depends on the intended usage of the property.
It's important to know the difference for several reasons. Financing can be more difficult to secure for investment properties than for second homes, with higher interest rates. And when it comes to vacation homes in Hawaii, there's even more factors to consider - especially if you're looking to rent it out.
Do you like beaches, or hate the sand? Looking for a single family home or a condo? Take this fun quiz and find which neighborhood suits you best!
Can I Rent My Second Home In Hawaii?
Before delving deeper, it's important to note that rentals in Hawaii are highly regulated, with each island having different rules. This post will be diving specifically into the rules on Oahu.
Looking to buy a second home in Hawaii? Check out our services!
Can Second Homes As Short-Term Vacation Rentals On Oahu?
Yes, but only in certain areas.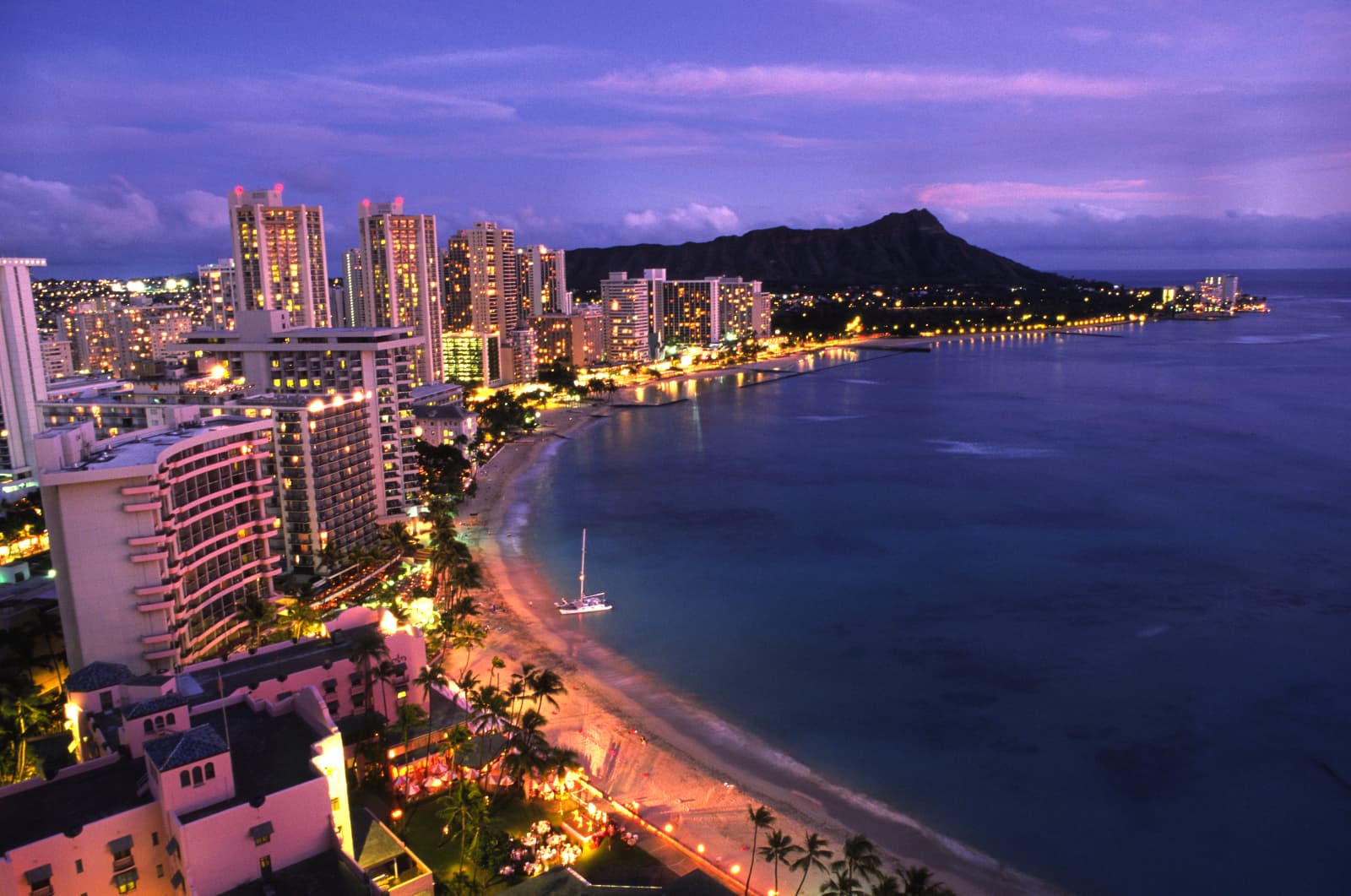 A short term rental is defined on Oahu as lodgings that provide guest accommodations for less than 30 days. They are limited to certain areas on the island - Waikiki in Honolulu, Ko'olina near Kapolei, and Turtle Bay on North Shore. The properties are largely condos, ranging from affordable to luxury.
Related: Are there downsides to owning vacation rentals on Oahu?
Renting out a property for 30 days or less anywhere else on the island is not allowed and can lead to fines or more.
Can Second Homes Be Used As Long-Term Rentals On Oahu?
Yes, with restrictions.
Outside of resort zones, second homes in apartment or residential zones can be rented out for longer periods, with restrictions. Long-term rentals on Oahu are currently undergoing some changes, so this information may change.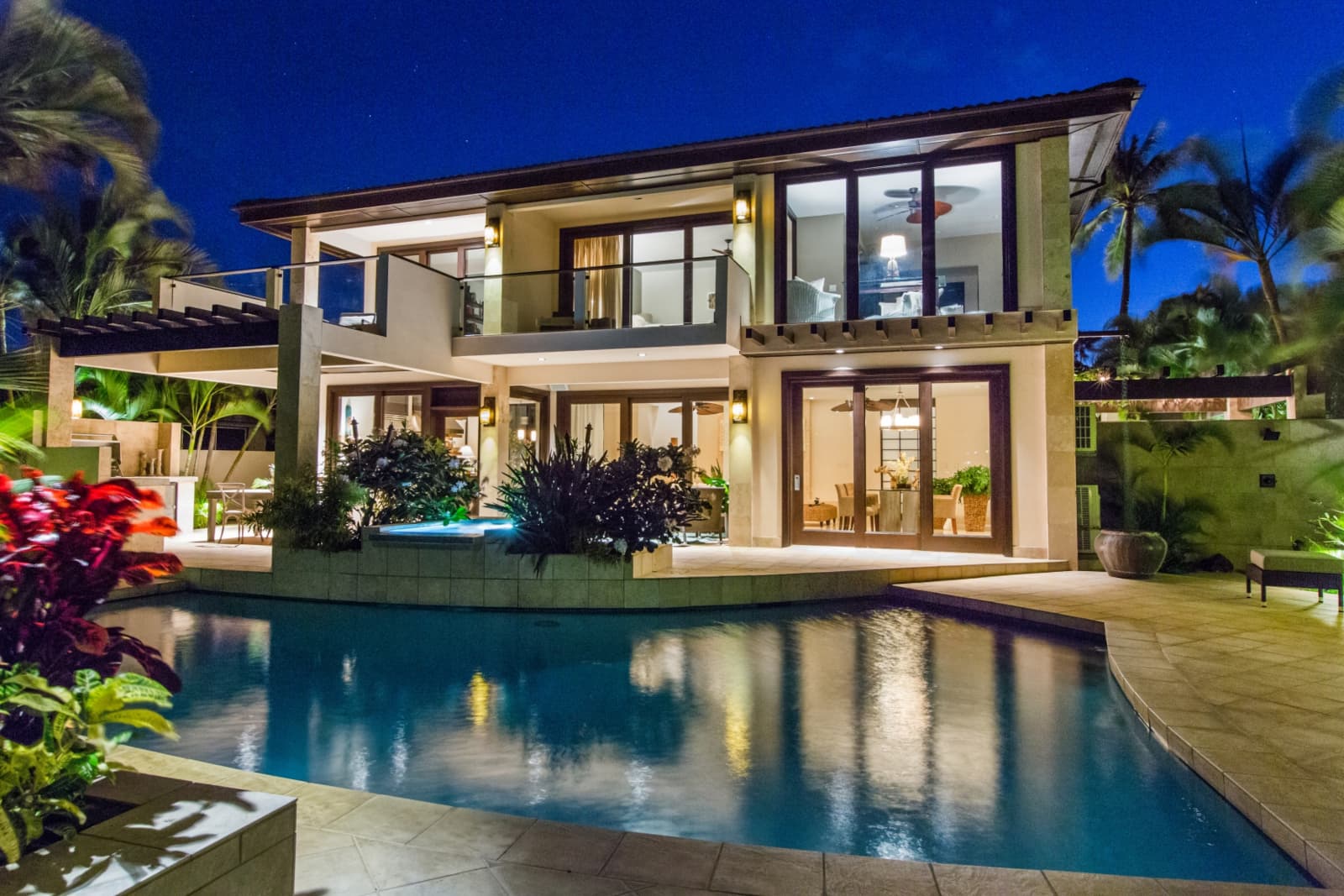 There was previously a minimum 30-day requirement on rentals in these areas. Recently a new bill has been in the works that is lengthening this requirement to a 90 days, or 3 month, minimum for a rental.
If you purchase a second home in apartment or residential zoning with the intent to rent it out, pay close attention to this bill.
What's The Difference Between A Second Home And Investment Property?
In general, there's one important question that helps define this: Are you intending to rent this property out full-time, flip it, or otherwise earn a return on your initial investment?
A Vacation Home, also called a Second Home, is a property other than the owner's principal residence that is used primarily for recreational purposes. In Hawaii, they mostly take the form of Condos of Single-Family Homes.
Related: Second Neighborhood Guide For Oahu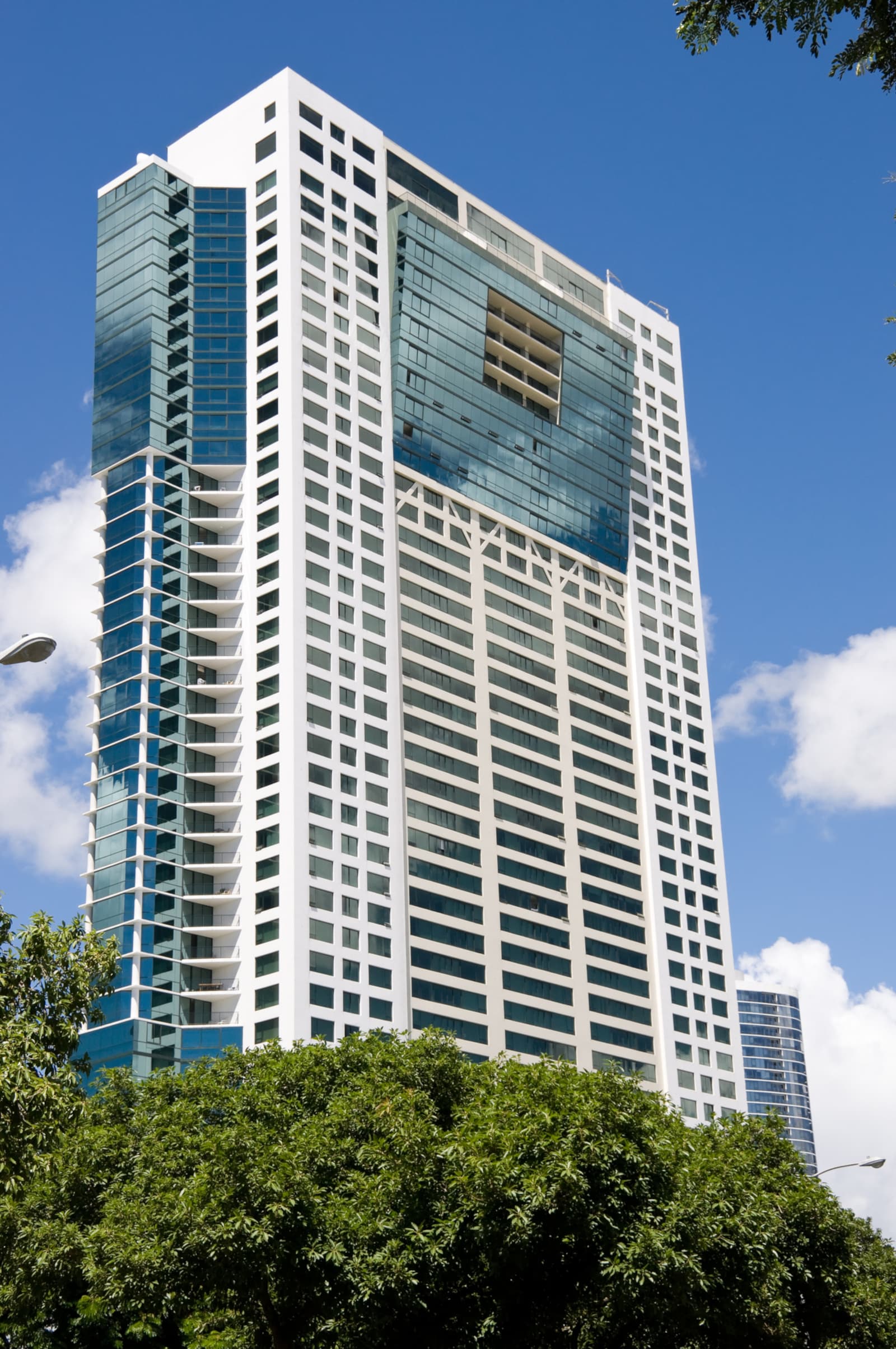 If you're attempting to generate income, the property could qualify as an investment property instead. This doesn't mean you can't make money from selling or renting your second home. It just means that the primary purpose of the property is a place for you and your family to stay for some portion of the year.
Financing
Just because your primary purpose with a second home isn't to generate income doesn't mean that you can't rent them out here. It just means that the rental income will be more limited, and can't be counted on for loan considerations.
It's usually easier getting a loan for a second home than an investment property. The interest rates and down payments are often lower, and the qualifications are generally easier. However it's important to note, loans for either second homes or investment properties are usually more difficult to obtain than principal residence loans. Of course, this only matters if you're getting a loan.
See Also: Luxury House Vs Luxury Condo - Which Is Right For You?
But even if you're buying with cash and don't need to finance, there are tax differences between a second home and investment property to consider.
Tax Considerations
To be considered a vacation home for tax purposes, a property must have basic living accommodations such as sleeping area, cooking area, and bathroom facilities. Investment properties have no such restrictions, and can be residential, commercial, or mixed-use.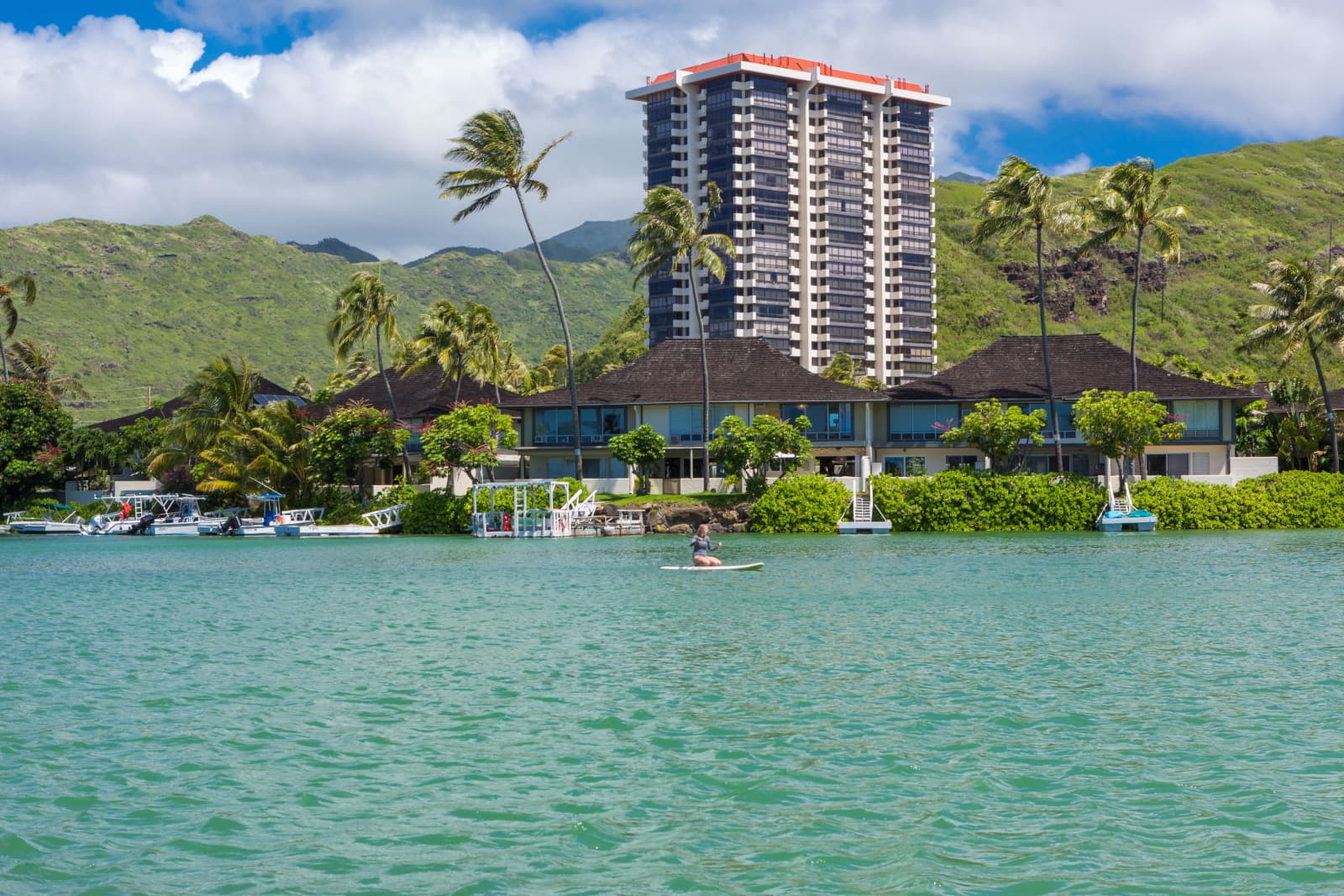 Second homes also have to be lived in by the owner for more than 14 days or 10% of the total number of days that the property is rented, whichever is larger. So if you rent out the property for 180 days (6 months), you must live in the property for at least 18 days in that year. If a property is rented out for 15 days or more per year, the rental income must be reported to the IRS.
With either second homes or investment properties, if you're renting them out there are certain deductible expenses you can report on your taxes. Additionally, both investment properties and second homes are subject to capital gains taxes on the profits of the sale while primary residences are exempt up to a point.
This is just a general overview of tax considerations, and shouldn't be considered advice. Consult a tax professional before making a decision.
Ready To Talk It Out?
It's important to understand the distinction between vacation rentals and investment properties.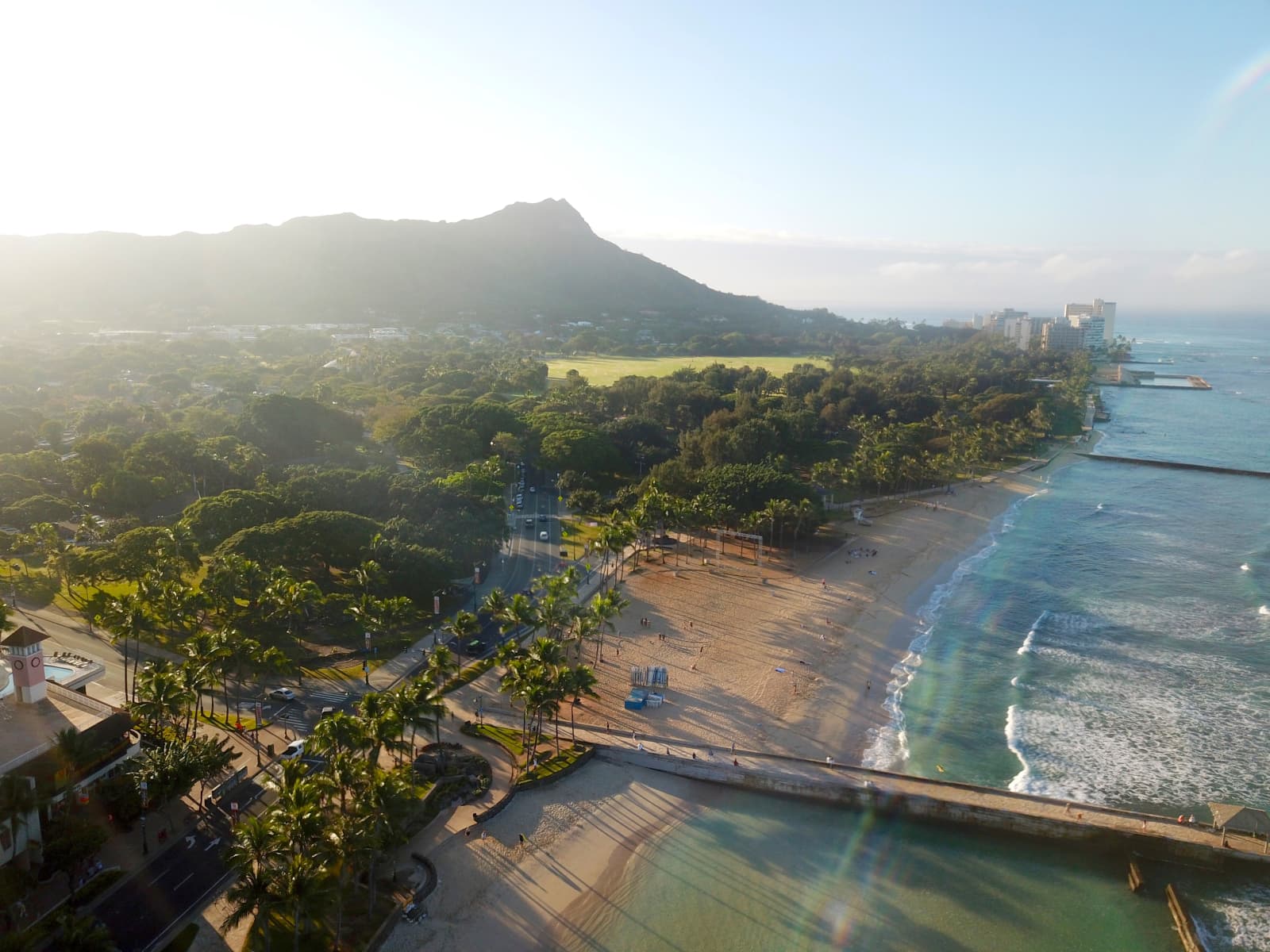 Misrepresenting your intentions for the property on loan applications, whether by accident or not, can lead to all sorts of issues down the line. That said - every situation is different. Consult with a professional about your usage of the property and get their advice.
If you're ready to take the next step and buy a second home on Oahu, reach out and request a consultation below. We provide the complete concierge service and want to help find a second home that fits your needs. Reach out at 1-(808) 698-6100 or fill out the form below to request a consultation and we'll get back to you as quick as we can. We have decades of experience throughout the industry and we love putting that experience to work.